Tens of thousands of visitors wearing flimsy cardboard glasses and seeking an astro-phenomenon descended on Casper for the total solar eclipse in August 2017.
A few days earlier, David Street Station opened by mayoral proclamation. Before its first full week of operation, more than 45,000 people walked across the plaza's freshly laid grass.
"We were on top of the world," said Kevin Hawley, president of Casper's Downtown Development Authority and the man responsible for operating the then-untested new project. "We felt like 'look what we accomplished, the vision is a reality.'"
At the beginning, David Street Station was hotly contested, Hawley said. People didn't think an outdoor venue would work in Casper, that it was a waste of money, that the demand wasn't there. So seeing throngs of people cross that fresh threshold was validating. They hadn't failed. They hadn't wasted $10 million. They'd proven the naysayers wrong.
As the plaza prepares for its second winter of operation, its founders and champions reflect on what they've learned and how they hope to grow in the future.
"Our mission isn't to make money, it's to bring the community together," Hawley explained at the outset. The site hosts free concerts, outdoor movies, farmers markets, food festivals and a litany of other special events. In the winter, the splash pad is converted to an ice skating rink.
So far, it's been successful in its mission to bring people together. In its first year, more than 400,000 people came through the venue. This year's numbers are looking the same.
The venue's shows vary in attendance, but Hawley said typically between 700 and 1,000 people will show up to the lower profile performances and 2,500 people will come to the bigger name artists. For the station's huge events, several thousand people will cram shoulder-to-shoulder into the square.
Hawley anticipates that foot traffic won't go unnoticed by developers looking to build downtown, particularly because businesses already there are seeing the impact. Hawley said downtown sales taxes are up 24 percent from two years ago, amounting to about $6 million in spending.
"That's a big deal to a small mom and pop shop, those dollars stay here," he said.
But while he's glad to see the growth, he's not really surprised. Hawley and the rest of the Downtown Development Authority board knew what they wanted to get out of the project because they had already seen the model work.
The dream began in 2013, inspired by the success of a similar town plaza in Rapid City, South Dakota. Dan Senftner, the CEO of Rapid City's downtown development nonprofit, runs that plaza and he will emphatically tell you how well it's worked for them.
He calls the plaza the "living room" of their community. It's a place where people can come and just be. It's available to anybody. Nobody has to buy anything, there are no obligations. And it works, he said.
"The real plus is people, it brings people to the downtown," he said.
Rapid City's plaza is heading into its 10th year and hosts around 160 events annually. Like David Street Station, the events are free, there's a splash pad and an ice rink, and it's drawn such an influx of bodies to Rapid City's downtown that Senftner estimates at least $50 million in real estate development has been spent in the city's downtown over a handful of years.
All of the storefronts around Rapid City's plaza are full, a change from a decade ago before the square was built. Old buildings are being restored and new development is on the rise in the roughly 75,000 population town. Senftner credits their Main Street Square for the growth.
Rapid City's project has been so successful, that soon after its completion, Senftner began working with cities across the country to help them build their own plazas. The concept is most successful in small cities, he said.
"There's always something to do in a big city," Senftner said. "Small towns need the draw."
You have free articles remaining.
Between the instant success in Rapid City and David Street Station's encouraging debut, other Wyoming towns are looking to follow the trend.
Sundance is a small town off Interstate 90 a few dozen miles from the South Dakota border. There's a pharmacy, a hardware store, a few restaurants and a sublime view, the city's clerk, Kathy Lenz, will tell you. But it hasn't been enough to stop the tourists driving through on their way to someplace else, she said. She hopes a downtown plaza of their own will help.
"We're trying to up our quality of life," Lenz said. "This will definitely be a heartbeat for the downtown."
The Wyoming Business Council has awarded Sundance a roughly $484,000 grant for the project, and between that, a $383,000 state parks grant and $175,000 of city money, they're ready to start building.
The plaza will be anchored to a 100-year-old schoolhouse in Sundance's downtown. The design will reflect the town's Western history and geological attractions and come complete with a playground, splash pad and performance stage.
Lenz hopes the economic promise of such a project comes to fruition.
"We don't have many businesses and what we have are struggling," she said. "This will give current businesses a shot in the arm while hopefully attracting new ones."
In addition to Sundance, Hawley said people in Laramie, Cheyenne, Glenrock and Douglas have all reached out for advice on how to build their own versions of David Street Station.
The value these outdoor gathering spaces offer is apparent, but Hawley resists complacency. He's trying to stay on his toes, mostly because hosting 100 free events every year is expensive.
Right now David Street Station relies on three models of public support. The first is a volunteer program in which "ambassadors" help with setting up, tearing down or facilitating events.
Individuals who wish to make small donations are referred to as "friends of the station" while donors who give $500 or more are called "partners in progress." It's a model that keeps the community invested in the vision, Hawley said, because they're giving their time or money.
But David Street Station doesn't run on donors alone. They work to find sponsors for the higher-profile events, and Hawley is looking to apply for more operational grants to supplement that $750,000 annual operating budget.
The station's annual operating costs are around $750,000. The number keeps Hawley up at night.
"Our biggest hurdle to overcome is how are we going to continue to fund this?" he said. "We can cut from having 100 events down to 50, but does that align with our mission?"
He's looking at the long game. He wants David Street Station to still be the place the community gathers in 10 years.
He and the rest of the DDA board are trying to figure out how to make that happen. Relevance comes up often. Hawley said the plaza is like a shiny new car but he worries about it losing its sheen. But that worry also drives an urgent sense of creativity — a desire to always be growing and introducing new, creative programs to Casper residents.
Hawley dreams of organizing a crawfish boil, a Harry Potter festival and a variety of other unique events.
"You can't pat yourself on the back, there's more to be done," he said.
Eclipse Viewers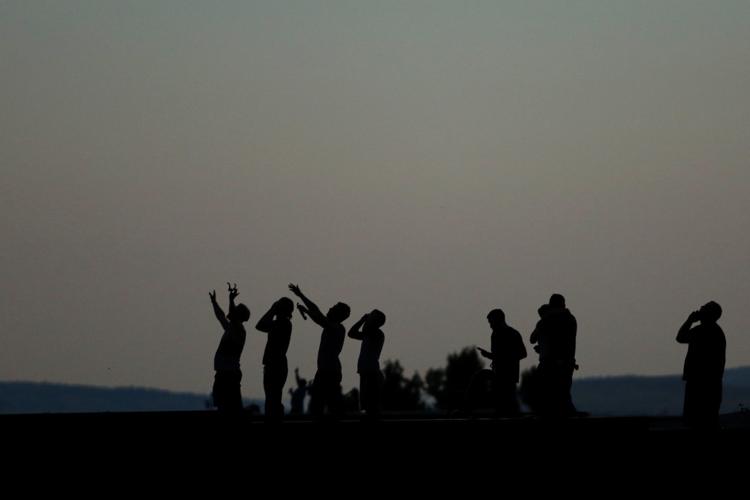 Eclipse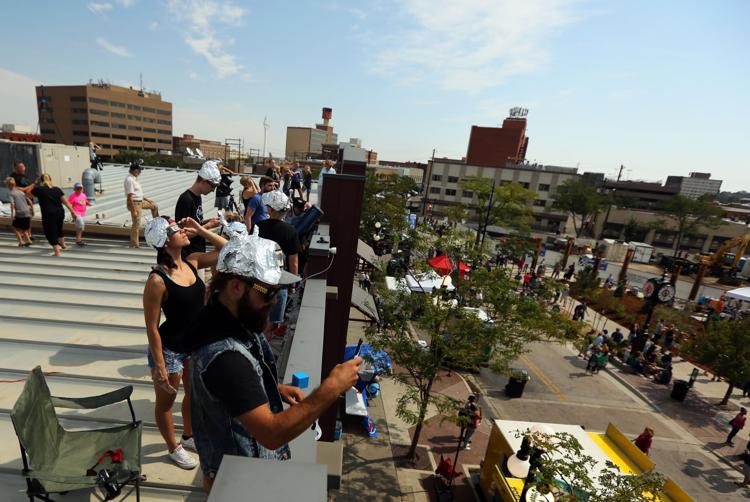 Eclipse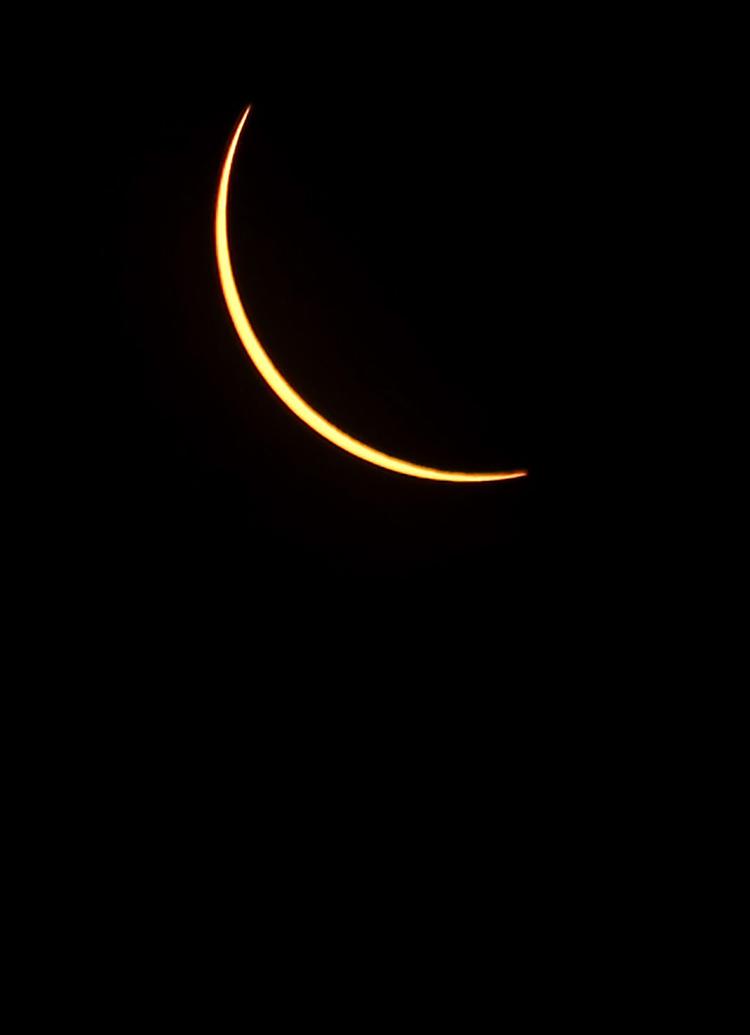 Eclipse Totality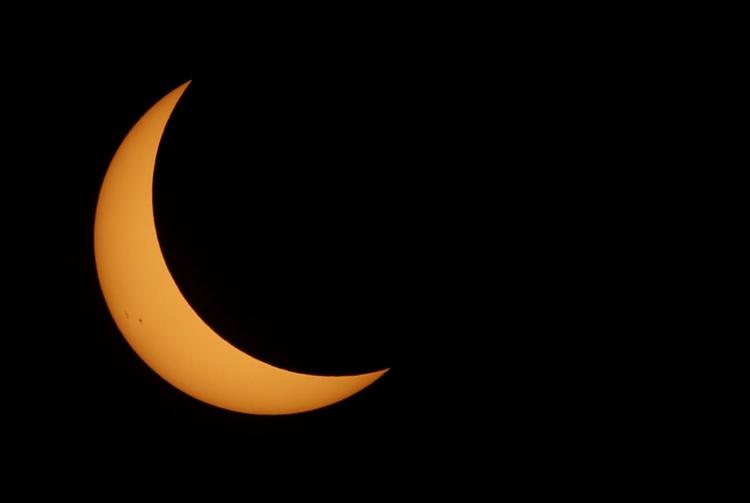 Eclipse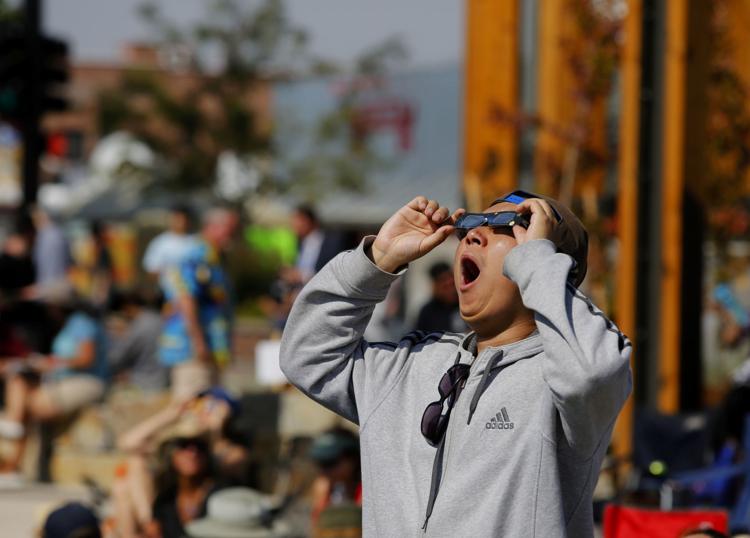 Eclipse Totality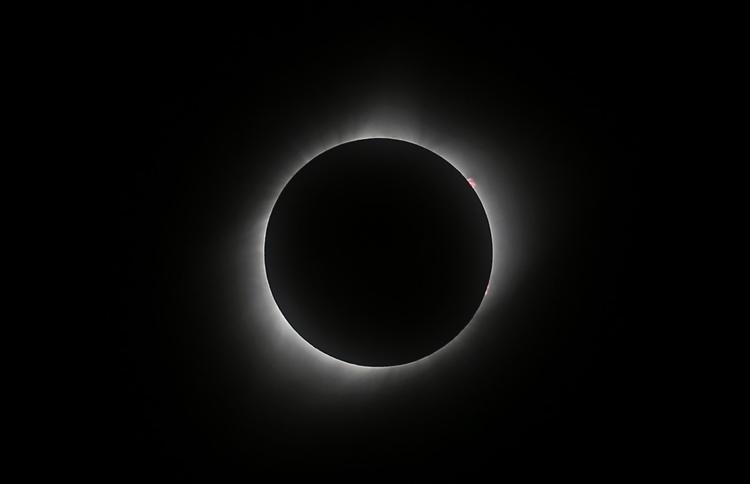 Eclipse Viewers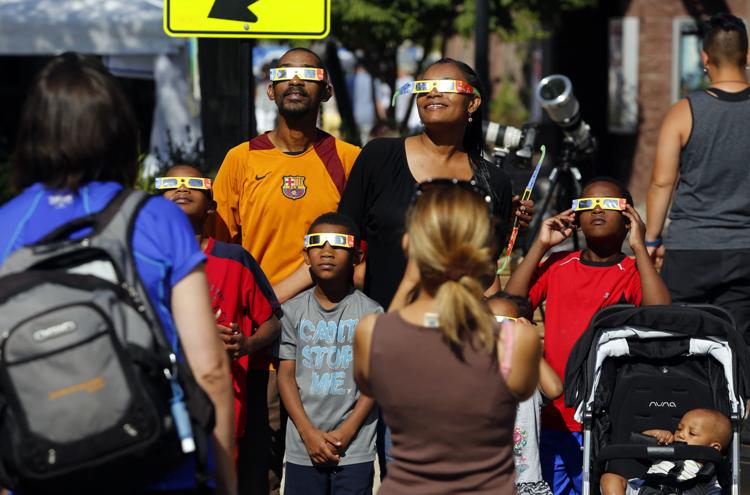 Dogs of the eclipse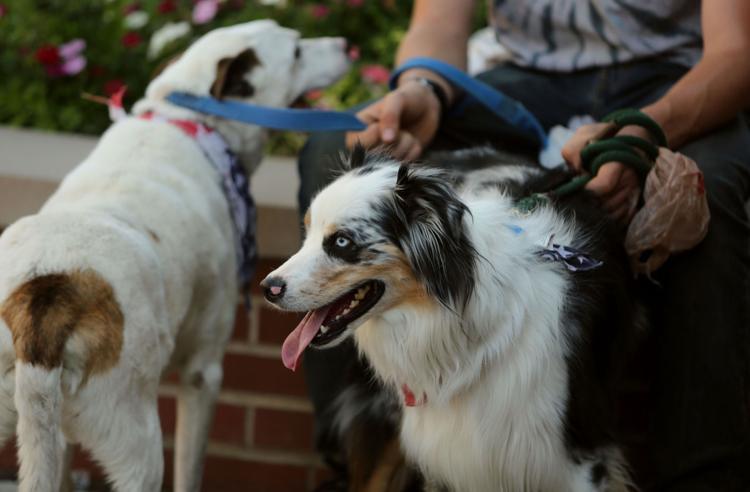 Eclipse Sunday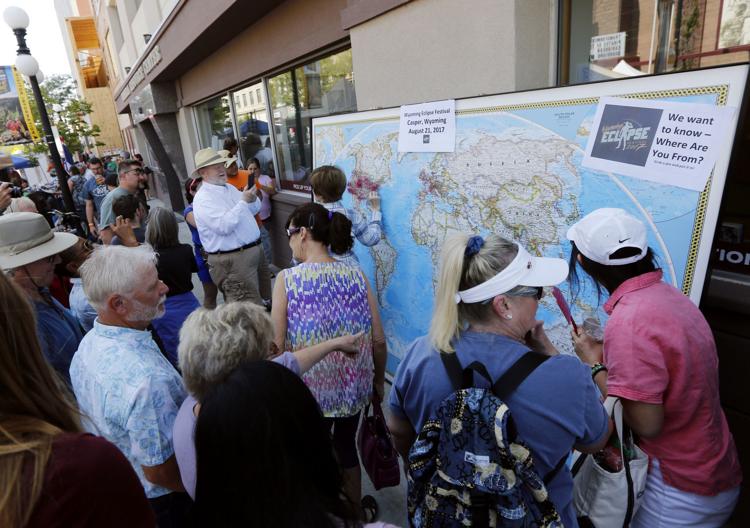 Eclipse Sunday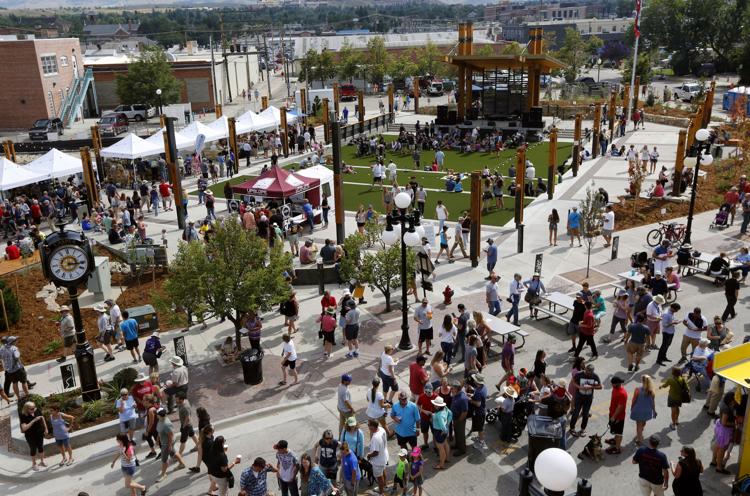 Northern Dreams
Eclipse Day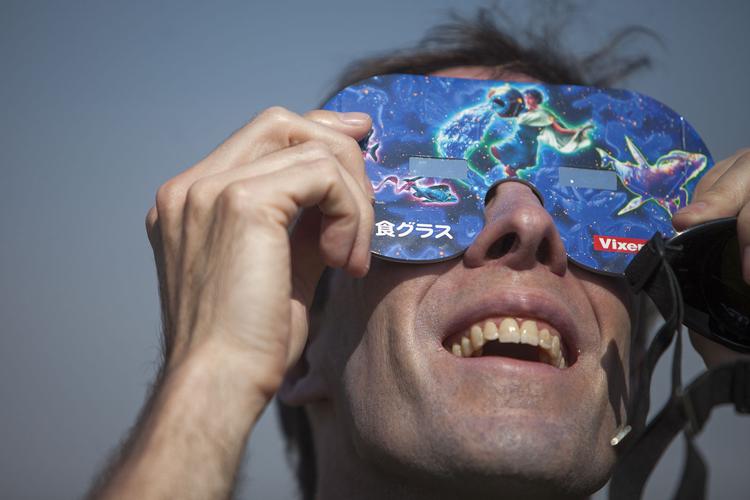 Eclipse Day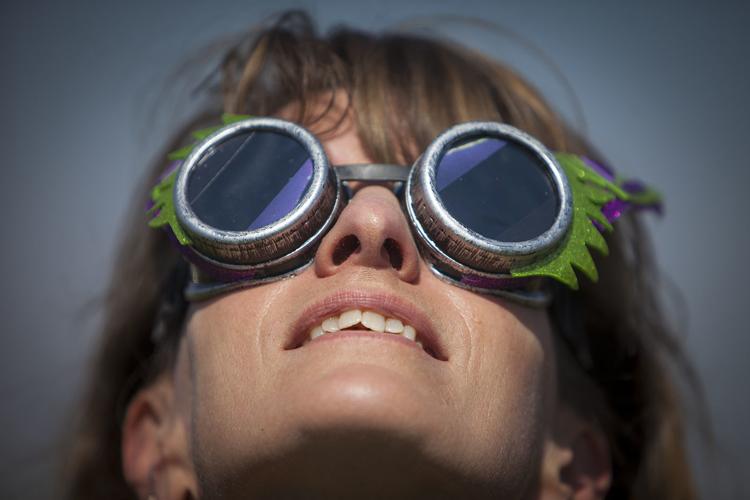 Eclipse Day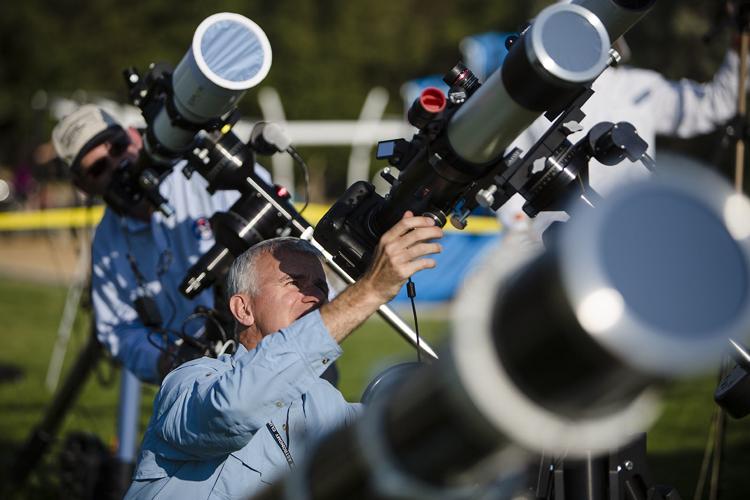 Eclipse Day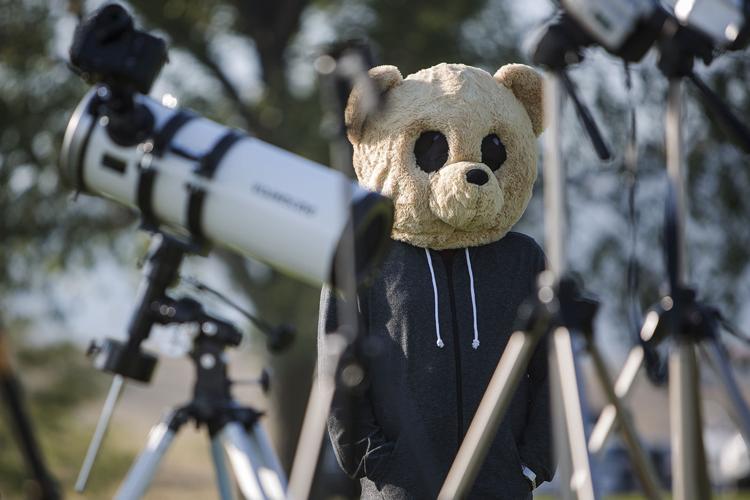 Eclipse Festival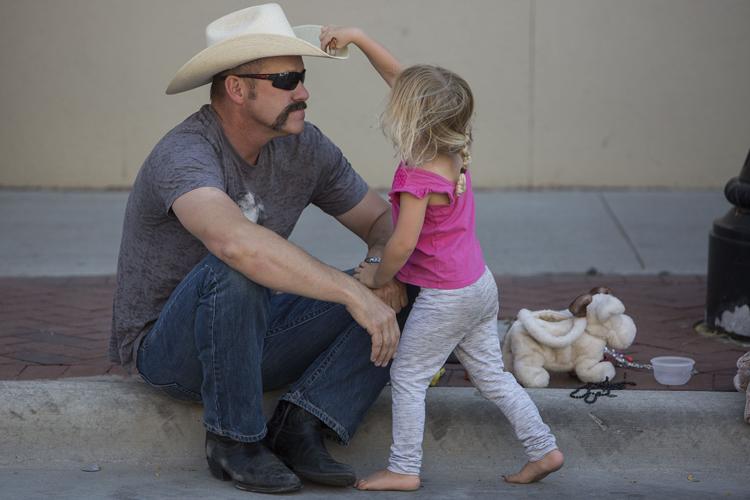 Eclipse Festival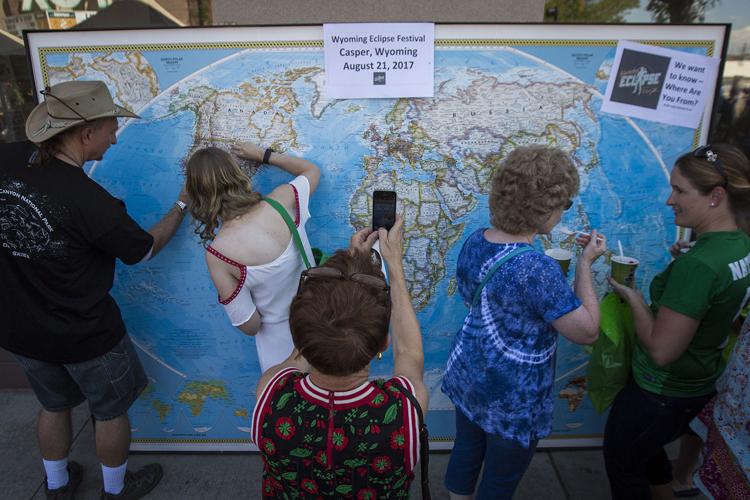 Eclipse Festival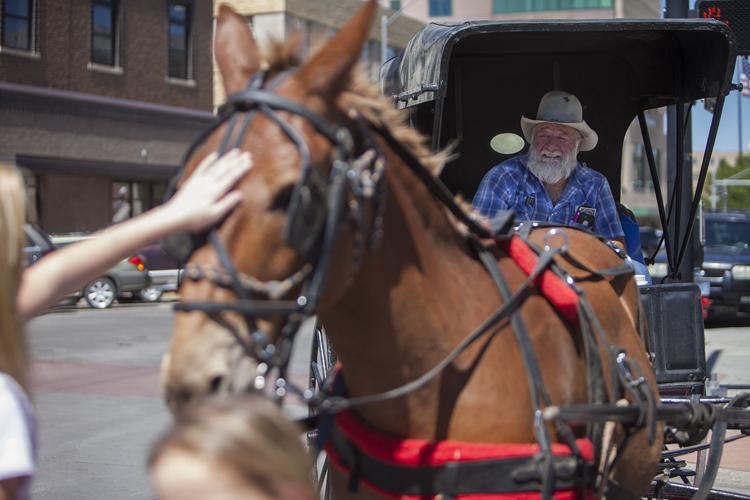 Eclipse Festival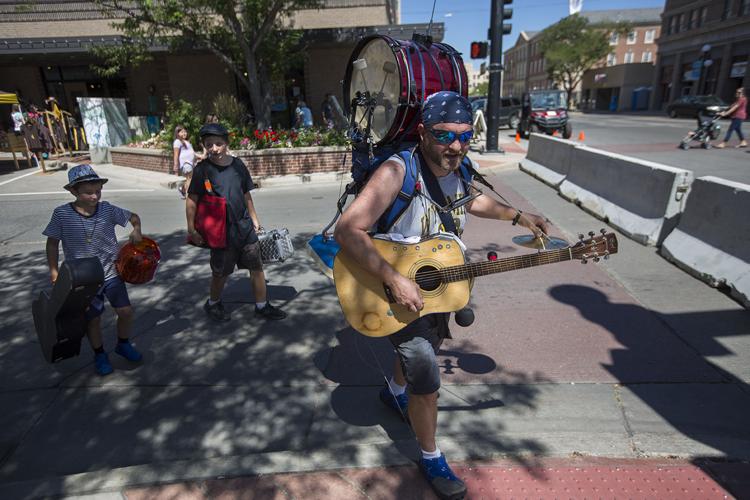 Eclipse Festival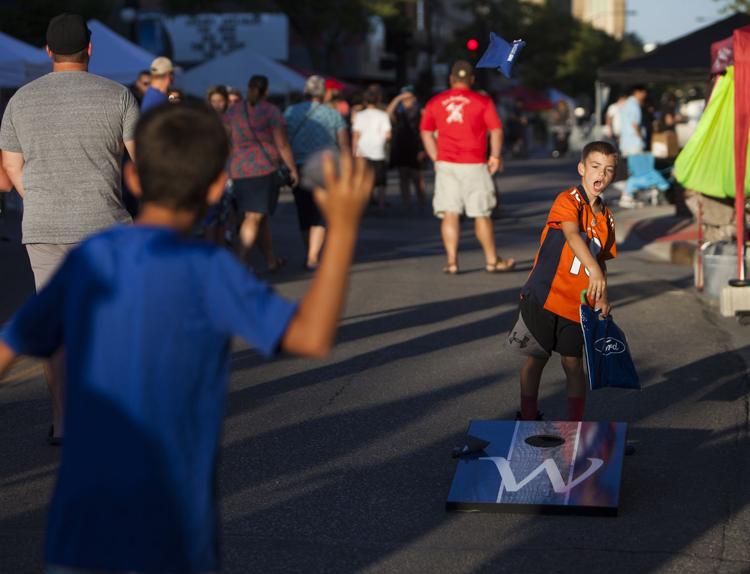 Eclipse Festival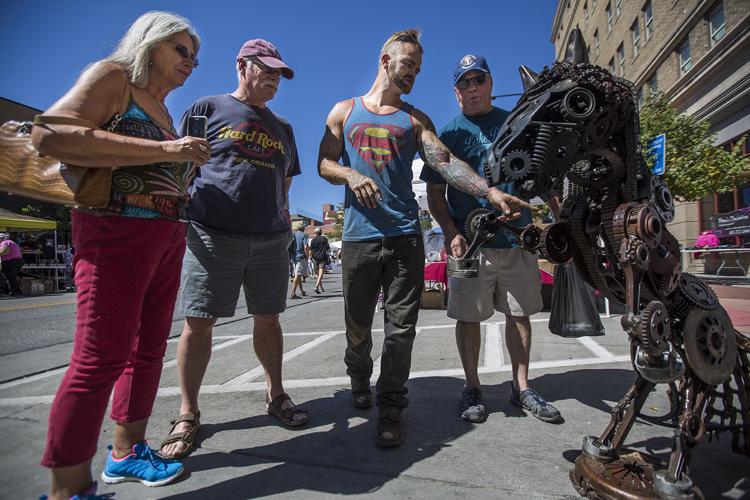 North Platte Eclipse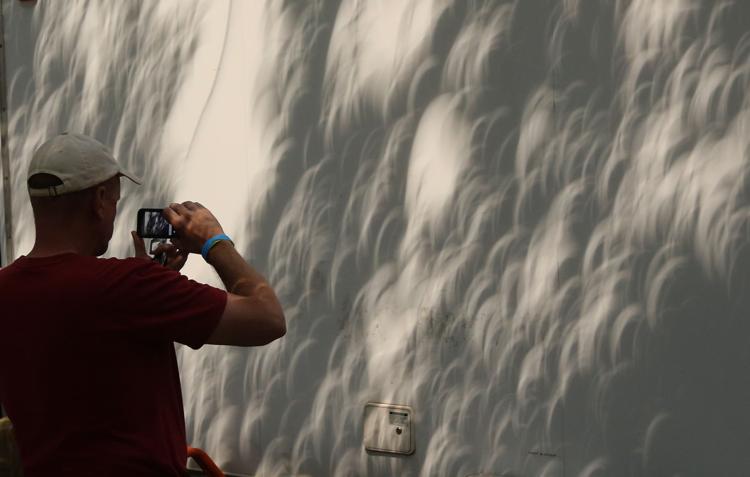 Eclipse Day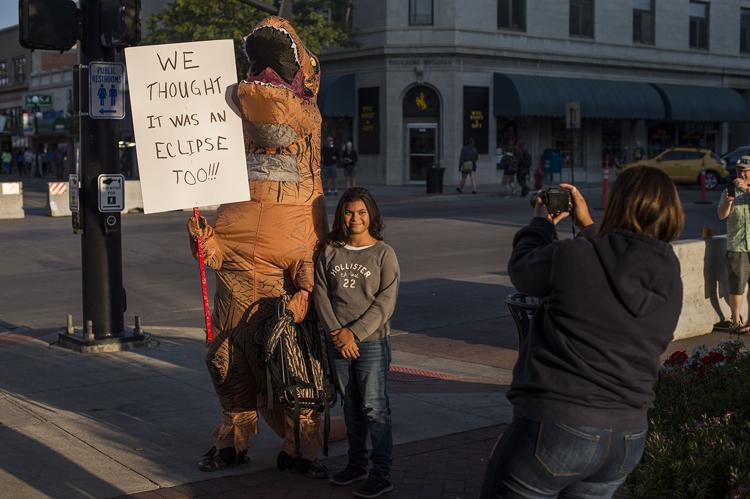 Eclipse Festival