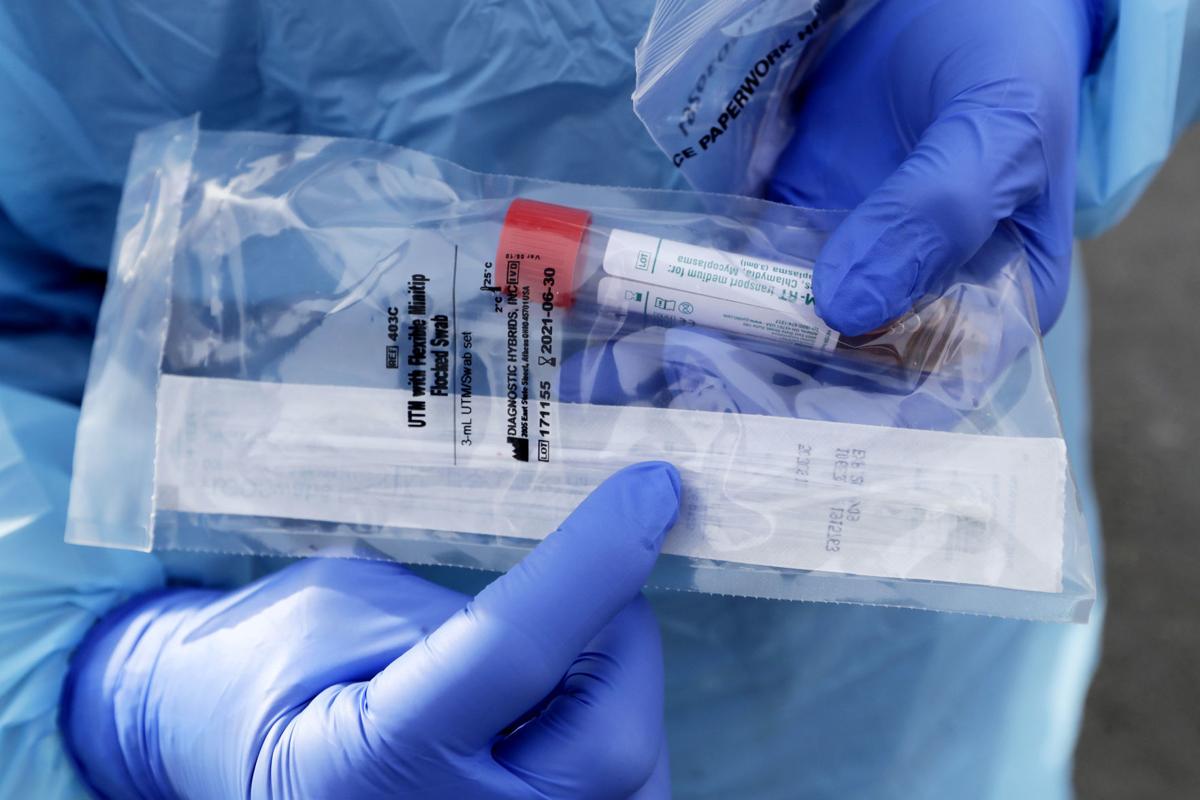 The Wyoming Department of Health confirmed Tuesday that there is an 11th coronavirus patient in the Equality State.
The patient is "an older male resident of Laramie County," according to the department. He is not hospitalized, a Health Department spokeswoman said in a message to the Star-Tribune. No other details were immediately available.
Officials had previously identified 10 cases of coronavirus in Wyoming through Monday evening. Eight of those cases were linked to a patient at an assisted-living facility in Lander, with seven of them confirmed in one email sent Monday night. The other two patients are both residents of Sheridan County, although one was tested in Colorado.
In response to the pandemic, Gov. Mark Gordon has declared a state of emergency to unlock federal funds for the state. He also recommended public schools close for three weeks. Most have already done so.
In Lander, where the eight Fremont County cases are linked to an assisted-living facility there, city officials declared a local state of emergency Tuesday.
On Monday, Gordon announced that he was convening five task forces led by the state's five top elected officials to tackle the negative effects that the virus — which is expected to continue spreading — will leave in its wake.
COVID-19, which is the disease this new coronavirus causes, can result in respiratory issues. Symptoms include fever, cough and shortness of breath.
There is no vaccine for COVID-19. There are symptomatic treatments — treatment for breathing problems and cough suppressants. But most people, those who don't require hospitalization, will self-isolate at home for a couple of weeks. More than 80 percent of patients will have mild symptoms from the disease.
Officials have urged all residents to practice social distancing, which means minimizing close contact with others and cut down on the spread of the highly contagious COVID-19.
Concerned about COVID-19?
Sign up now to get the most recent coronavirus headlines and other important local and national news sent to your email inbox daily.