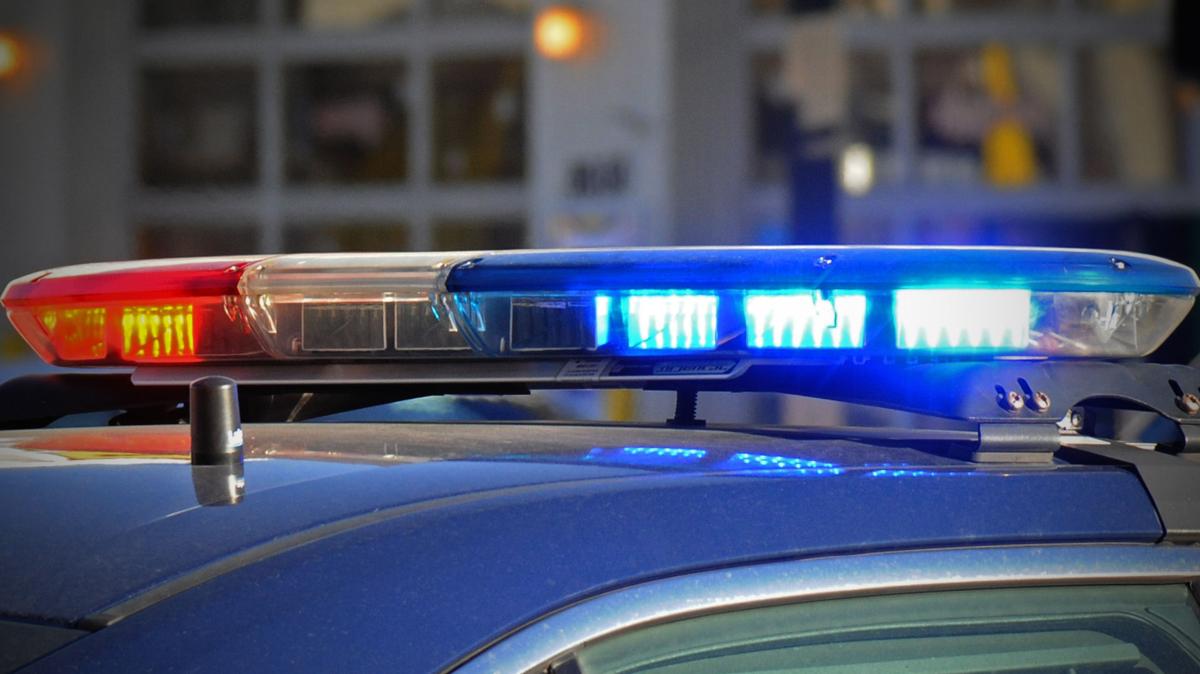 An Evansville man died Sunday morning when the motorcycle he was riding collided head-on with a pickup southwest of Buffalo.
Thomas A. Hammell, 60, died at the scene of the wreck, according to the Wyoming Highway Patrol. 
The crash occurred around 10 a.m. along U.S. Highway 16. Hammell was riding a 2015 Indian Chieftain when he failed to negotiate a curve in the road and crossed the center line, where he collided with a 2020 Chevrolet Silverado, the highway patrol reported.
Four people were traveling in the Silverado. None of them were injured in the crash.
The Wyoming Highway Patrol is investigating speed as a potential contributing factor in the crash. Hammel was not wearing a helmet, the agency reported. 
Seventy-nine people have died so far this year on Wyoming roads, eight fewer than at this time last year.