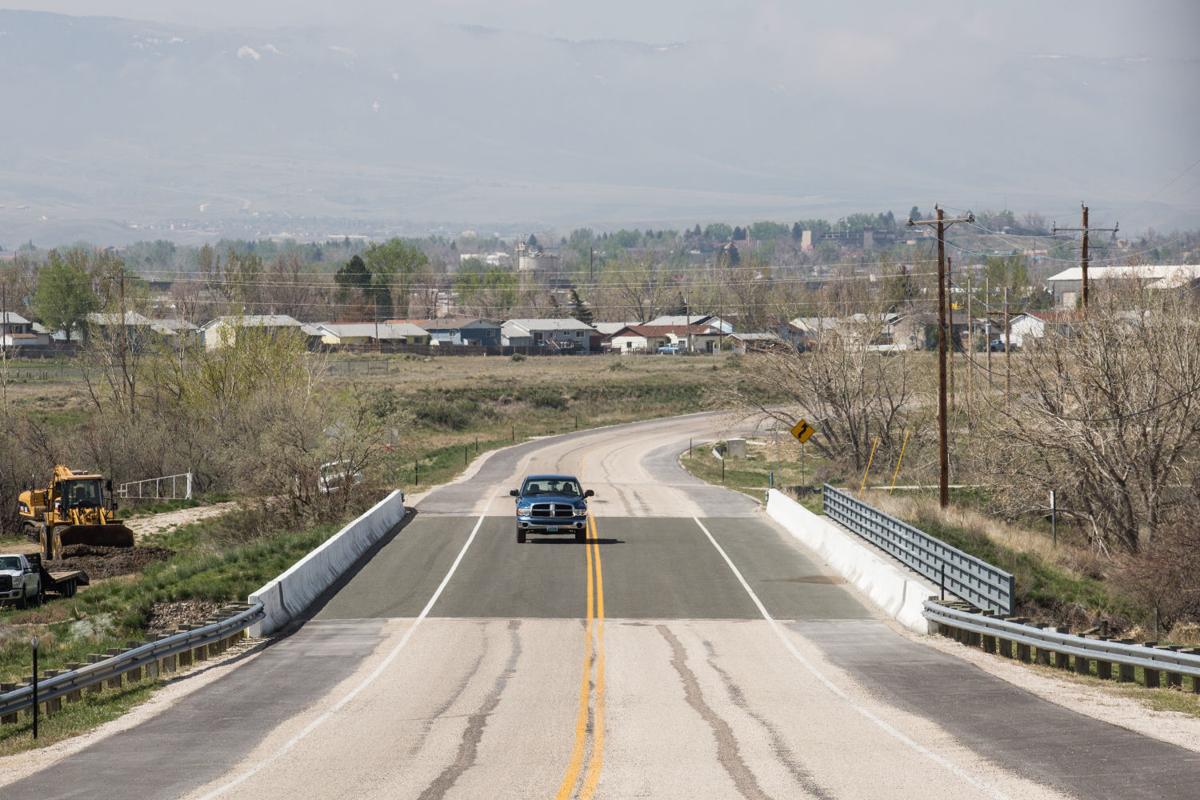 Sorenson allegedly used Evansville Police Department records for personal benefit, according to charging documents filed by Assistant District Attorney Mike Blonigen last week.
Sorenson is accused of asking an Evansville police officer with whom she was in a relationship to use police department software to conduct background checks on potential hires at her job with Atlantic Aviation, according to the documents.
That officer, Matt McGraw, was placed on administrative leave earlier this year amid allegations of prescription drug use. McGraw has been charged alongside Sorenson and faces one count of misuse of office and two counts of drug possession.
Sorenson submitted a formal letter of resignation Monday morning, Evansville Town Clerk Janelle Underwood confirmed. The Evansville Town Council accepted that resignation at a regular meeting Monday night.
The council then appointed Councilman Chad Edwards as the new mayor, creating a vacancy. The council body will accept applications until July 7 and will then interview those interested before appointing the new member.
The council also voted to hire an outside firm to investigate the chain of events leading up to Sorenson's resignation, as well as to review the town's existing drug and alcohol policies. That discussion did not conclude before press time.
The evidence against Sorenson, according to court documents, comes from text messages acquired from McGraw's phone during an investigation into McGraw and Sorenson for potential illegal drug activity.
Those text messages from McGraw to Sorenson obtained information collected from a police database, which Sorenson allegedly requested McGraw gather to aid her in hiring candidates at her job as general manager of Atlantic Aviation in Casper.
In early June, law enforcement officials confirmed to the Star-Tribune there was an investigation into Sorenson and McGraw. In March, McGraw allegedly overdosed on opioid pain medication in his and Sorenson's home. First responders reportedly revived McGraw with Narcan, a drug used to quickly treat patients in the midst of an opioid overdose.
Sources told the Star-Tribune in June that even before the March call, McGraw had been suspected of drug use. One of the sources said that the Wyoming Division of Criminal Investigation had been watching McGraw — who is in a dating relationship with the mayor — for months before the March overdose. Those sources spoke on the condition of anonymity as the matter involves an active investigation.
The local news station KTWO-TV broke the news of the investigation in early June.
Neither Sorenson nor her attorney Frank Chapman returned calls for comment Monday. Chapman told the Star-Tribune last Thursday that Sorenson was not connected to any illegal drug use and the charges against her represent that.
"She used city facilities to do background checks on some people and she shouldn't have done that," Chapman previously told the Star-Tribune. "She's accepting responsibility for what she did."
Sorenson took over as Evansville's mayor in January 2019, the first new mayor for the town in a decade. She served as a councilwoman previously and ran for mayor unopposed.
Star-Tribune staff writer Shane Sanderson contributed to this report.
Follow local government reporter Morgan Hughes on Twitter @morganhwrites
Be the first to know
Get local news delivered to your inbox!