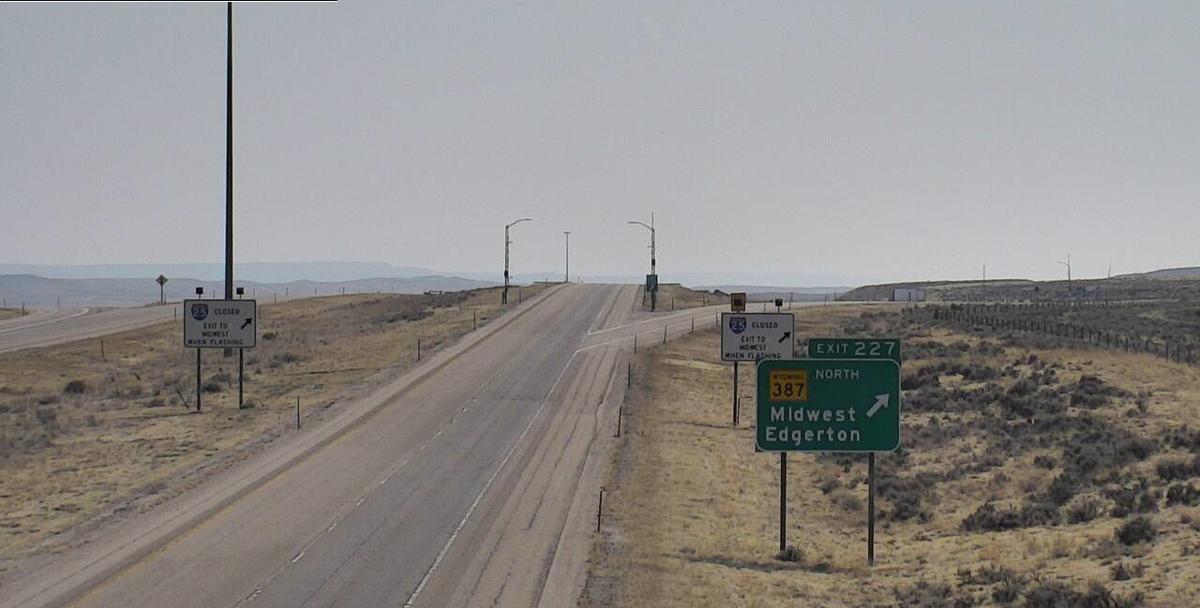 A fire temporarily closed Interstate 25 in both directions Tuesday afternoon near Midwest, the Wyoming Department of Transportation announced. As of 2:51 p.m., the highway had reopened.
The highway closed between exit 210 at Horse Ranch Creek Road and Exit 227 at Wyoming 387.
The department initially reported the fire on Twitter at 2:20 p.m.
Parking on the roadway was prohibited.
Be the first to know
Get local news delivered to your inbox!