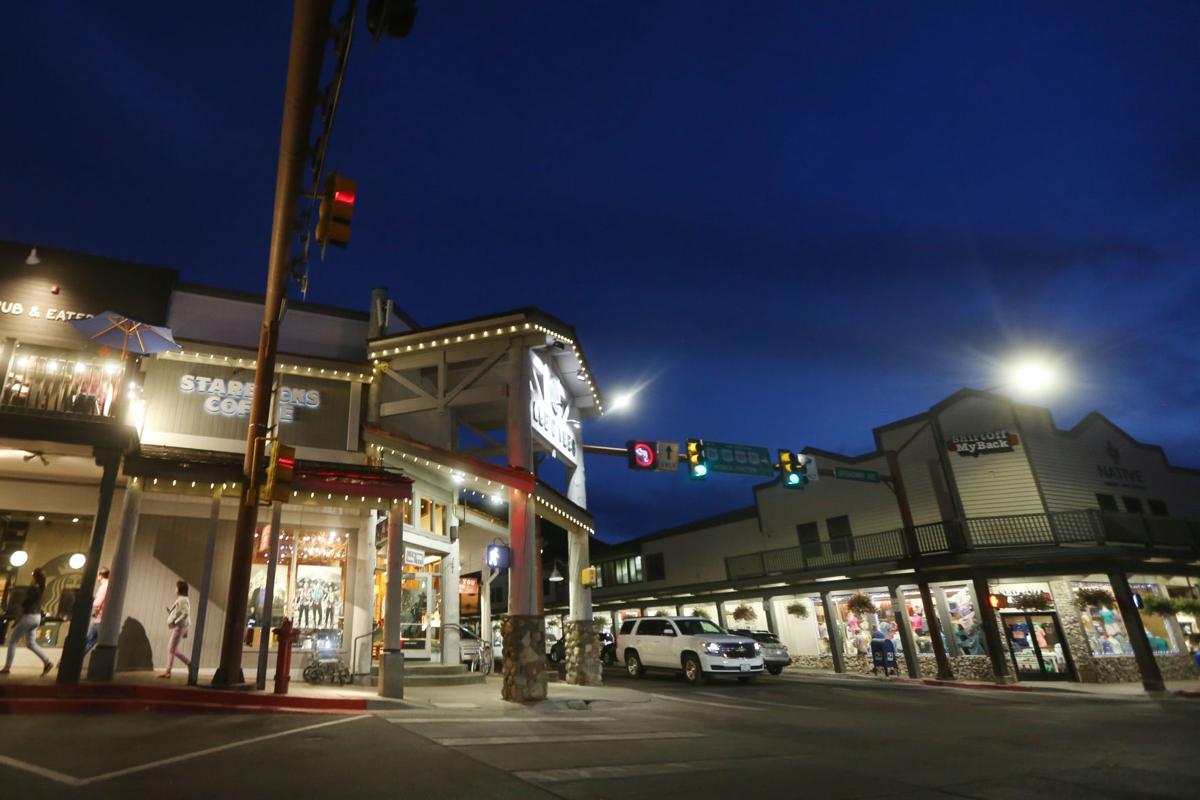 Teton County has its first confirmed case of COVID-19, bringing the state's total patients who've been infected with the respiratory disease to at least 17. Meanwhile, Cheyenne said Thursday it had its fourth case of the virus that's spread across the United States in recent days.
Jackson's St. John's hospital confirmed the Teton County diagnosis in a Wednesday night press release. Its announcement said the patient was a man who was over the age of 60 and living in Teton County. The hospital said the man's sample was tested at the state lab, which is run by the Wyoming Department of Health.
"He contacted his provider due to flu-like symptoms and was evaluated via a telehealth visit before being tested," the hospital said in a statement. "He self-isolated after he became ill and continues to self-isolate at home while being monitored by health officials."
The latest Cheyenne case "is a known close contact with an individual who has previously tested positive," city officials said Thursday.
The Cheyenne and Teton County cases were two of many confirmed this week. Fifteen of the 18 cases here have all been confirmed since Monday. Teton County makes the fifth county in Wyoming that has a confirmed case of the illness as of early Thursday evening.
"Though this is our first case, we do not expect it will be our last. I encourage community members to stay vigilant with protective measures as we work together to minimize the spread of this illness in Teton County and the region," Dr. Travis Riddell, the health officer in Teton County, said in a statement.
"We are hopeful that this individual will make a fast and full recovery, and our first priorities will be to ensure he receives the care he needs, to monitor his close contacts for symptoms, and to work closely with him to identify and evaluate other individuals who may have had exposure," the director of the county health department, Jodie Pond, said in a statement.
The virus has spread across Wyoming over the past week. As of early Thursday evening, there are at least four cases in Cheyenne; four cases in Sheridan, which are linked; eight cases in Lander, also linked; one in Park County; and now one in Teton County.
A previously reported case in Cheyenne, out of F.E. Warren Air Force base, is a double-count of one of the other cases there, health officials said Thursday.
The eight Fremont County patients are all either residents or staff members at the Showboat Retirement Center. Two of them are hospitalized.
In response to the spread, which health officials say will continue in the coming days and weeks, the cities of Cheyenne and Casper both announced broad closures of bars, gyms and other public spaces Thursday. Park County and Teton County have also taken similar steps. Gov. Mark Gordon announced Thursday afternoon that he was ordering similar closures across the state of Wyoming until April 3.
COVID-19 is a respiratory illness that presents with fever, shortness of breath and coughing. It is especially deadly for the elderly, for those with compromised immune systems and those with chronic health conditions. Anyone who believes they may have contracted the virus is asked to not rush to the emergency room or their primary care physician's office unless they're really having trouble breathing.
"What we are really wanting to do is to educate the public that, should you suspect you have been exposed or you have coronavirus, one, do not freak out because 95 percent of the time you're going to be just fine," Dr. Ghazi Ghanem, an infectious disease physician in Casper, said at a press conference last week. "And two, help us not spread this around."
A local hotline has been established to answer COVID-19 questions and provide guidance for Natrona County residents who feel they may have the disease. Those without primary care physicians should call the line, while those who already have a regular doctor should consult that provider. The hotline is 307-577-9892.
Officials have urged all residents to practice social distancing, which means minimizing close contact with others to cut down on the spread of the highly contagious COVID-19.
Closing 3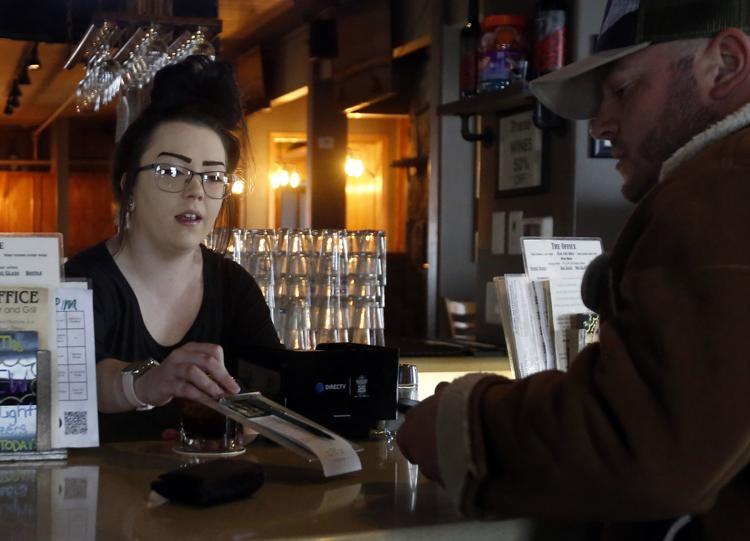 Pick-up order at HQ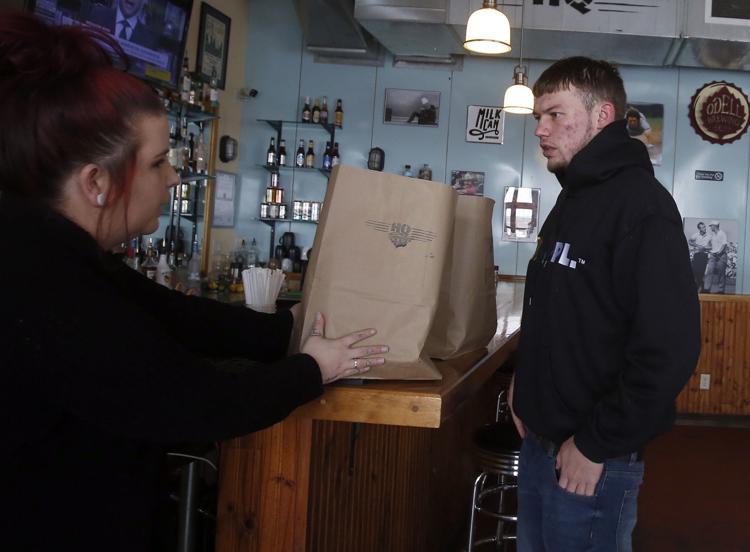 Wyoming Medical Center clinic Andy Dunn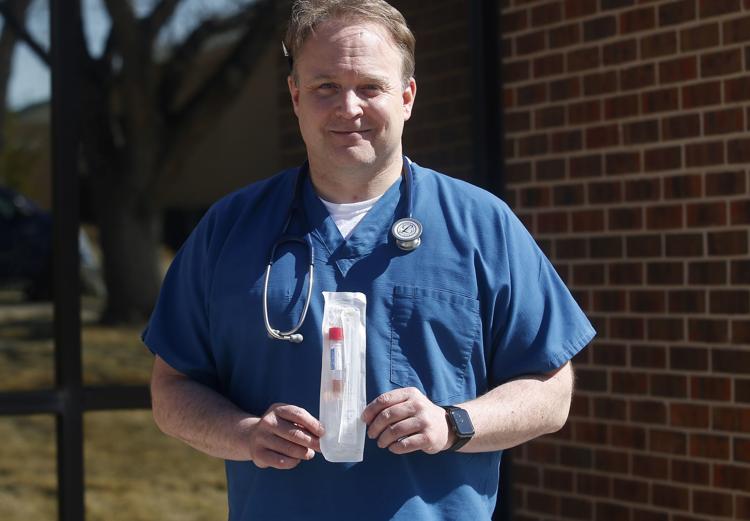 Wyoming Medical Center respiratory clinic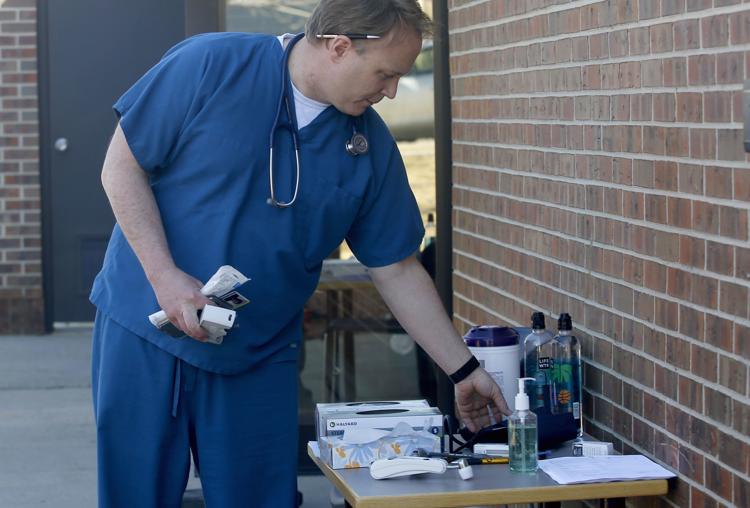 COVID-19 response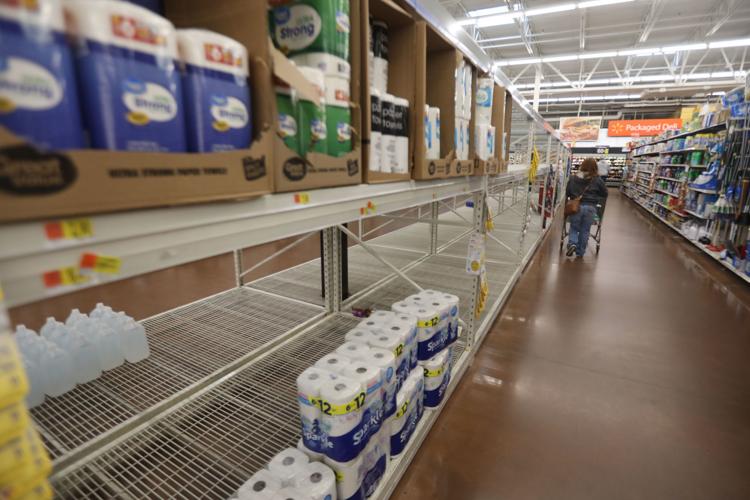 Press conference 5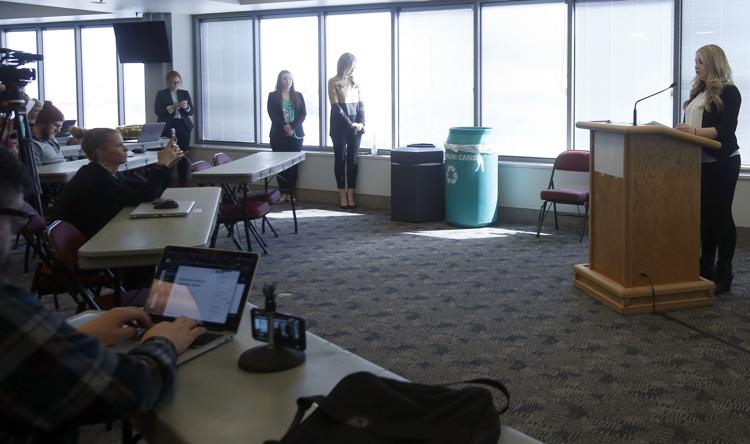 Respiratory clinic
Press conference 3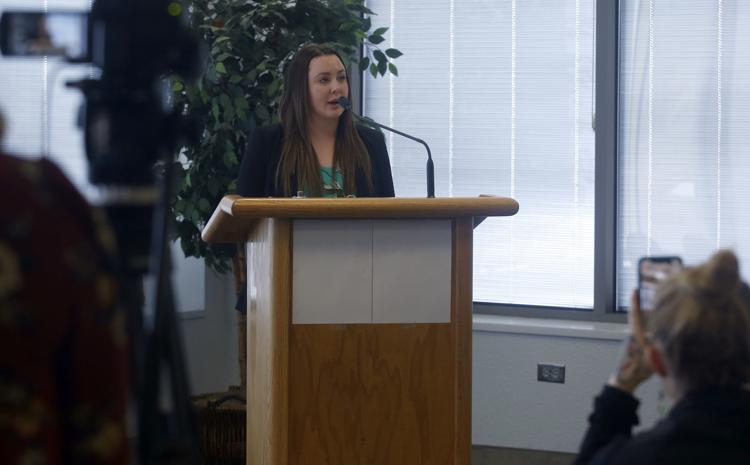 Respiratory clinic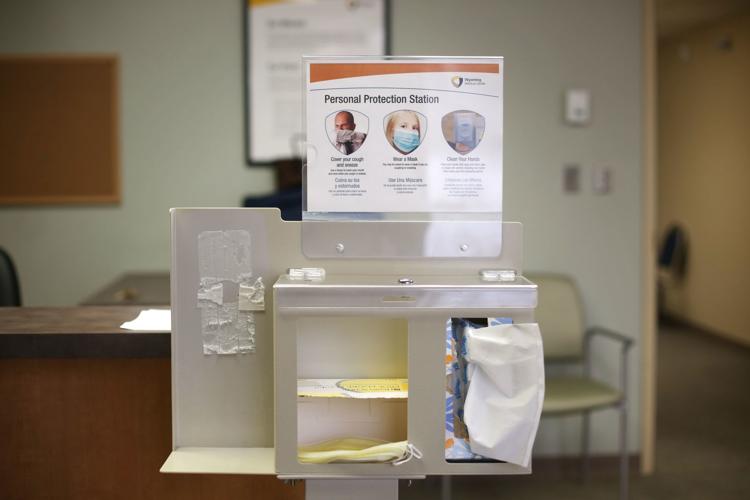 Briefing 5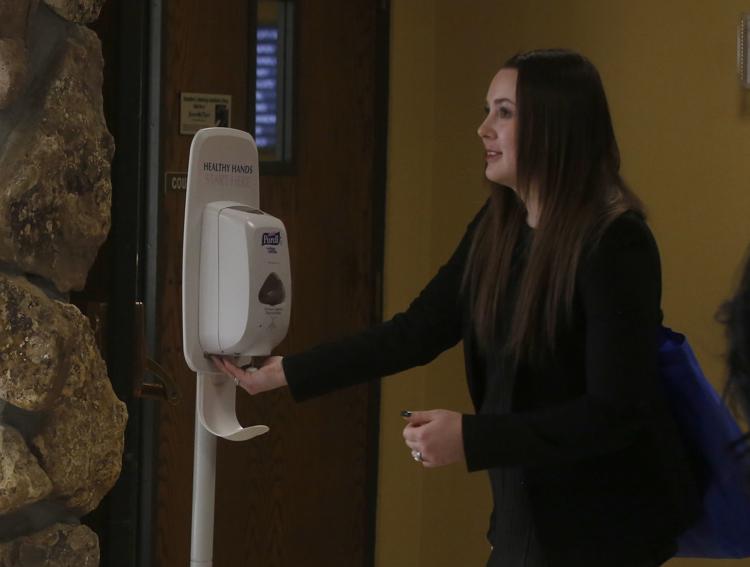 Briefing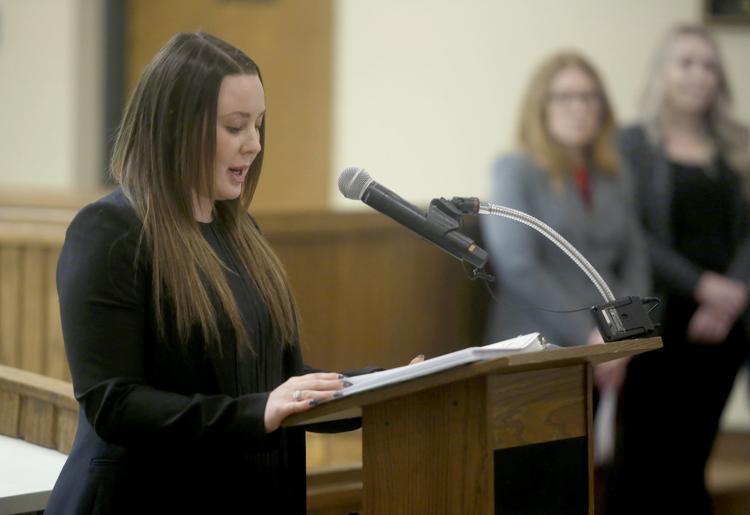 COVID-19 Press Conference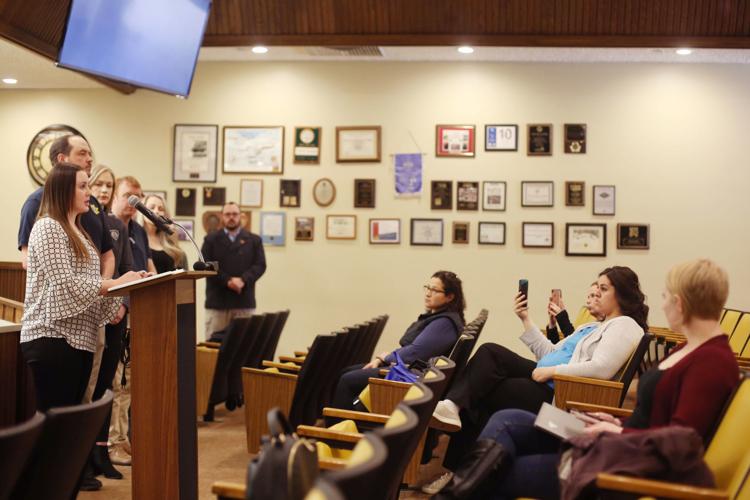 Respiratory clinic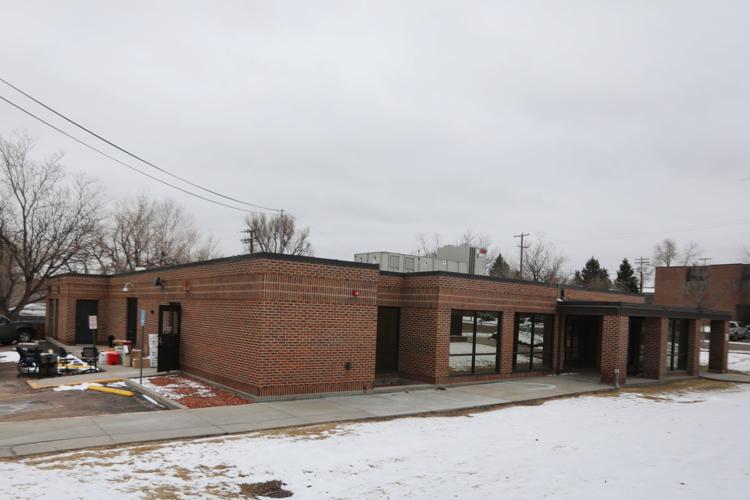 Respiratory Clinic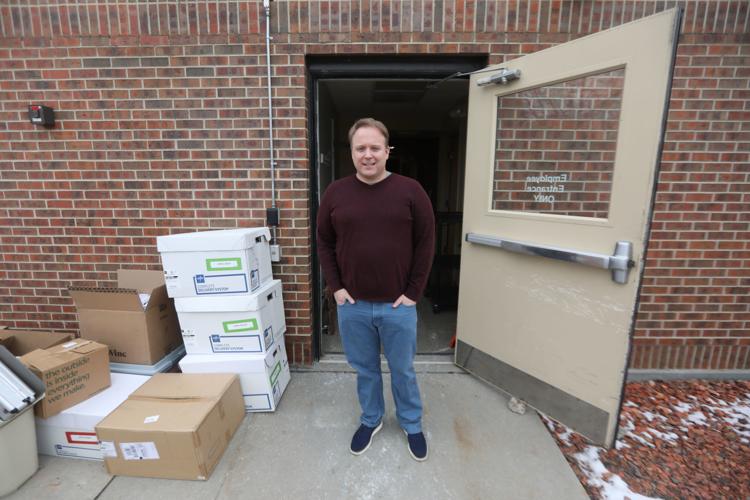 SageWest in Lander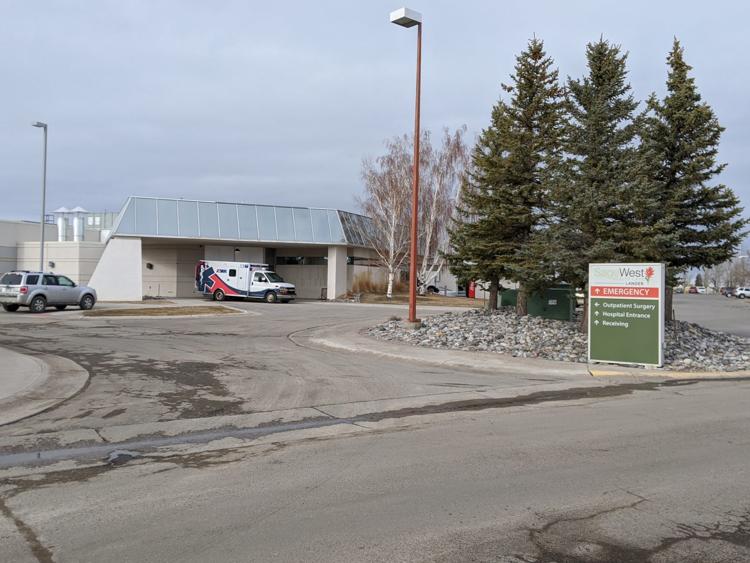 Showboat Retirement Center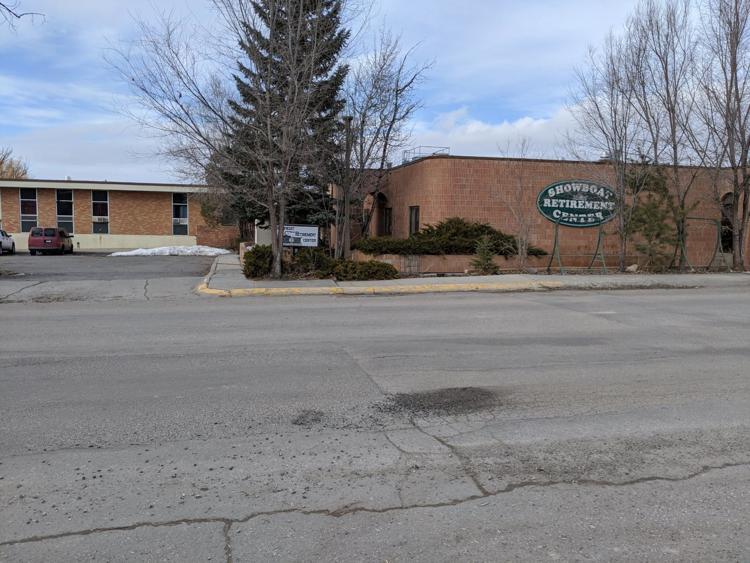 COVID-19 response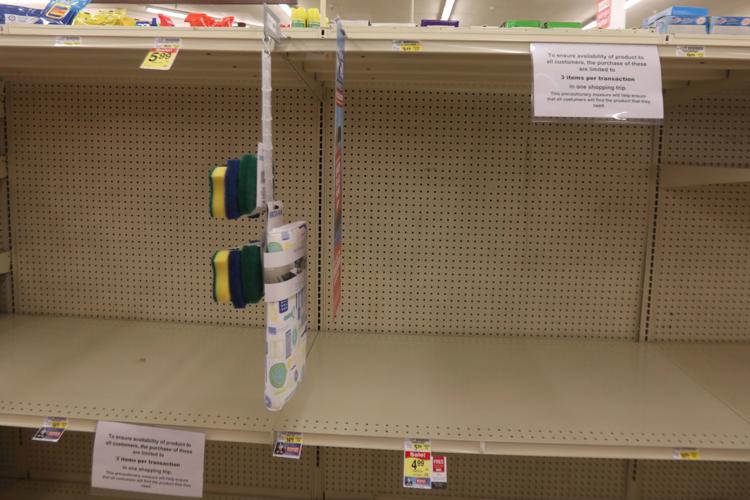 COVID-19 response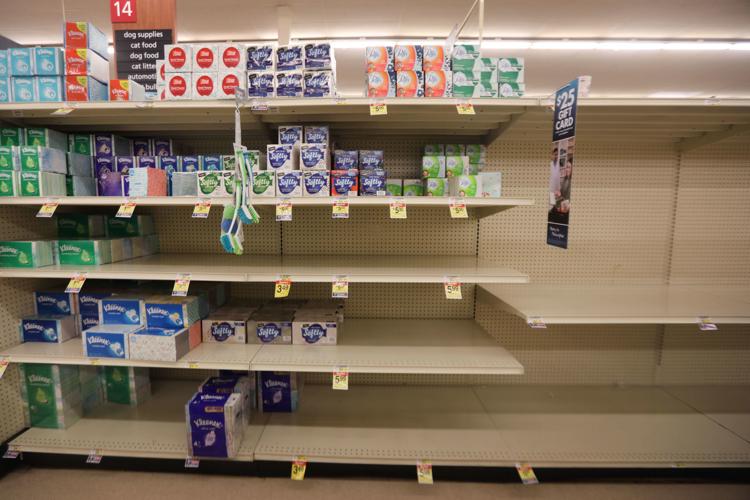 COVID-19 response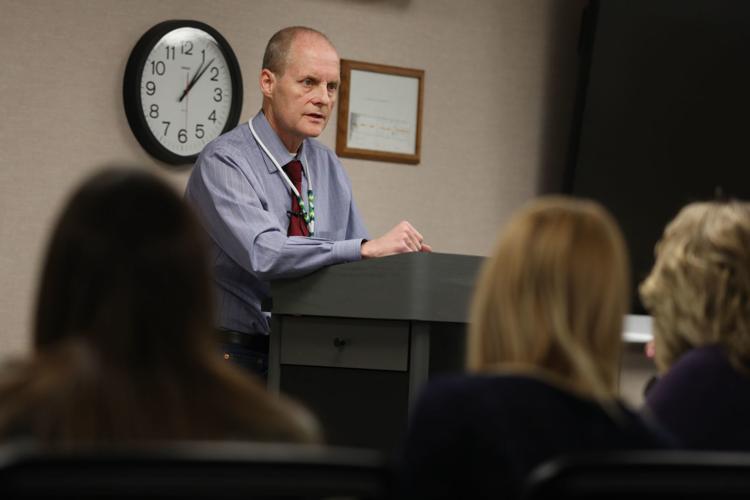 COVID-19 response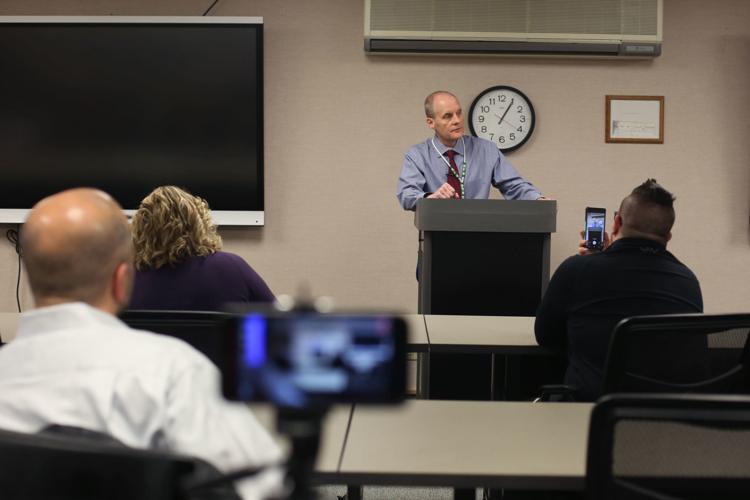 COVID-19 closure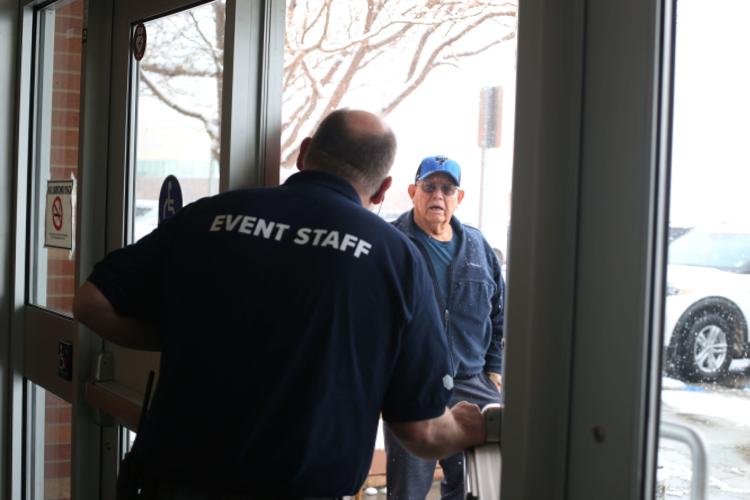 COVID-19 closure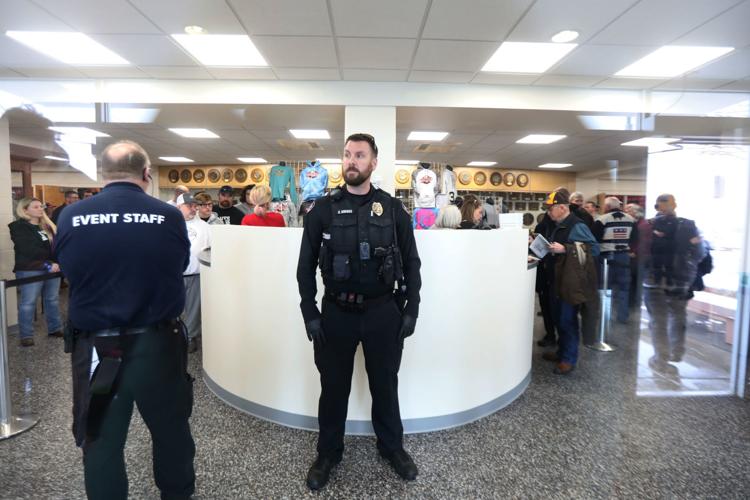 COVID-19 closure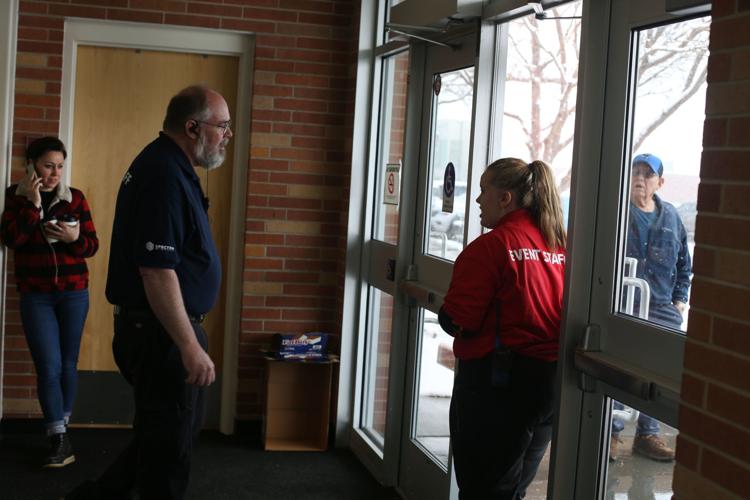 COVID-19 closure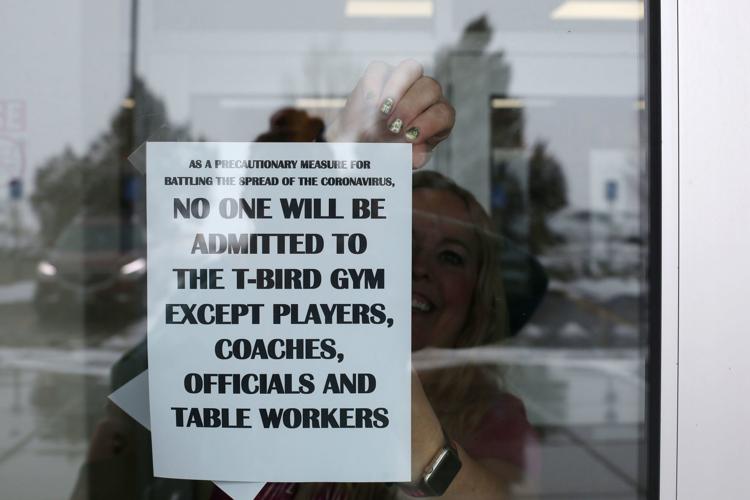 Covid 19 Press Conference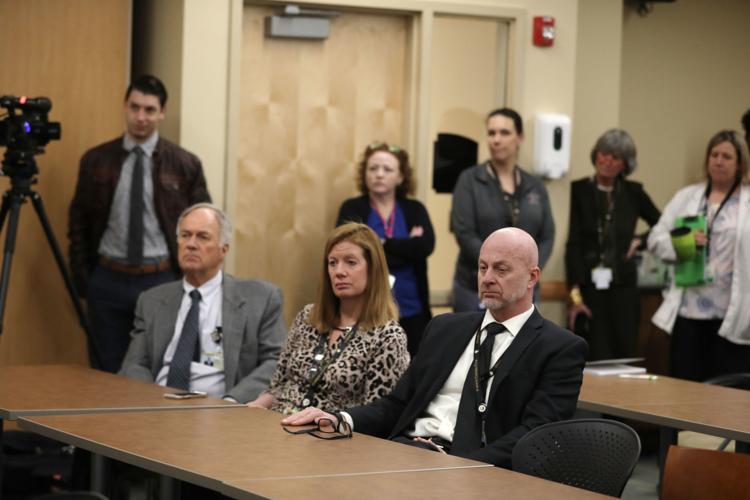 COVID-19 Press Conference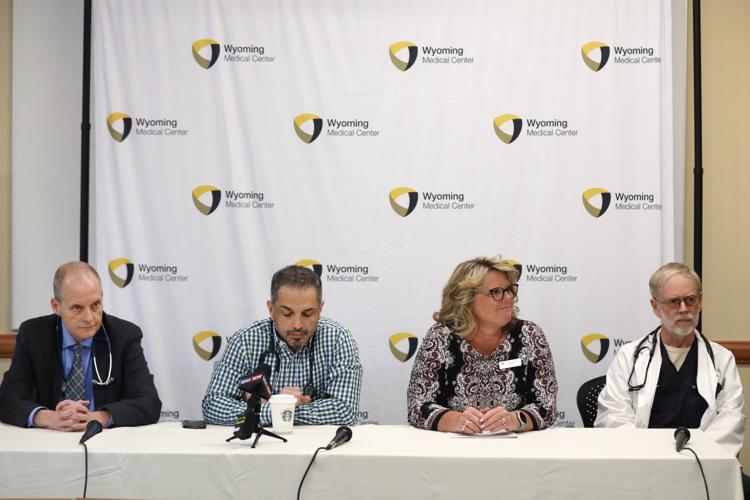 COVID-19 Press Conference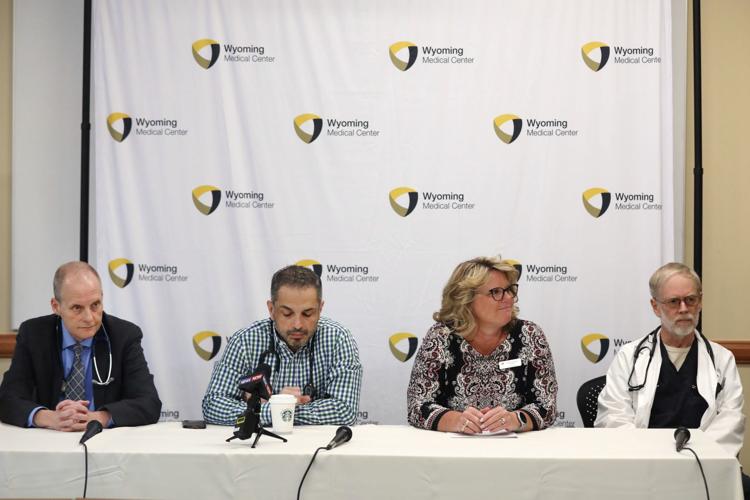 Covid 19 Press Conference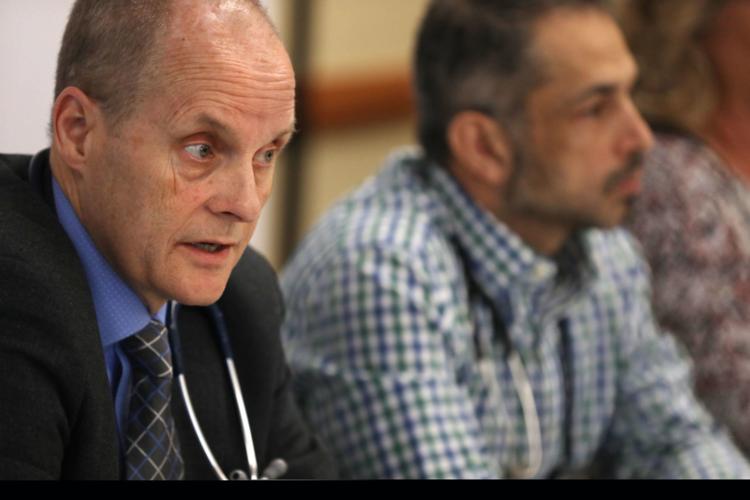 Mark Gordon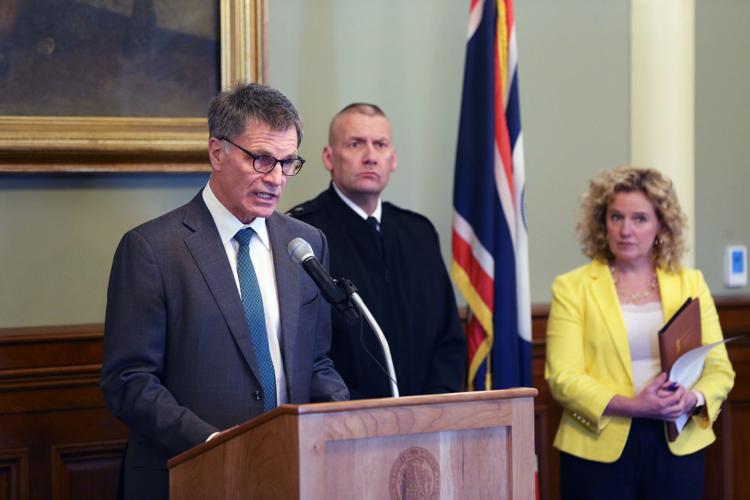 Closed sign at The Office Bar and Grill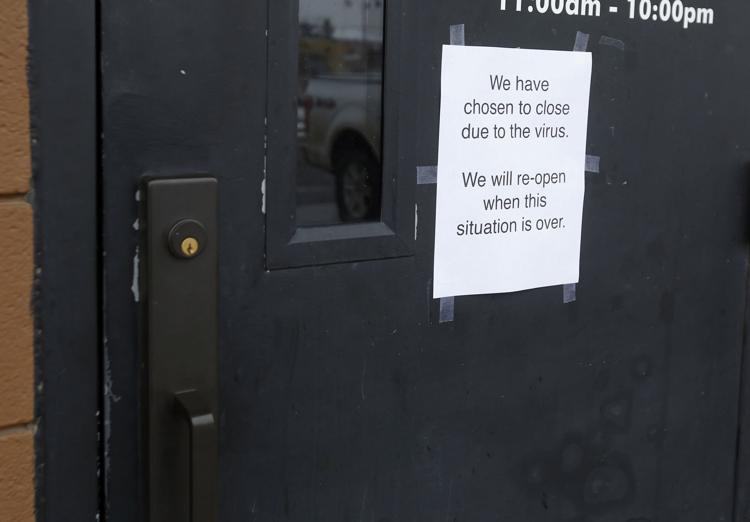 Editor's note: This story has been updated to reflect health officials statements about an F.E. Warren case possibly being a double count of another Cheyenne patient.
Concerned about COVID-19?
Sign up now to get the most recent coronavirus headlines and other important local and national news sent to your email inbox daily.