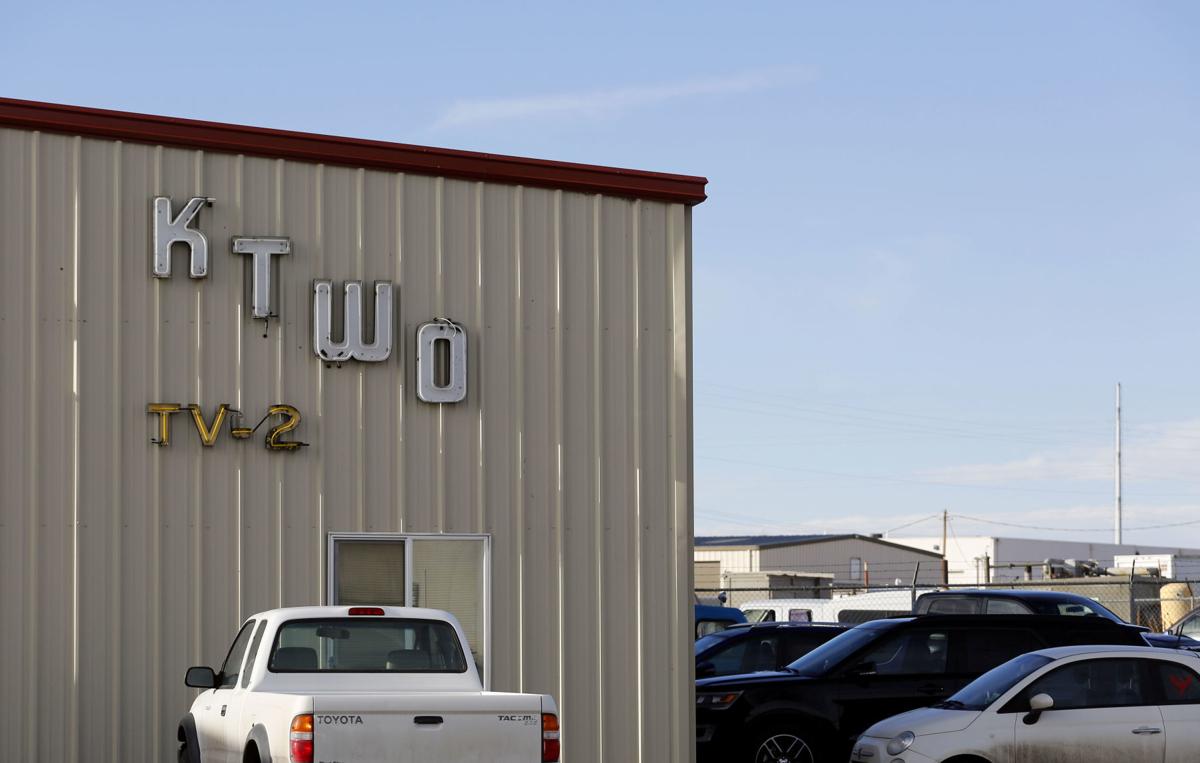 Casper ABC affiliates KTWO-TV and KGWC-TV, FOX affiliate KFNB, and MeTV affiliate KWYF-LD are among the 21 Wyoming television stations being sold to Delaware-based companies, broker Kalil & Co. Inc. announced in multiple news releases this week.
Silverton Broadcasting Company LLC is selling Casper's KTWO-TV (channel 17), Bondurant CBS affiliate K17JZ-D, Cody ABC affiliate K30OU-D, Shoshoni ABC affiliate K13NZ-D, Lander ABC affiliate K22CI-D, Sheridan ABC affiliates K26LW-D and K35CV-D, Wyodak ABC affiliate K30MX-D and Cheyenne ABC affiliate KKTQ-LD to Vision Wyoming LLC.
Wyomedia Corporation is selling Casper's KFNB (channels 20 and 20.2) and KWYF-LD (channel 27), Riverton FOX affiliate KFNE, Cheyenne FOX affiliate KLWY, Rawlins FOX affiliate KFNR, Douglas ABC affiliate K11RN-D and Douglas MeTV affiliate K09XL-D to Front Range Television LLC.
Mark III Media Inc. is selling Casper's KGWC-TV (channels 14 and 14.2), Rock Springs CBS affiliate KGWR-TV, Lander ABC affiliate KGWL-TV, Gillette ABC affiliate K16AE-D and Clareton CBS affiliate K28KM-D to Big Horn Television LLC.
Sellers Wyomedia and Mark III Media are Wyoming-based companies. Buyers Vision Wyoming, Front Range Television and Big Horn Television are all based in Delaware, as is seller Silverton Broadcasting.
According to the announcements, contracts have been signed and applications are being filed with the Federal Communications Commission to approve the transfers.