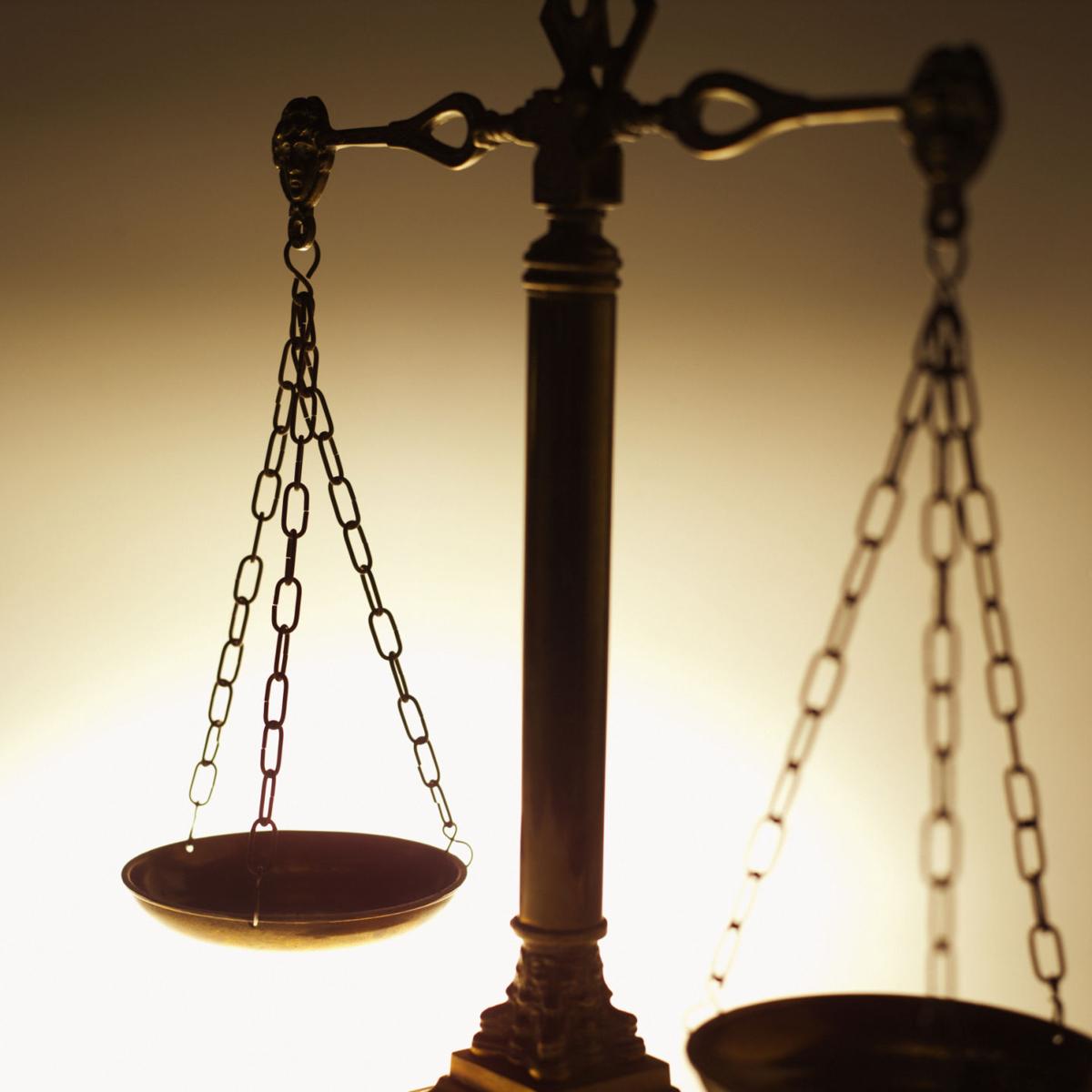 A man from the Casper area faces two felonies for allegedly sexually assaulting a young girl last month.
Prosecutors charged Alan Farley with one count of second-degree sexual abuse of a minor and one count of incest in April for allegedly sexually abusing a girl he was related to.
The girl, who was born in 2006, first told her guardian that she did not like it when Farley cuddled with her, according to court documents. The guardian then took the girl to her counselor, whom the girl told more details. The guardian then decided to report the girl's allegations to police.
In an interview at the Children's Advocacy Project, the girl said that Farley grabbed her butt under her pants while they were sitting in a recliner. She said that he stopped briefly when her mother walked into the room and she moved to a nearby bed, the affidavit states. Farley then followed her to the bed.
The girl said she didn't remember much after that, except that at some point she was completely naked and he was on top of her. She said she was scared and that she froze, according to the affidavit.
She said that Farley later told her that he would hurt her loved ones if she told anybody about what happened.
Farley did not have a current address and was couch surfing at the time of the report, the girl's family told police.
Farley has yet to be arraigned in Natrona County District Court, where he will enter pleas to the two charges against him. The case was filed in district court on May 10.Follow crime and courts reporter Elise Schmelzer on Twitter @eliseschmelzer
Follow crime and courts reporter Elise Schmelzer on Twitter @eliseschmelzer
Be the first to know
Get local news delivered to your inbox!