U.S. Rep. Liz Cheney and Sen. John Barasso met with local officials Thursday morning in Casper to discuss leveraging a federal tax incentive program designed to spur development in select zones in the area.
The meeting served as a venue for leaders from Casper, Mills and Natrona County to pitch a variety of development projects and ask for help in accomplishing those goals.
Cheney and Barasso were joined by Scott Turner, the executive director of the White House Opportunity Zone Revitalization Council, which President Donald Trump created by executive action in 2018 as a mechanism to help municipalities supplement private investment in opportunity zones with federal grant and loan programs. Representatives from the U.S. Department of Housing and Urban Development and the U.S. Small Business Administration were also present.
The private tax incentive local leaders are hoping to benefit from is called the economic opportunity zones program and was created by Congress' 2017 Tax Cuts and Jobs Act. The opportunity zones allow investors to defer payments on capital gains taxes, and over time, reduce or eliminate those payments altogether.
Research on the program suggests investors hold more than $2 trillion in "unrealized" capital gains. By investing in areas the U.S. Treasury Department has deemed "distressed," and governors have approved, those investors are given an outlet to forgo capital gains losses. The idea is that investors will be enticed to these designated zones because of the increased return they could see from the tax cut.
"That's something Casper has been trying to get done for 10 years," Powell said. "It's going to bring money into our community, it's going to create jobs, and of course every job you create that way creates a ripple effect through our economy."
Powell said the city has conducted studies that support the assertion the project would be a "game-changer" for the city. But the cost of building and financing the project is about $10 million more than developers say the project can generate, Powell said.
Currently, Salt Creek Heights is one of the potential locations for that property, according to the Amoco Reuse Joint Powers Board.
Wyoming has 25 total opportunity zones, four of which are in the Casper area. Powell said encouraging investment through this program in Casper could also serve as an example for other investment, not only in Wyoming but across the U.S.
"I believe this little town, that some may view as a podunk town out in the middle of nowhere ... will serve as a shining example of what the Tax Cuts and Jobs Act has done," he said. "And I think we'll also serve as a leader for the entire state."
Casper is also asking for help with its Midwest Avenue reconstruction project. Last month, the city submitted a "BUILD" grant application to the U.S. Department of Transportation asking for $2 million to finance the final portion of that project.
Casper has submitted the grant application before, but each time it has been rejected because under federal Department of Transportation definitions, Casper was considered an urban area. This year, the Department changed its definitions, and city officials hope that will give Casper a better shot, and they're hoping the D.C. delegation can put their weight behind the application as well.
"We believe that with that final piece being put in place that we will be able to complete an artery of investment energy into our Old Yellowstone District," Casper City Manager Carter Napier said.
Mills Mayor Seth Coleman also had an ask for the delegation. Mills leaders have been hoping to revitalize a portion of its riverfront, and that such a project would entice a myriad of investors to the area.
Coleman said the hope would be to bring retailers, restaurateurs and grocers to the town — all of which Mills significantly lacks.
"Our riverfront property provides a good area for that to start," Coleman said.
Mils has already submitted an application to the Abandoned Mine Land grant program to help finance the riverfront project and will go before the State Loan and Investment Board in October to hear if that application will move forward.
Cheney said with all of these moving parts, it's important to ensure the public and private sectors work together to fund these projects.
The Casper Area Economic Development Alliance is working to secure private financing for opportunity zone projects. Cheney said it's her responsibility to help bridge the gap on the public end.
While local officials are optimistic about the benefits opportunity zones could have for Casper, not everybody is certain the program will be a silver bullet.
The Congressional Joint Committee on Taxation estimates this tax cut will cost the federal government $1.6 billion in revenue over the next decade, with potentially greater losses after that. Cheney said she disagrees with those numbers, and instead believes encouraging private investment could add upwards of a trillion dollars to the federal budget over time.
"I think that it's absolutely clear that the way that you build economies, grow economies, is you have to create jobs, you help to get investment in here," she said.
Other criticisms of the program are that the incentives do more for investors than the low-income residents the tax cut is said to benefit. The nonpartisan research group The Center on Budget and Policy Priorities has said the tax cut could actually widen the wealth gap, allowing wealthy investors to earn more without having to prove their investments are helping the community.
Cheney challenged that concern, calling it a "mistaken notion that investment is bad for communities."
"I think that's socialist, I think that's fundamentally wrong," she said. "I think if you want to have success and you want to see economic growth, you have to bring private investment in."
Josh Keefe, an economic development finance manager with the Wyoming Business Council said Wyoming's opportunity zones will likely see less return than zones in states with greater populations, like California or New York, both because there are less people to spend money on those investments and because Wyoming is less a part of national conversations than more populous states.
Because of the lower return, out-of-state investors are unlikely to spend their money here, he said.
Indeed, national opportunity fund directories list no more than three funds that name Wyoming as a potential geographic target for investment, and no fund names Wyoming as its sole target.
Cheney said that's where she comes in.
"One of my main jobs as our representative in the House is ensuring that I can spread the word about Wyoming," she said, adding that she feels confident out-of-state investment will come to Casper.
Closing: Macy's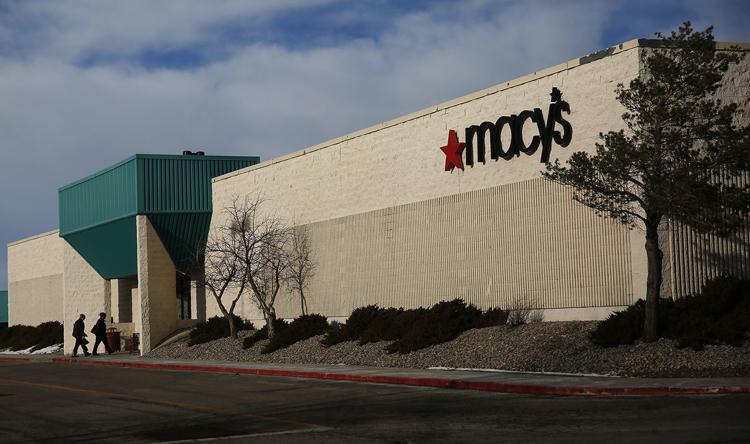 New: Gruner Brothers Brewing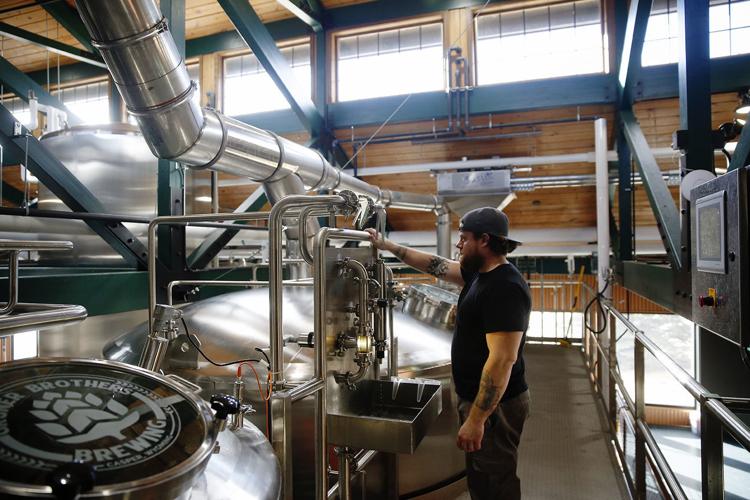 Closing: Kmart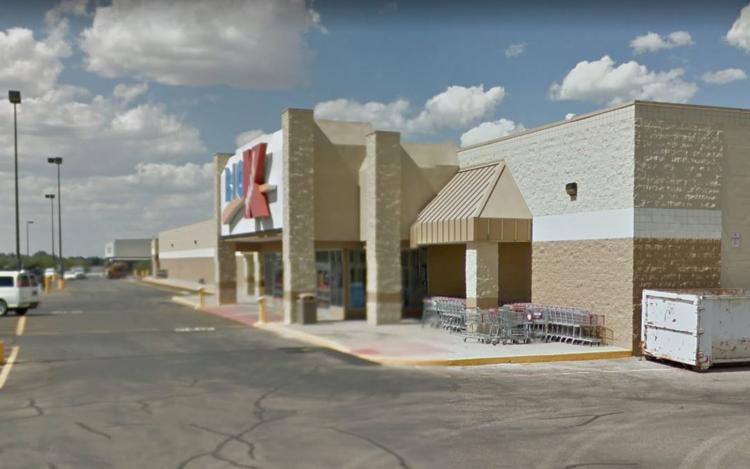 New: Grab and Go Gourmet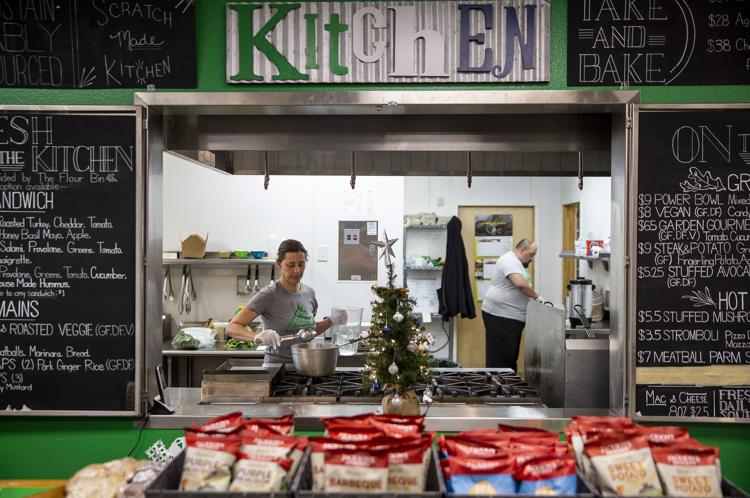 Closing: Sears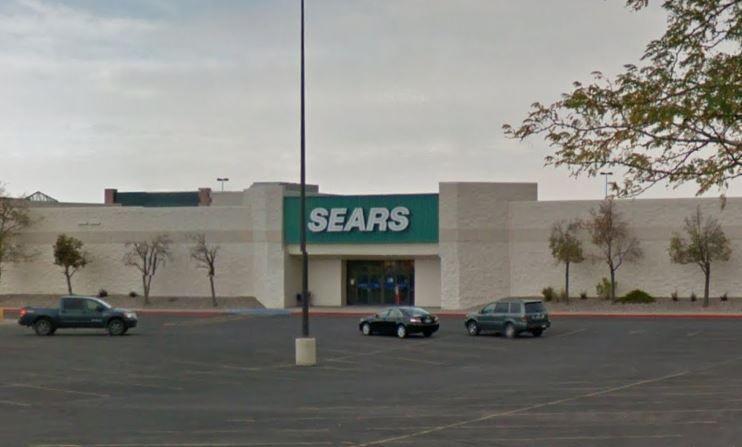 Closed: Parkway Plaza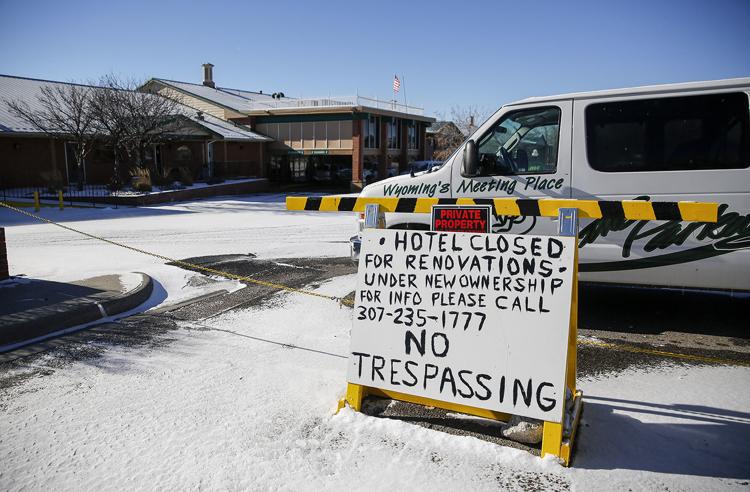 New: Spiritual Wellbeing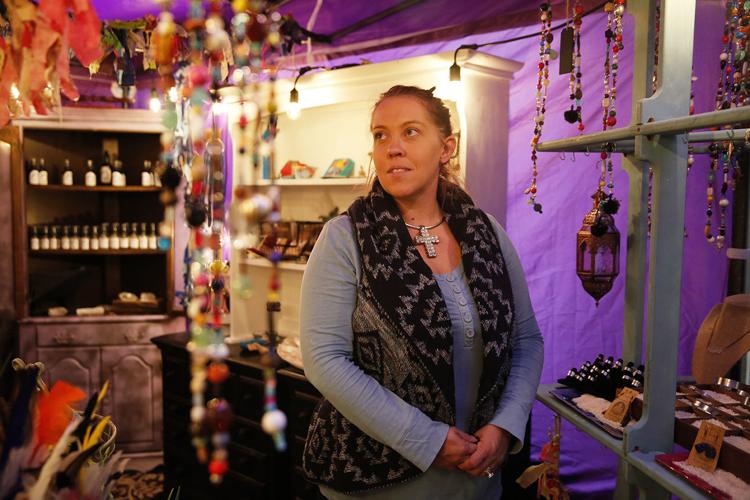 New: Little Shop of Burgers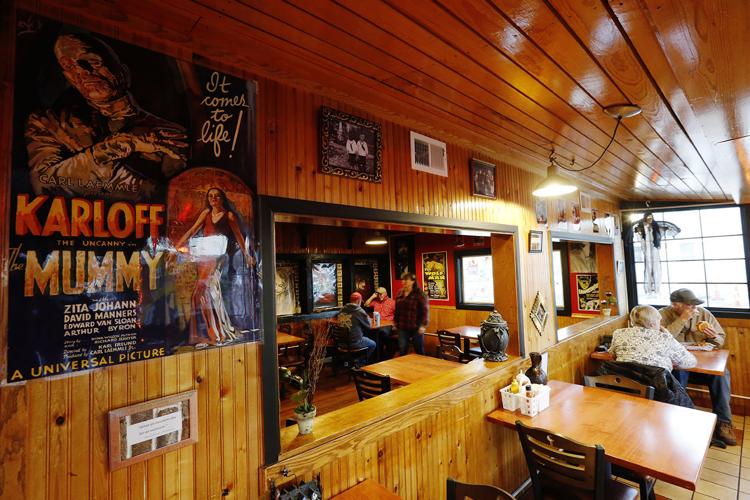 Milestone: Grant Street Grocery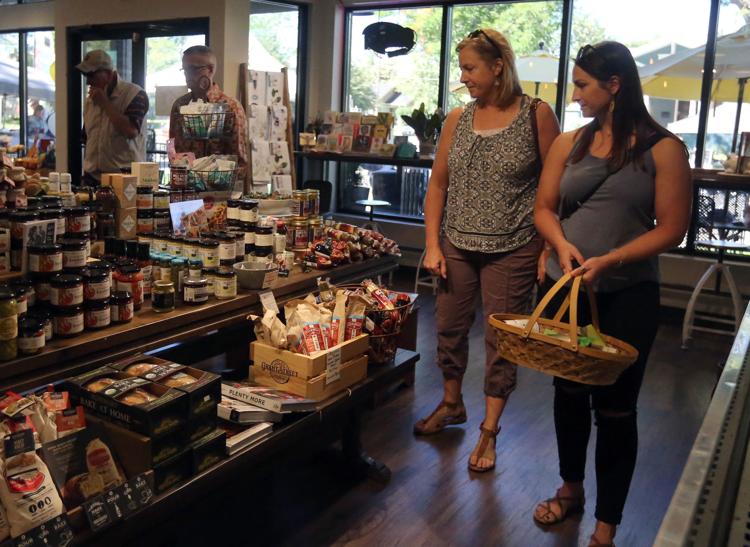 New: I'Scream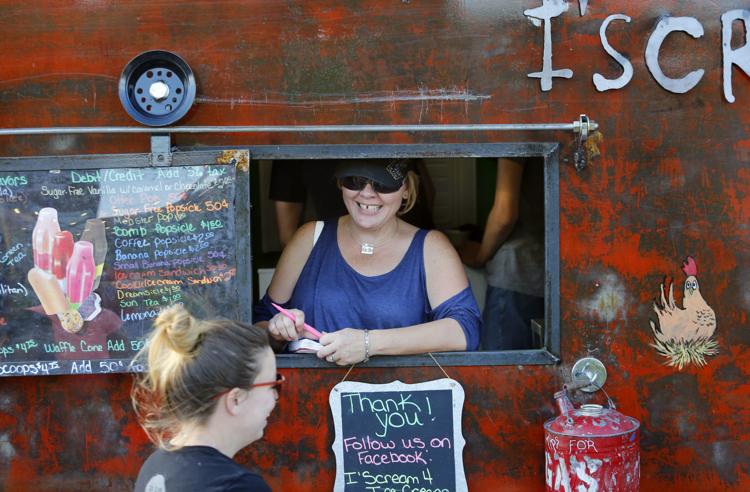 Reopened: Rialto Soda Fountain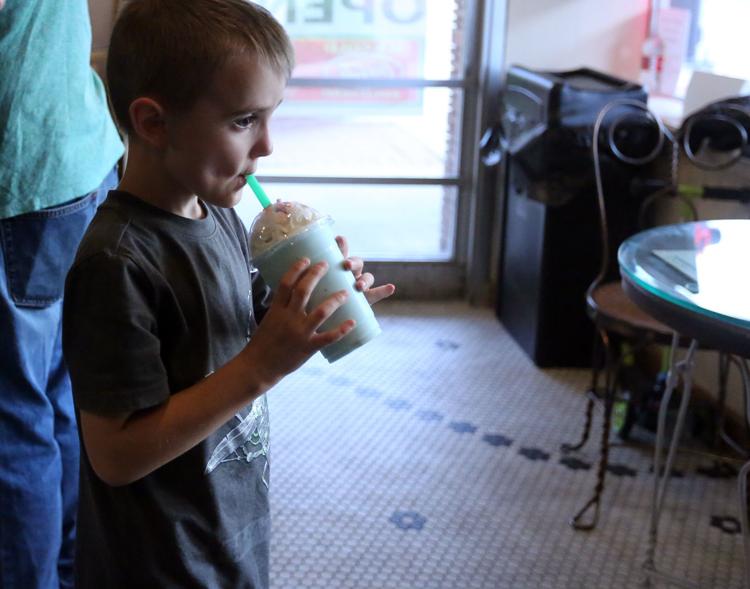 Closed: Lee's Glass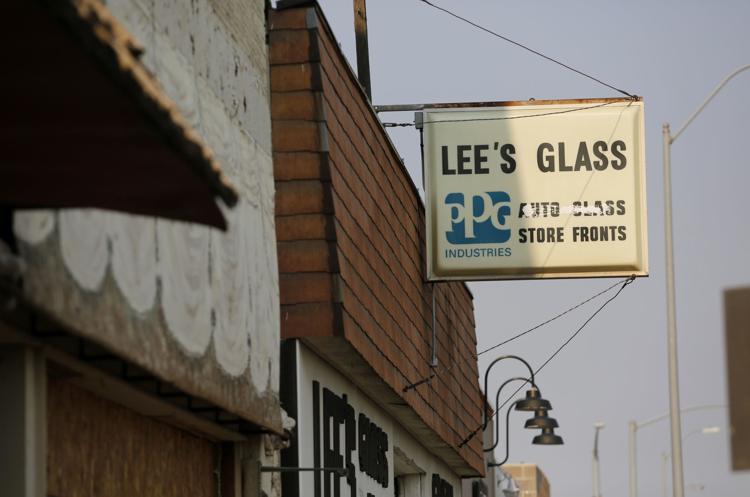 Reopened: Alpenglow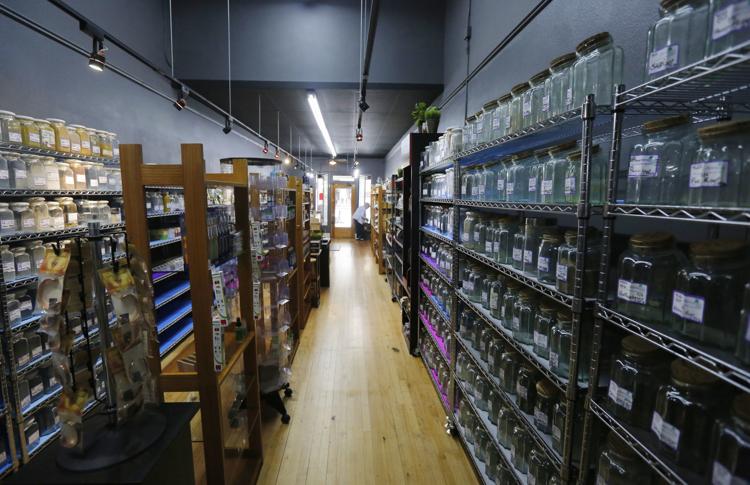 Milestone: Woodward Machine Corporation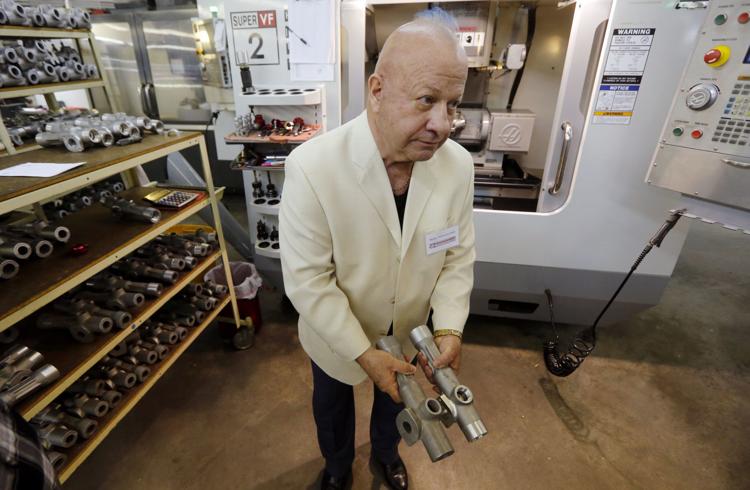 Milestone: 42 Degrees North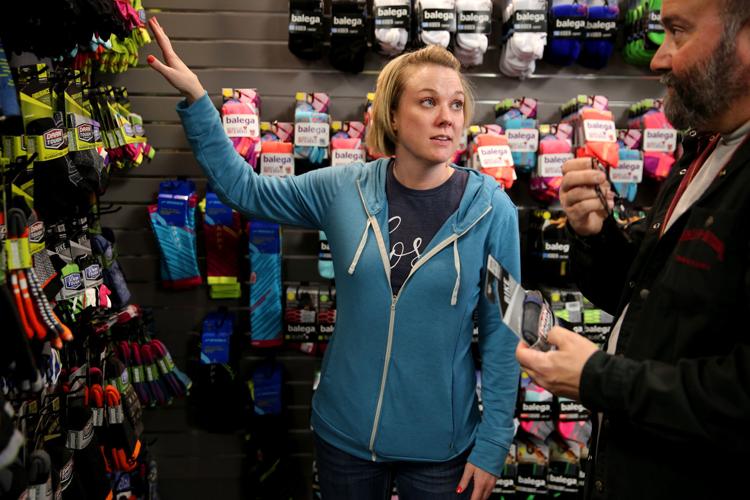 Merged: Mountain View Regional Hospital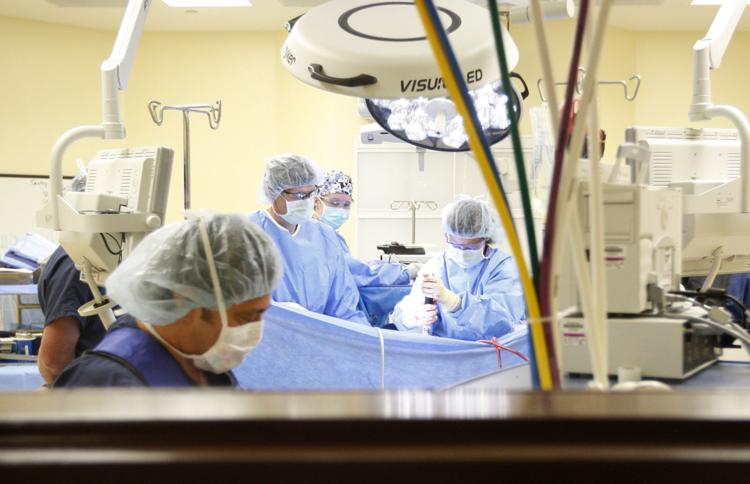 Milestone: Doggie Doo Doo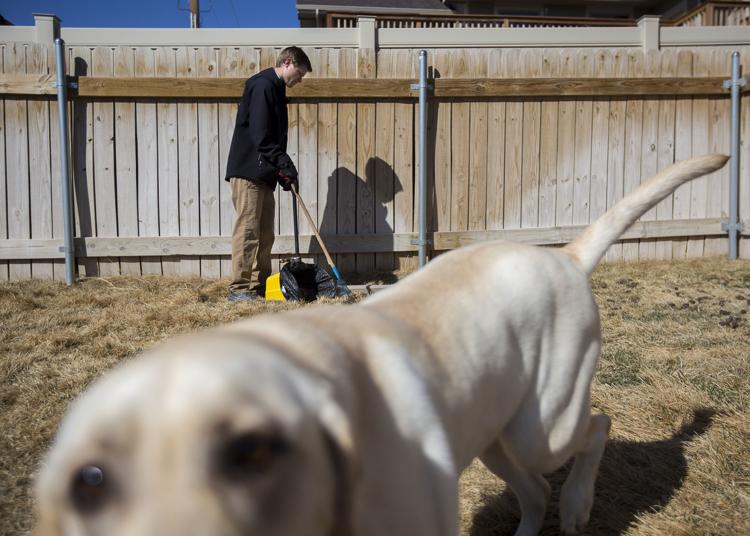 New: Wyoming Gun Company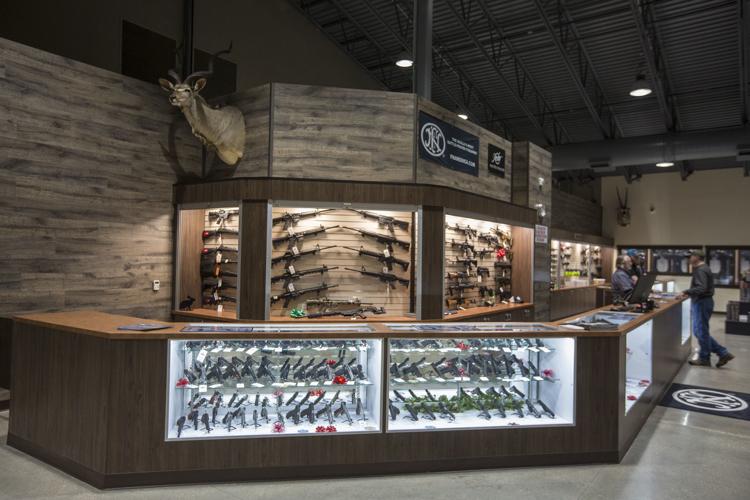 Closed: Shifters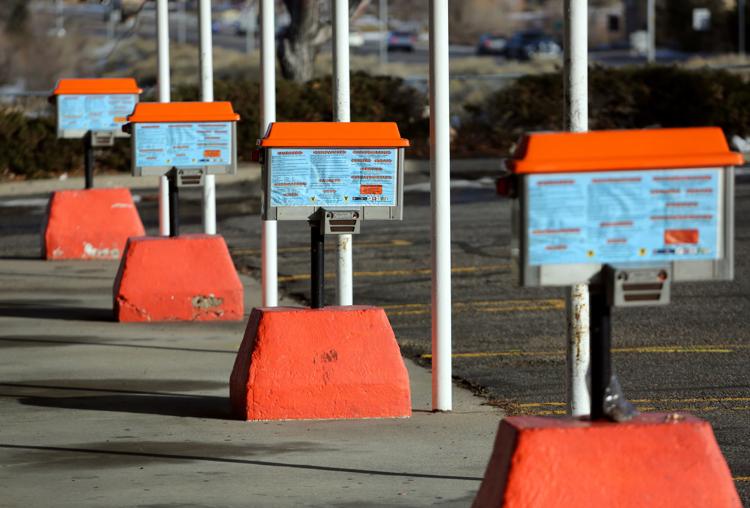 New: Pump Room