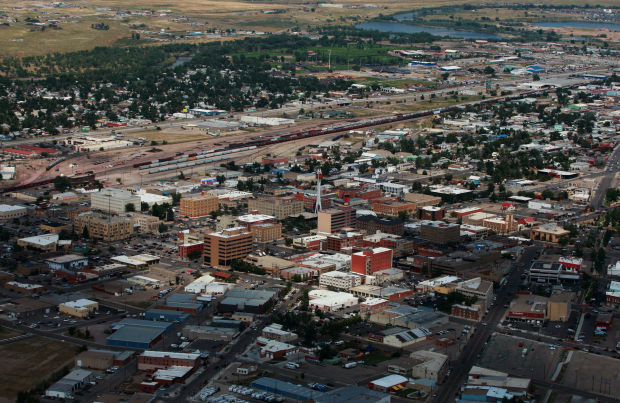 Developers have begun plans for a new low-income senior living facility to be built in south Casper.
The project, dubbed Meadowlark Vista by Montana-based developers Housing Solutions LLC., will sit near the intersection of South Coffman Ave and Wyoming Boulevard. The apartments will be limited to residents 55 years or older with an income between 30 and 50 percent of the area median income. Rent will range from $452 to $633, according to a zone change application submitted to the city by Housing Solutions.
The property is subsidized through federal housing tax credits awarded by the Wyoming Community Development Authority.
The apartment complex will have 34 one-bedroom units and 15 two-bedroom units, as well as an exercise facility, a TV room, a library and other community gathering spaces.
You have free articles remaining.
The company building the facility specializes in affordable rental properties, according to its founder, Alex Burkhalter. The company also built Hayden Commons in Evanston, which was also subsidized by Wyoming Community Development Authority grants and serves renters making less than the area median income. Housing Solutions also has similar projects in Montana and North Dakota. Burkhalter told the Star-Tribune a senior living facility made sense in Casper because of the growing demand for such spaces in the state.
"The senior population is the fastest growing segment in Wyoming and around the country," Burkhalter said. "Casper is experiencing the same senior growth and it's been some time since a new senior property has opened."
A market study commissioned by Housing Solutions found a need for 231 new senior units and a 1.6 percent overall rental vacancy rate in the city.
Last week, the Casper Planning and Zoning Commission approved a request to change the zoning for the roughly 1.6 acre plot the facility will be built on. Burkhalter expects to break ground on the project in the spring with a tentative completion date set for early 2021.
Follow city reporter Morgan Hughes on Twitter @morganhwrites.