Animal protection officers with the Casper Police Department removed more than 60 animals from what authorities described as neglectful conditions at a Natrona County residence around noon Thursday.
Officers worked for more than three hours to remove the 62 animals — 45 small-breed dogs, 15 rabbits, a large-breed dog and a cat.
They moved the animals to Metro Animal Shelter, where a veterinarian will evaluate them and they can recover while the investigation continues. They animals were in "extremely unsanitary conditions," according to a Thursday announcement from the police department.
The animals are not available for adoption while the investigation is ongoing.
On Dec. 26, officers received a call of an animal problem at the residence on Boles Road. Officers made multiple attempts to help the owner "create a plan to better care for the animals," according to the announcement, but were unsuccessful and ultimately requested a search warrant.
You have free articles remaining.
After the warrant was served Thursday, the officers returned to the residence.
"This team of Animal Protection Officers is among the most dedicated and compassionate group of people I've ever known," animal protection officer Sgt. Scott Schell said in the announcement. The officers are also referred to as Metro Control Officers. "What we do is not easy. We're here to protect the animals in our community. Today, we did just that."
Photos: Dozens of pets confiscated from Casper home go up for adoption
Pet Adoption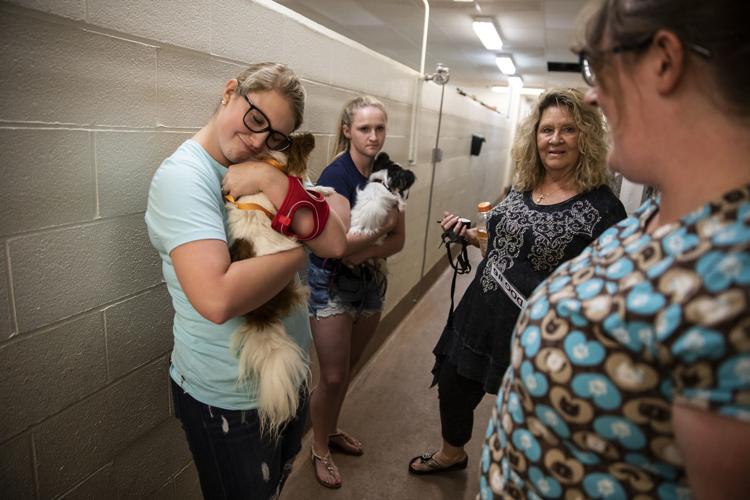 Pet Adoption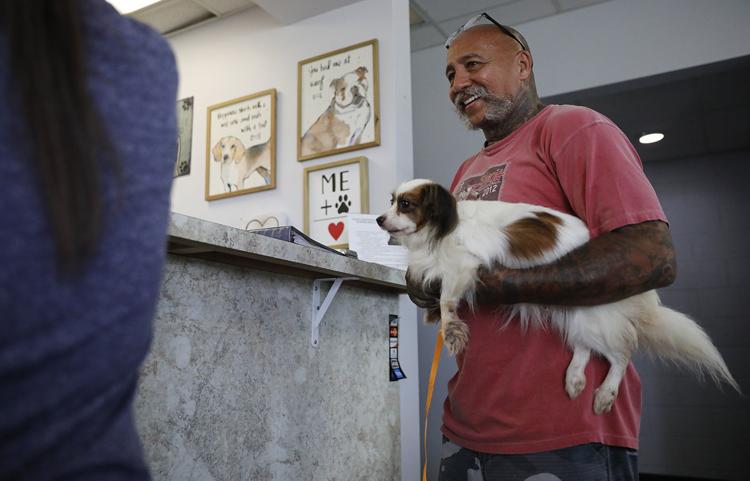 Pet Adoption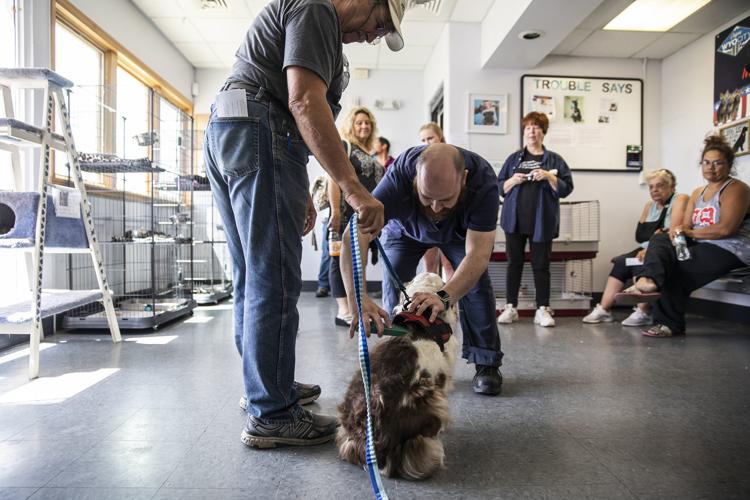 Pet Adoption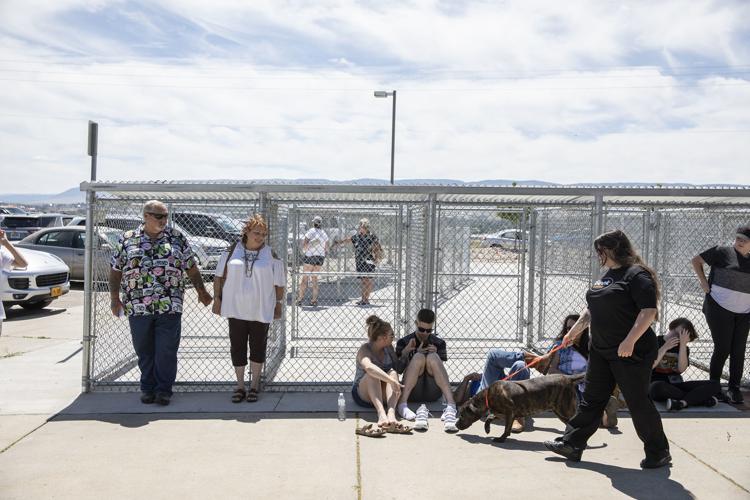 Pet Adoption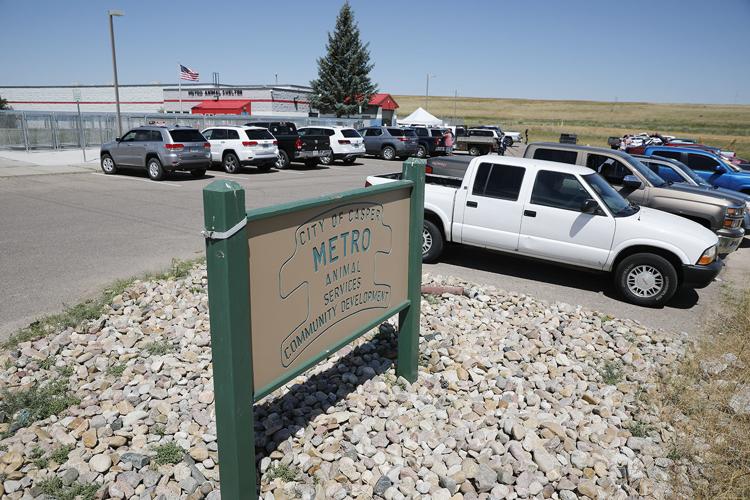 Pet Adoption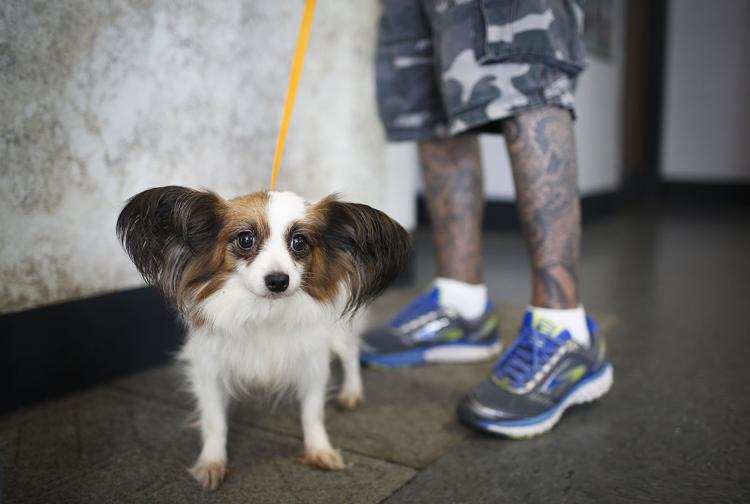 Pet Adoption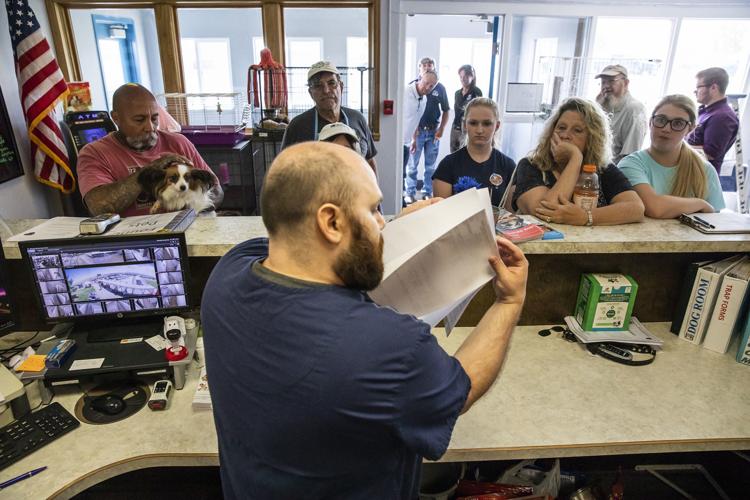 Pet Adoption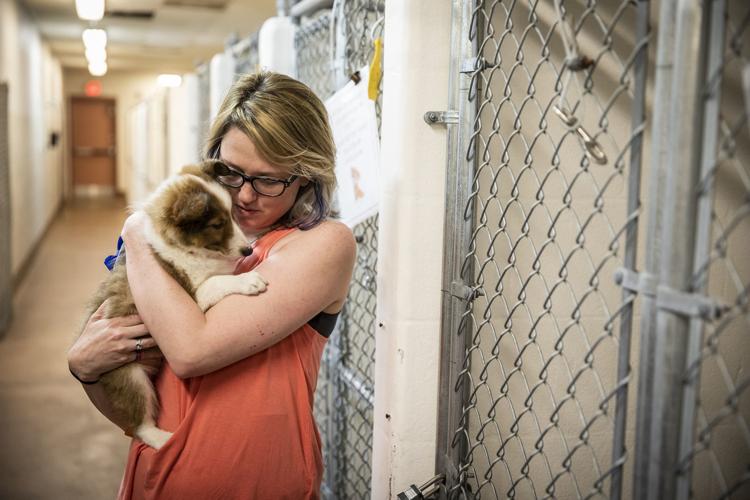 Confiscated Animals Follow Up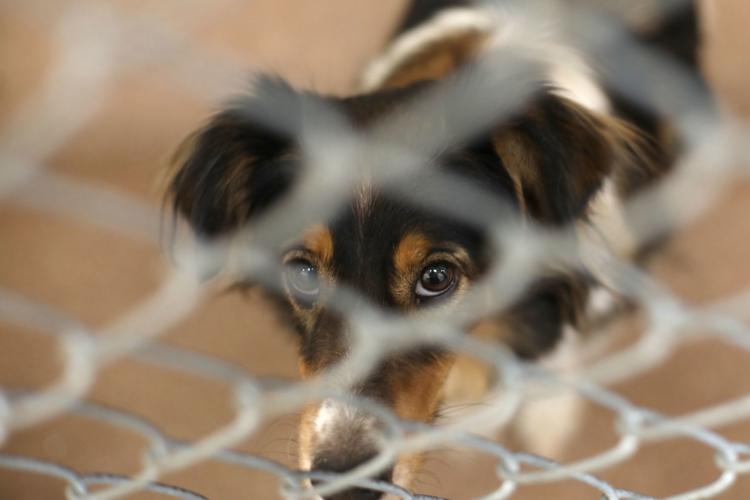 Confiscated Animals Follow Up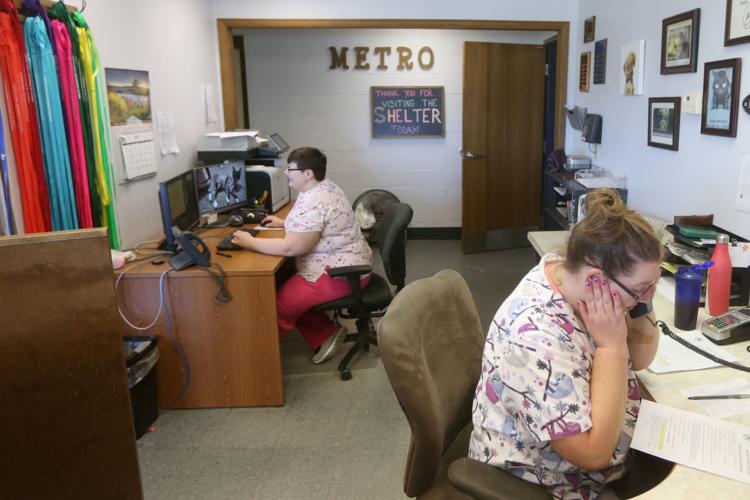 Confiscated Animals Follow Up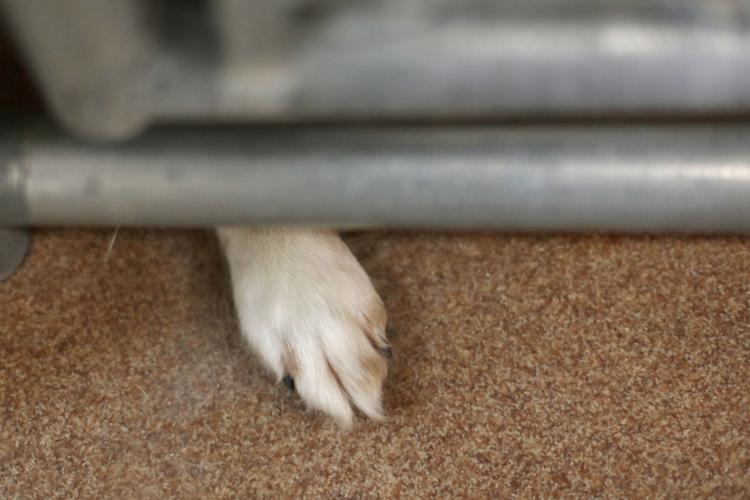 Confiscated Animals Follow Up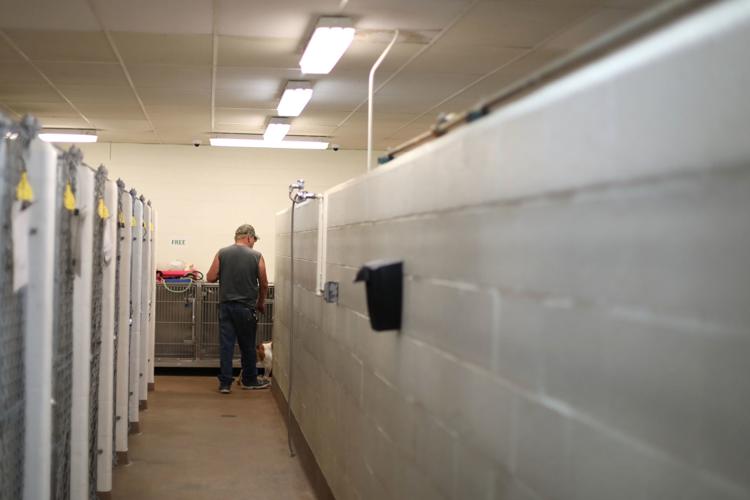 Confiscated Animals Follow Up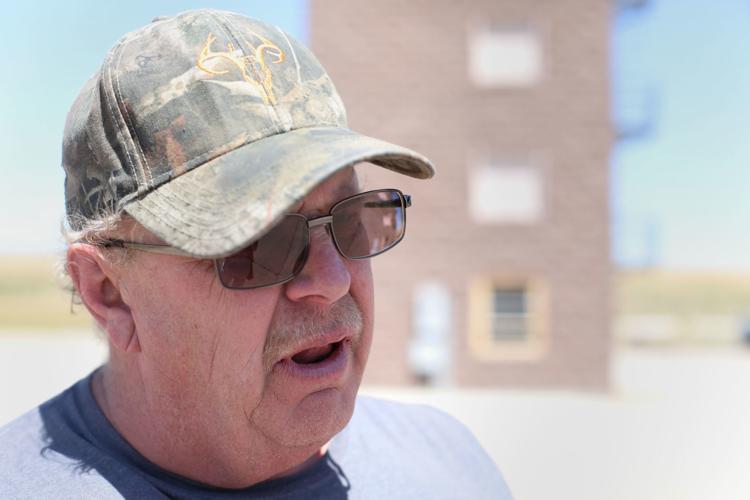 Confiscated Animals Follow Up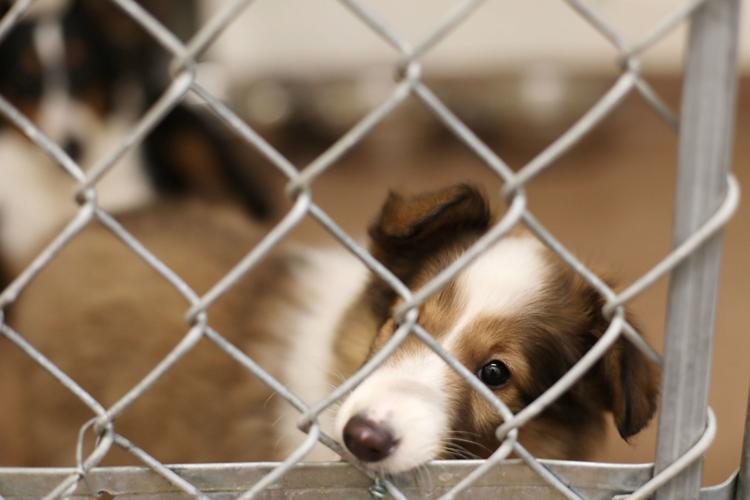 Confiscated Animals Follow Up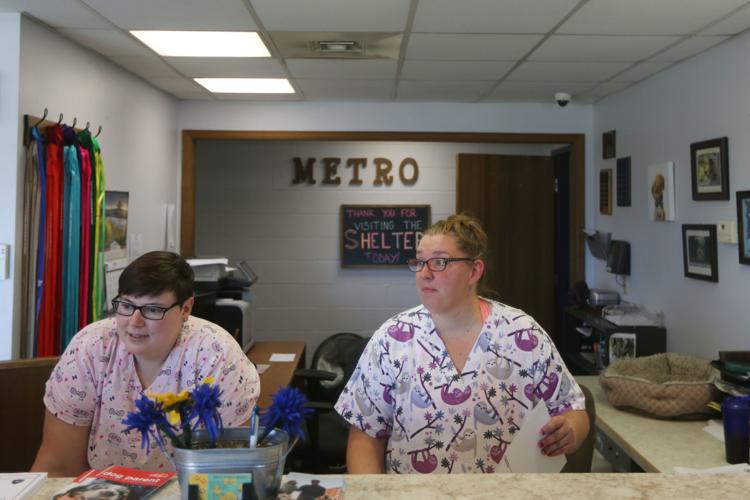 Confiscated Animals Follow Up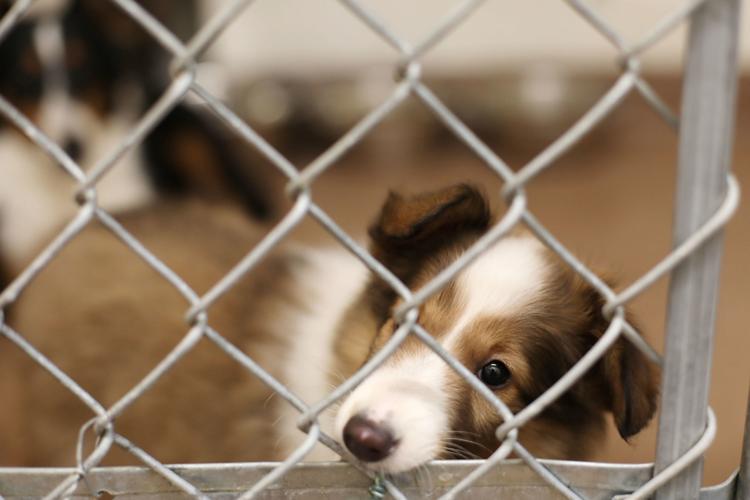 Confiscated Animals Follow Up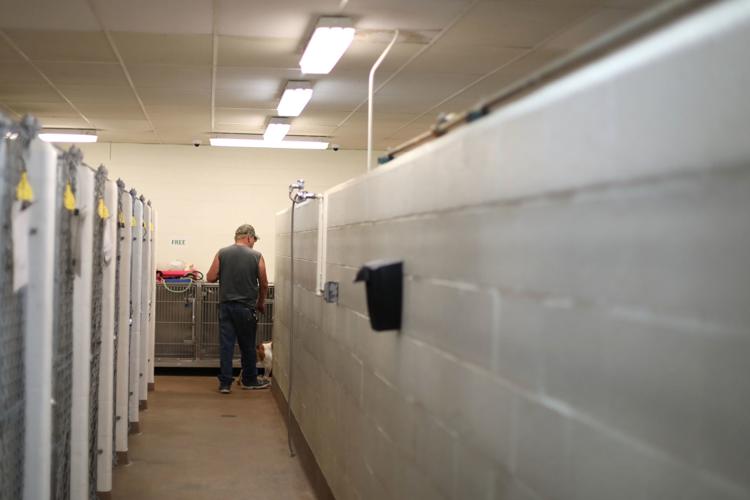 Confiscated Animals Follow Up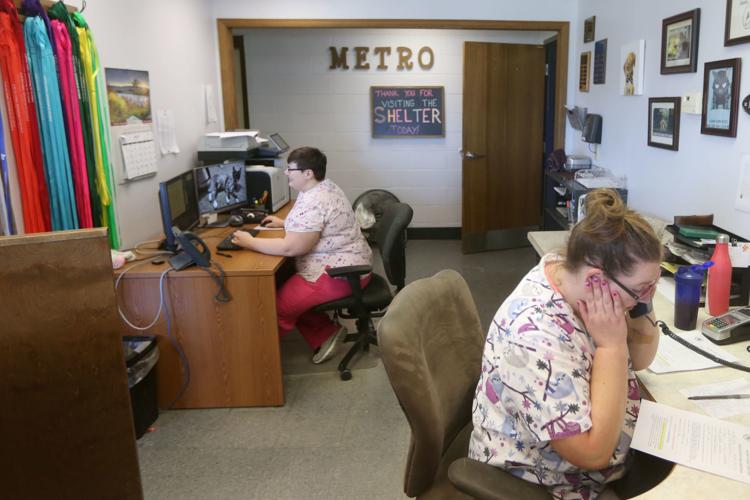 Confiscated Animals Follow Up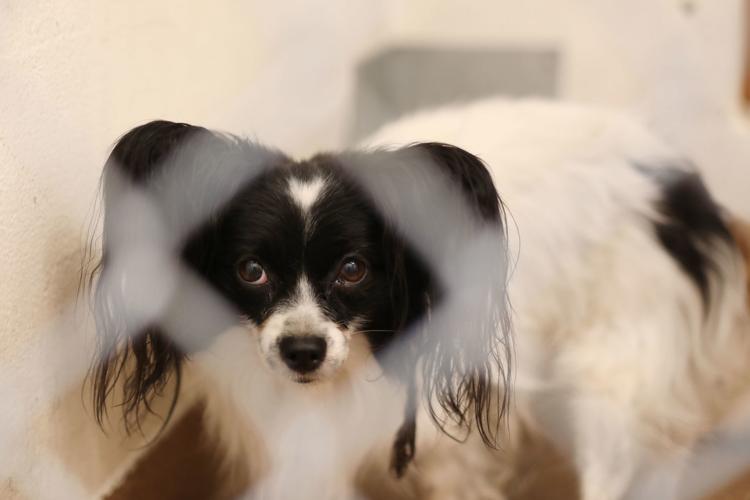 Confiscated Animals Follow Up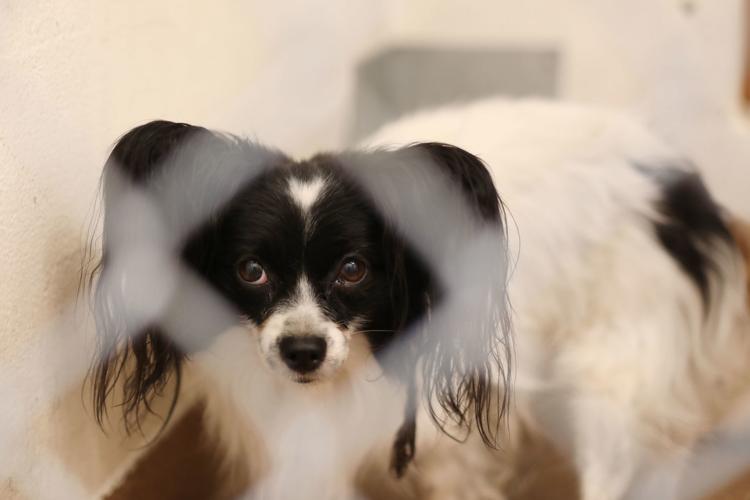 Animal Rescue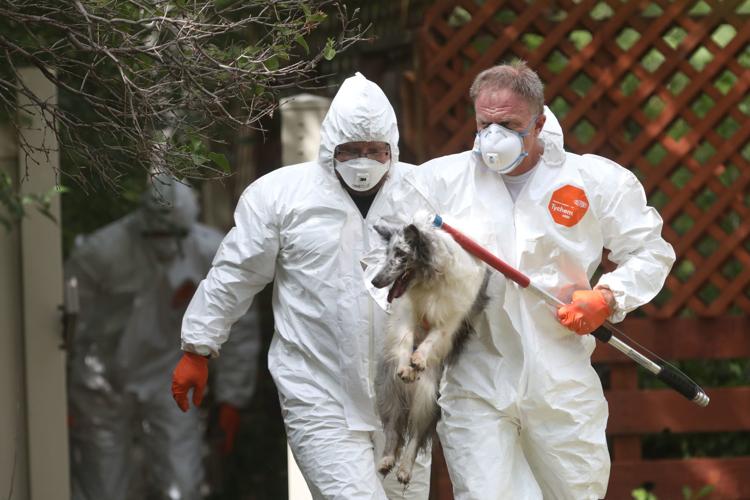 Animal Rescue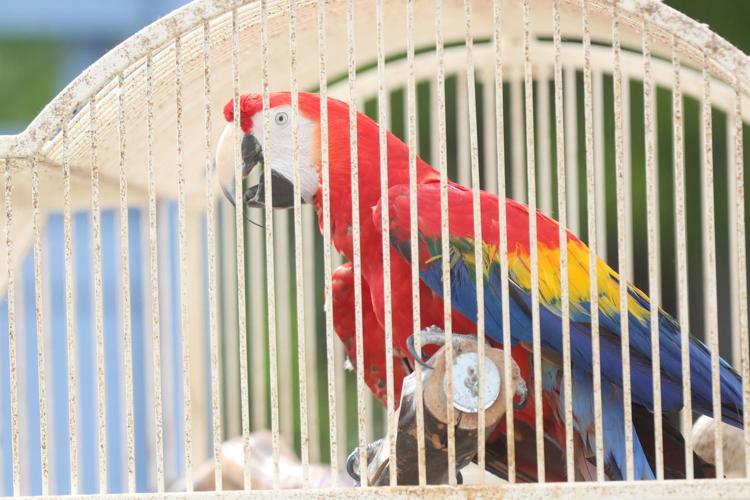 Animal Rescue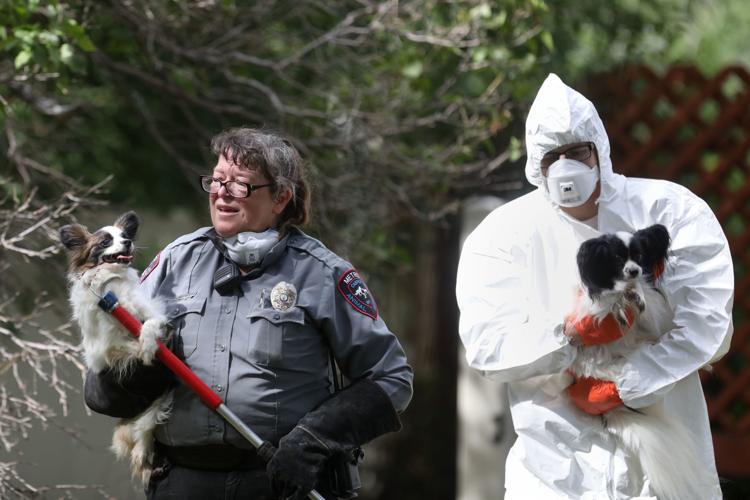 Animal Rescue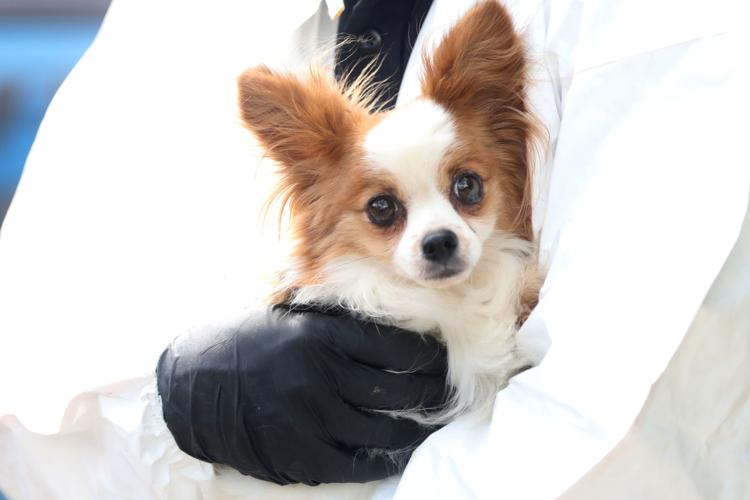 Animal Rescue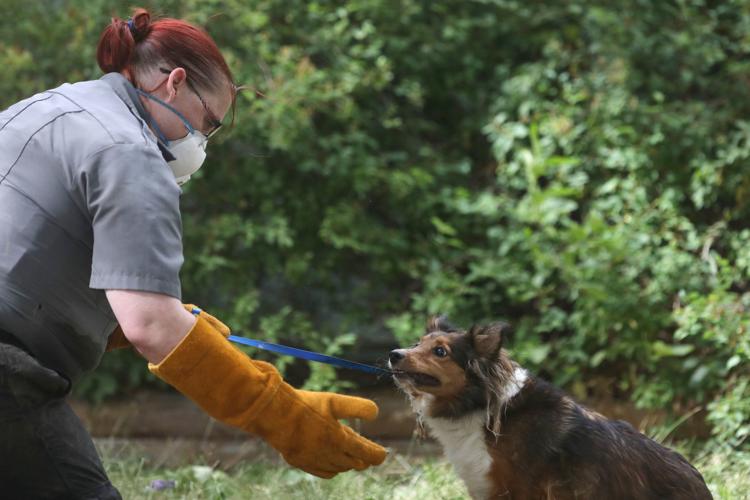 Animal Rescue