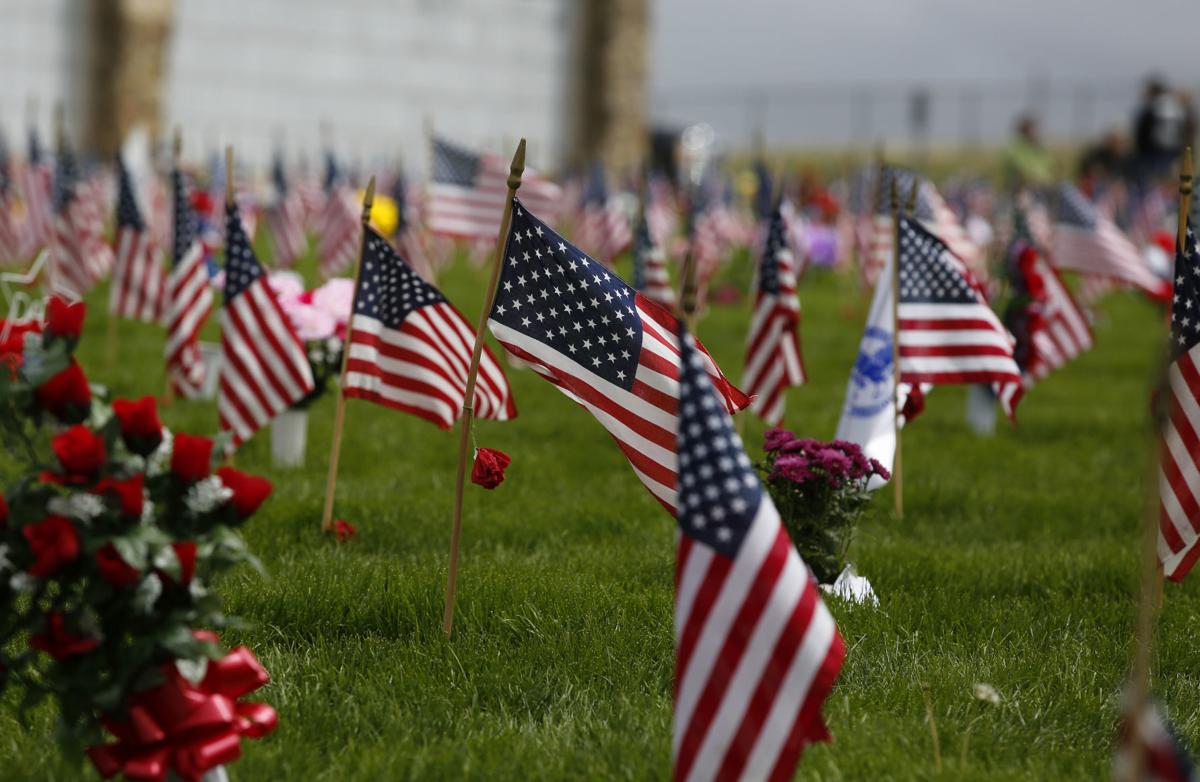 Numerous nonprofit groups have banded together to organize the interment of the orphaned ashes of 23 veterans in a ceremony Sept. 18 at the Oregon Trail State Veterans Cemetery in Evansville.
The cremains are all of unclaimed veterans in Sheridan County.
Tammy Mansfield, state president of the Wyoming State Society Daughters of 1812, is chairing the effort, working with the Missing in America Project, Kane Funeral Home of Sheridan and other groups.
The Missing in America Veterans Recovery Program is a federally recognized veterans organization for the identification, location, verification and movement of veterans and their families.
To date, 19,876 cremains have been found nationally since 2006, with 4,500 veterans identified and 4,130 interred, according to the program's website.
Ceremonies begin at 7 a.m. Sept. 18, when the Patriot Guard Riders begin the escort from Kane Funeral Home in Sheridan. Military honors and interment with the Natrona County United Veterans Council and other groups participating begins at 11 a.m. in the Tom Walsh Chapel at Oregon Trail State Veterans Cemetery. The public is welcome to attend.
Follow community news editor Sally Ann Shurmur on Twitter @WYOSAS
Be the first to know
Get local news delivered to your inbox!