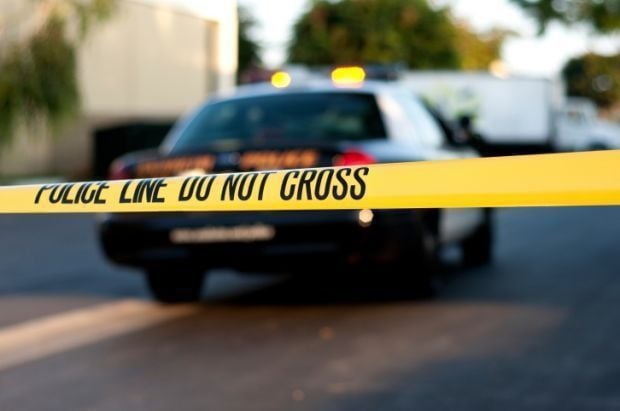 A pedestrian was seriously injured when they were struck by a vehicle Monday near East Second Street and Forest Drive, Casper police say.
The crash occurred just before 9 a.m. Monday. Police say the pedestrian was taken to the hospital, and was released later in the afternoon.
A driver in a black SUV was reportedly turning from Forest Drive onto East Second Street going eastbound when they hit the pedestrian. According to police, the SUV was damaged substantially and had to be towed from the scene. The driver was alone in the car and was not injured. 
Second Street between Forest Drive and Walsh Drive was closed while officers were investigating the scene. Police urged the public to avoid the area.
The intersection was reopened as of 10:30 a.m. Police say an investigation into the crash's cause is ongoing.