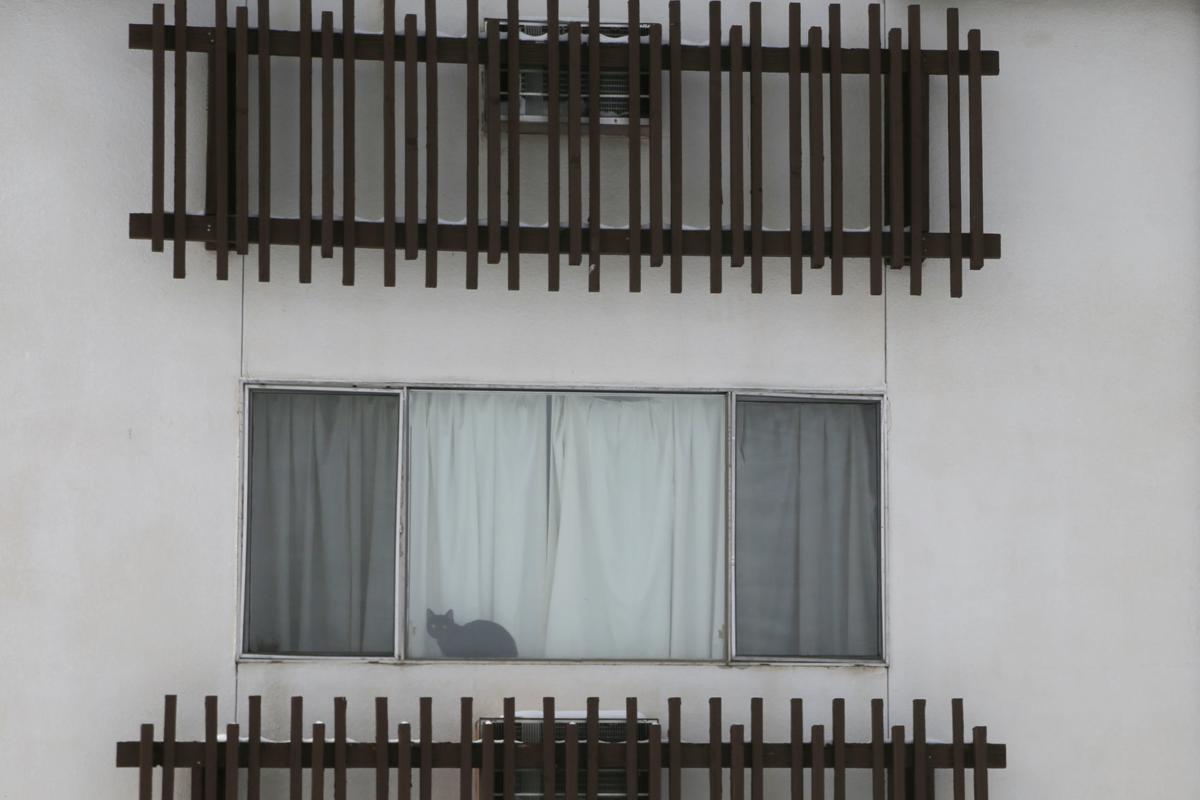 Casper's existing landlord-tenant laws are dangerously lax, according to letters and testimony from various leaders around town.
For example, if someone in Casper is renting an apartment and they don't have hot water because their landlord didn't pay the bill, the city doesn't have the legal authority to force the landlord to provide it.
But a handful of proposed changes to the city's municipal code would rectify that, argue a handful of city department heads, including Community Development Director Liz Becher and Chief Building Official Dan Elston.
Those amendments will be up for a public hearing during Tuesday night's Casper City Council meeting.
The changes would allow the city's building department to inspect problem properties without a permit if a tenant issued a complaint relating to health or safety concerns.
The building official would then be able to deem the property unlawful, unsafe or even unfit for habitation, depending on the conditions.
The intent of the changes, Becher and Elston have both said, is to create a way for renters in compromising situations to get recourse if their landlords aren't making necessary repairs or safely maintaining the property — a mechanism many community leaders say is sorely lacking.
"As there are laws protecting landlords from bad tenants, we would advocate for the City to develop a simple and enforceable set of modern habitability standards to protect tenants from grossly negligent landlords," Brad Hopkins, executive director of the Wyoming Rescue Mission, wrote in a letter supporting the changes.
Scott Wonser, a probation and parole field office manager in Casper, wrote in an email to Elston, "We look forward to seeing the city take some action on this matter. A residence without heat and/or water is just one step above sleeping on the streets."
The city's approach to preventing such dangerous living conditions in the future does address concerns about government overreach and private property rights.
A March memo from several members of city staff to Napier suggested making pointed changes — rather than broad sweeping ones — to the city's code, "to address the public fears of government overreach."
Plus, Elston has stressed, the inspections would only be triggered by a complaint, so the city wouldn't be able to enter a private residence just because they suspected things might not be up to code.
Elston has also said the changes are not geared toward private home owners but rather renters who have little control over what their landlord does with the building.
In a situation where a property was deemed unfit for human occupancy, the tenant who called in the complaint would be displaced. When asked in a March work session where tenants would go in these situations, Becher said the city had discussed the possibility with the Wyoming Rescue Mission and other emergency housing around town.
The Rescue Mission is the only homeless shelter in Casper, and emergency housing offered elsewhere in the community by the Casper Housing Authority or other nonprofits is limited.
The ordinance will need to pass three total readings by the council in regular meetings before becoming law.
Follow local government reporter Morgan Hughes on Twitter @morganhwrites
Be the first to know
Get local news delivered to your inbox!