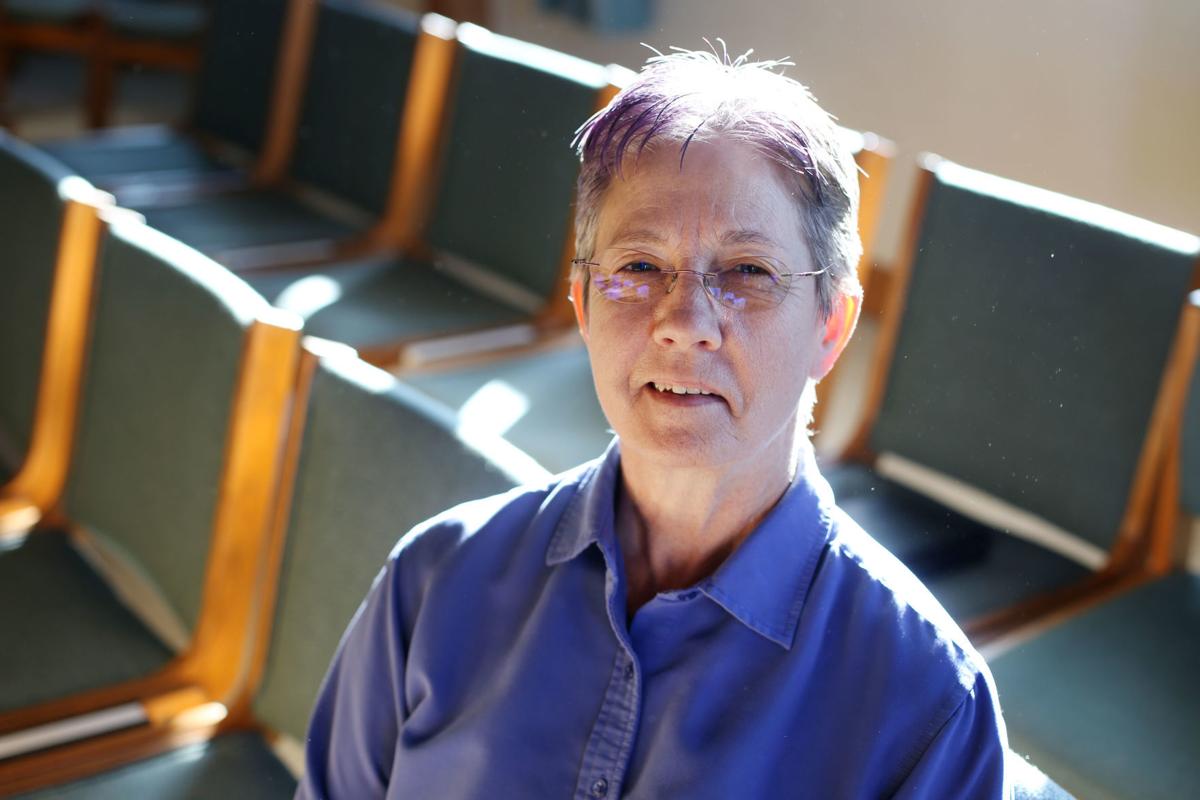 Casper marks the Martin Luther King Jr. Day of Service and Remembrance, as well as Wyoming Equality Day, on Jan. 20. The multi-pronged event includes a short march, a celebration ceremony and a service project.
We chatted with the Rev. Dee Lundberg, who is the keynote speaker at the ceremony at First United Methodist Church downtown, which begins around 11:30 a.m. immediately following the march. She has been in Casper about 12 years as pastor at United Church of Christ-Casper and has been a pastor for 20 years this April Fool's Day.
What message will you deliver in your speech? I'm centering it on Martin Luther King Jr.'s quote about the beloved community: "Our goal is to create a beloved community and this will require a qualitative change in our soul as well as a quantitative change in our lives."
You have free articles remaining.
Tell us why you chose that quote. Looking around at our environment nationally and locally, I'm really committed to encouraging folks to work together across whatever our made-up lines are. I'm thinking about the sanitation workers back in I believe Birmingham and the sign that said, "I am a man." The sign we all hold first is I'm a human being. We need to meet each other from that place of humanity, knowing we can accomplish so much more from that place than we can arguing about details.
And this is one of your passions, this talk of community. I spend a lot of time speaking at all kinds of events about identified others. We seem to have a need to have an identified other that is the source of our ills and if that person or that group would just change their ways, we'd all be fine instead of the need to change ourselves.
What message do you hope people take away from your remarks? If we could all have just a little bit more willingness to meet people where they're at, of course with the day being so much about service and ServeWyoming being so much about service with others, to be willing to come to that table and get to know people for who they really are by working side-by-side all for the common good.
What was your reaction to being asked to speak? I was just really happy to have the opportunity and honored of course to be the keynote because there have been so many wonderful speakers in the past. Also part of me wants to focus on Martin Luther King Jr. himself. Sometimes in the past people get a little bit more academic and while that's very interesting, I want to take more of a straight-on human approach. I want people to feel good about themselves and that we all have something to contribute.
Note: The annual Day of Service begins at Art 321 where an art display focuses on the theme of the day, "Beloved Community Working Together." The public is welcome to attend any or all of the events. The march starts at 11 a.m., goes past the James Reeb mural and ends at First United Methodist Church downtown. Following a celebration ceremony there, a free-will lunch and service project takes place in the basement fellowship hall from 12:30 to 3 p.m. The service project includes sorting donated items and assembling kits for Project Homeless Connect, which is Jan. 24. Local sponsors of the Day of Service include ServeWyoming, AmeriCorps, Corporation for National and Community Service, United Church of Christ and Unitarian Universalists Casper.
Follow Sally Ann Shurmur on Twitter @wyosas