The search for a Casper man who went missing at Edness Kimball Wilkins State Park extended into its fourth day on Sunday.
Authorities searched both the land and the adjacent North Platte River for signs of Bruce Wayne Campbell, a 60-year-old man from Casper, a spokeswoman for the operation said. The Natrona County Sheriff's Office asked the public to continue avoiding the area.
The effort to find Campbell started with a report of a suspicious vehicle that was left unattended in the parking lot of the state park. Deputies did not find anyone in the area, but did discover a dog roaming on a leash nearby.
Authorities learned that the dog and the vehicle belonged to Campbell, who had told friends he was going to the park east of Casper to walk his dog, which he did frequently. Cell phone records indicated he was in the area of the state park on Thursday afternoon, but his device is no longer on, the sheriff's office said.
Rescuers from multiple agencies launched a coordinated search operation, the sheriff's office said. They do not suspect foul play.
The North Platte on Thursday was mostly covered in snow and ice, with water flowing quickly underneath. Authorities are investigating the possibility that Campbell fell through the ice into the frigid river, the sheriff's office said in a statement. Deputies found a void in the ice in the area where Campbell's dog and vehicle were discovered.
The sheriff's office said it is working closely with Campbell's family.
In order to conduct the search, authorities have shut down Edness Kimball indefinitely. The state park is a popular summer swimming spot and attracts walkers year round.
People have disappeared at the park before. In January 2015, a 64-year-old man failed to return home after taking his dogs for a walk there. His family feared that he had fallen through the ice while trying to rescue one of his dogs. His body was pulled from the river several days later.
9 things to know about ice safety
1. Know what ice depth can hold your weight
2. Not all ice is the same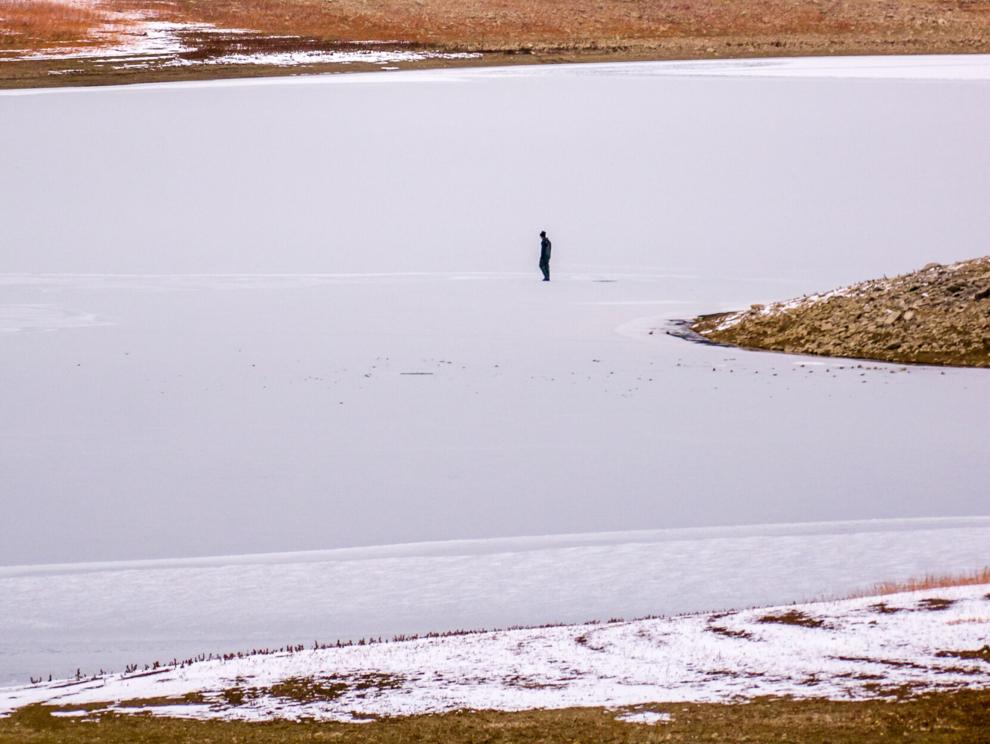 3. Never go alone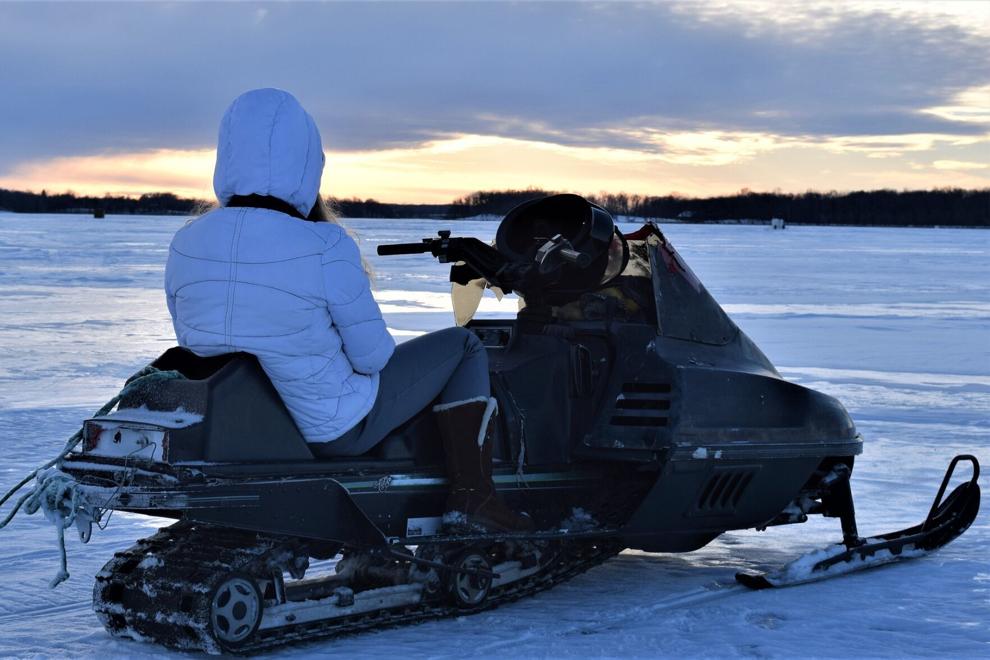 4. Know what to do if you fall through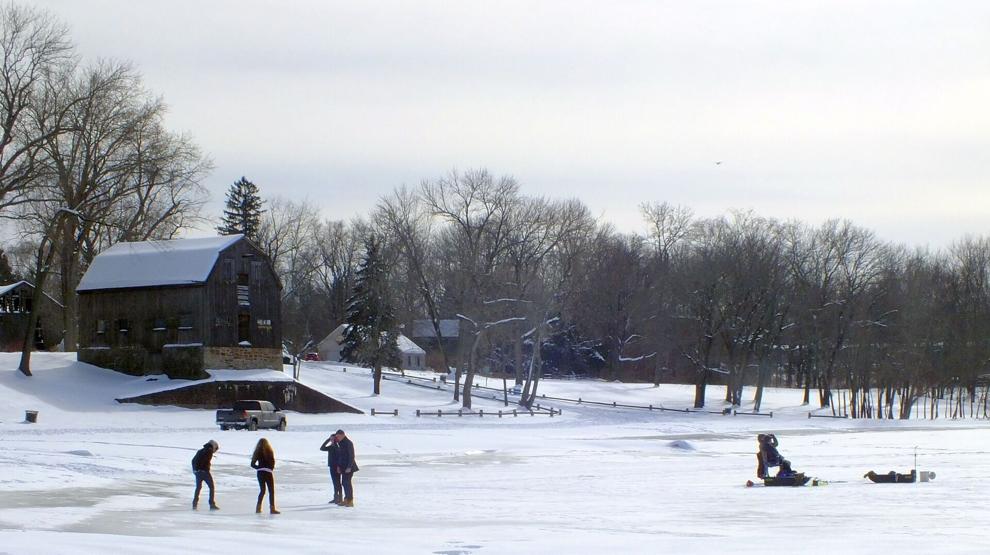 5. Be prepared to utilize safety tools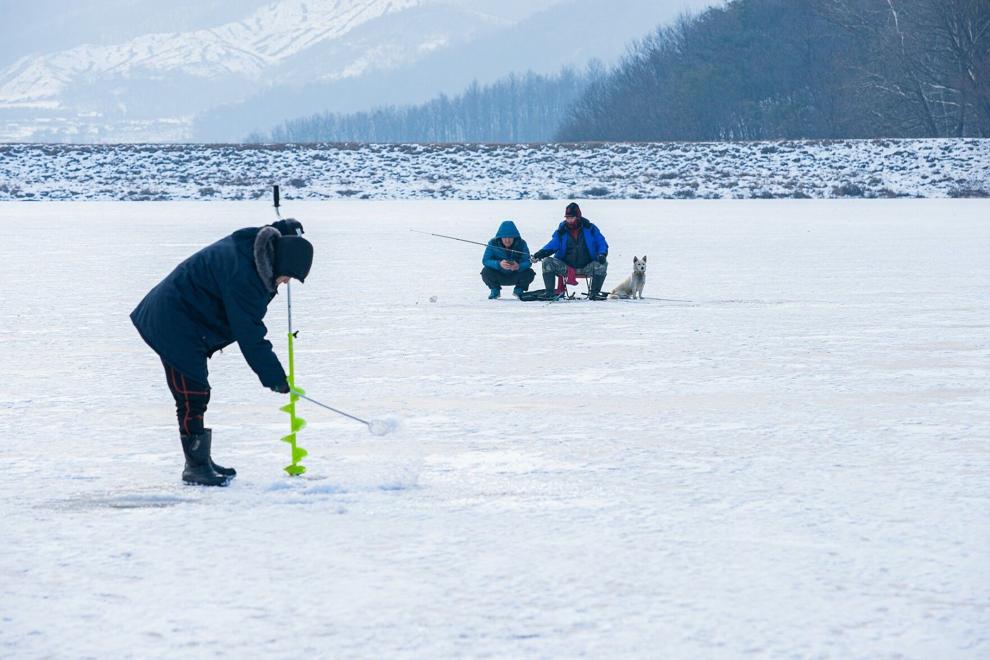 6. Watch out for snow-covered ice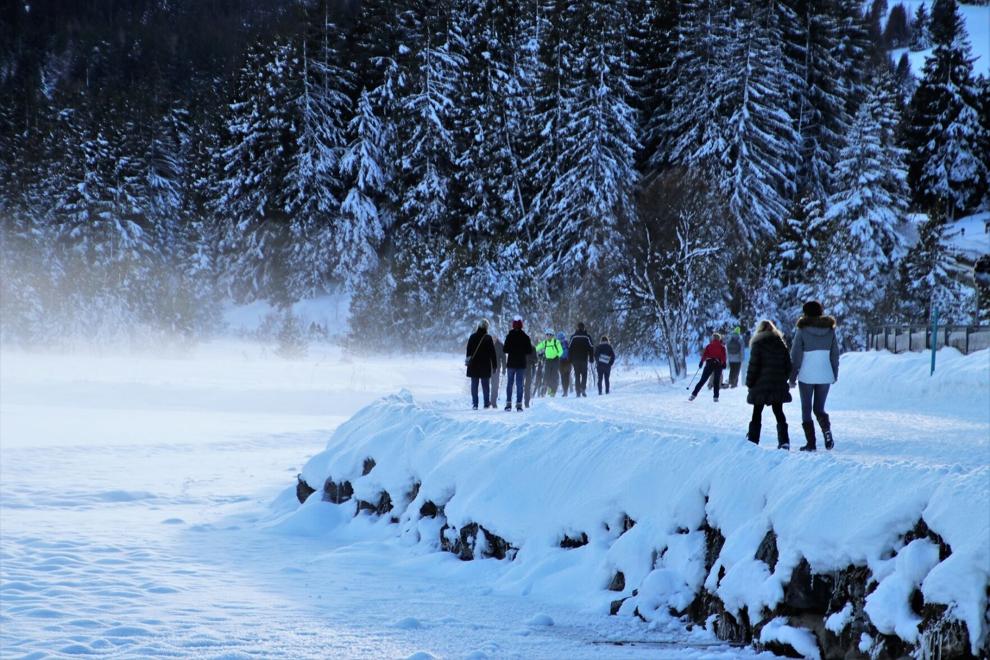 7. Don't run to the rescue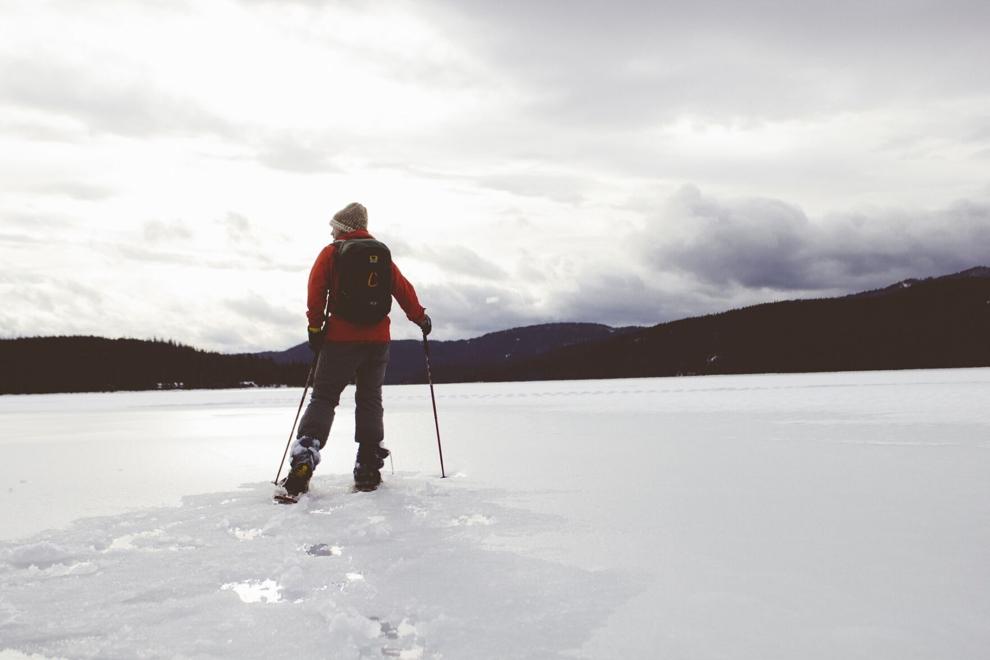 8. Ice is never completely safe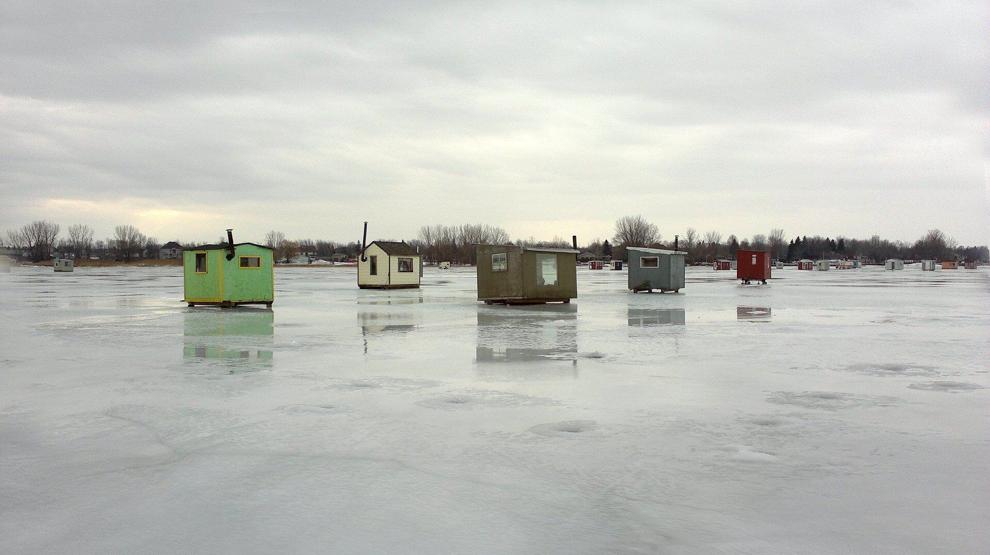 9. Know what to watch out for while on ice