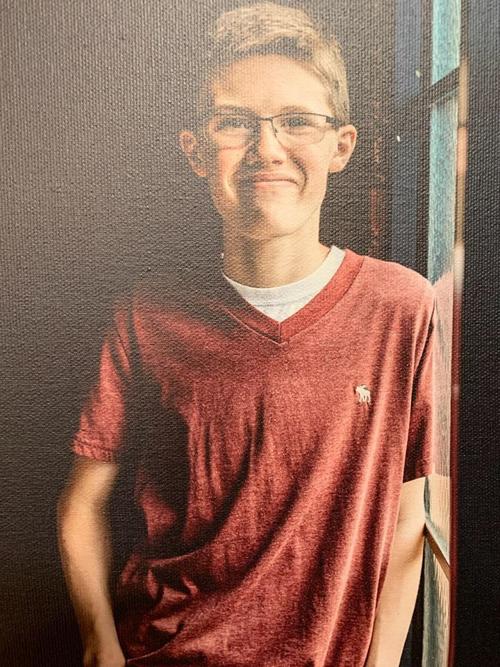 The search for a boy missing since Sunday in rural Natrona County has now covered 140 square miles, authorities said Thursday.
The 16-year-old boy, Joseph "Joey" Peterson, walked away from his family's home in the southeastern part of the county shortly before midday Sunday. Natrona County sheriff's deputies began searching for him shortly after.
The federal, state and local agencies involved in the search have used Black Hawk helicopters, drones, dogs, night vision and heat vision technology over the course of the week. Thus far, Peterson has not turned up in any of the prairie, woods or water examined.
You have free articles remaining.
Peterson has blond hair; is 5 feet, 9 inches tall; and weighs 120 pounds. He was last seen wearing a red hooded sweatshirt and pajama pants.
He did not leave the home with a cellphone. Authorities say Peterson has high-functioning autism and is not self-sufficient.
On the night and morning following Peterson's disappearance, temperatures were well below freezing and snow fell for hours. By midday Tuesday, temperatures had climbed into the 40s and have fluctuated since.
Anyone with information about the boy's disappearance is asked to contact authorities at 307-235-9300.