Snow began falling across northwest Wyoming on Wednesday, as a powerful fall storm swept into the region.
The storm was expected to blanket much of the state, with 6-8 inches of snow forecast for Casper. Caper Mountain could receive up to 10-14 inches of snow.
Windy conditions were also predicted, which officials warned could make travel hazardous due to blowing snow and reduced visibility, according to the National Weather Service. The weather service issued a winter storm warning for much of the state.
In Fremont County, the weather service forecast 3-6 inches of snow, with gusts reaching 40 mph.
You have free articles remaining.
Temperatures in Wyoming had been in the 70s and most of the trees have yet to lose their leaves. Because of that, officials are concerned that the blizzard could result in heavy damage to trees and limbs similar to what occurred in October 2013 in Casper. In anticipation of that possibility repeating, the city on Tuesday announced that it had identified branch disposal sites that could be used if needed.
Record-breaking cold temperatures are forecast for this week. The National Weather Service says temperatures could drop to 9 degrees in Casper on Friday. The previous record low for Casper on Oct. 11 is 16 degrees.
Record lows are also forecast for Riverton, Rock Springs and Greybull.
Winter Storm Atlas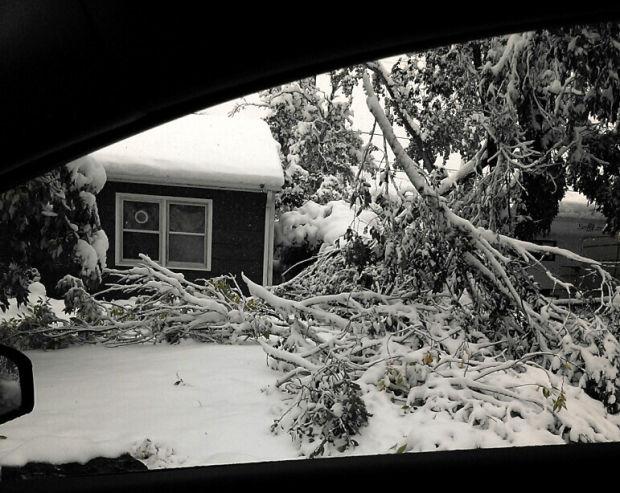 Winter Storm Atlas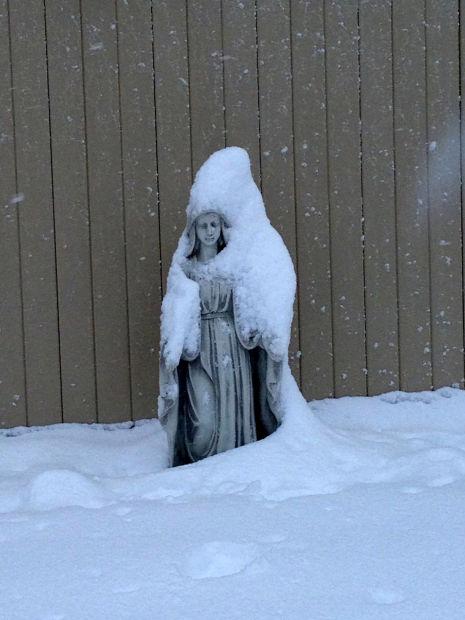 Winter Storm Atlas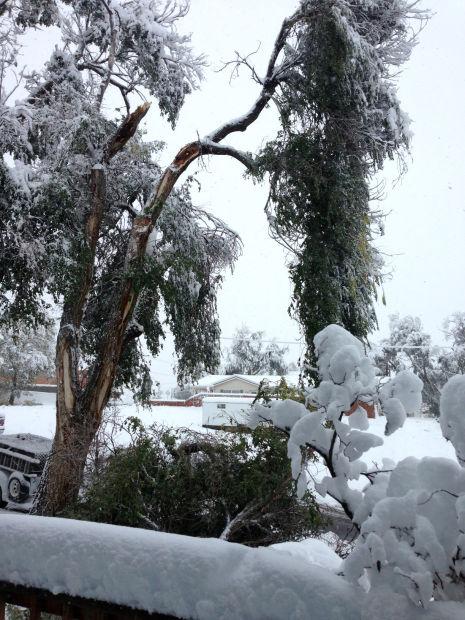 Winter Storm Atlas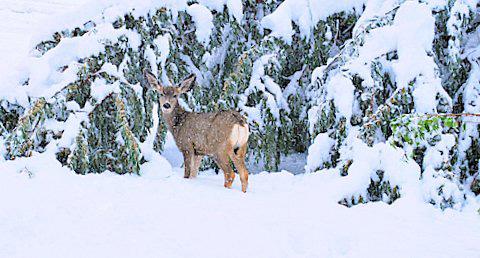 Winter Storm Atlas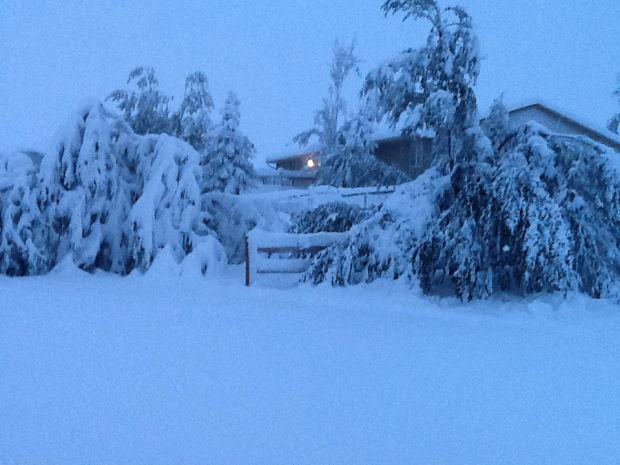 Winter Storm Atlas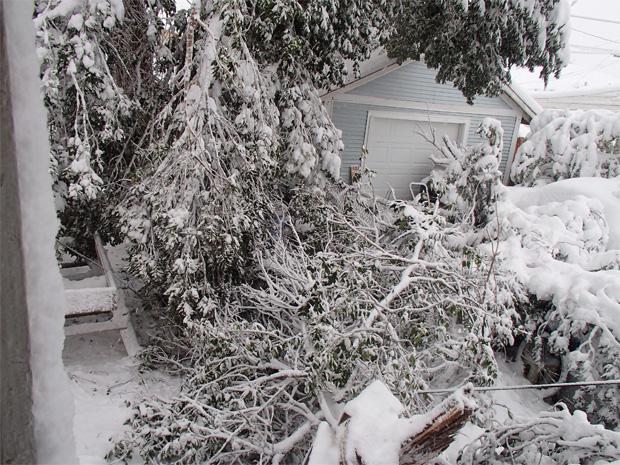 Winter Storm Atlas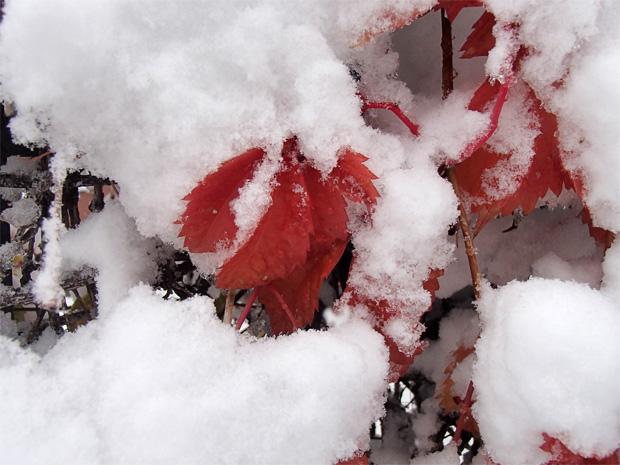 Winter Storm Atlas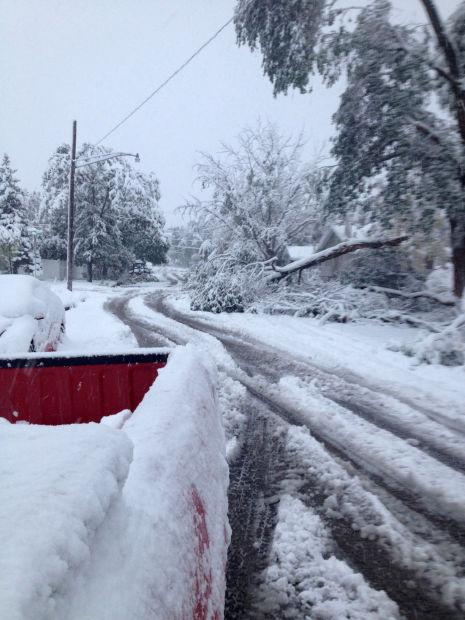 Winter Storm Atlas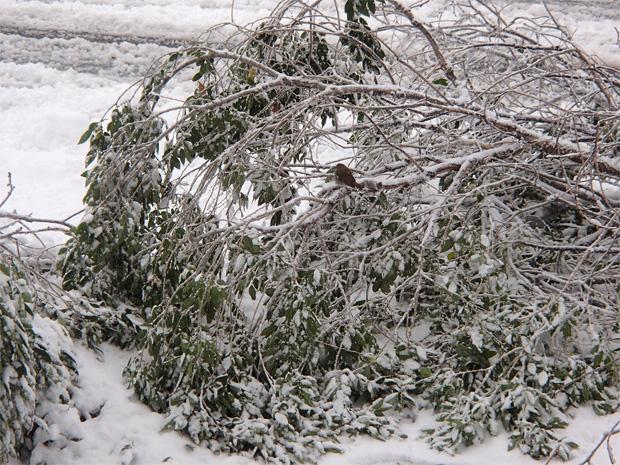 Winter Storm Atlas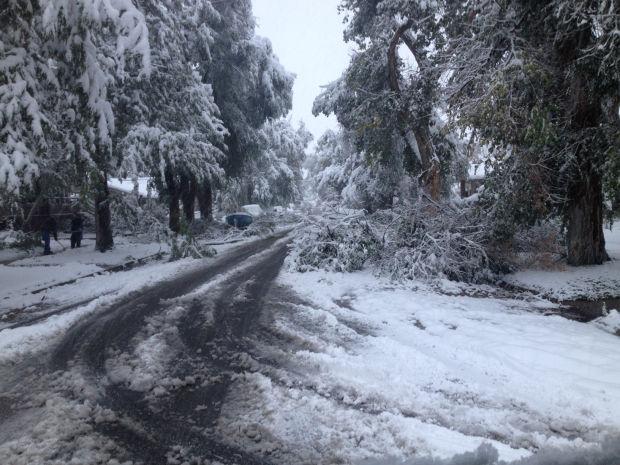 Winter Storm Atlas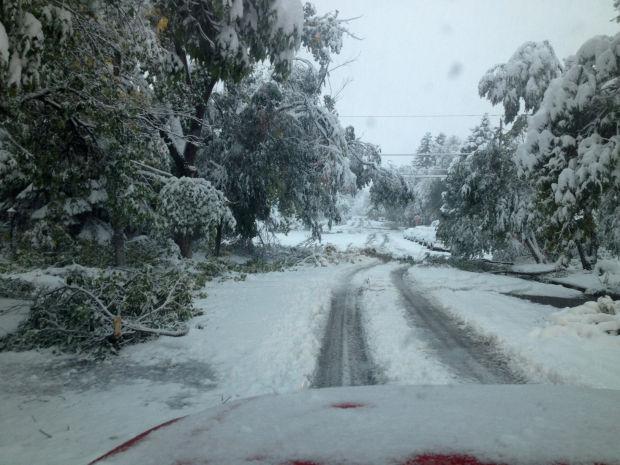 Winter Storm Atlas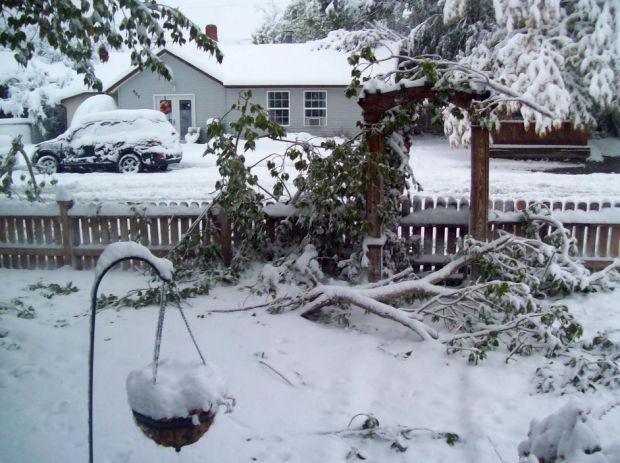 Winter Storm Atlas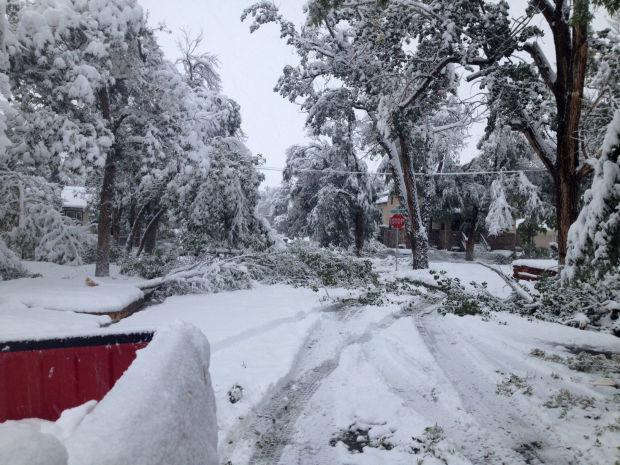 Winter Storm Atlas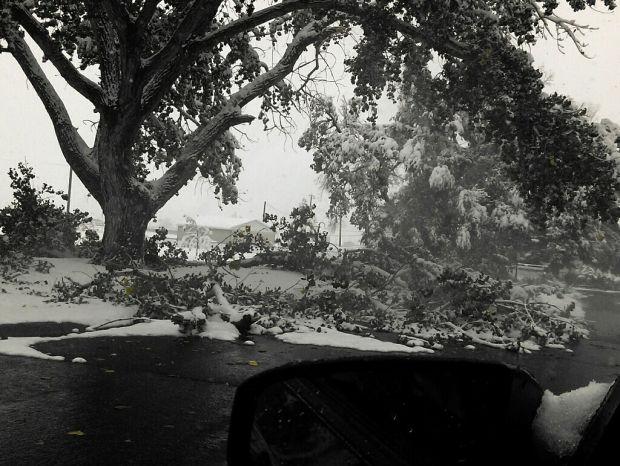 Winter Storm Atlas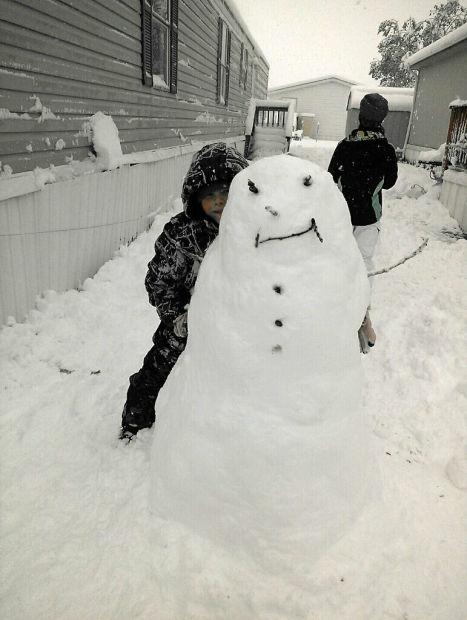 Winter Storm Atlas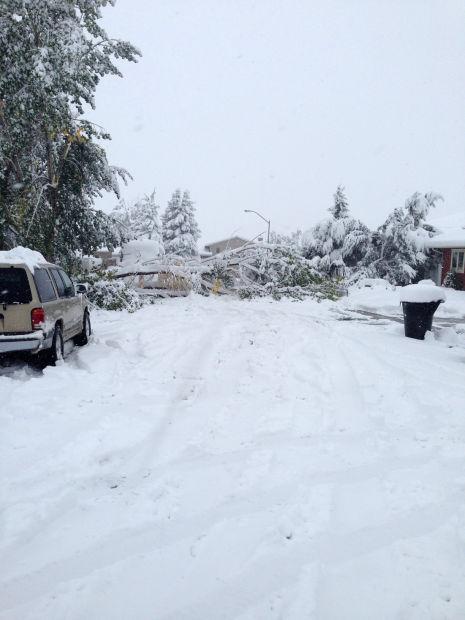 Winter Storm Atlas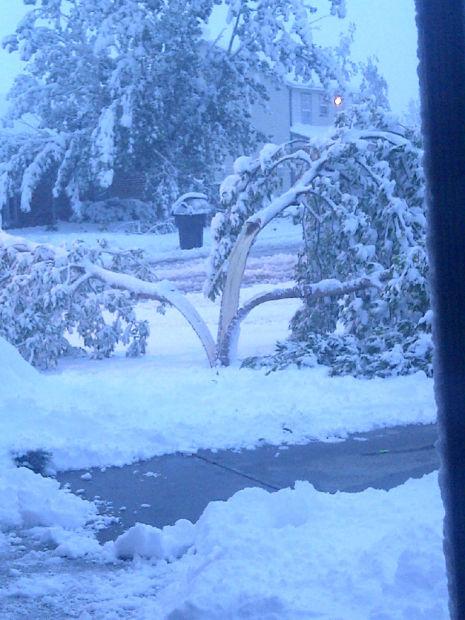 Winter Storm Atlas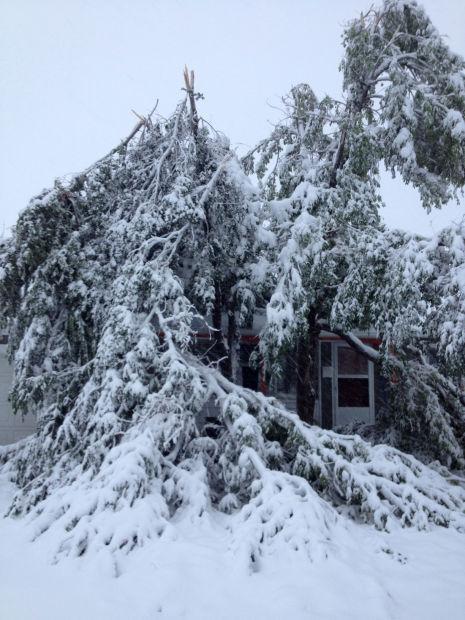 Winter Storm Atlas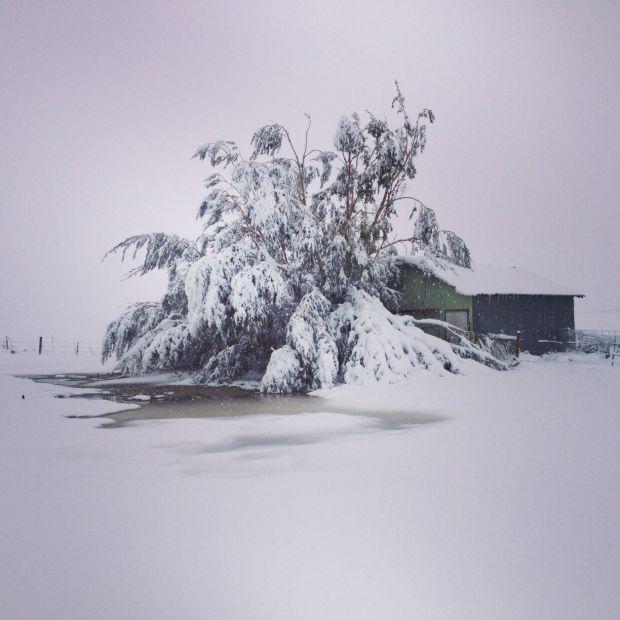 Winter Storm Atlas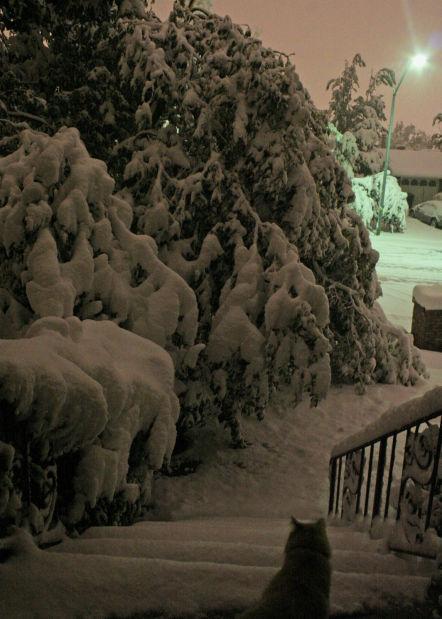 Winter Storm Atlas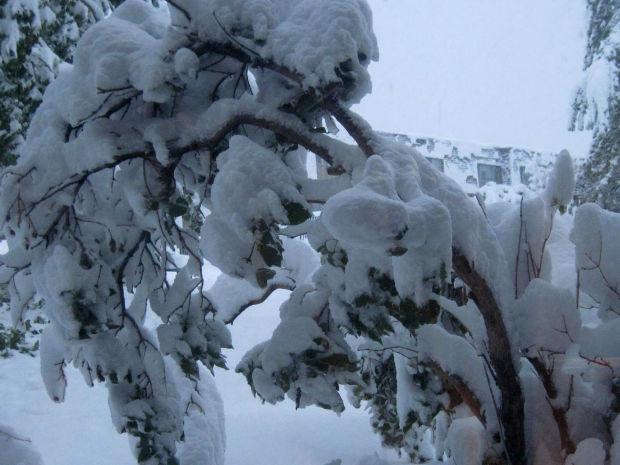 Winter Storm Atlas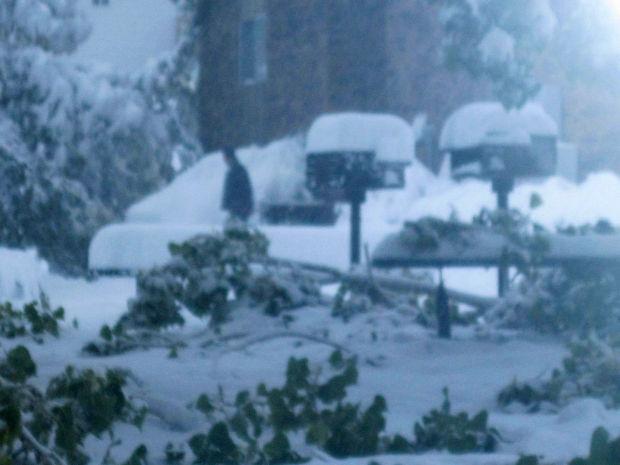 Winter Storm Atlas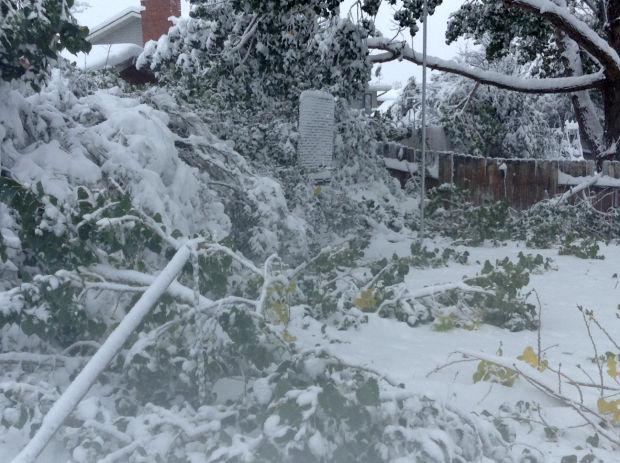 Winter Storm Atlas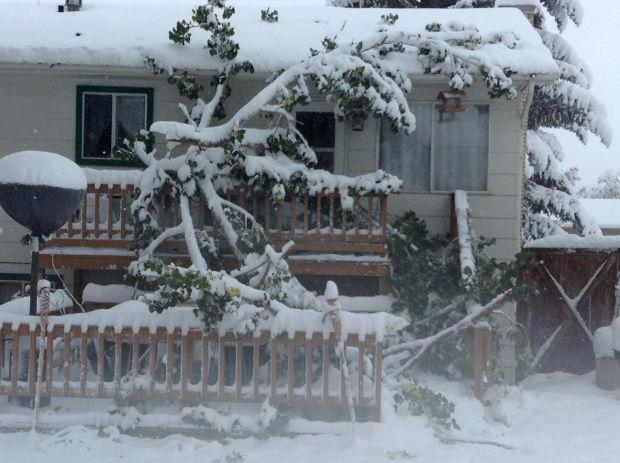 Winter Storm Atlas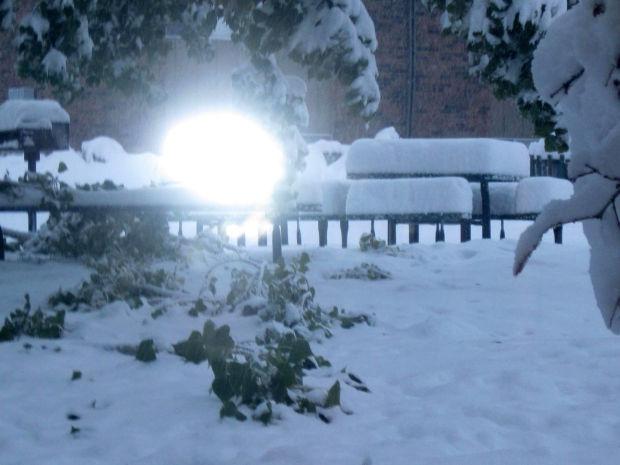 Winter Storm Atlas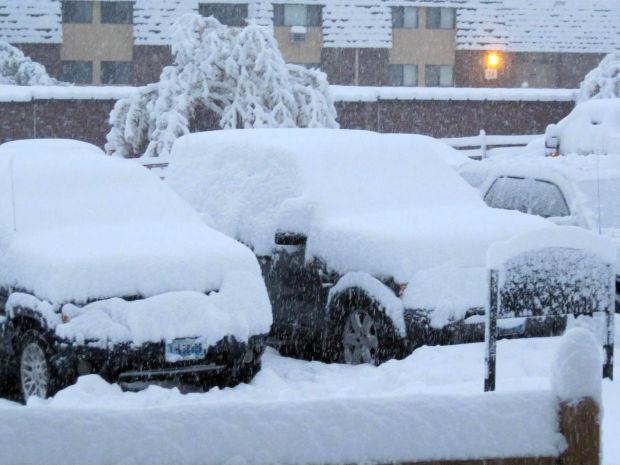 Winter Storm Atlas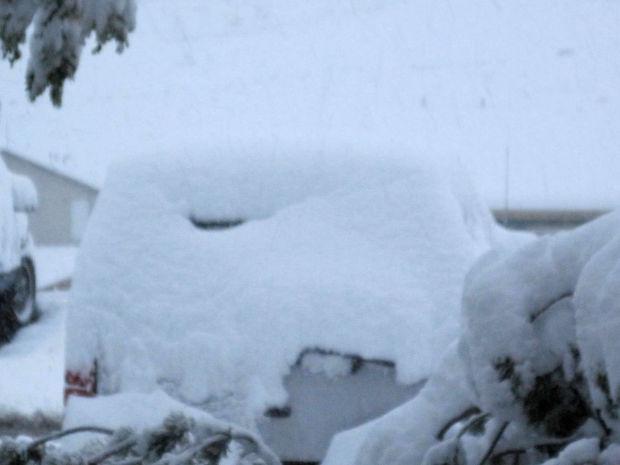 Winter Storm Atlas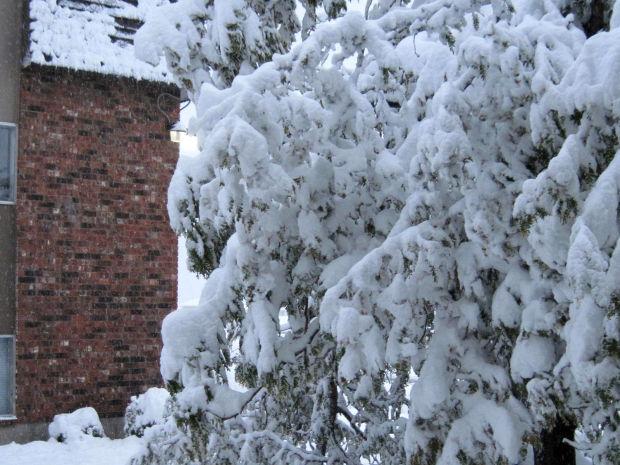 Winter Storm Atlas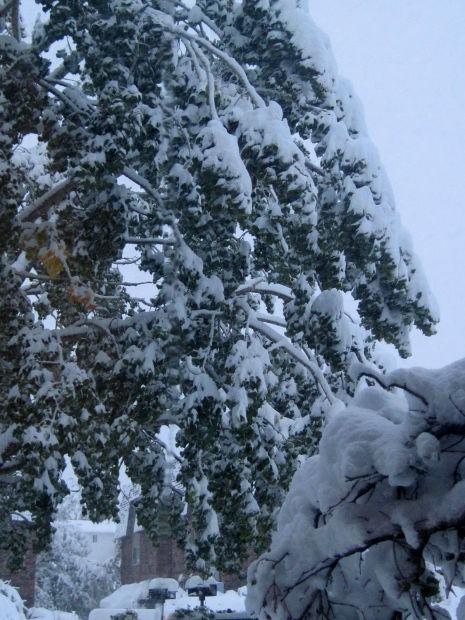 Winter Storm Atlas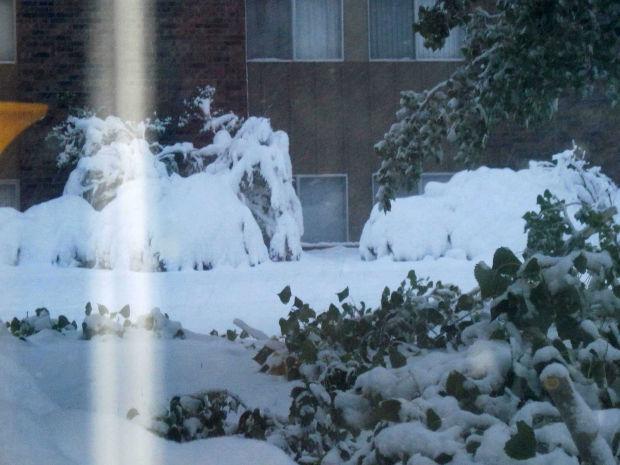 Winter Storm Atlas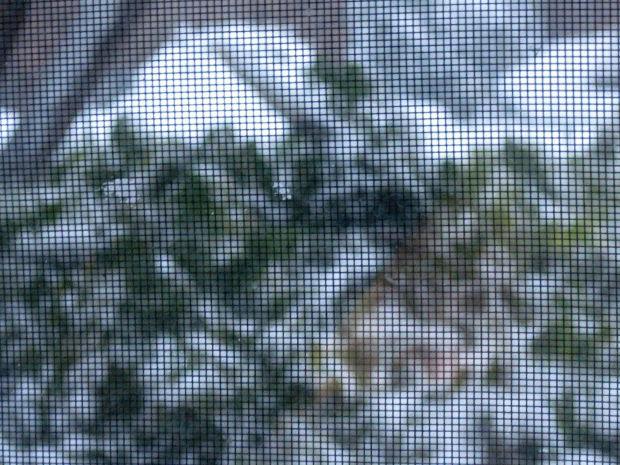 Winter Storm Atlas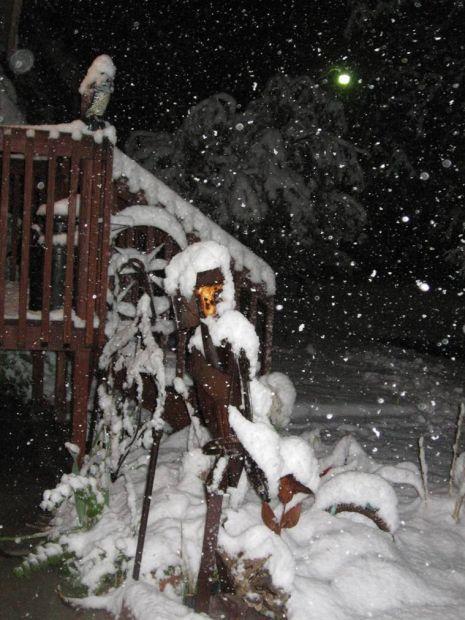 Winter Storm Atlas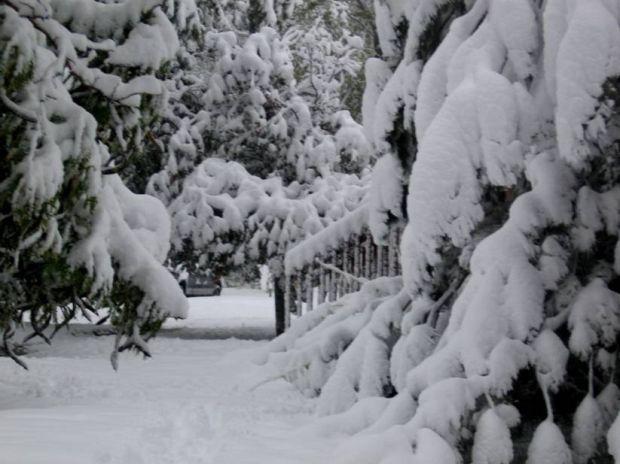 Winter Storm Atlas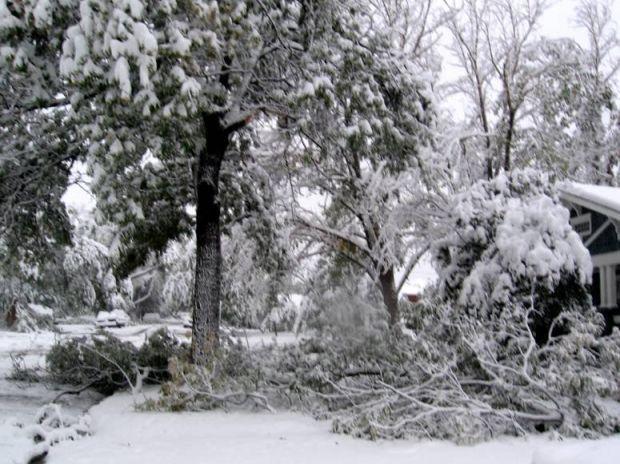 Winter Storm Atlas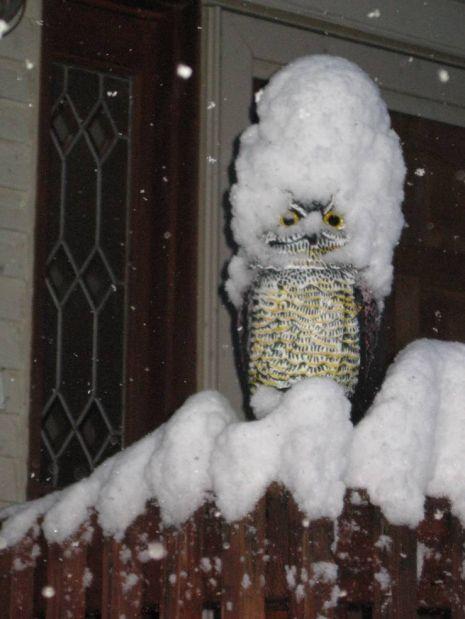 Winter Storm Atlas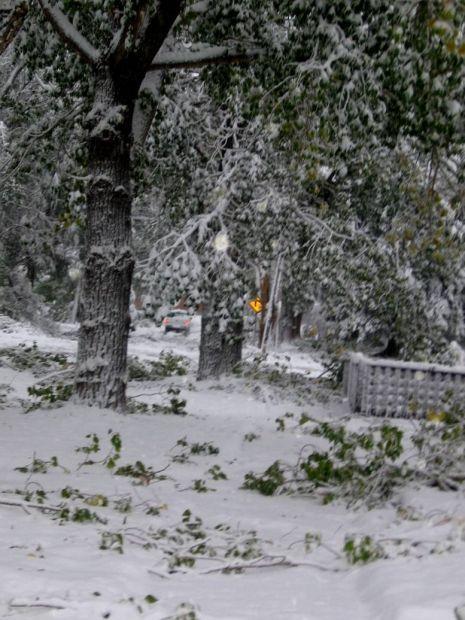 Winter Storm Atlas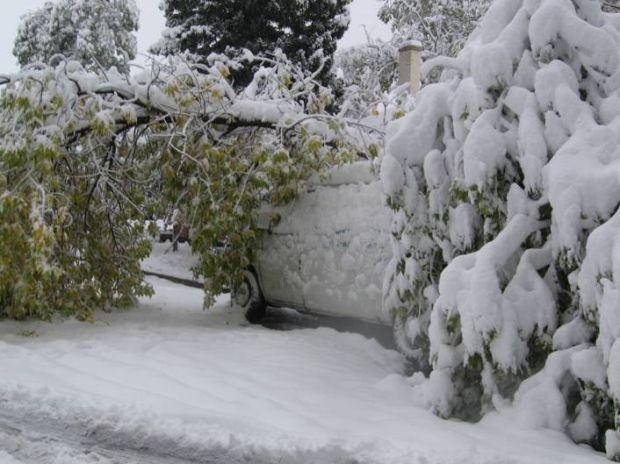 Winter Storm Atlas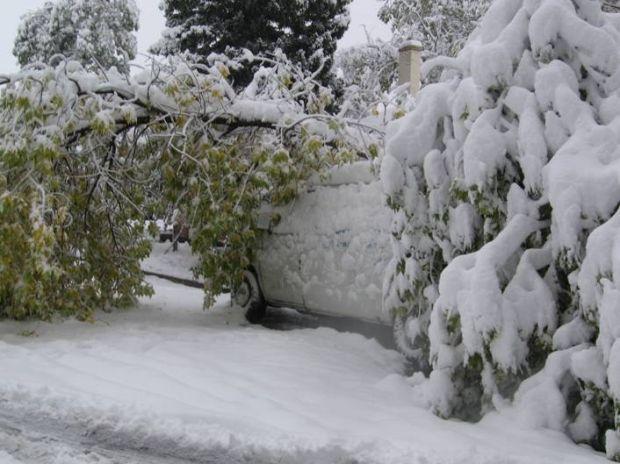 Winter Storm Atlas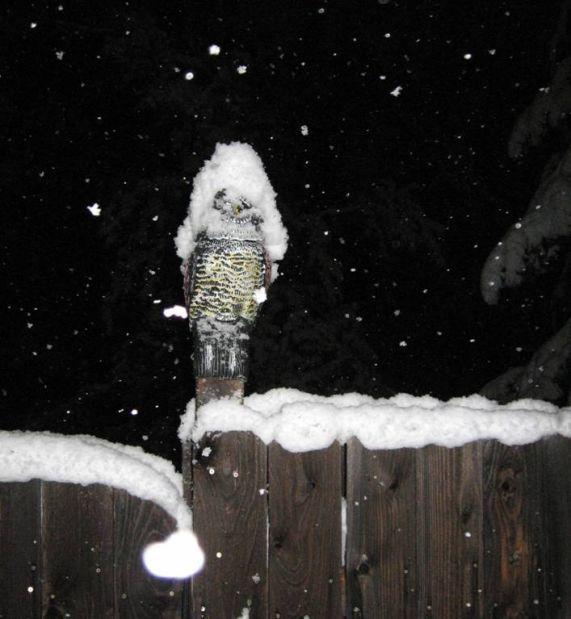 Winter Storm Atlas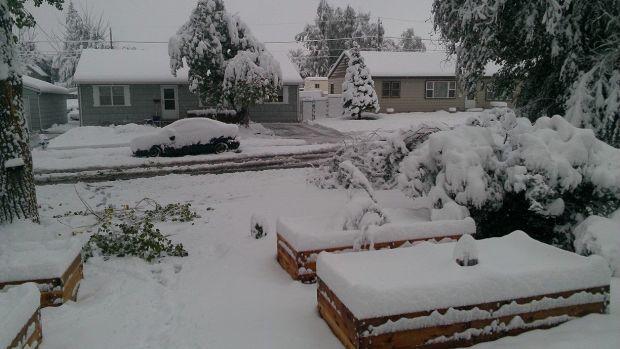 Winter Storm Atlas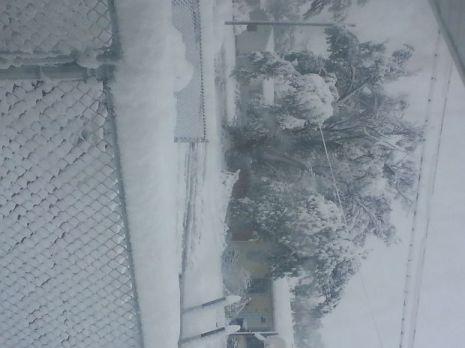 Winter Storm Atlas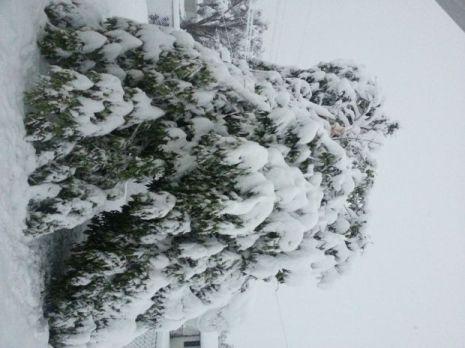 Winter Storm Atlas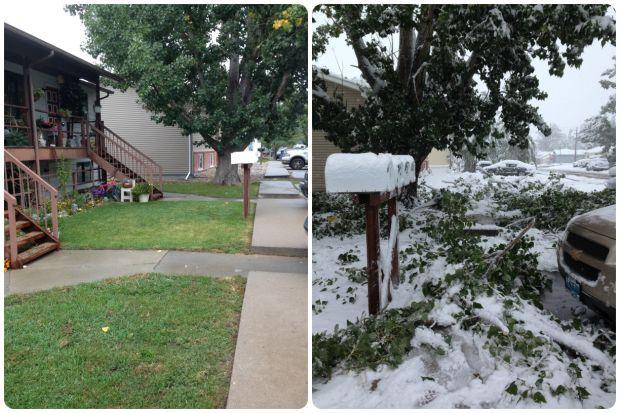 Winter Storm Atlas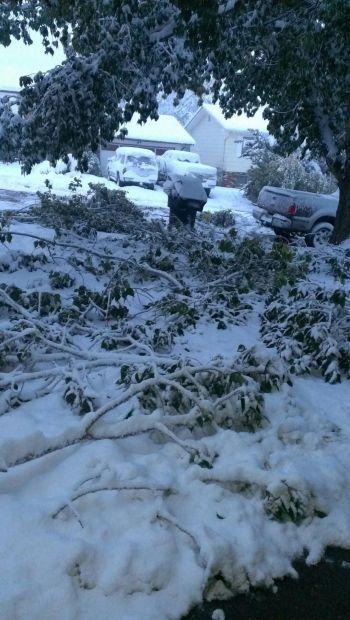 Winter Storm Atlas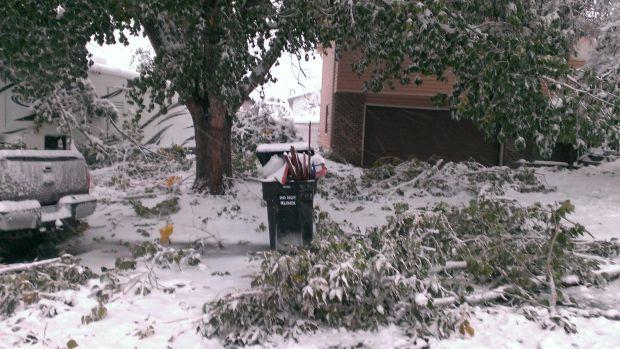 Winter Storm Atlas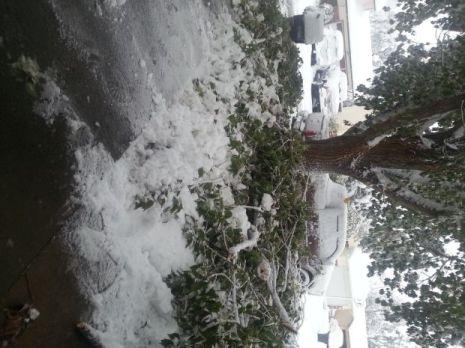 Winter Storm Atlas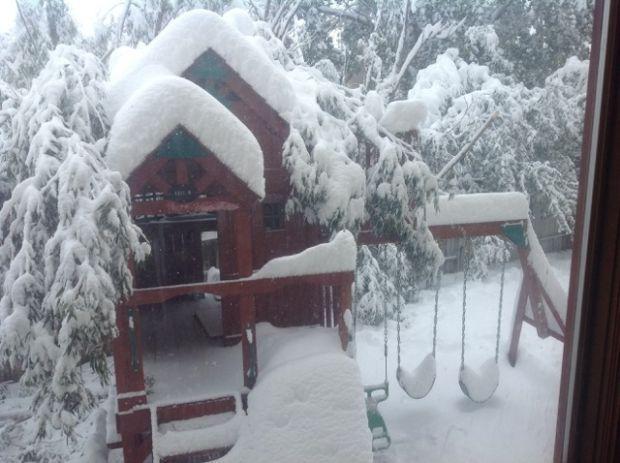 Winter Storm Atlas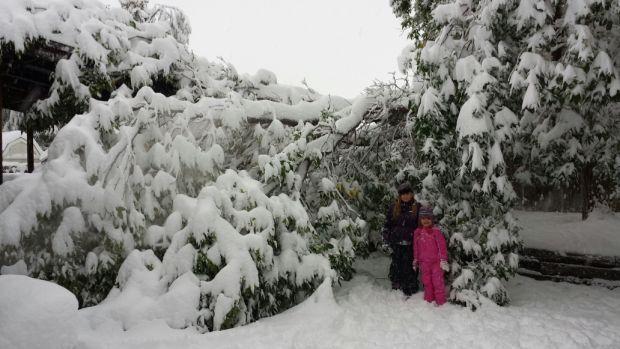 Winter Storm Atlas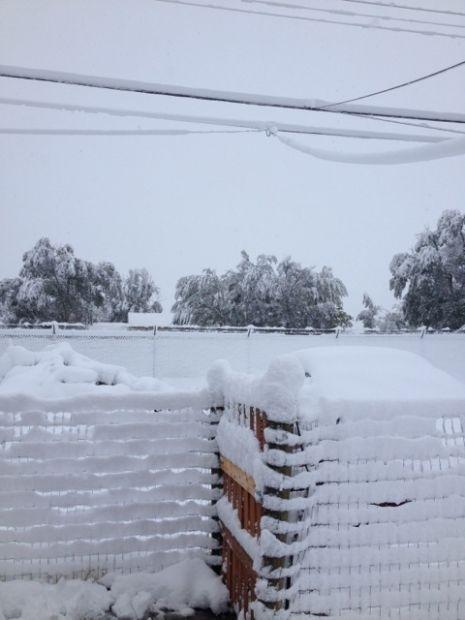 Winter Storm Atlas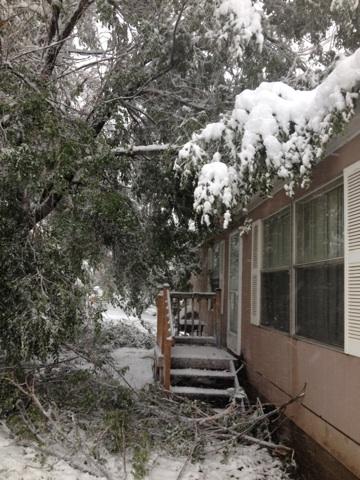 Winter Storm Atlas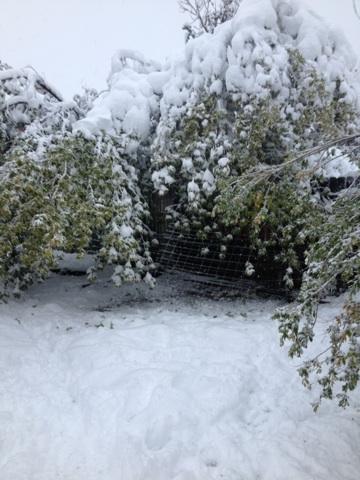 Winter Storm Atlas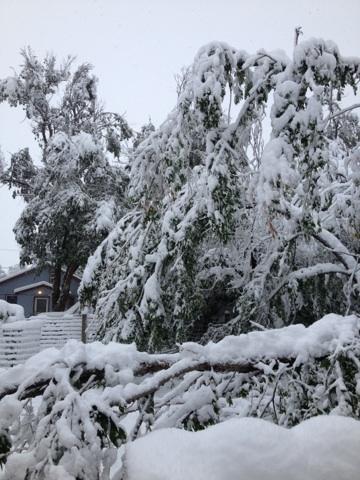 Winter Storm Atlas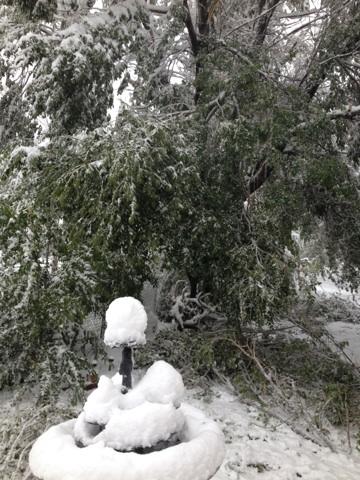 Winter Storm Atlas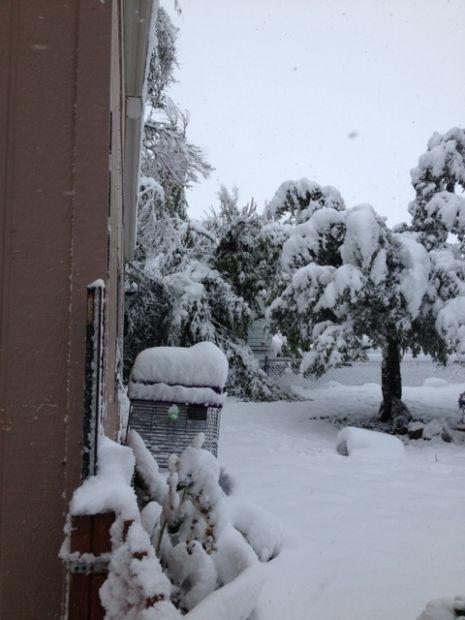 Winter Storm Atlas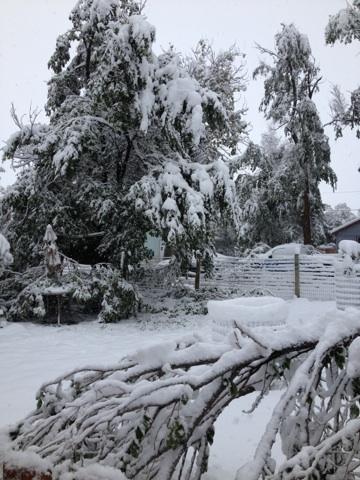 Winter Storm Atlas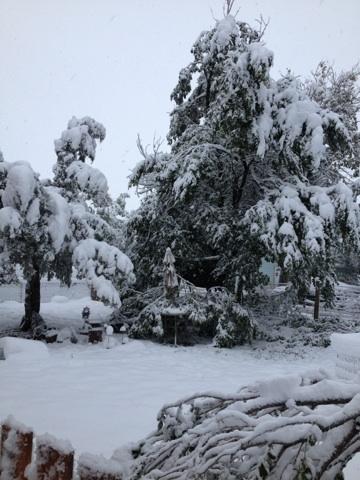 Winter Storm Atlas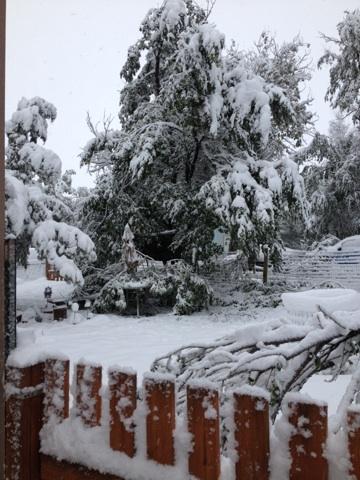 Winter Storm Atlas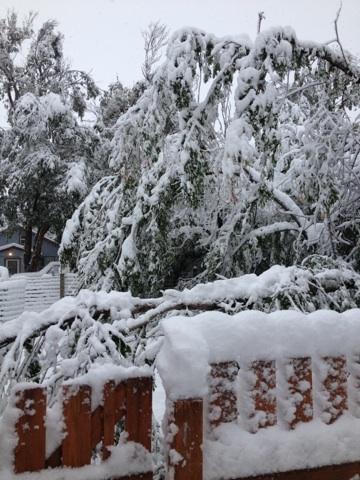 Winter Storm Atlas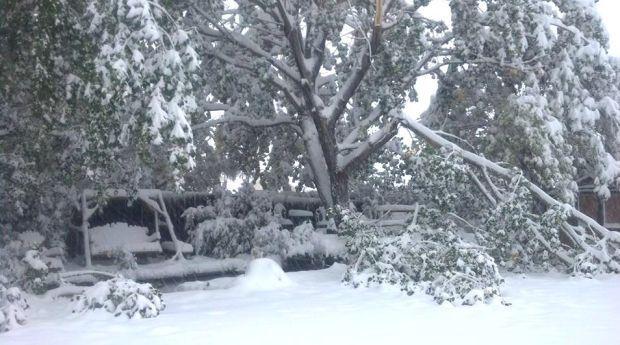 Winter Storm Atlas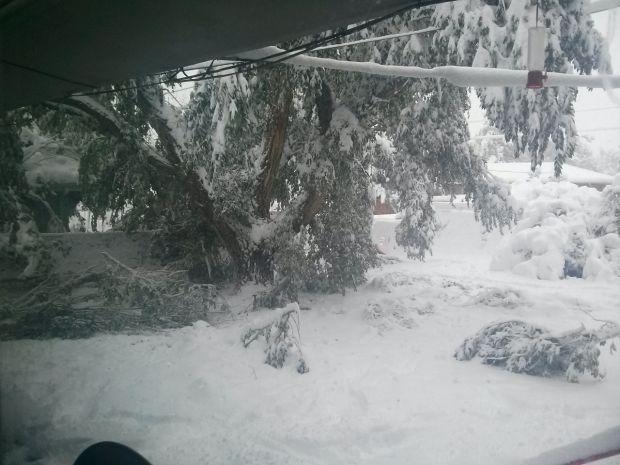 Winter Storm Atlas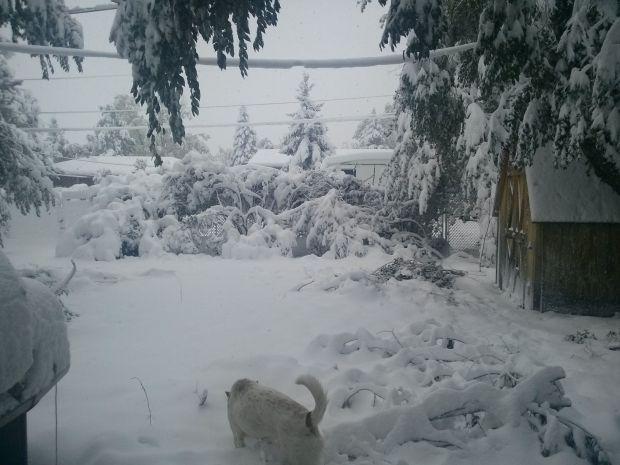 Winter Storm Atlas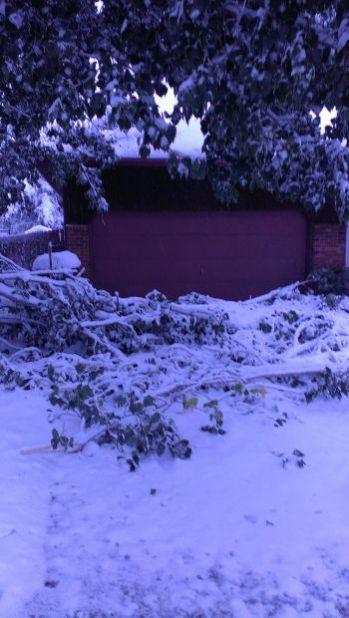 Winter Storm Atlas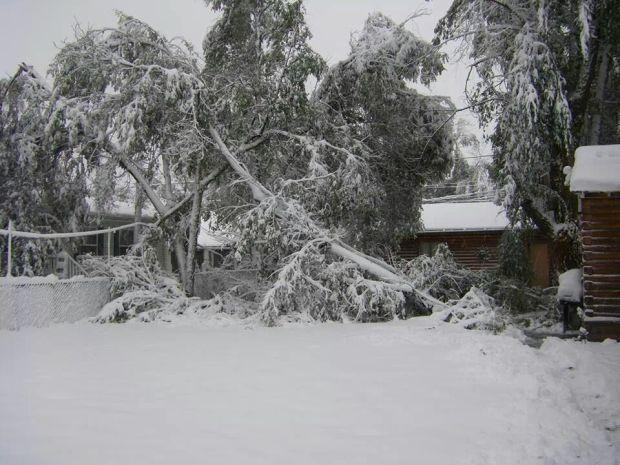 Winter Storm Atlas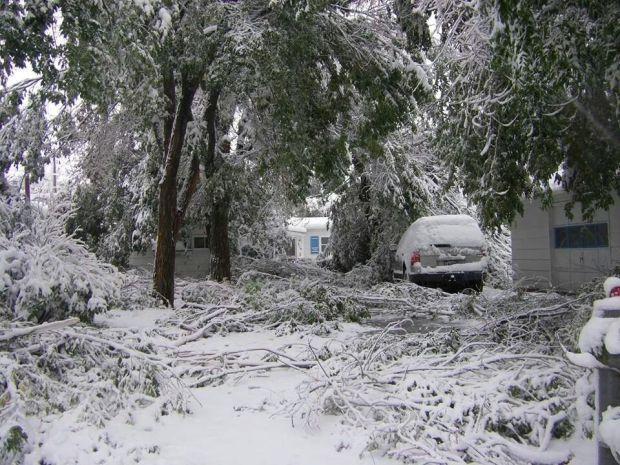 Winter Storm Atlas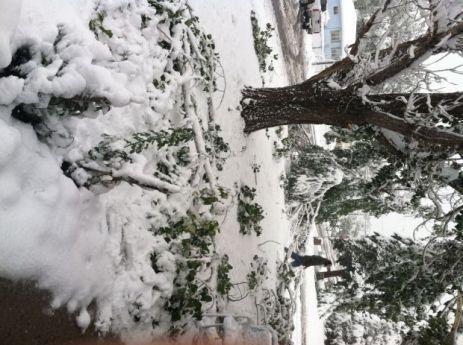 Winter Storm Atlas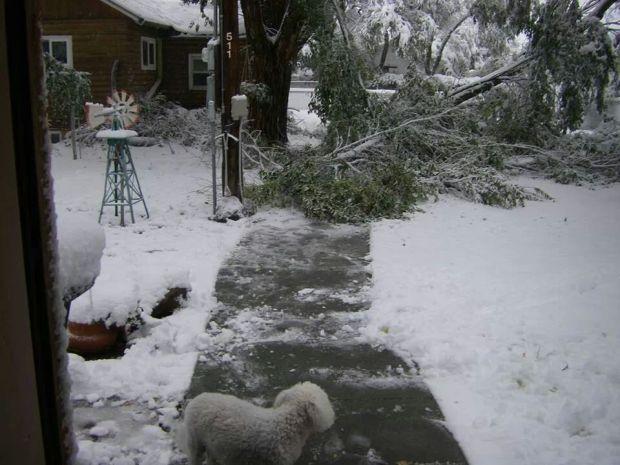 Winter Storm Atlas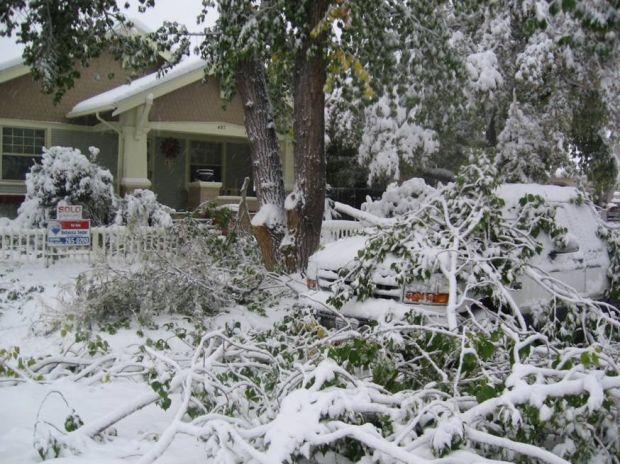 Winter Storm Atlas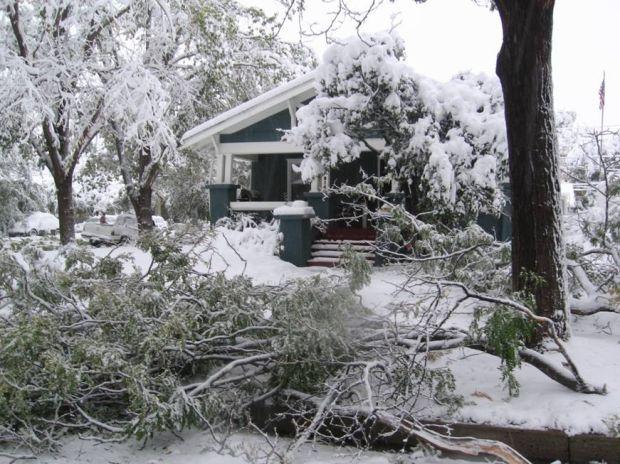 Winter Storm Atlas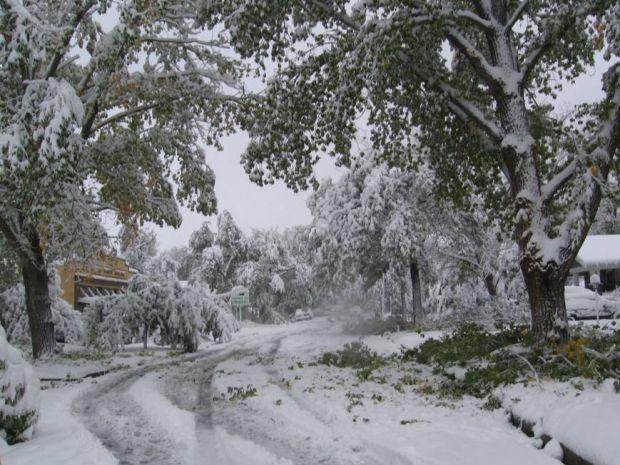 Winter Storm Atlas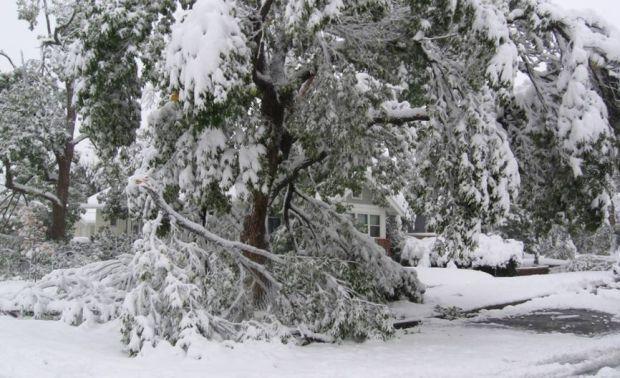 Winter Storm Atlas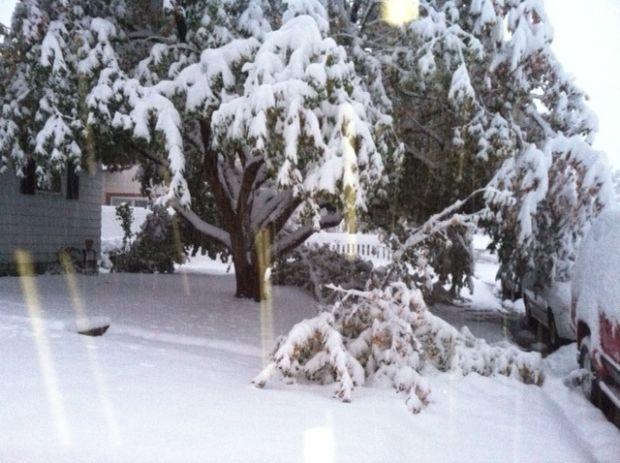 Winter Storm Atlas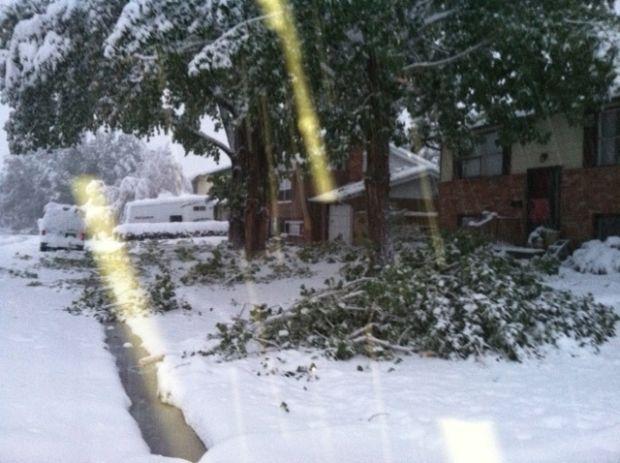 Winter Storm Atlas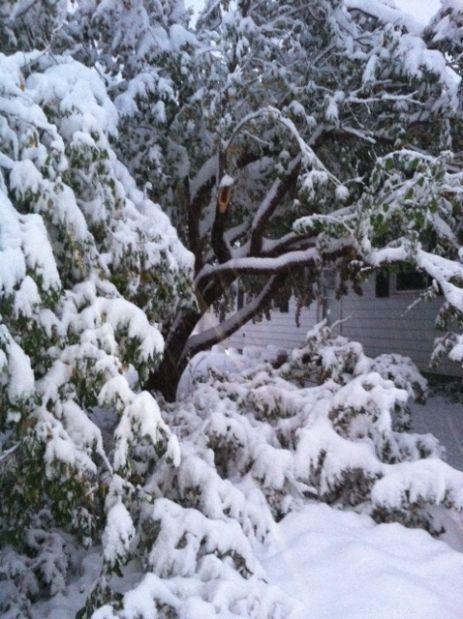 Winter Storm Atlas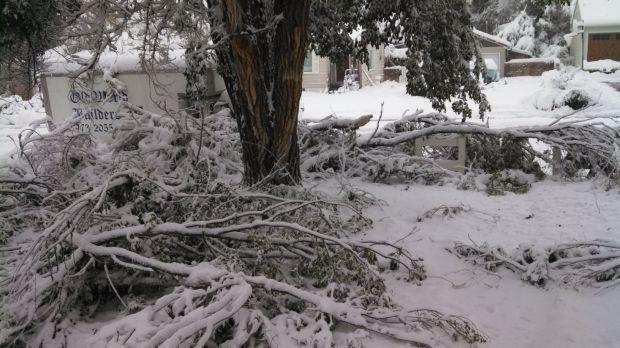 Winter Storm Atlas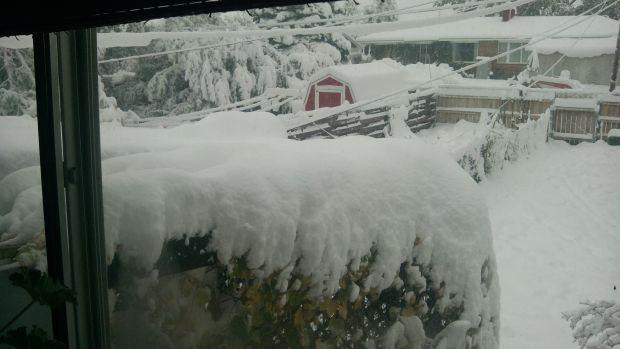 Winter Storm Atlas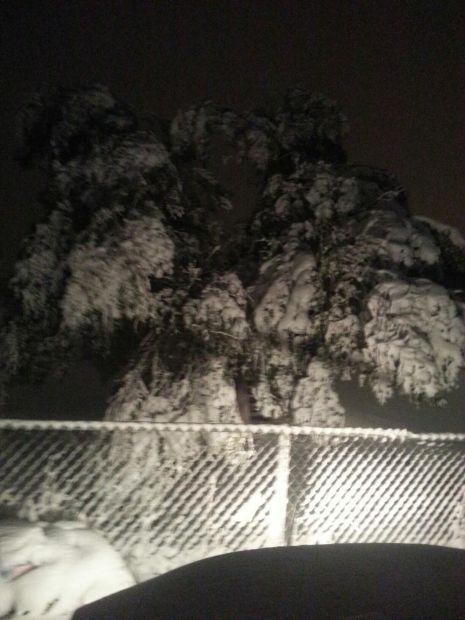 Winter Storm Atlas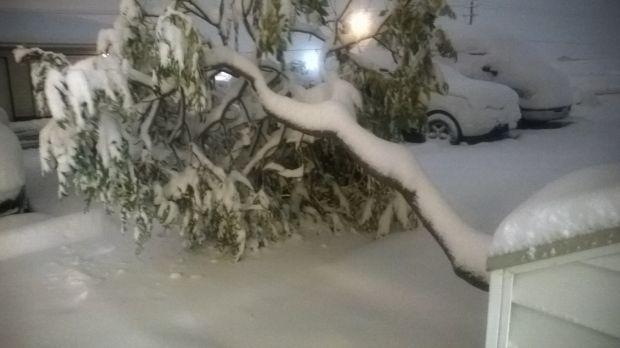 Winter Storm Atlas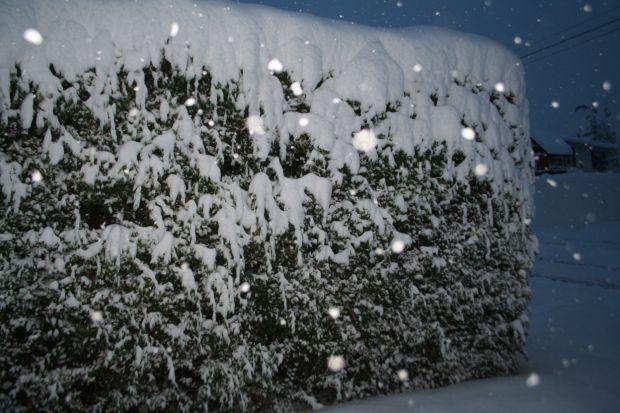 Winter Storm Atlas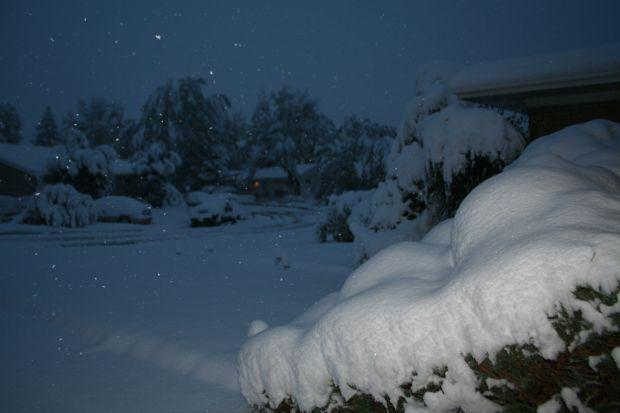 Winter Storm Atlas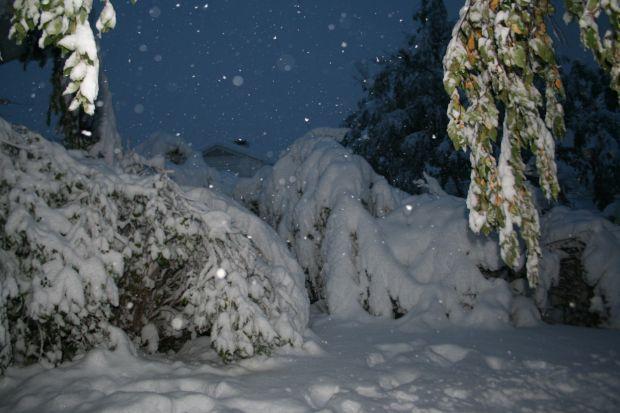 Winter Storm Atlas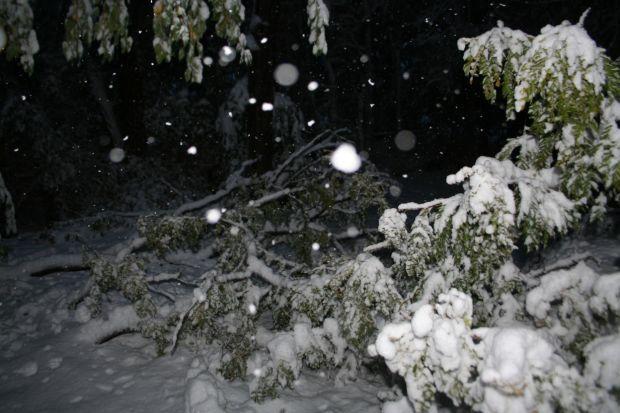 Winter Storm Atlas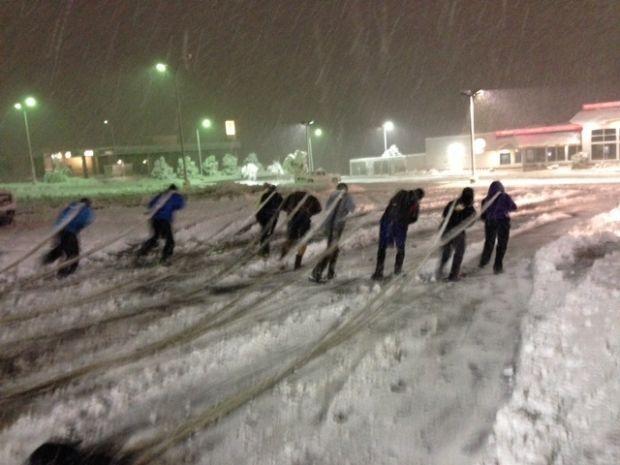 Winter Storm Atlas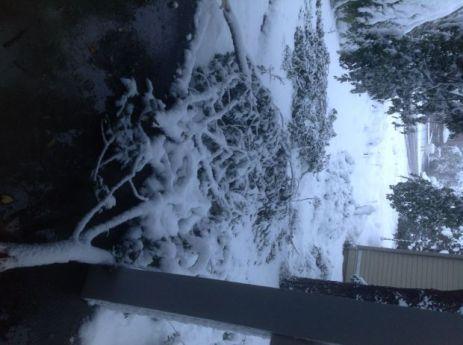 Winter Storm Atlas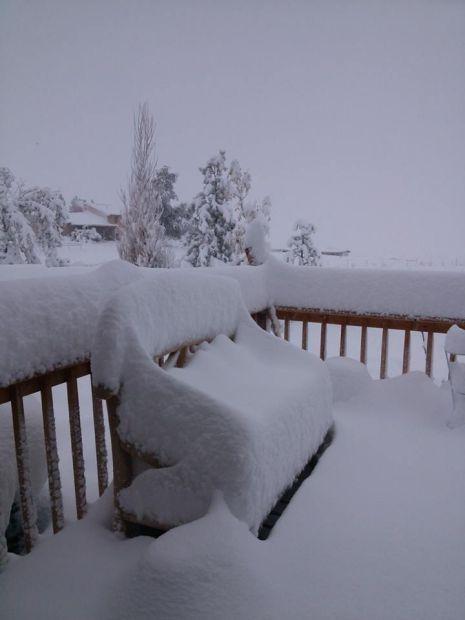 Winter Storm Atlas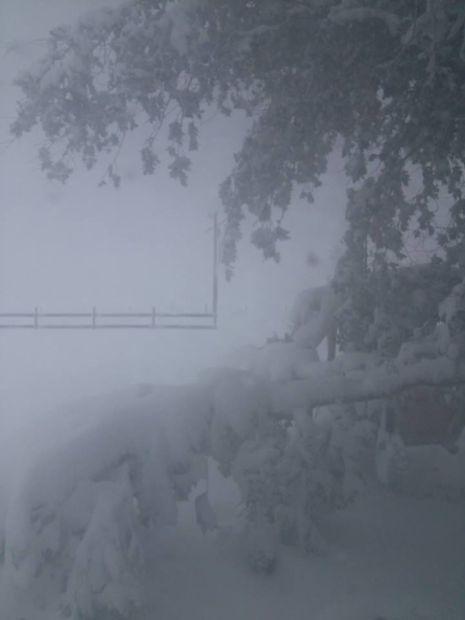 Winter Storm Atlas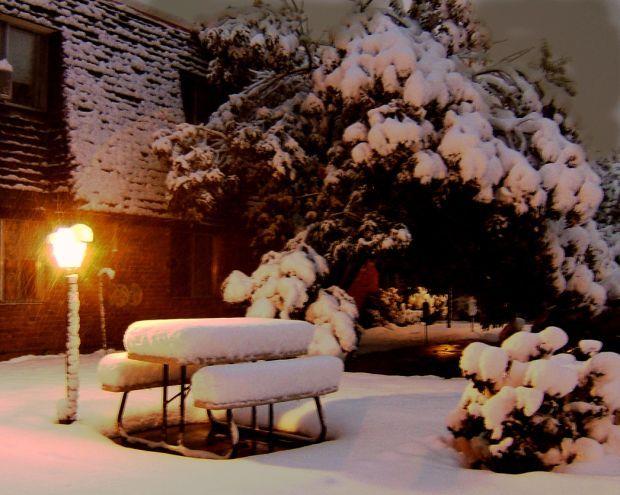 Winter Storm Atlas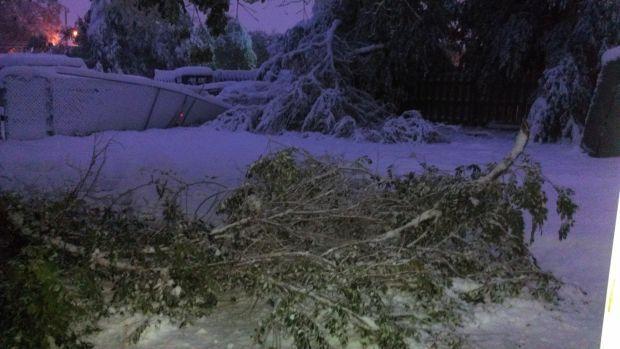 Winter Storm Atlas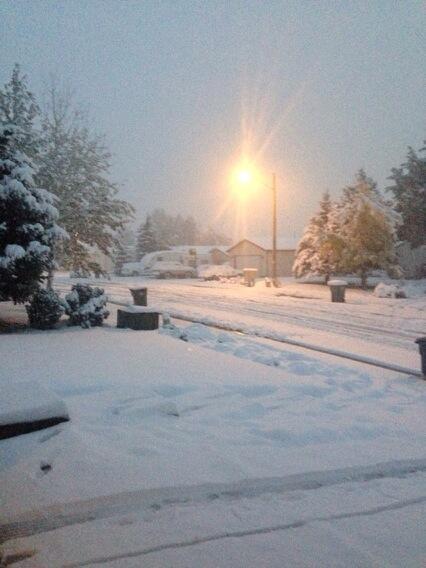 Winter Storm Atlas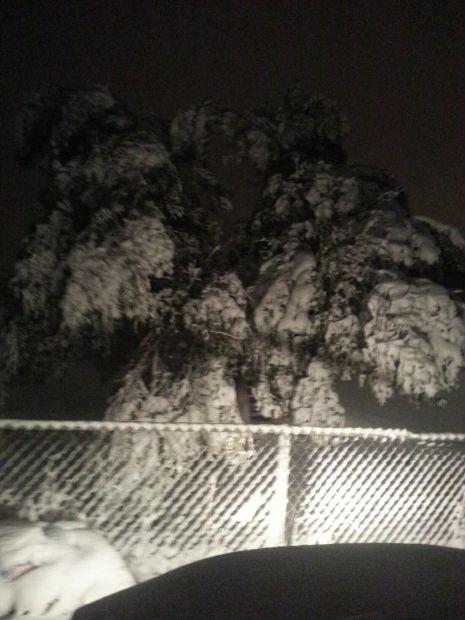 Winter Storm Atlas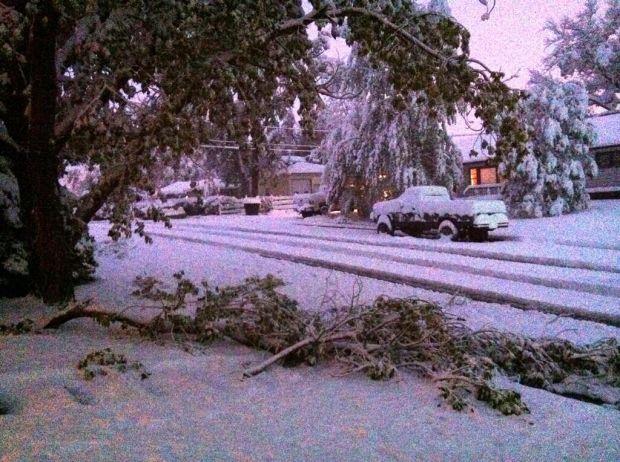 Winter Storm Atlas