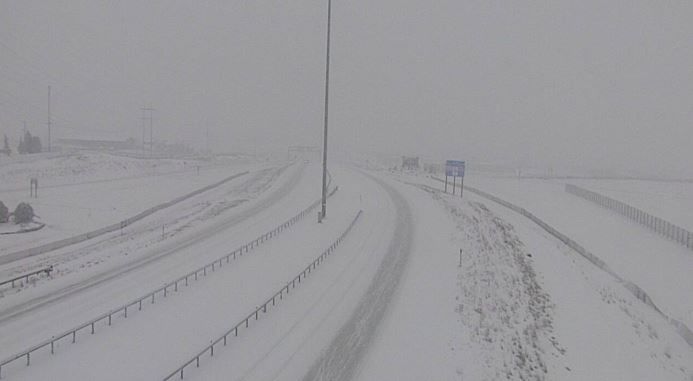 Snow made morning travel difficult in Casper on Wednesday, and while accumulations are expected to be relatively small, they'll be followed by zero wind chills and gusty conditions. 
You have free articles remaining.
The snow made roads slick throughout Casper, but no highway closures in the area were reported. Hazardous driving conditions, however, were reported on U.S. Highway 20/26 west of Casper.
Overnight wind chills could drop as low as zero, according to the National Weather Service office in Riverton. 
On Thursday, windy conditions are expected to return, with gusts as high as 28 mph. But snow is not forecast until Sunday night at the earliest.