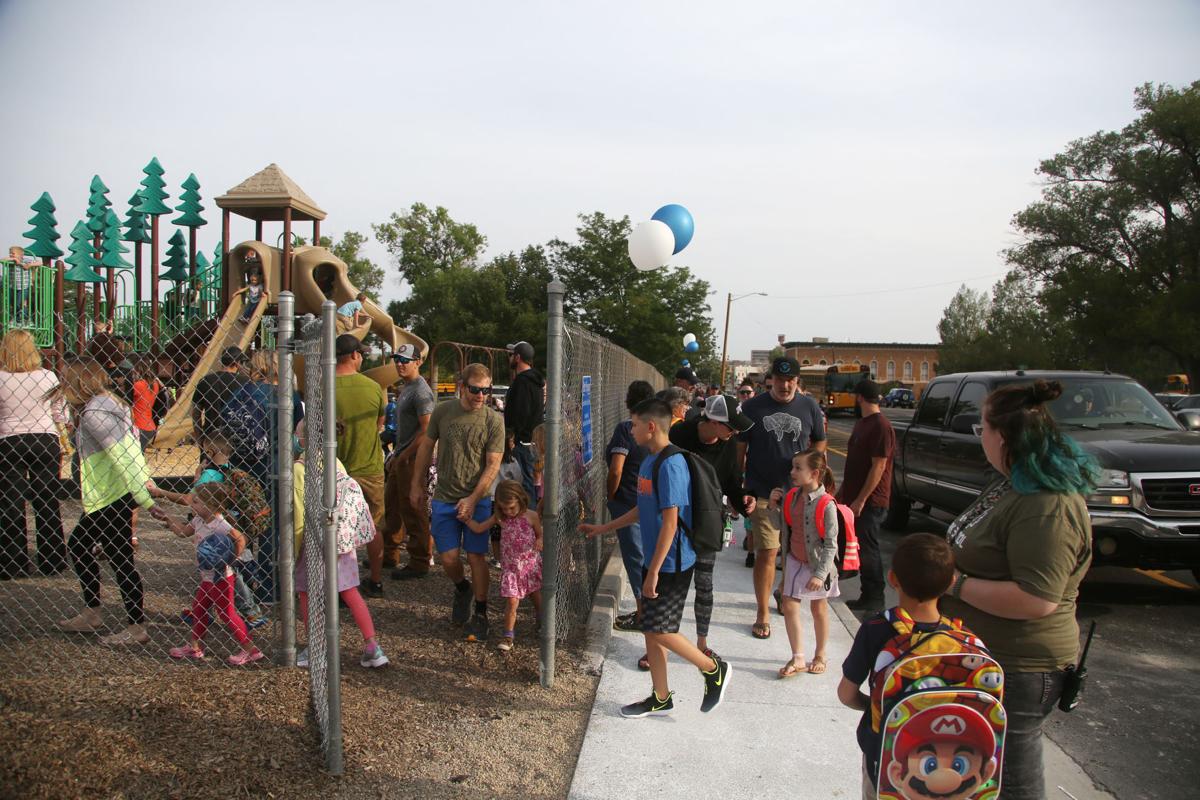 A dramatic rise in COVID-19 cases brought on by the new school year will likely cause major labor shortages in Casper, the Casper-Natrona County Health Department said Wednesday.
Quarantines have already affected local daycare centers in August, and Wednesday's start of the fall semester in Natrona County schools will likely bring about a "dramatic increase in positive case and exposures that will keep kids, and thereby their parents, at home during the day," the health department warned in an announcement.
"At the risk of sounding alarmist, we need the community to understand that, depending on the situation, it's possible that whole classrooms, grade levels, or even entire schools and daycare facilities could be shut down for weeks at a time," health department spokeswoman Hailey Bloom said in a statement. "We hope that closures don't happen, but it's important that families and businesses prepare for worst-case scenarios."
Case have been surging in Wyoming this summer with the arrival of the delta variant, a more contagious strain of the novel coronavairus. With the rise in infections has come an increase in hospitalizations to levels not seen since December. More COVID-related deaths have also been announced of late.
Wyoming's public schools have reopened over the past few weeks, most of which without the masking rules that helped them remain open last year. Already, one district in Hot Springs has gone virtual due to an influx of cases only two weeks after opening. Significant numbers of cases and quarantines have also been reported in other communities including Cheyenne.
Gov. Mark Gordon has made it clear he does not intend to implement a mask mandate like the one the state enacted in 2020 in schools. Instead, he's left that up to local officials, most of whom have blanched at the idea of enacting restrictions like those seen during the first months of the pandemic.
Now, the Casper health department is warning that cases and quarantines could keep parents home, creating problems for local businesses.
In their Wednesday announcement, health department officials said they are predicting labor shortages will be one of the biggest challenges Casper faces during this surge, and that all industries should expect to be affected over the coming months.
"We know how problematic this is going to be for families and businesses, but with case numbers at these staggering rates, it's inevitable," Bloom said.
Anyone not fully vaccinated must quarantine at home for 10 days if they were within 6 feet of a positive case for more than 15 minutes in the 48 hours prior to that patient's first symptoms, the health department says. If a child is quarantined at home due to exposure, but shows no symptoms and doesn't test positive, other members of that child's household may resume normal life, including attending school or work.
A person who is vaccinated does not need to quarantine if they are exposed to a positive case, provided they are asymptomatic. However, only 36% of the state's residents are fully vaccinated against COVID — one of the lowest percentages in the nation.
PHOTOS: COVID-19 in Wyoming
COVID-19 closure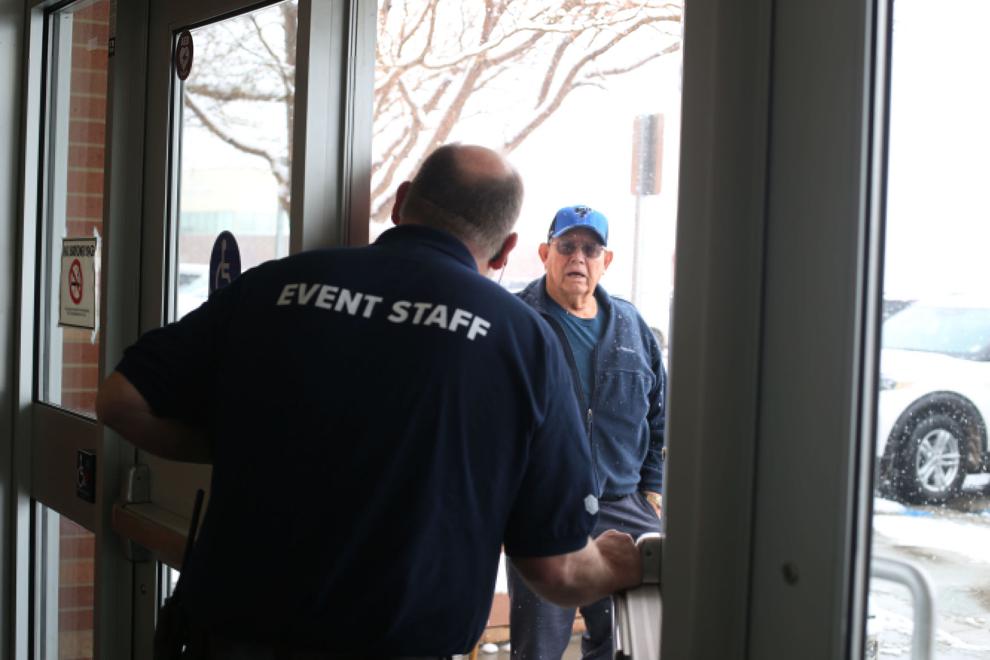 COVID-19 response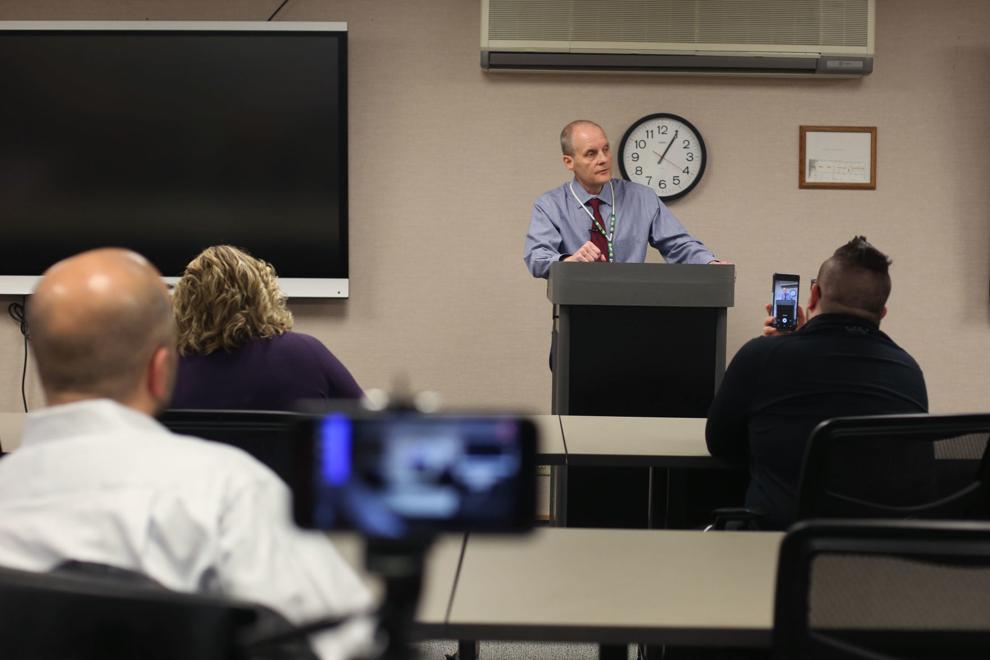 COVID-19 closure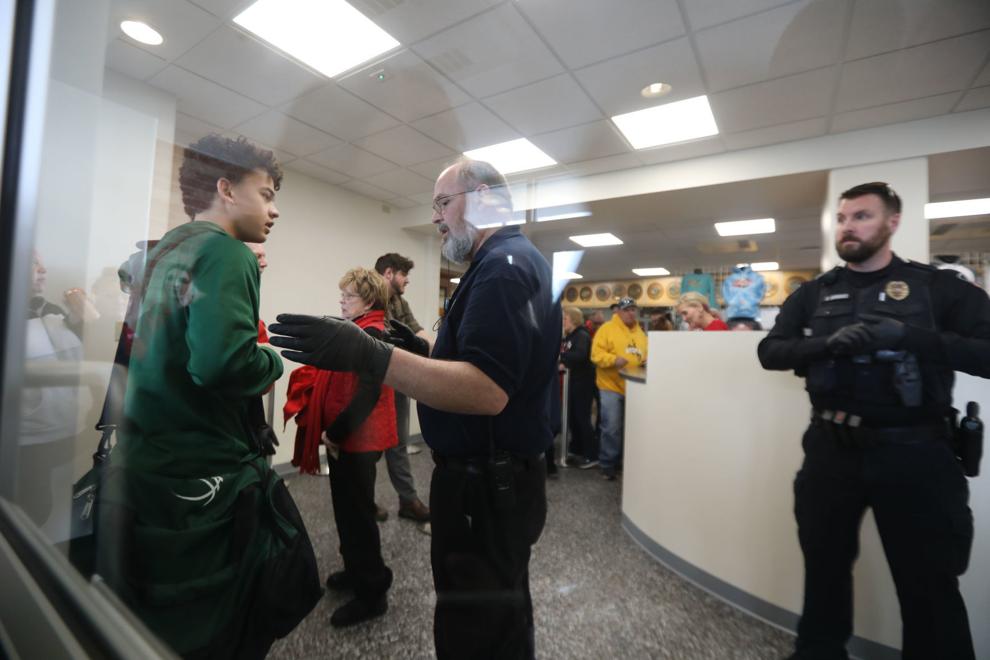 COVID-19 closure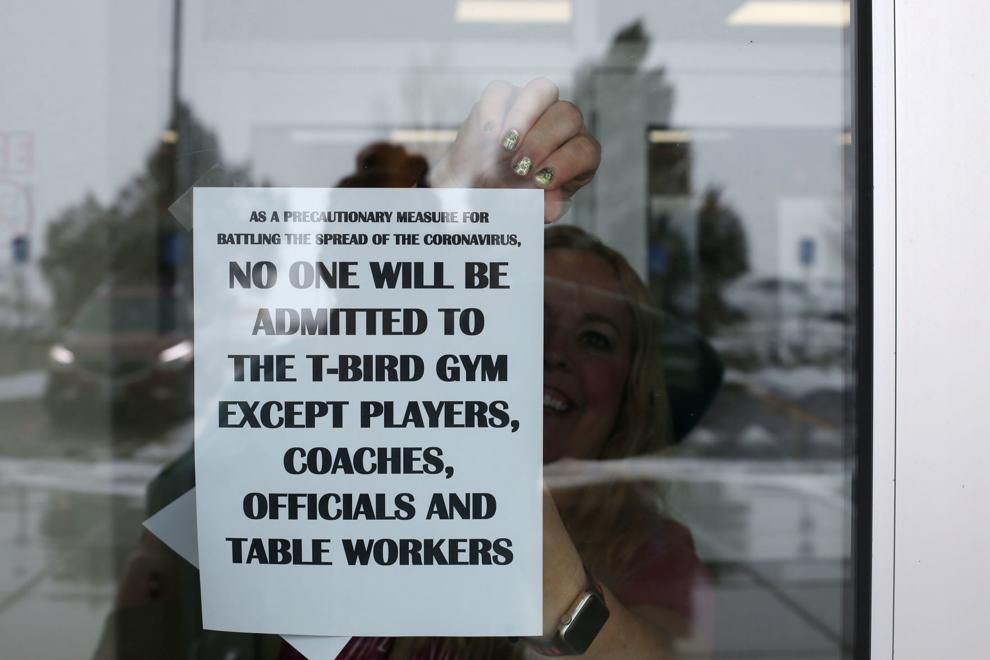 COVID-19 closure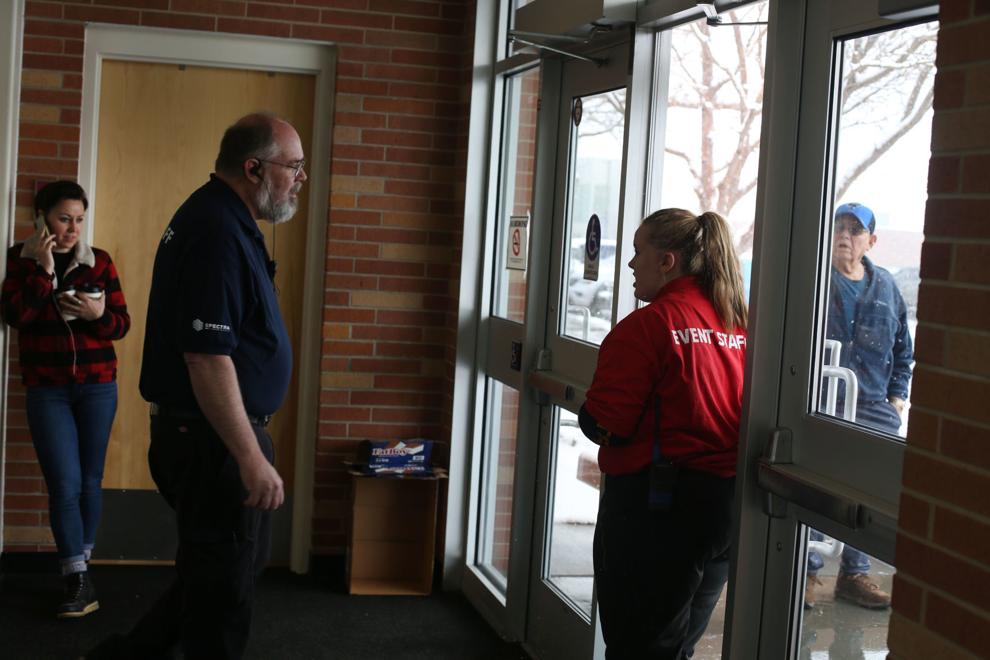 COVID-19 closure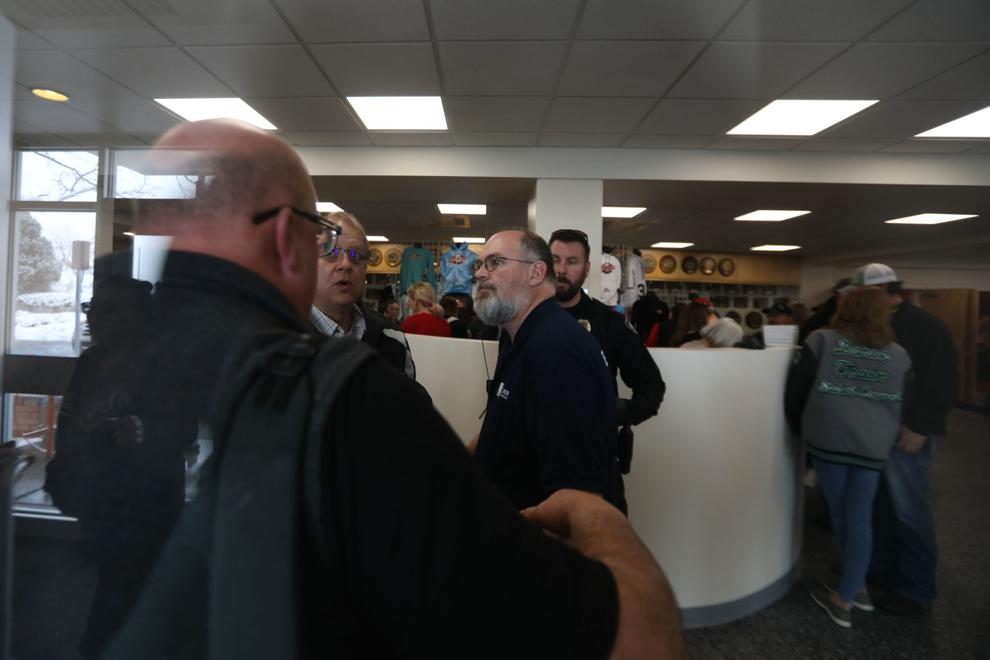 COVID-19 Press Conference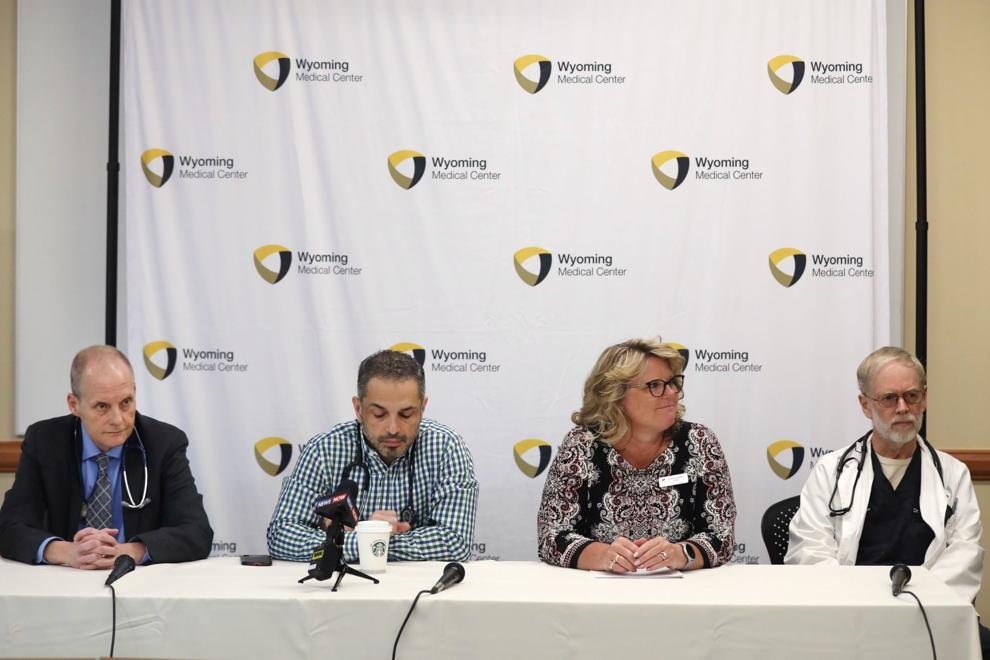 COVID-19 response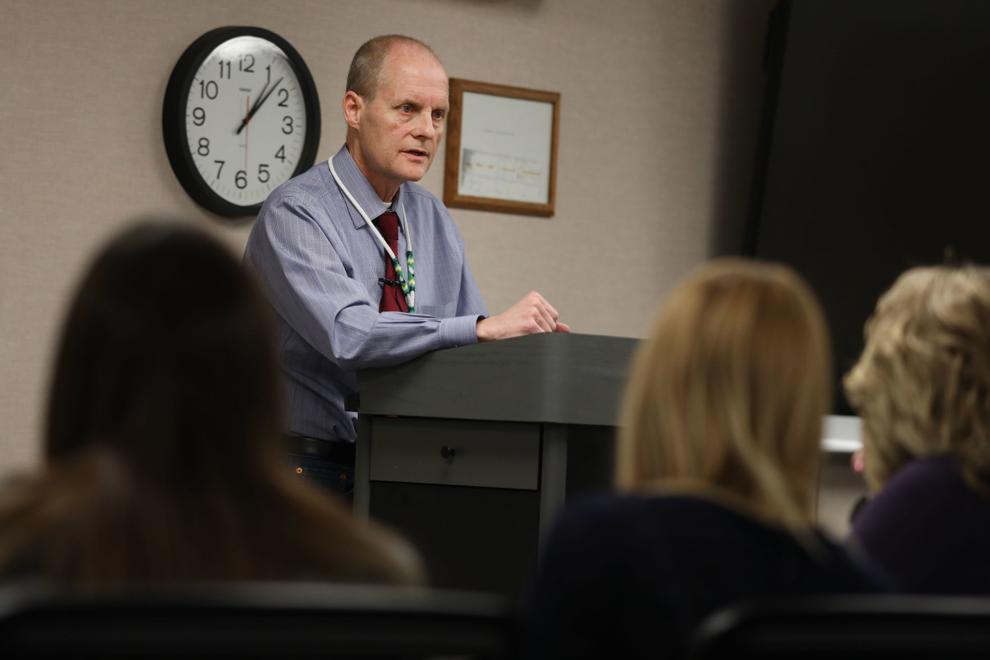 COVID-19 response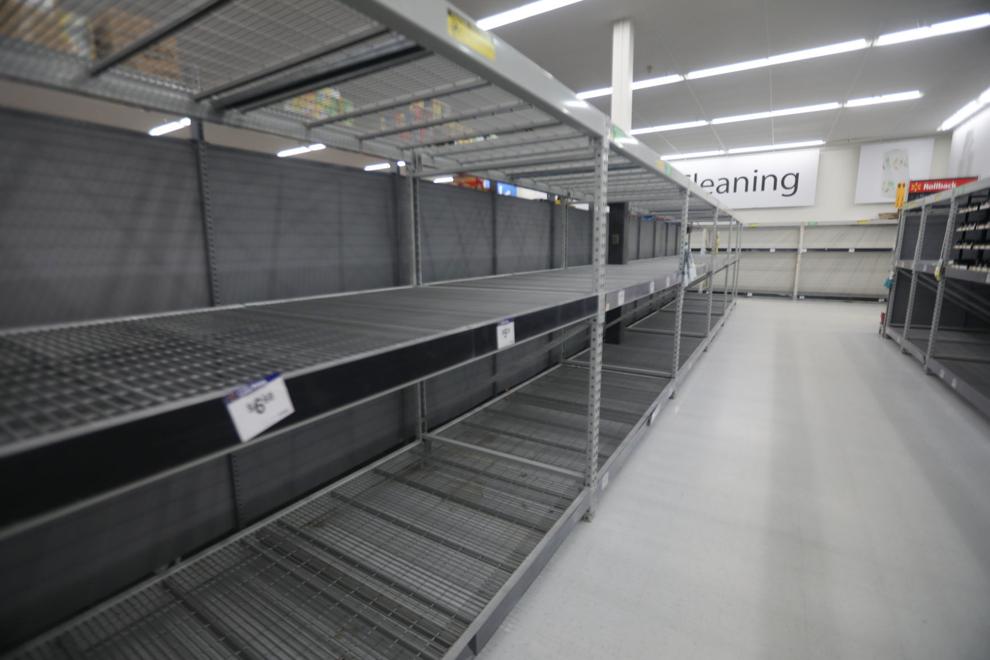 COVID-19 response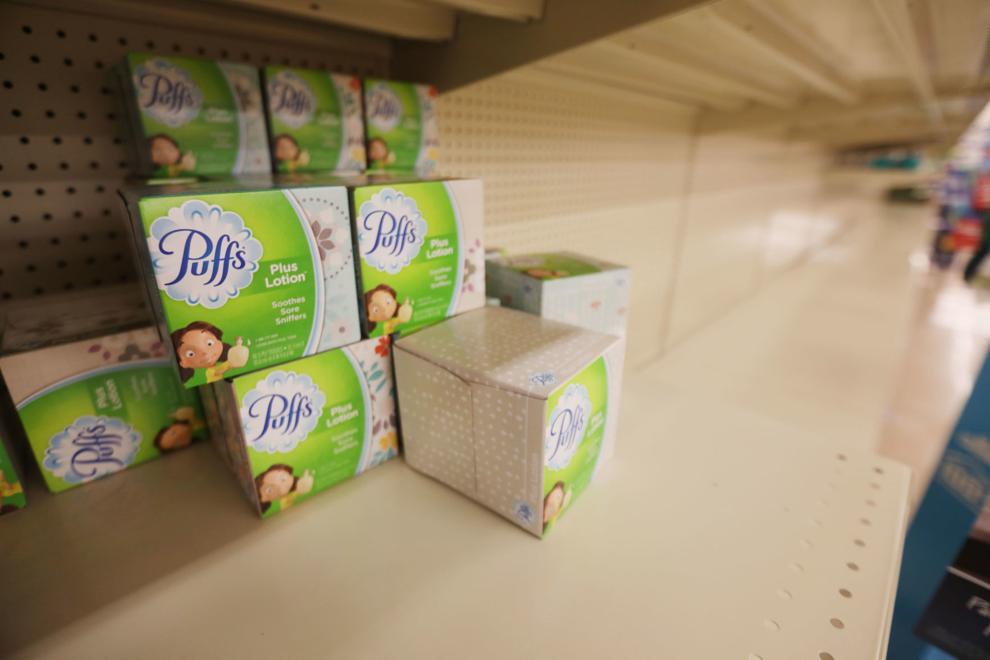 COVID-19 response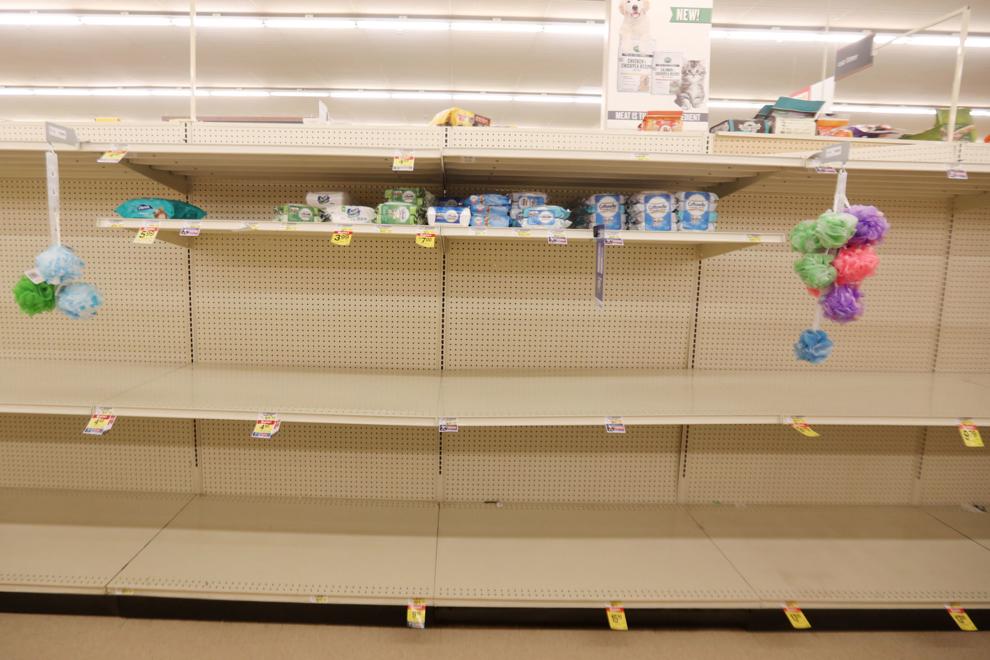 COVID-19 response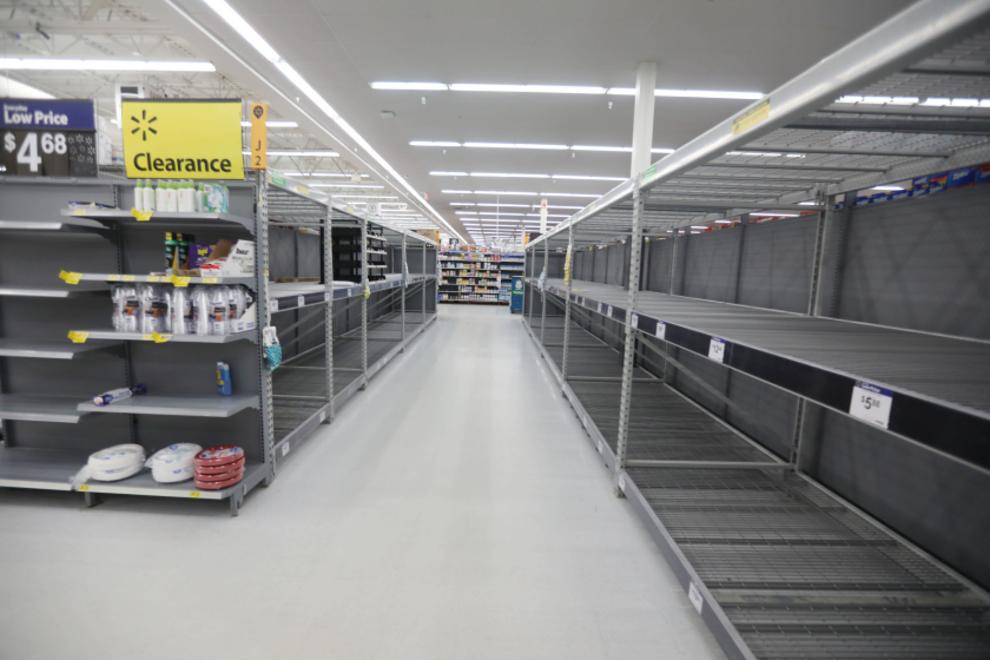 COVID-19 response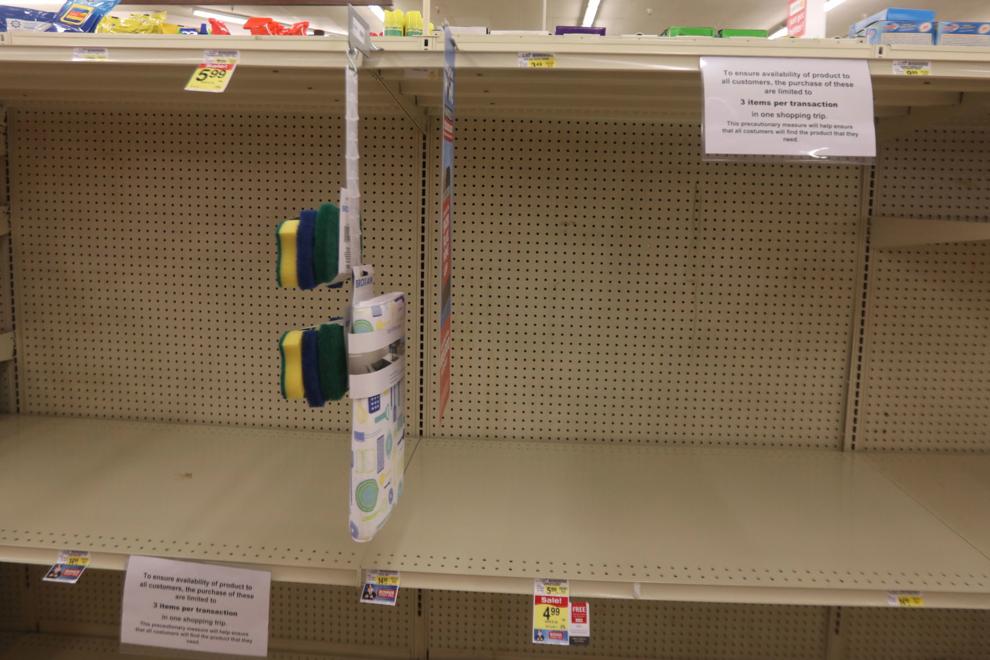 COVID-19 response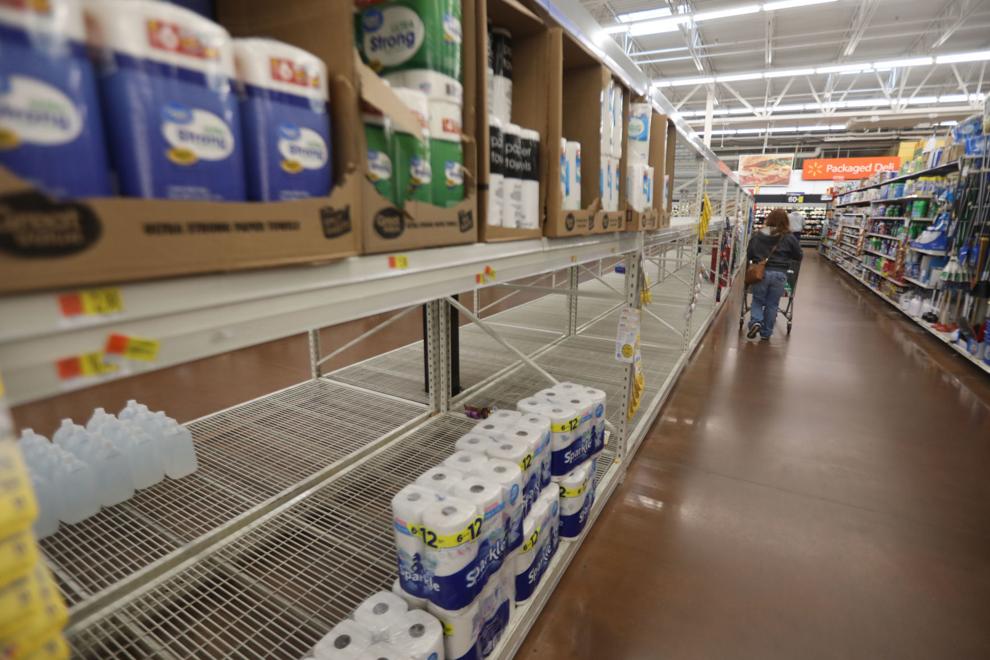 COVID-19 response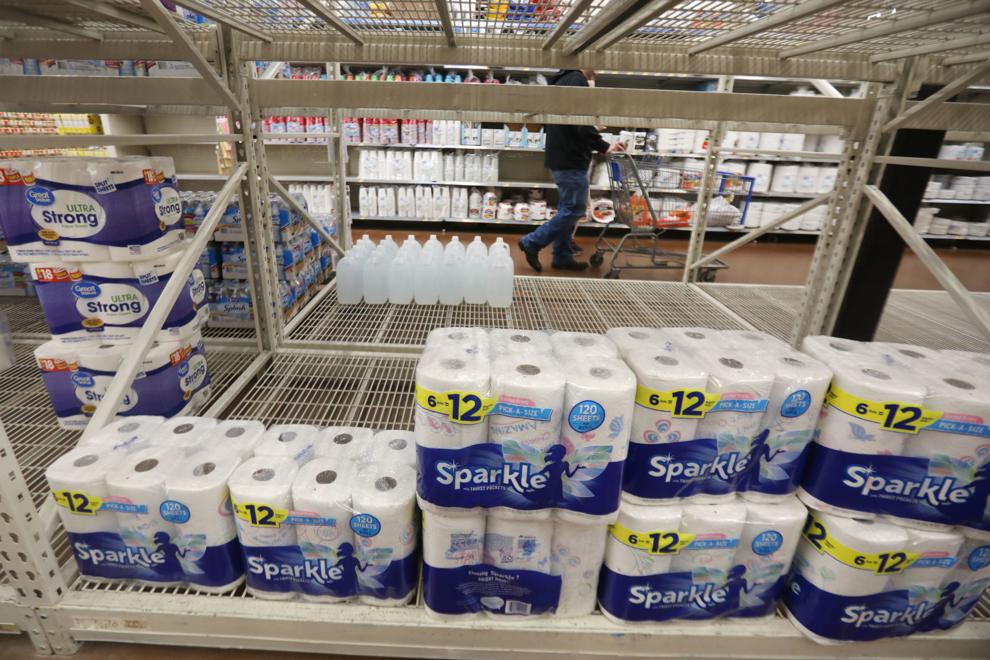 Respiratory Clinic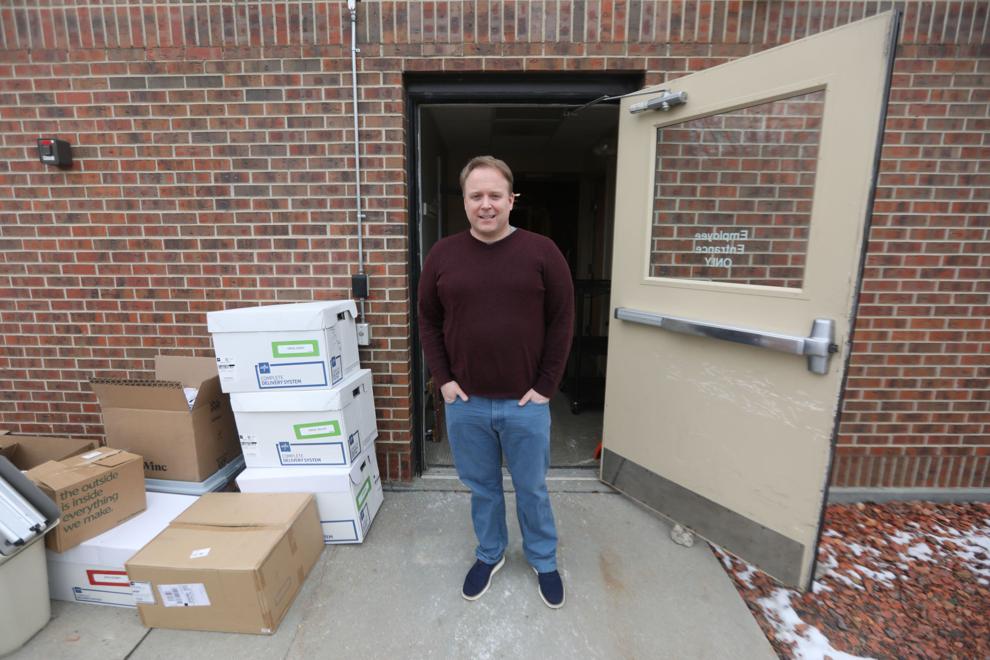 Respiratory clinic
Respiratory clinic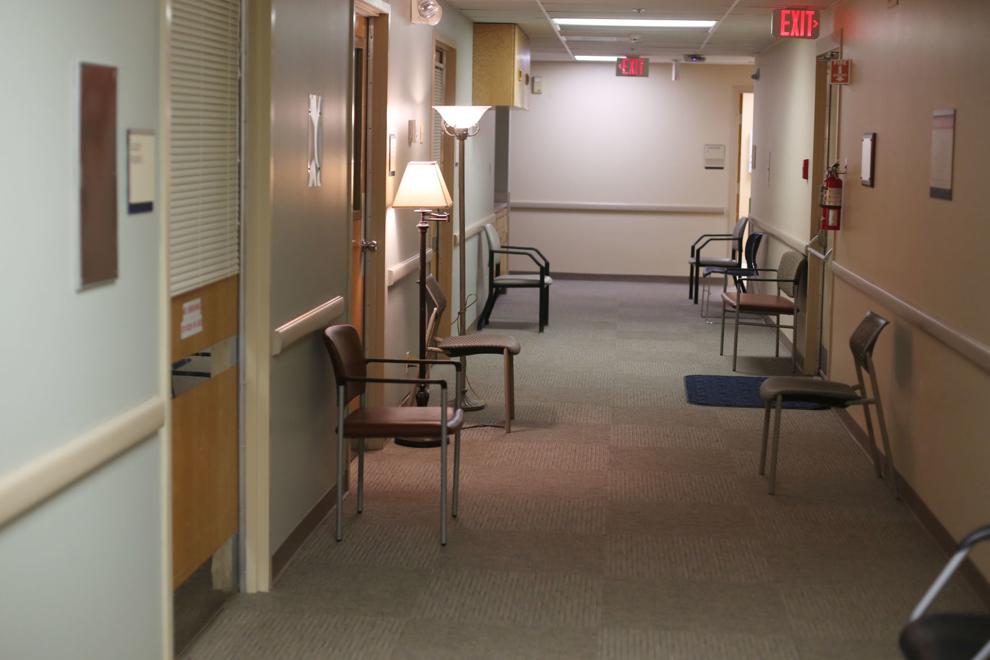 Meadow Wind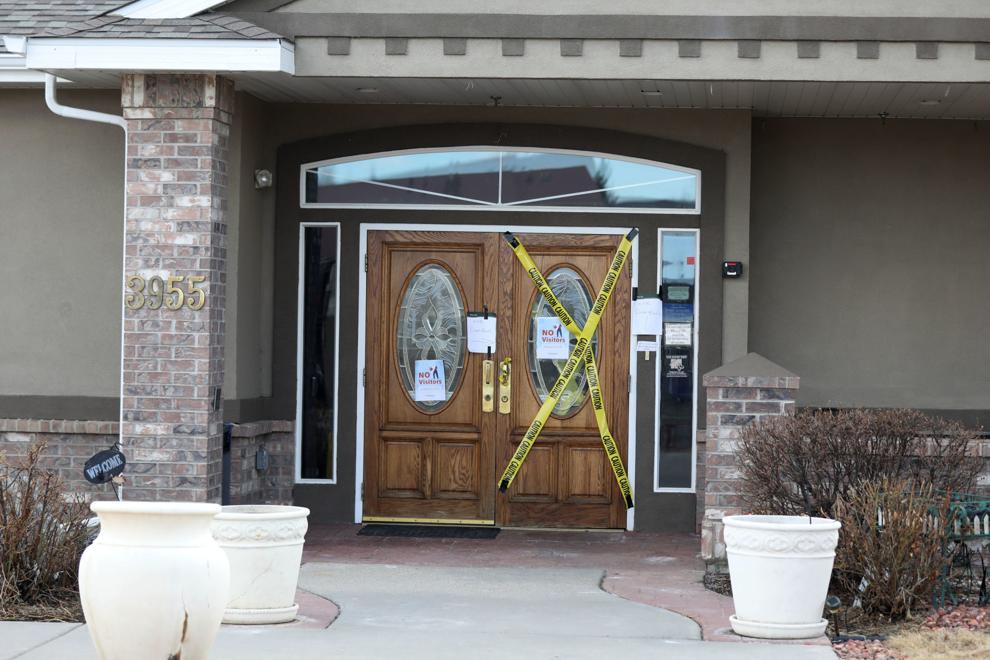 School Lunches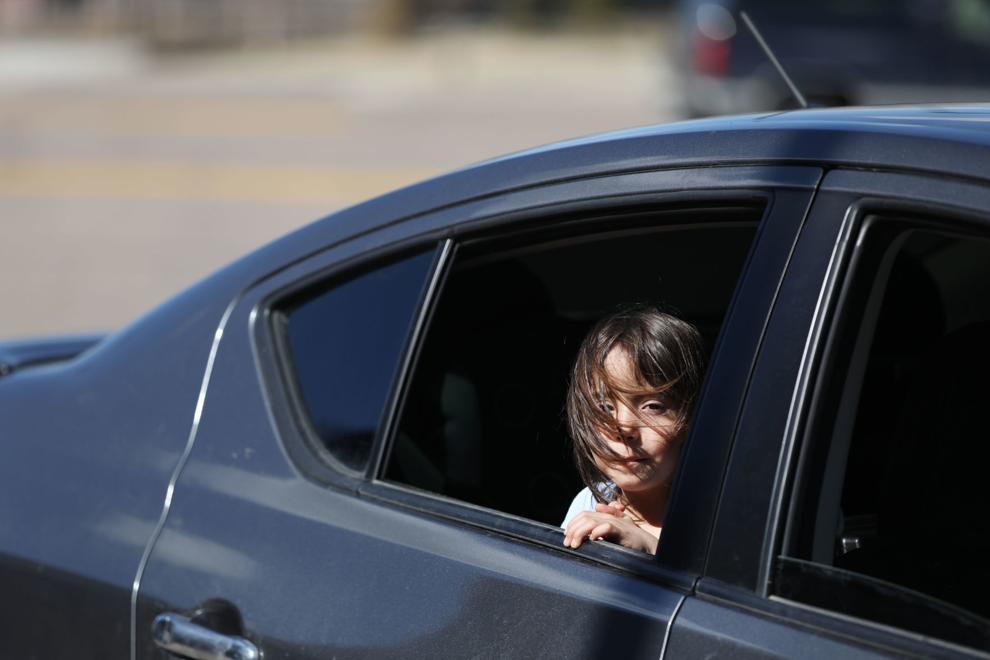 School Lunches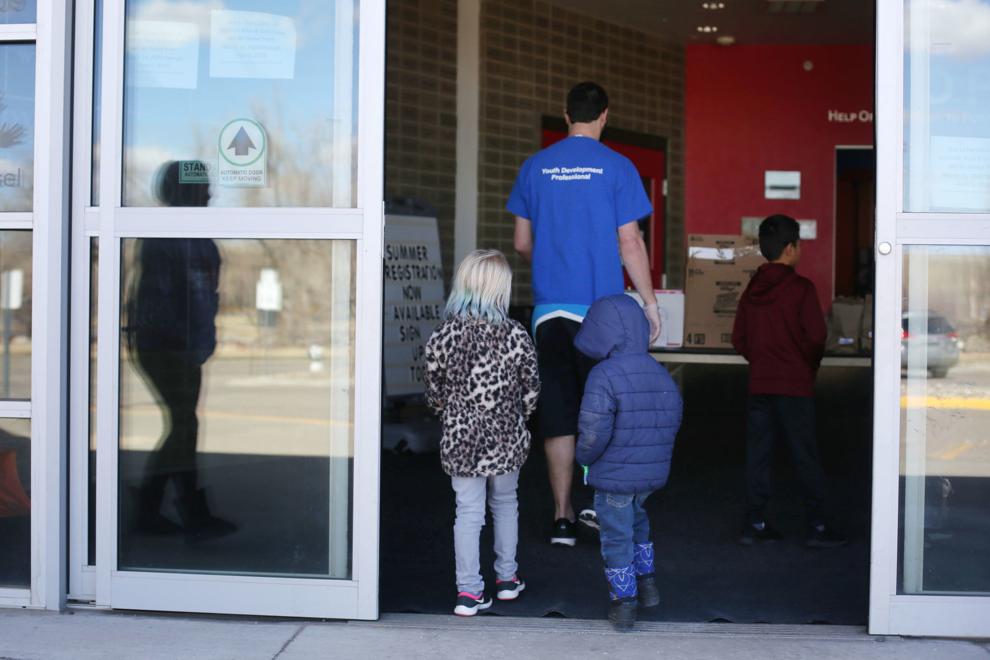 Downtown Casper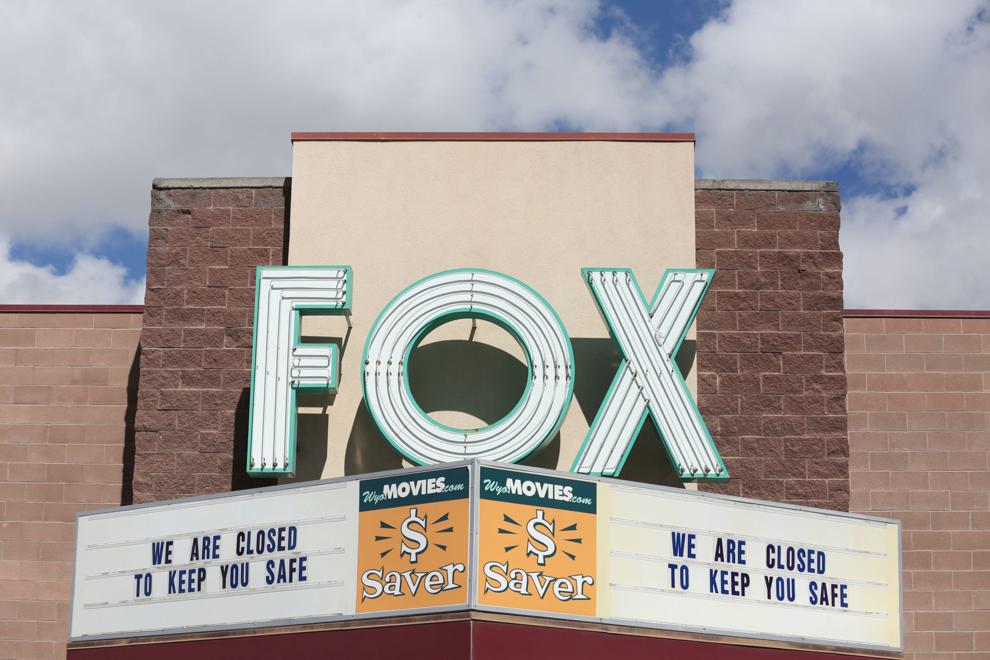 Main Street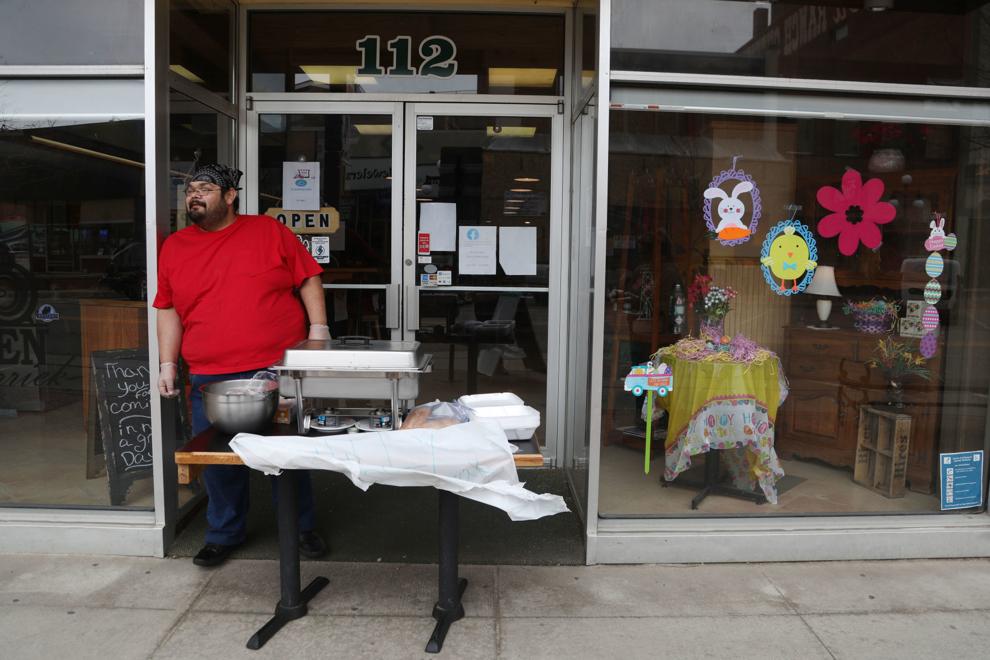 Mainstreet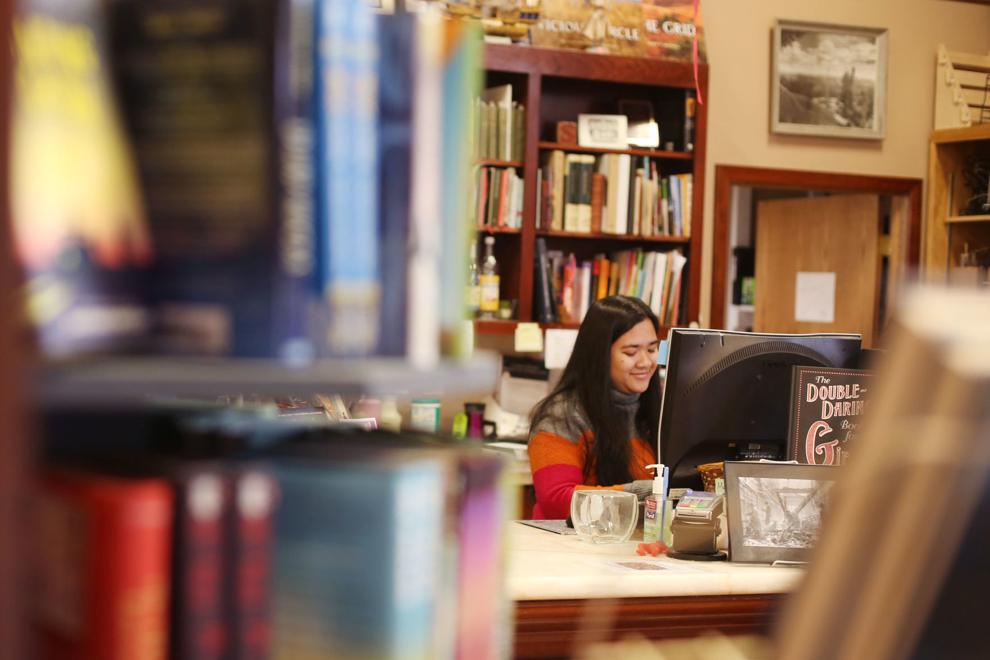 Mainstreet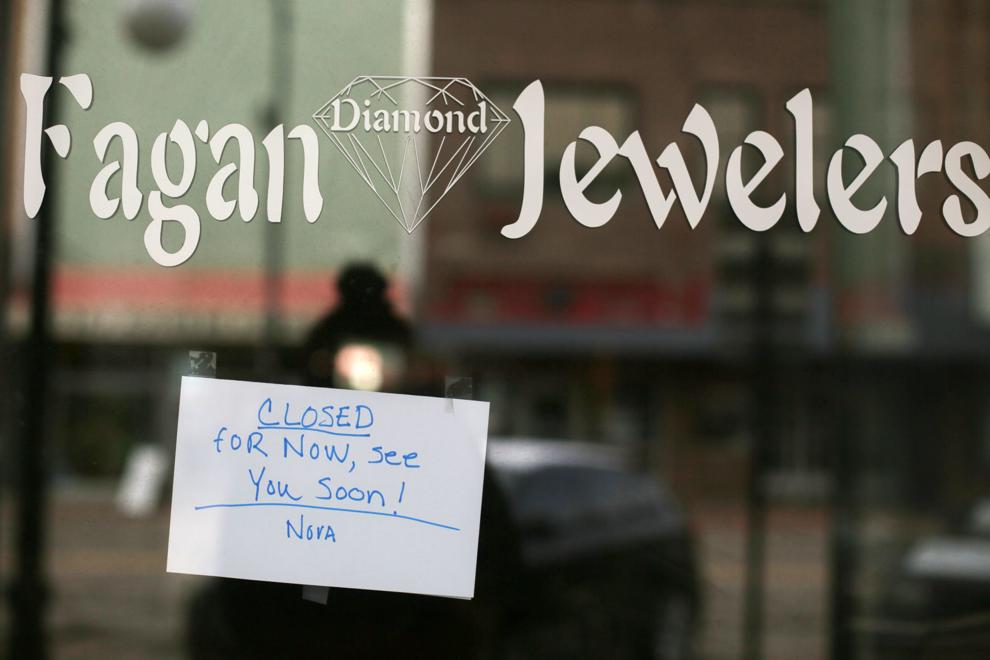 Mainstreet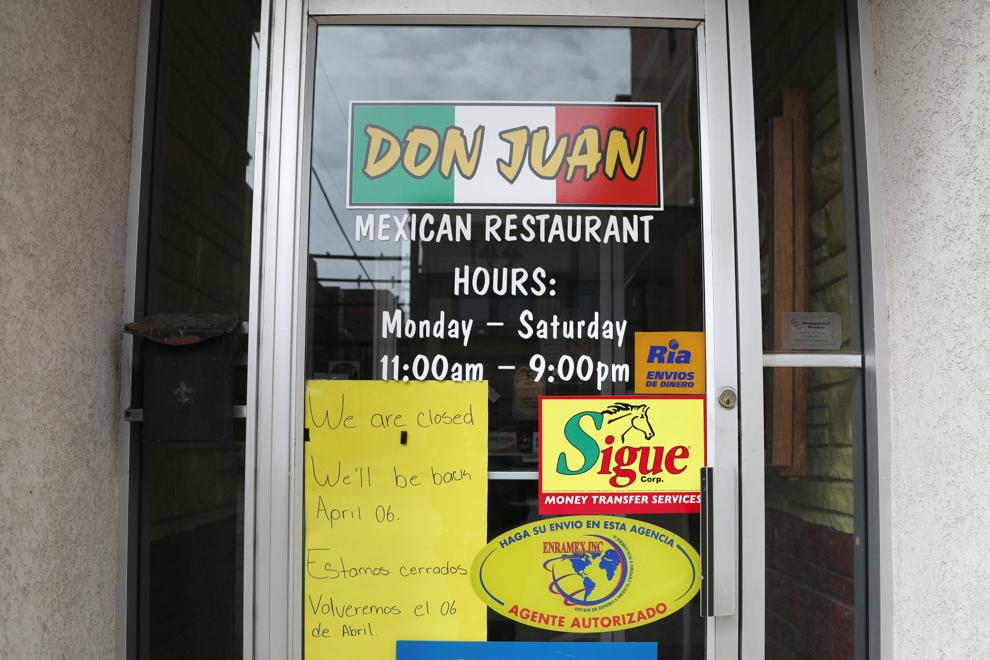 Hand Sewn Medical Mask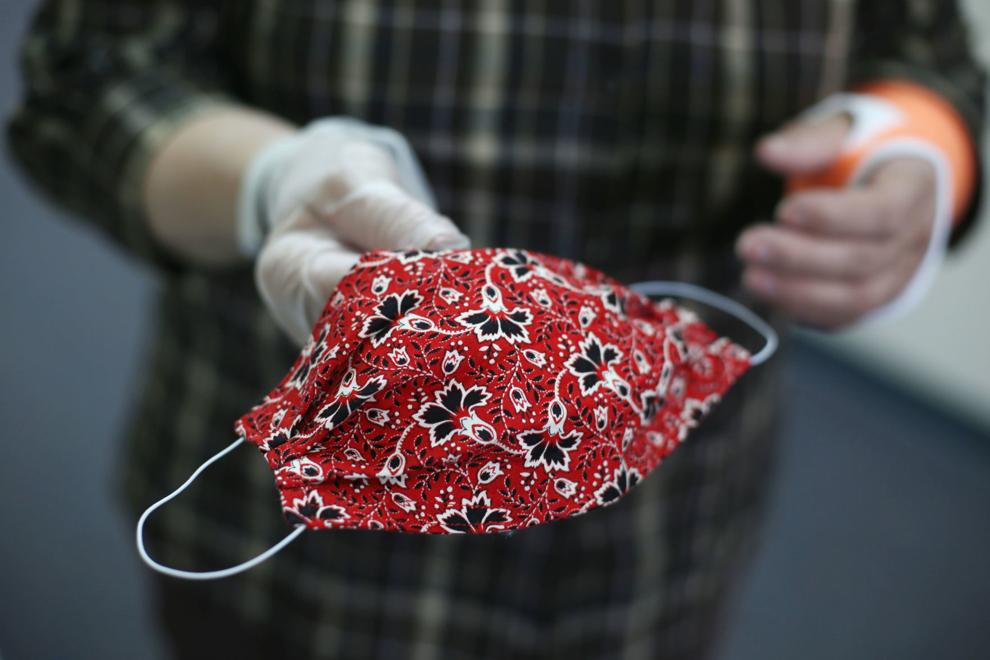 School Lunches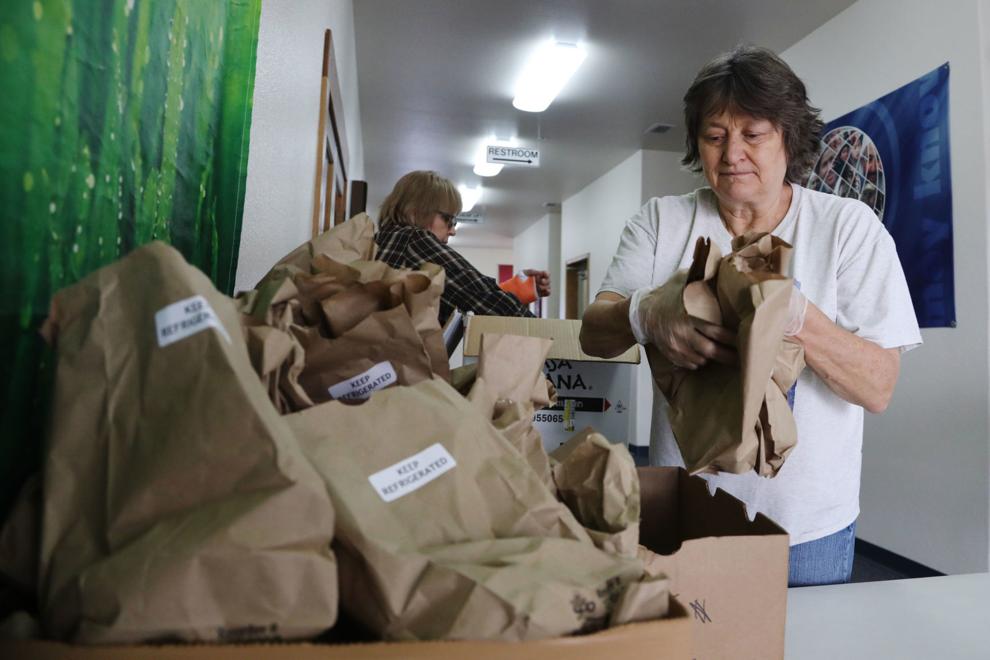 School Lunches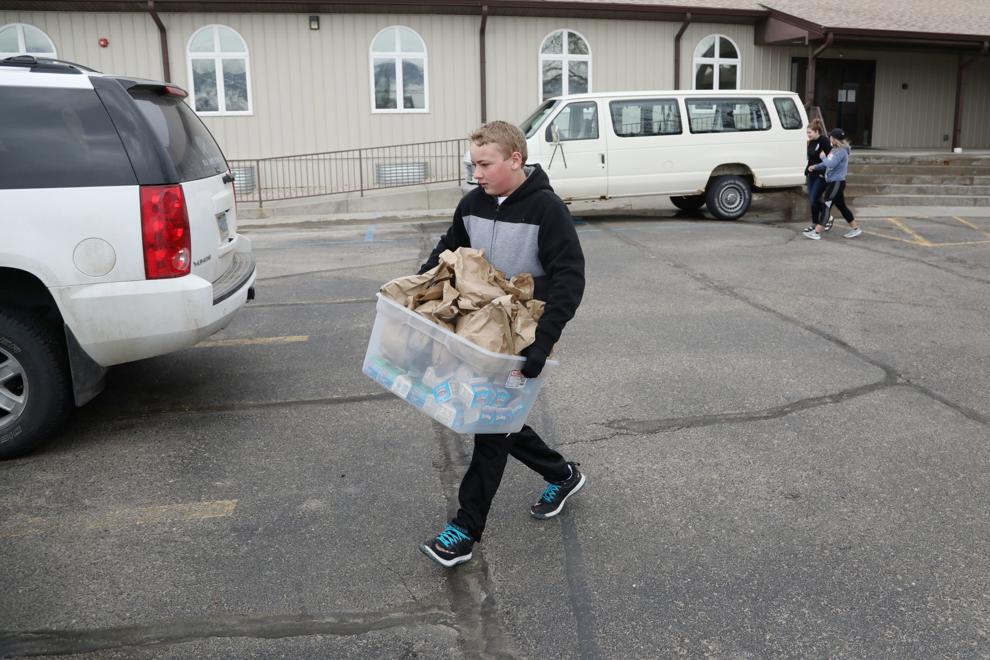 Medical Masks
Medical Masks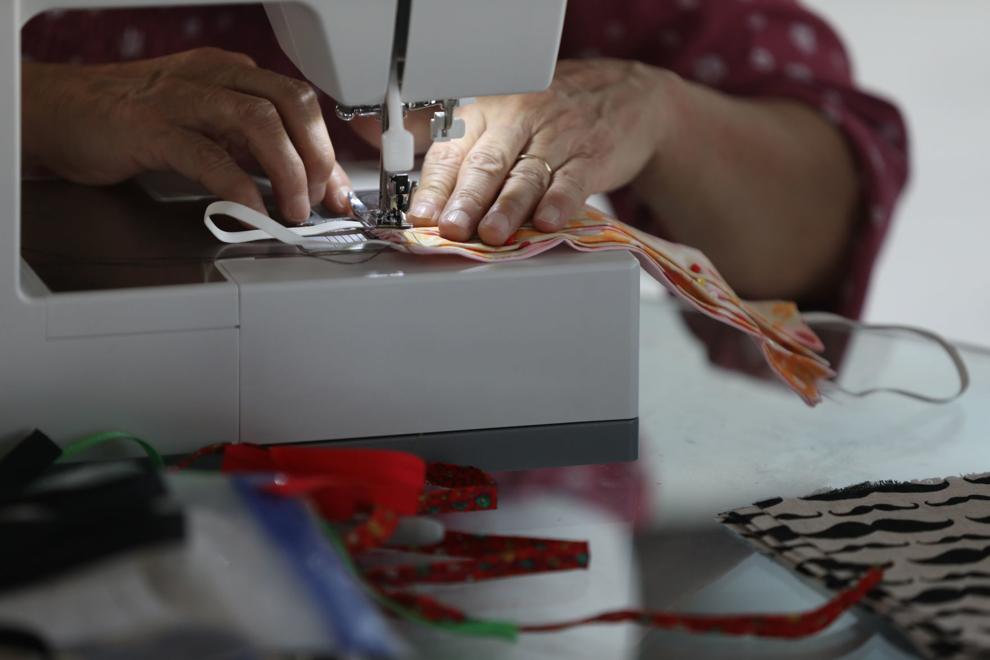 Medical Masks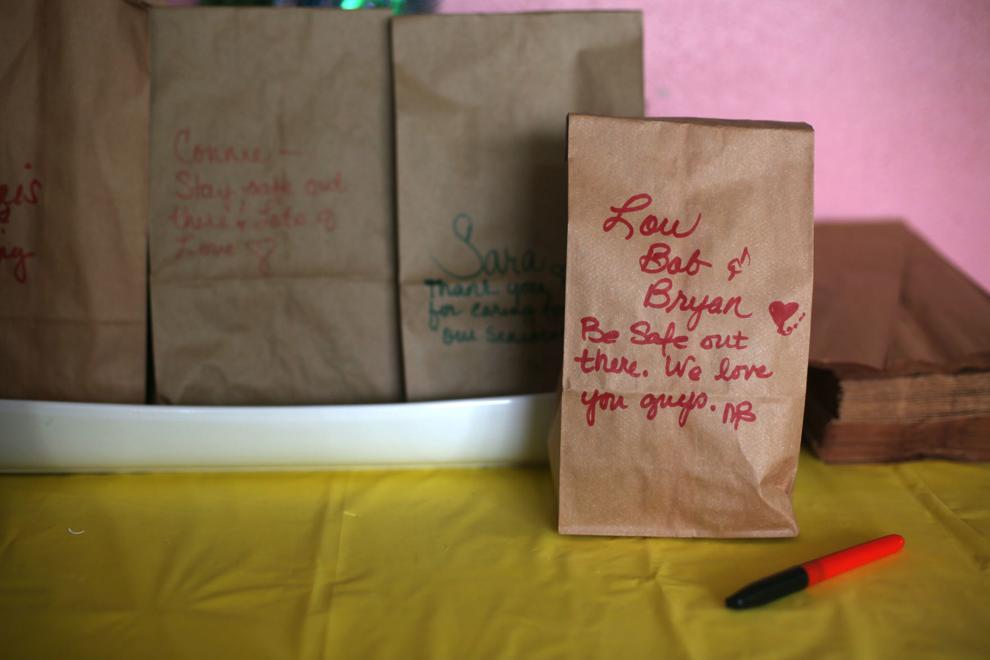 Spread Kindness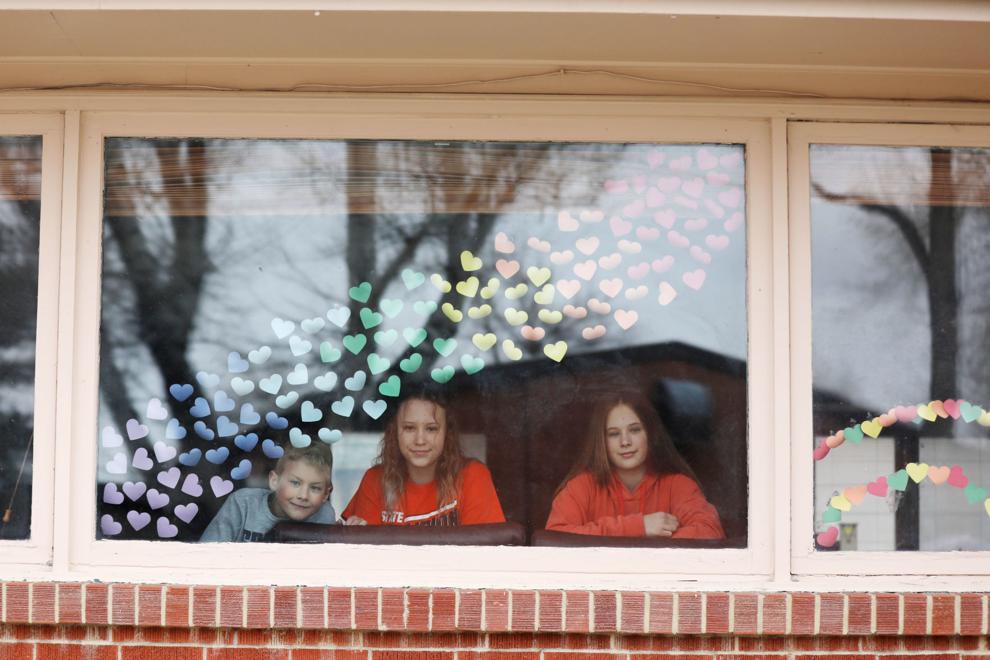 Mental health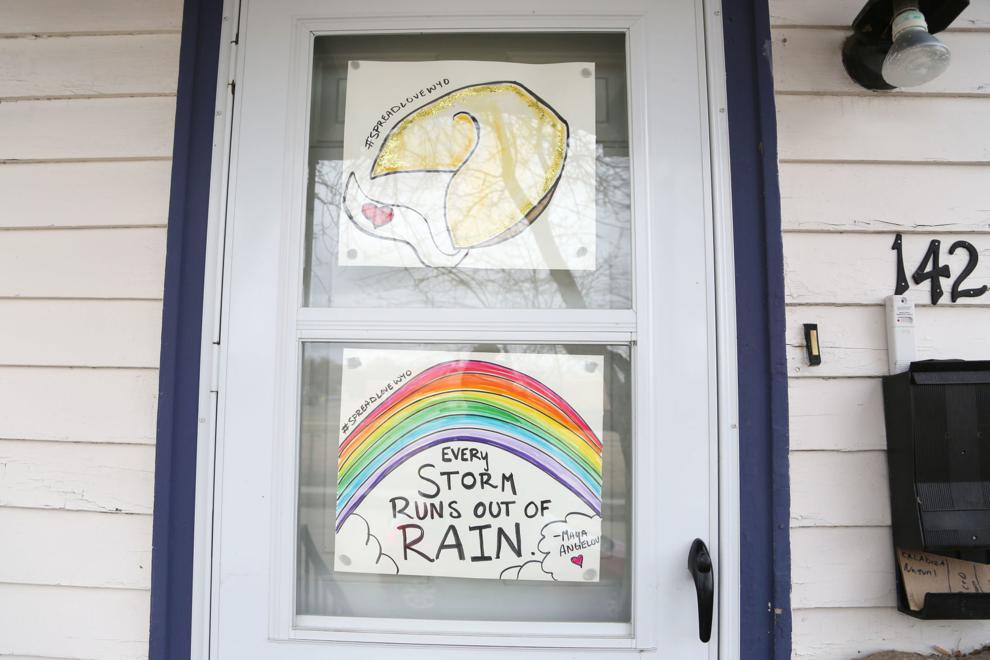 Spread Kindness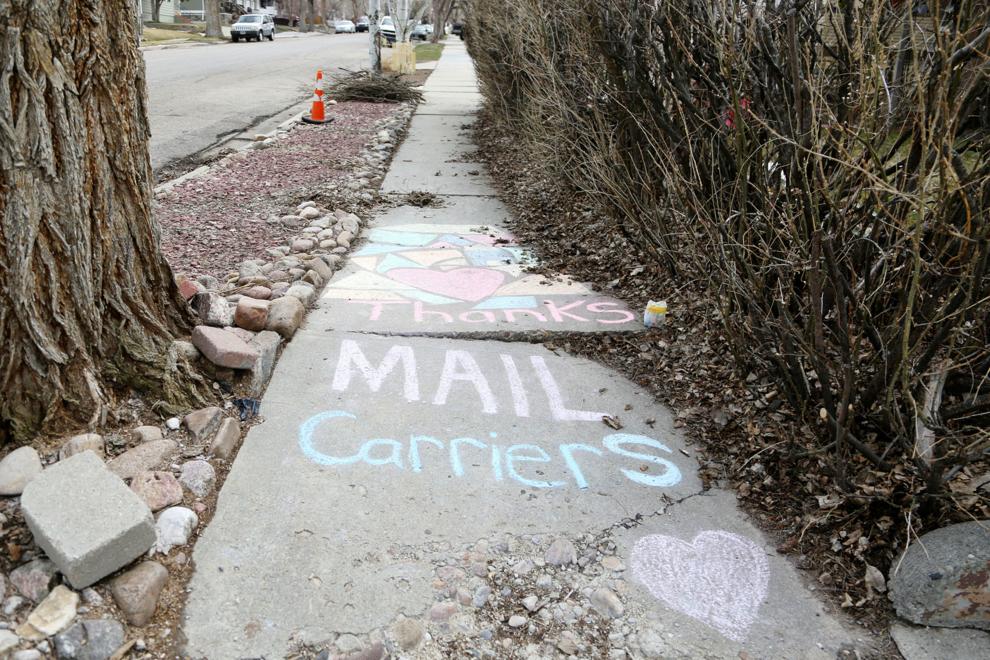 WMC hand sewn gowns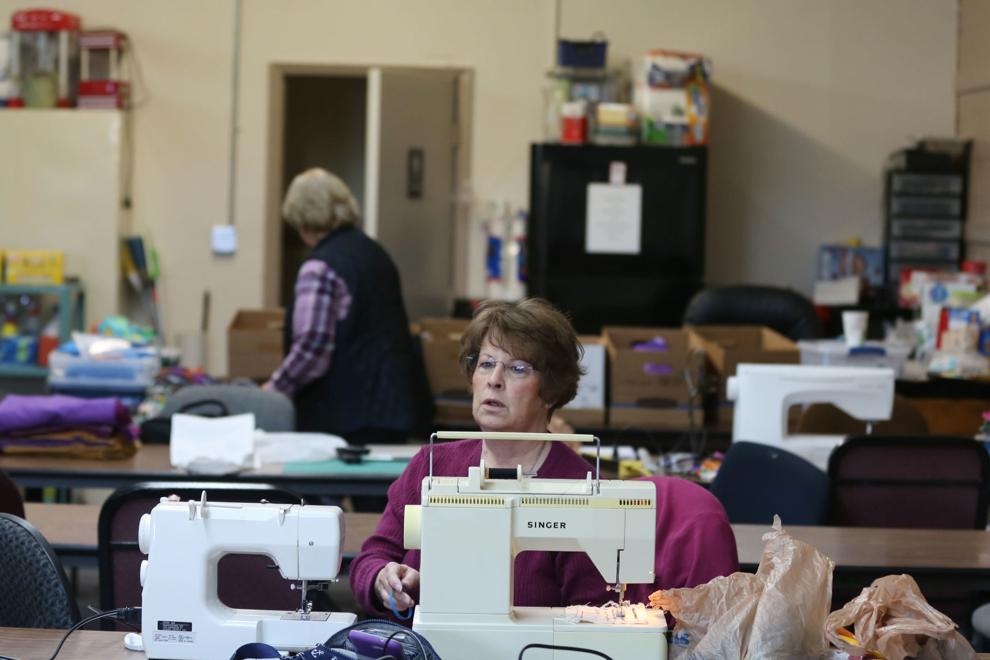 WMC hand sewn gowns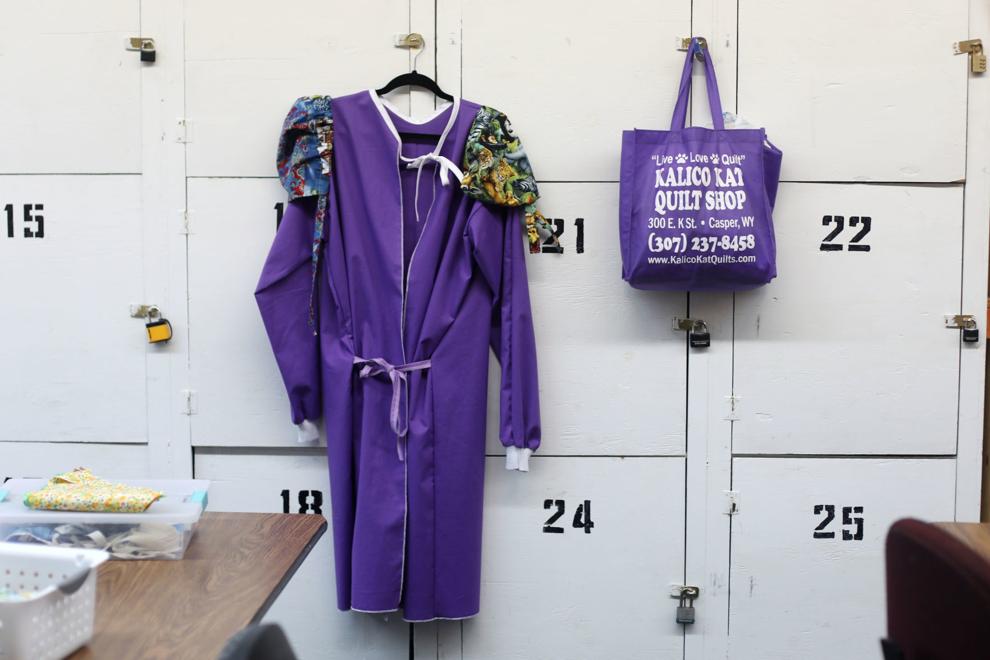 Drive in Church Service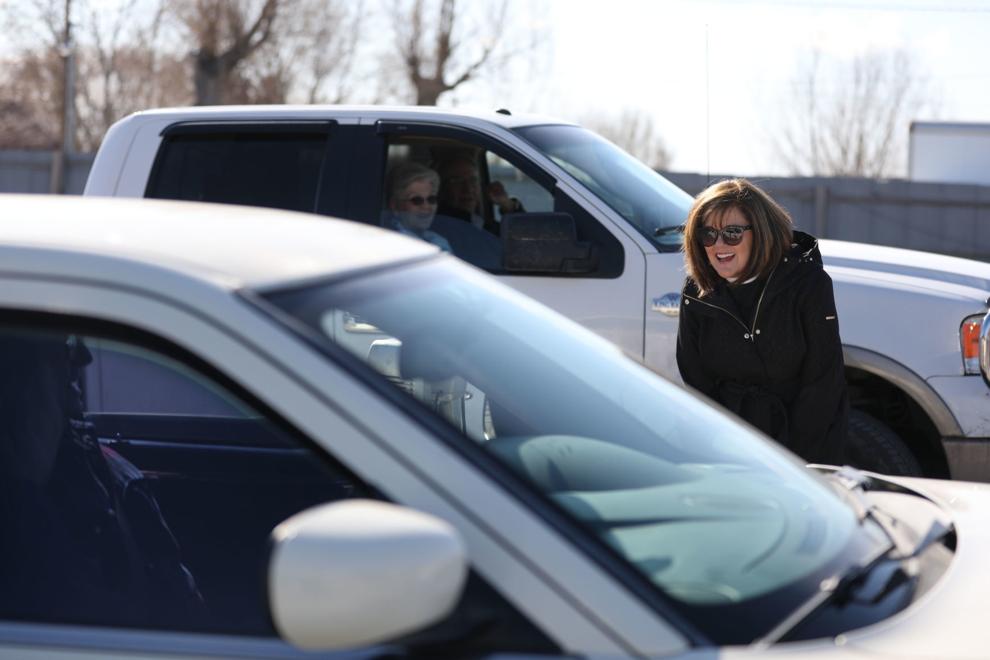 Drive in Church Service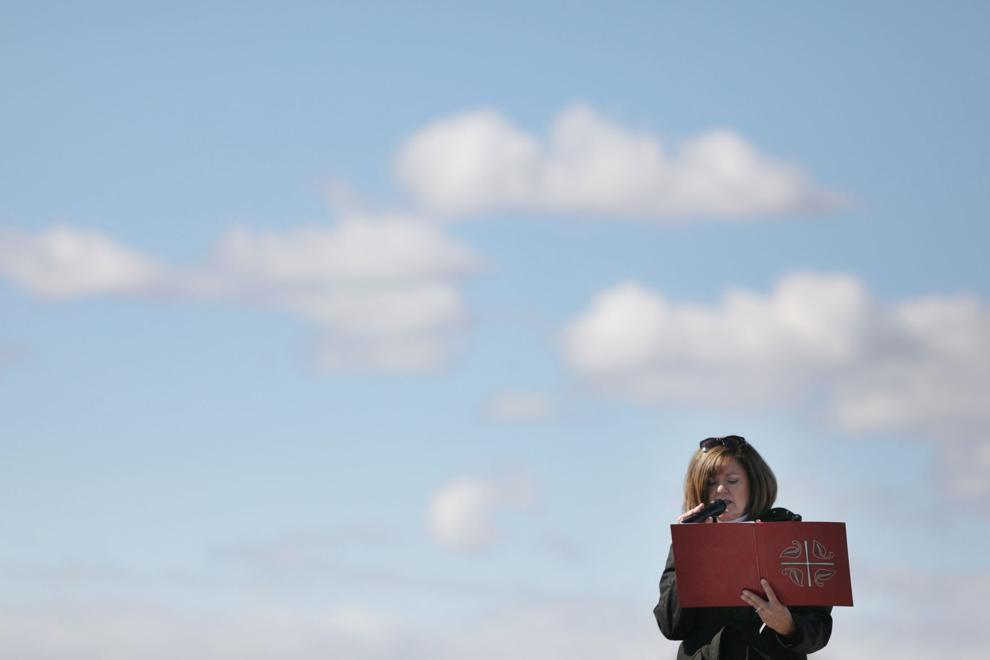 Drive in Church Service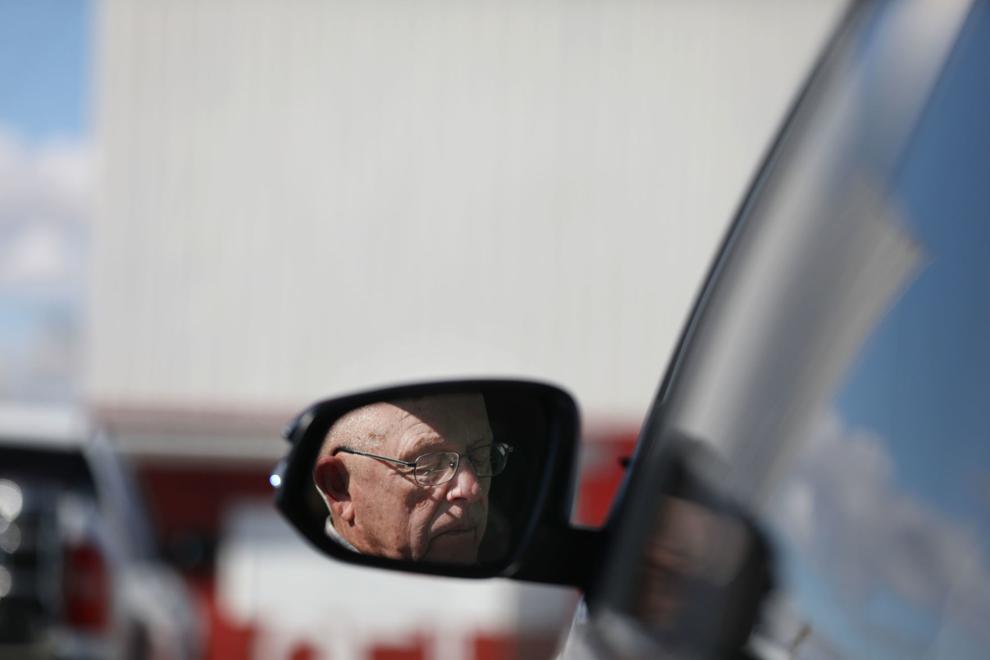 Urgent Care Clinic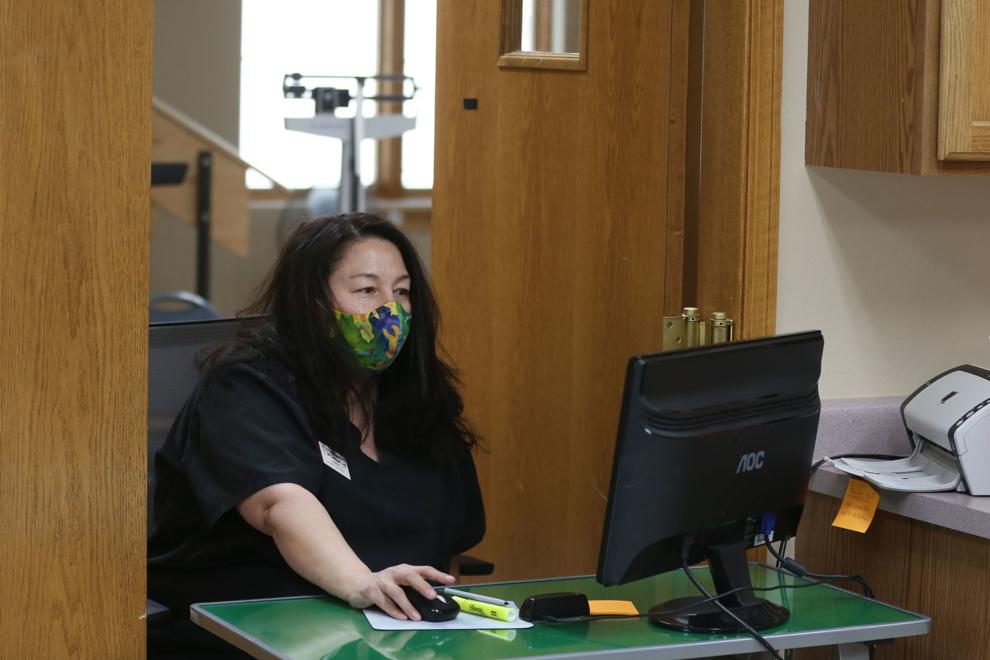 Urgent Care Clinic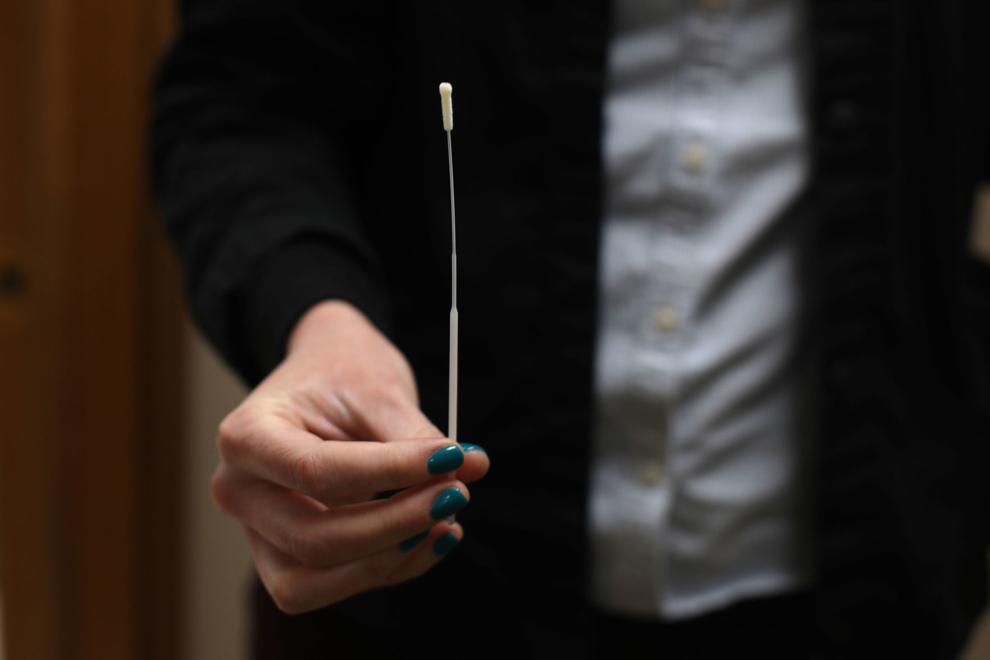 Joshua's Cleaning Wipes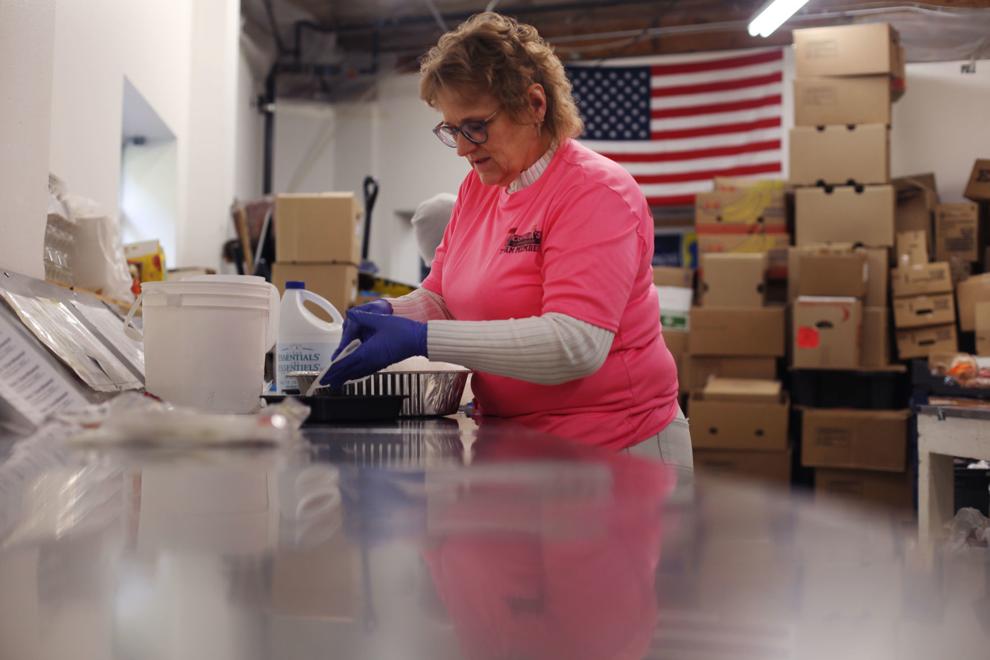 Joshua's Cleaning Wipes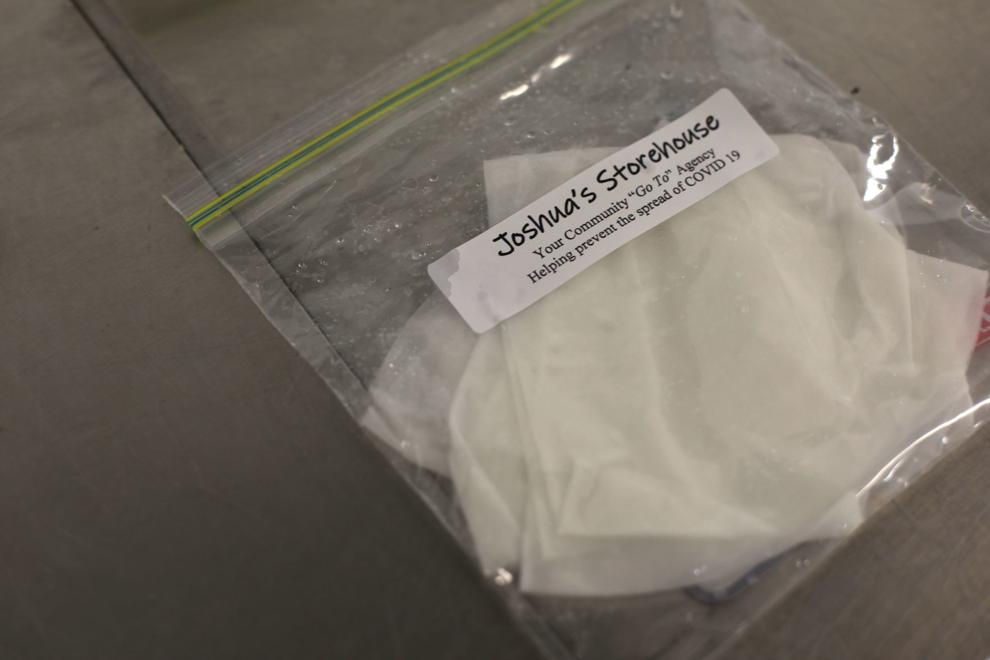 Shelter in place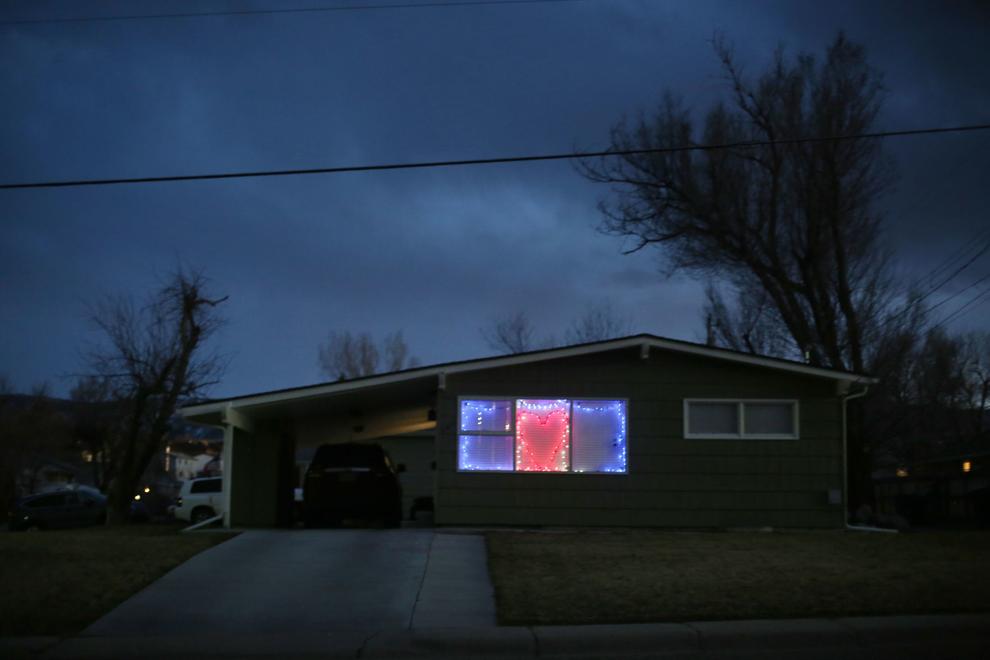 Walmart social distancing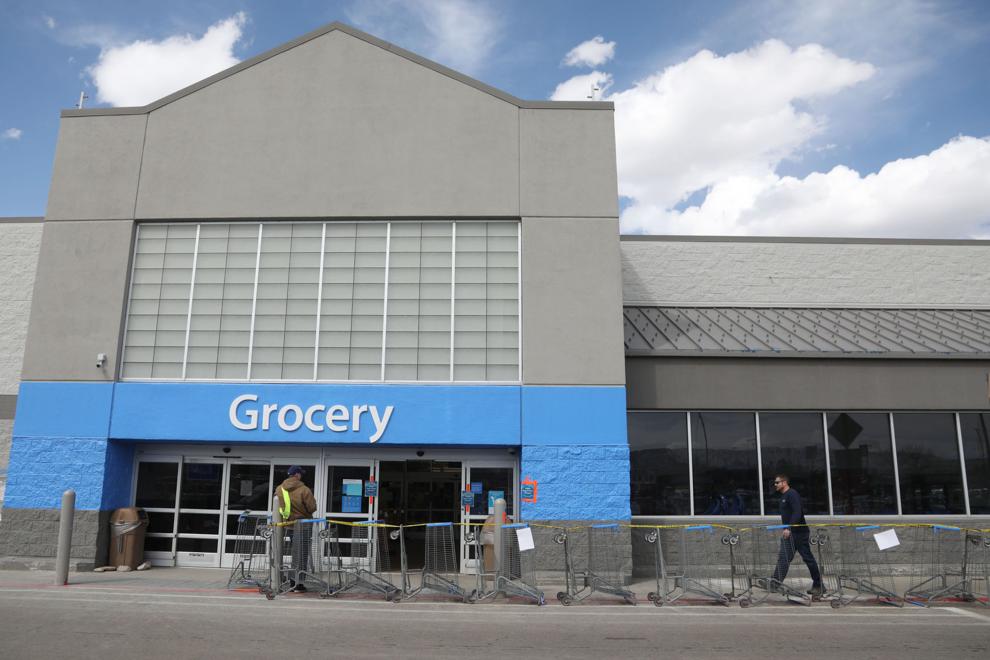 Walmart social distancing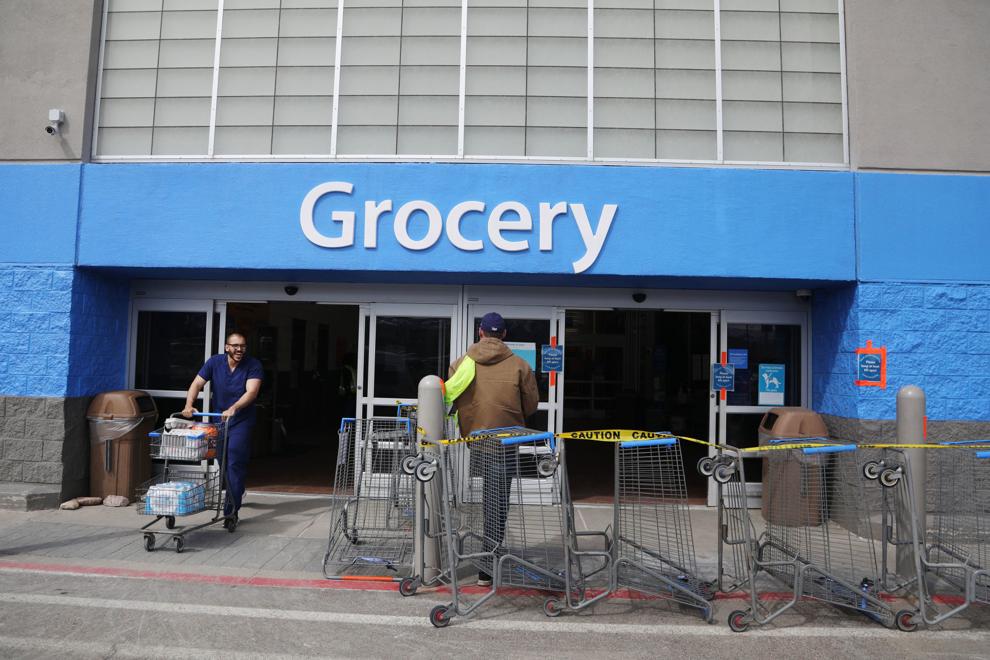 Outdoor recreation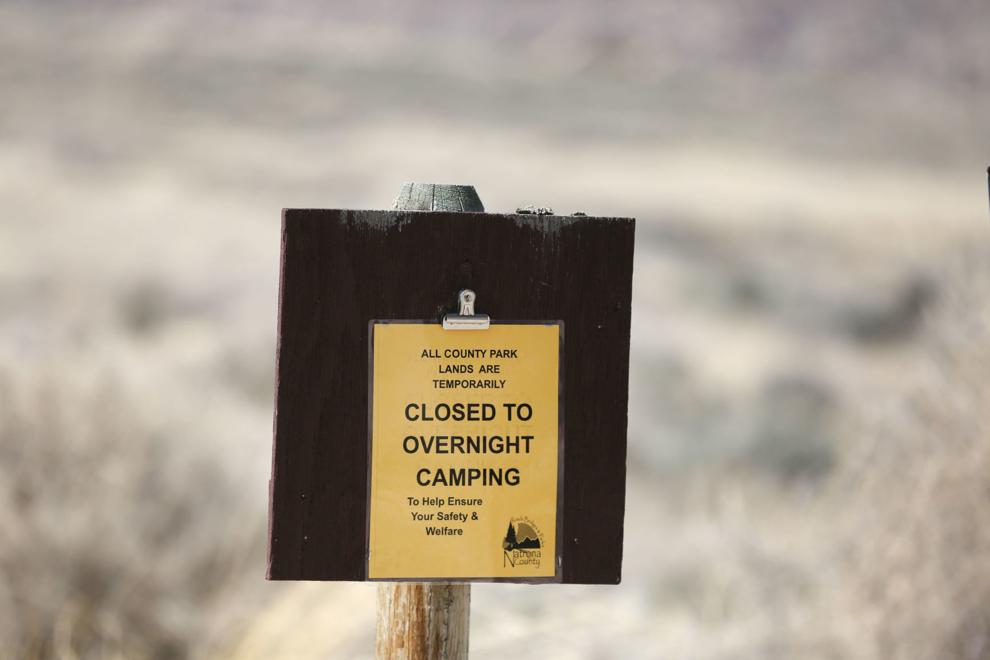 Outdoor Recreation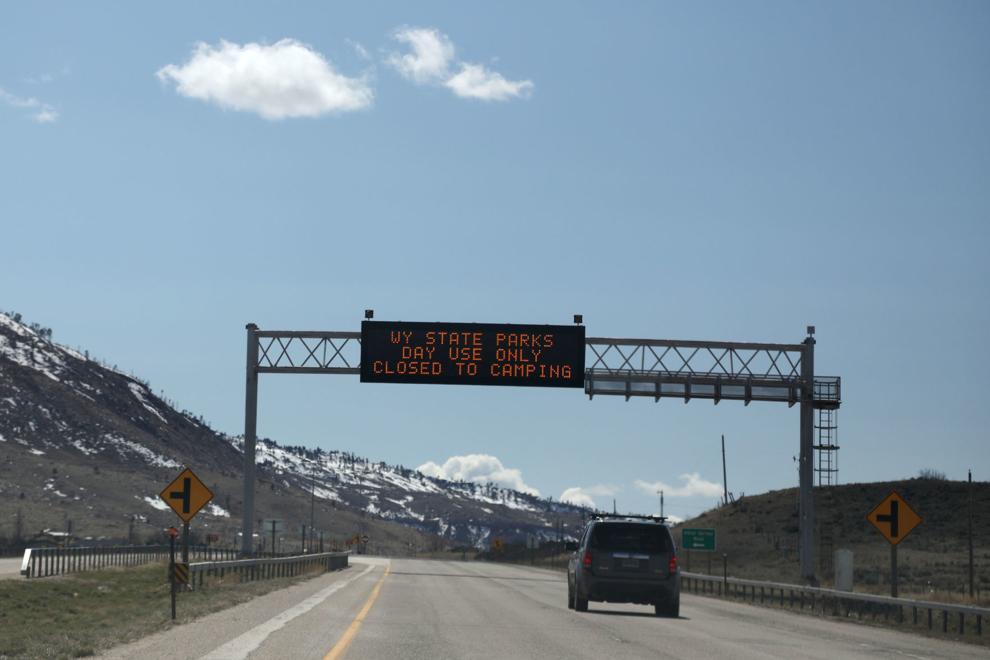 Protest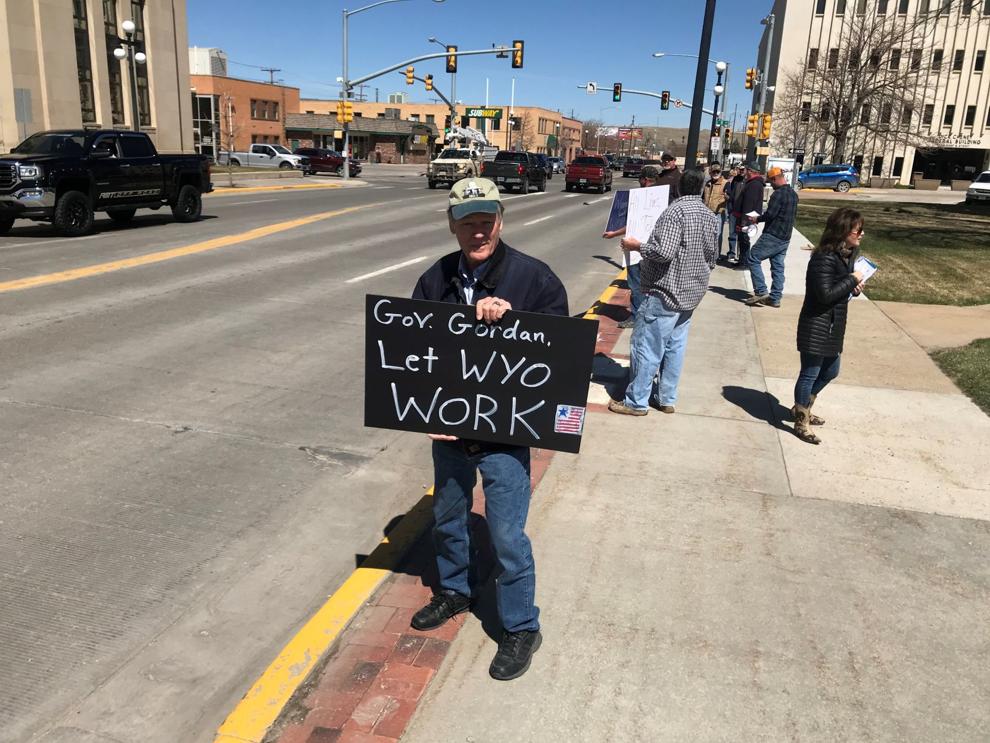 Liberty Protest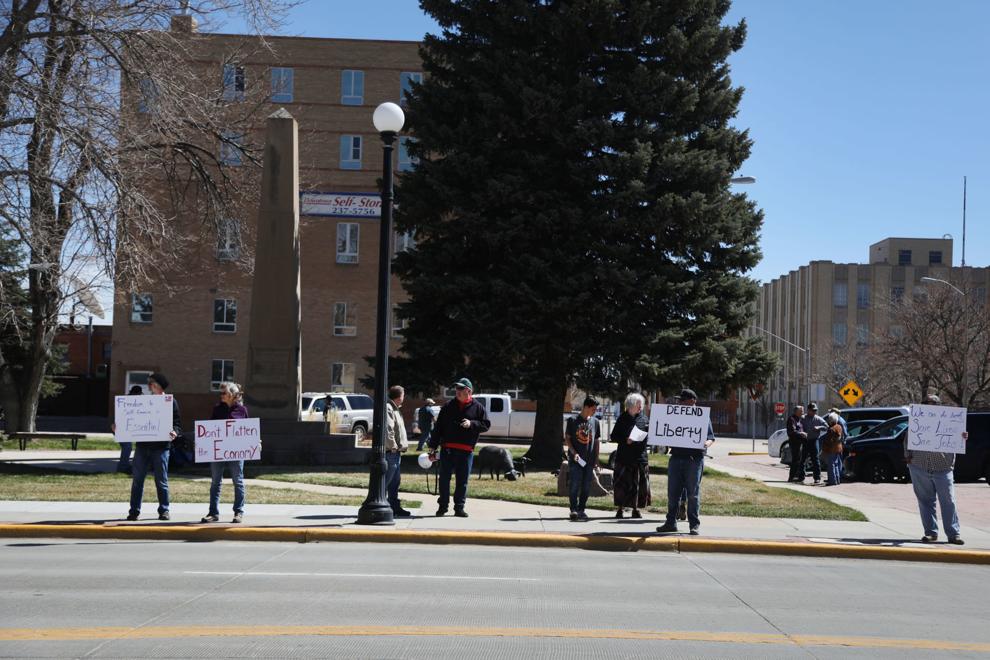 Liberty Protest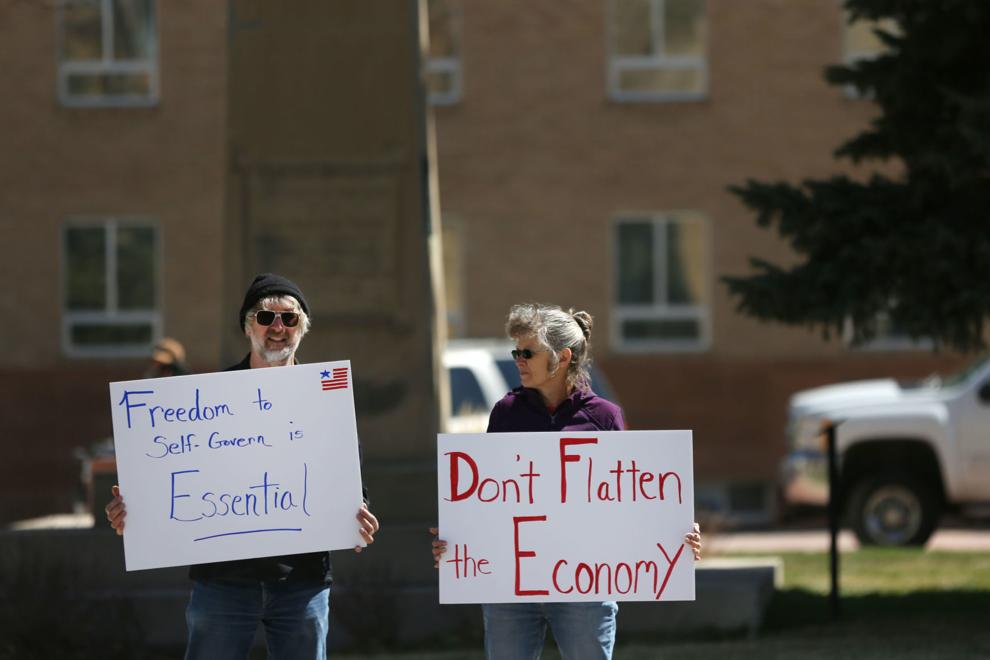 Makeshift mask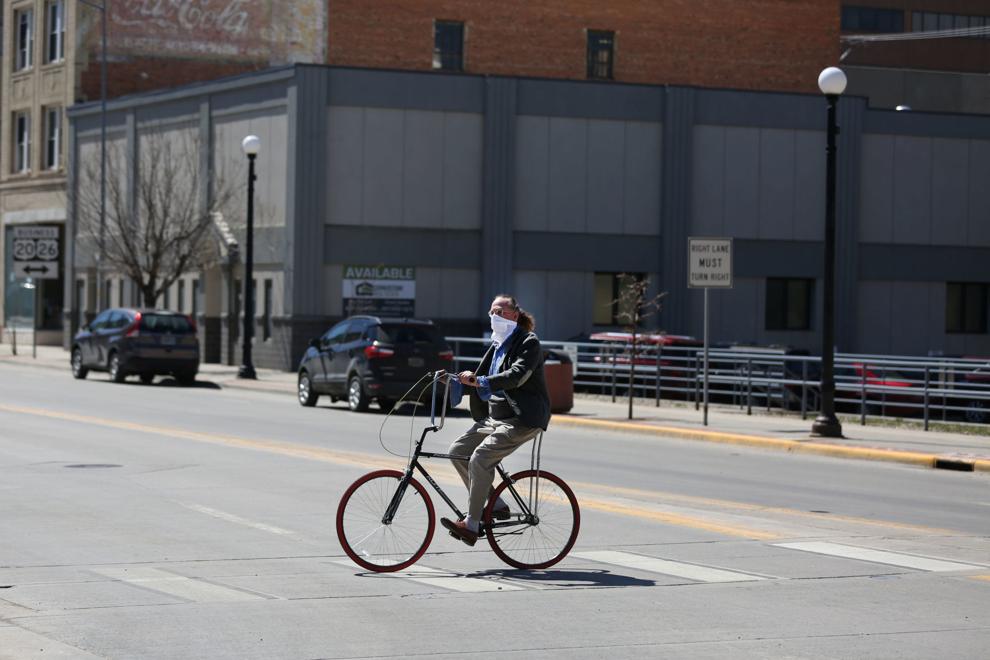 Feed the Frontlines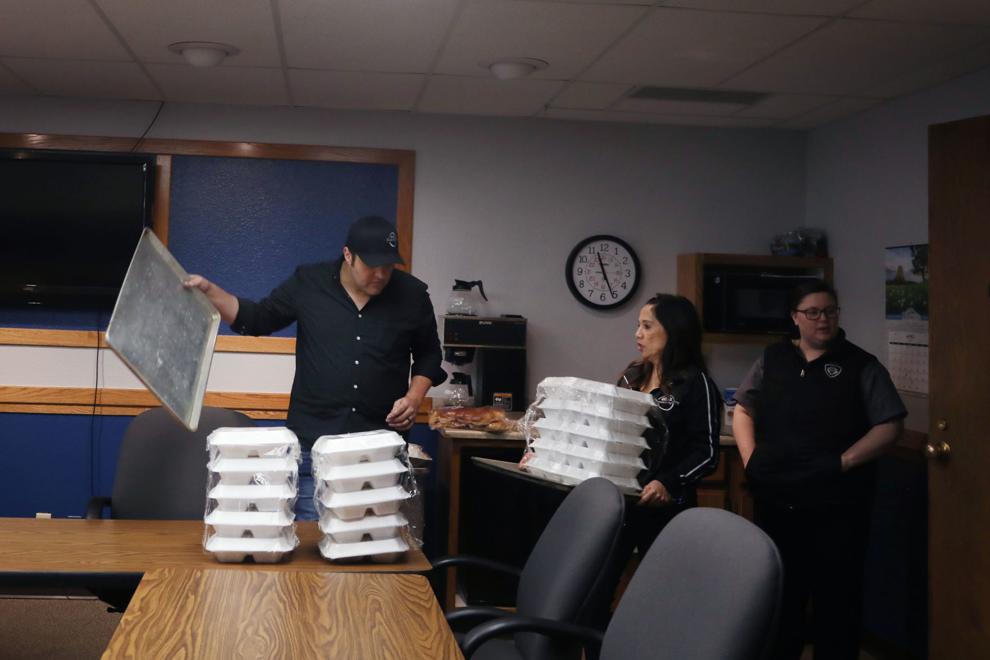 Artists at Home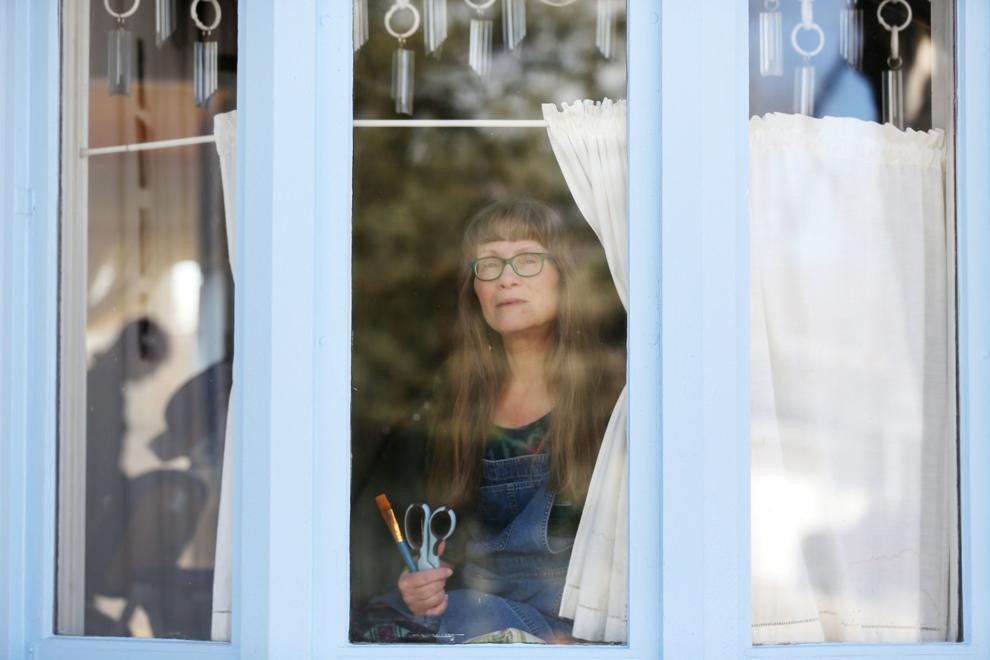 Artists at Home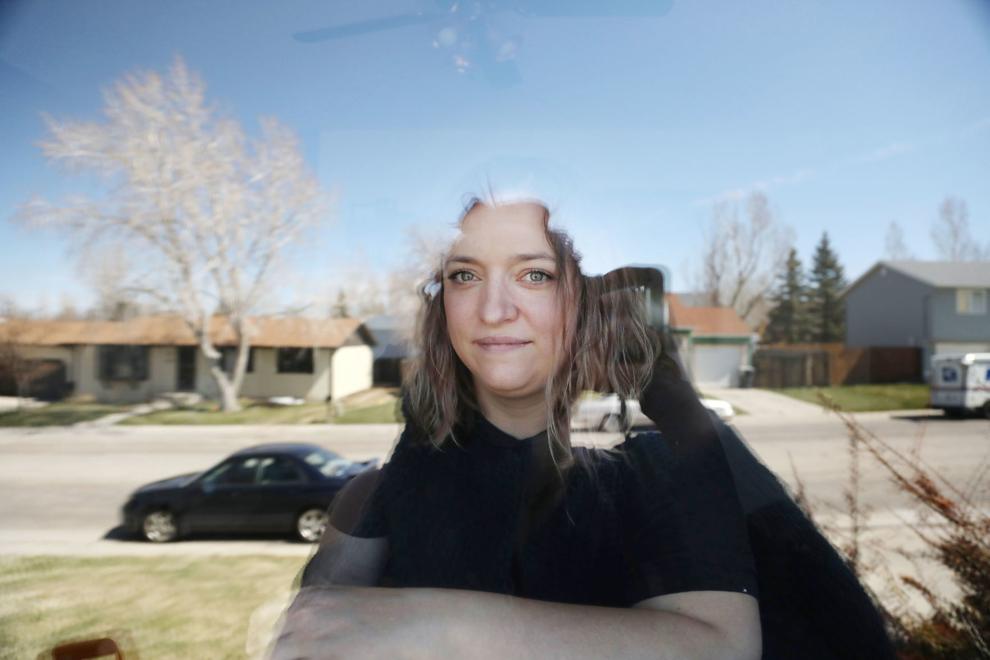 Easter Dinner Hand Out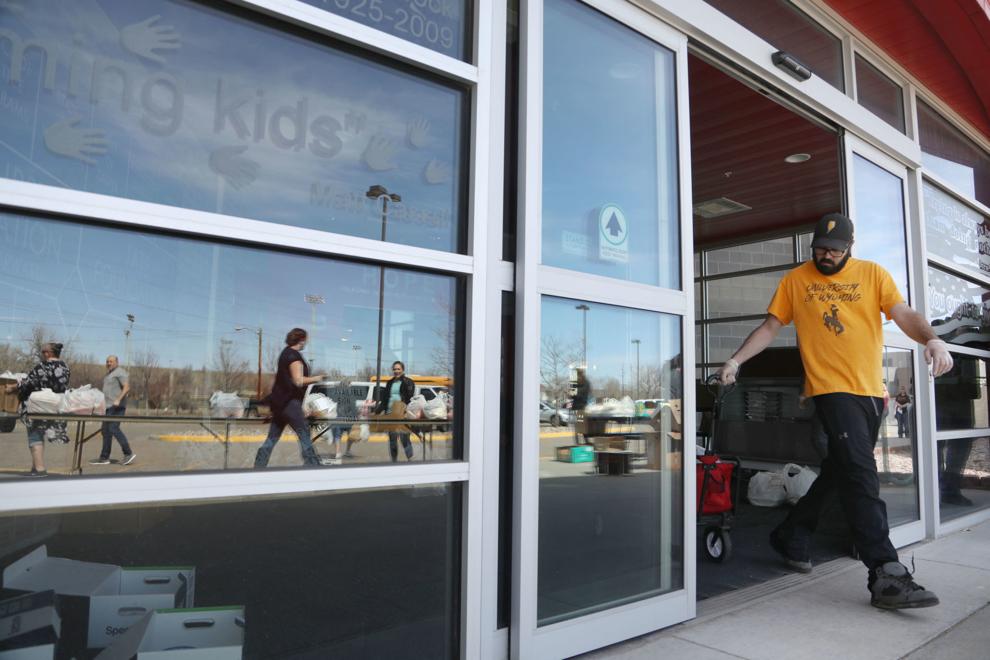 Easter Dinner Hand Out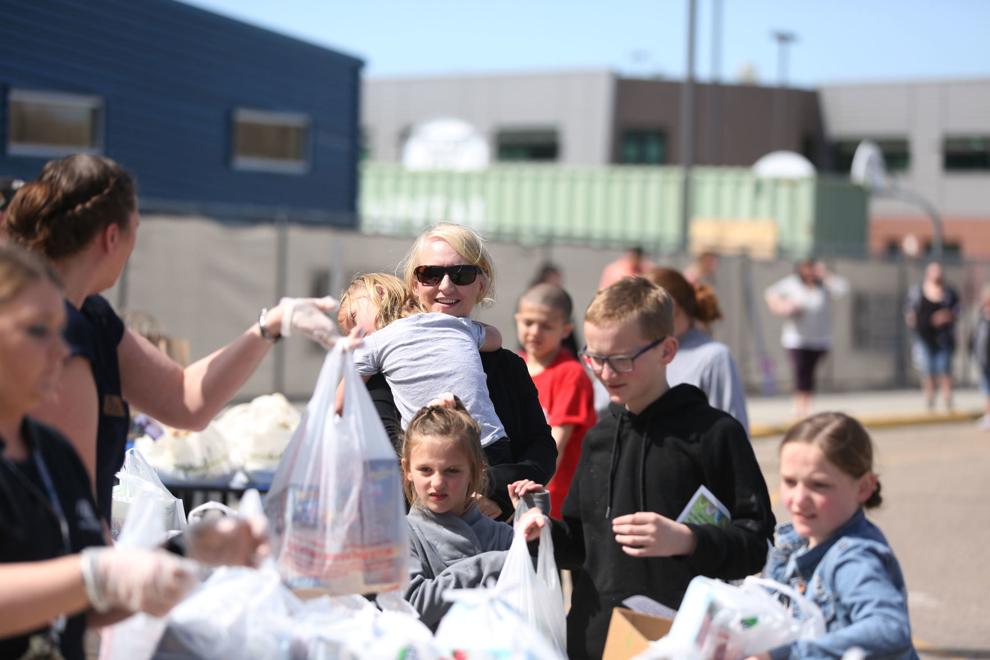 Stand Alone Lunch Bunch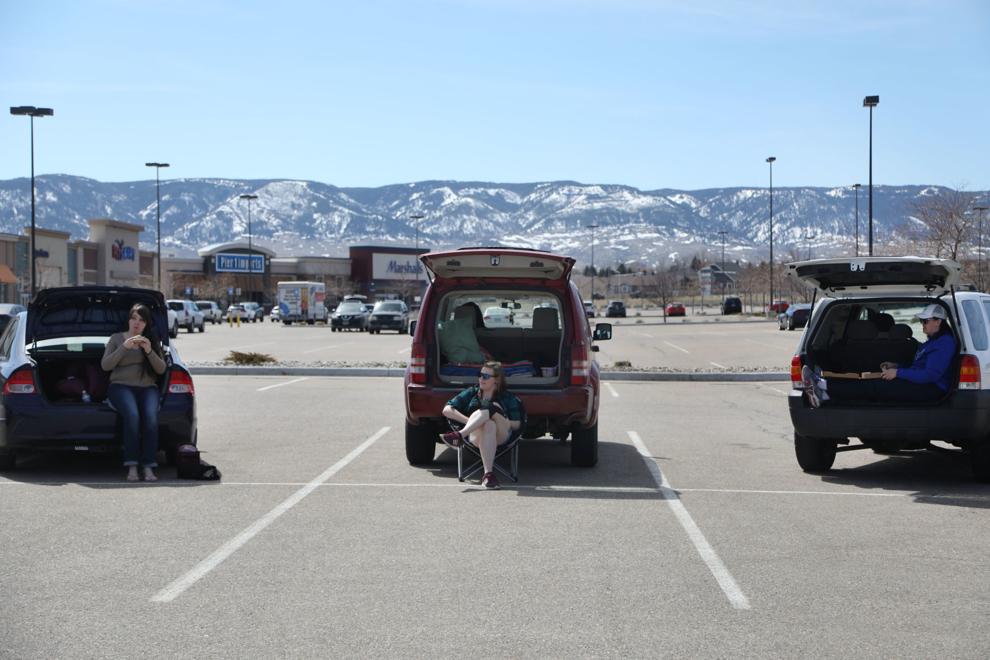 WMC Signs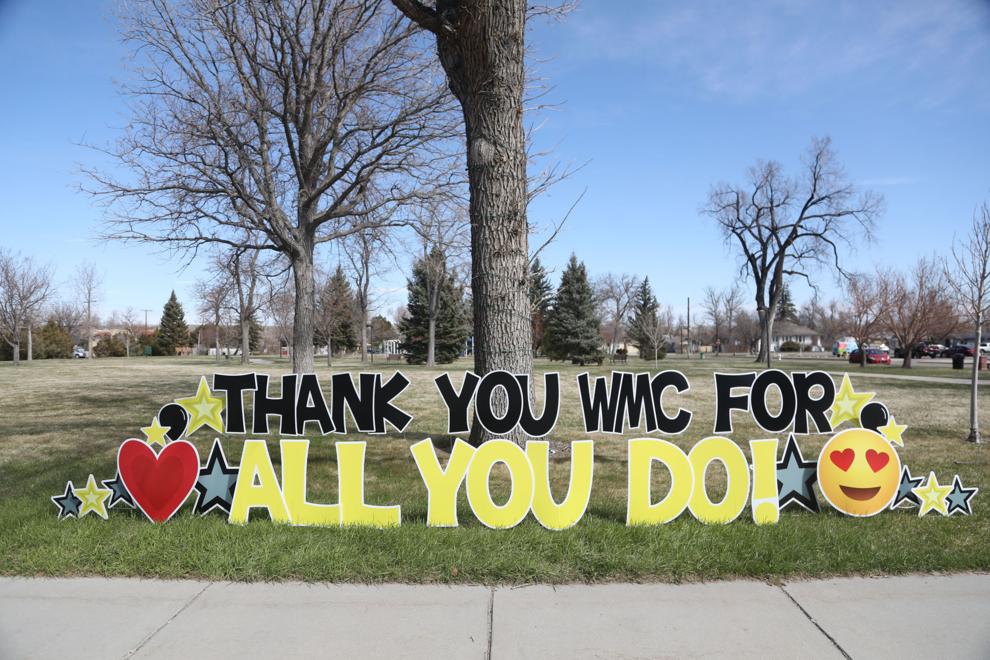 City Ordinance Protest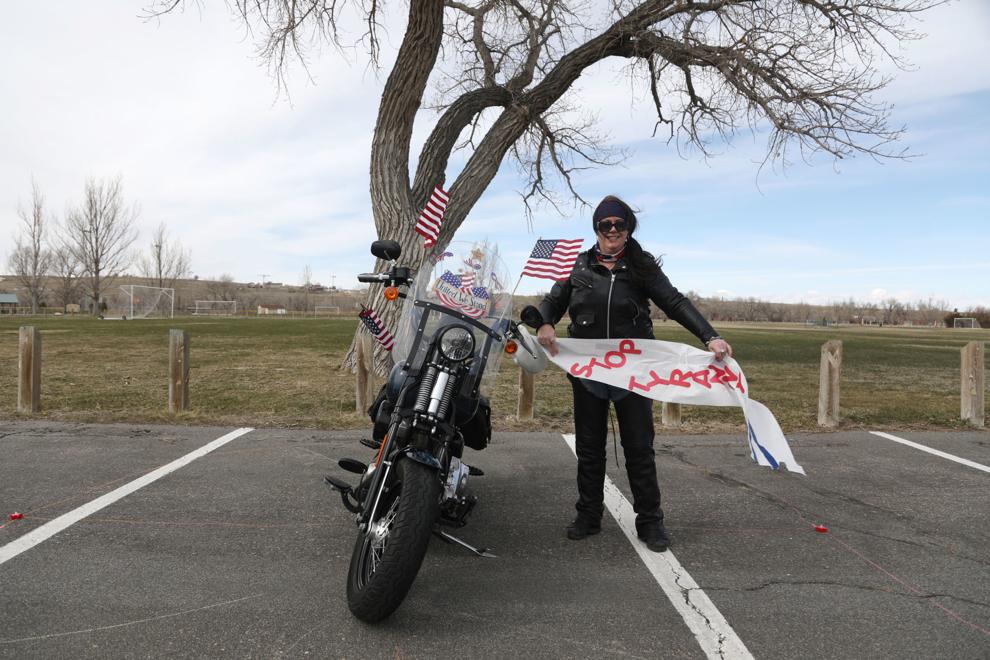 City Ordinance Protest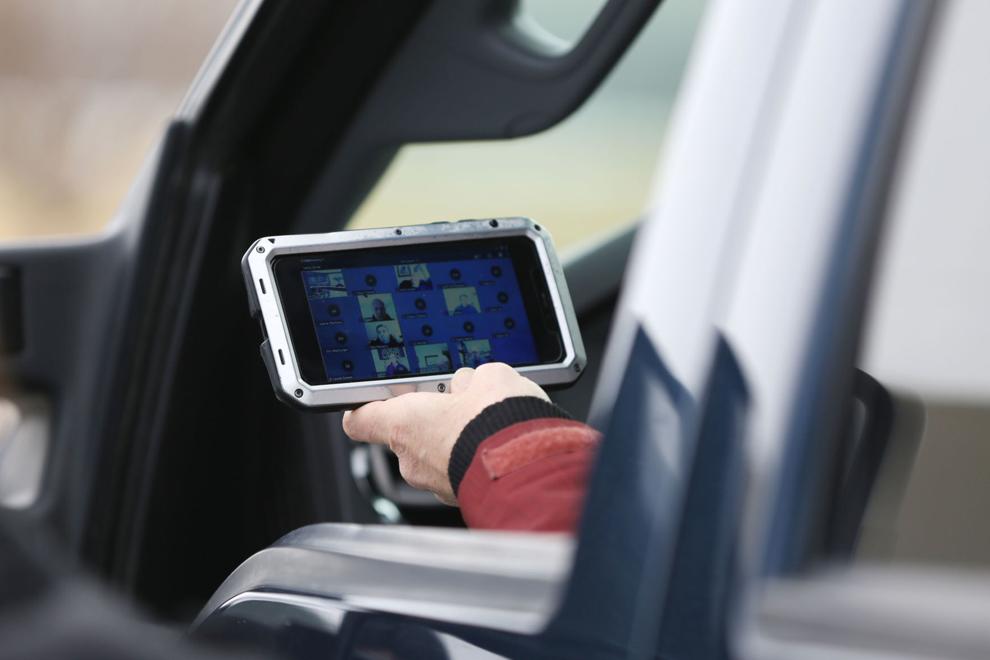 Dance Teacher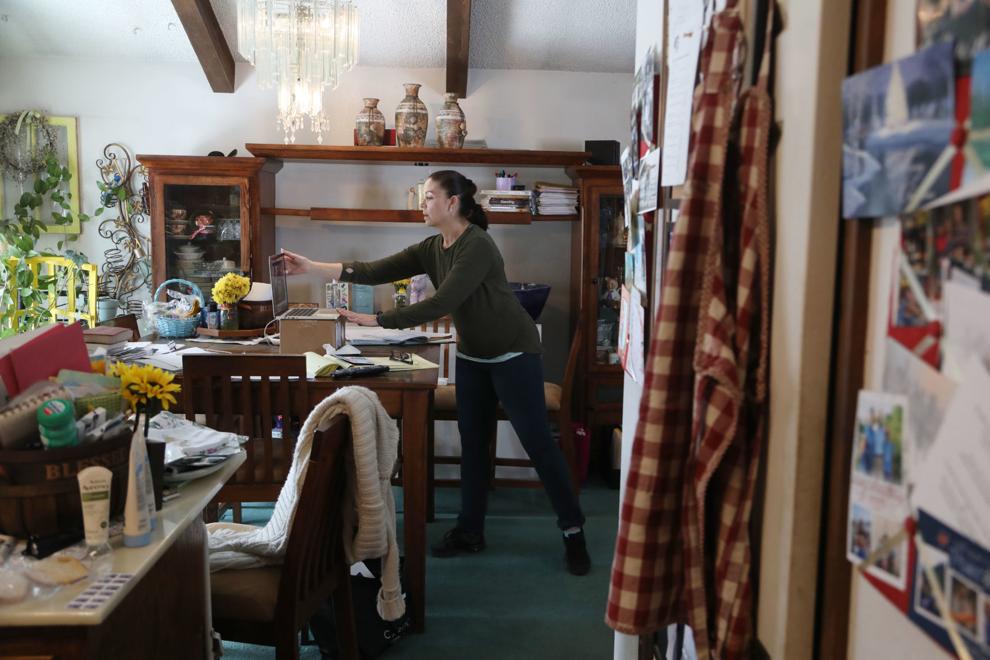 Howl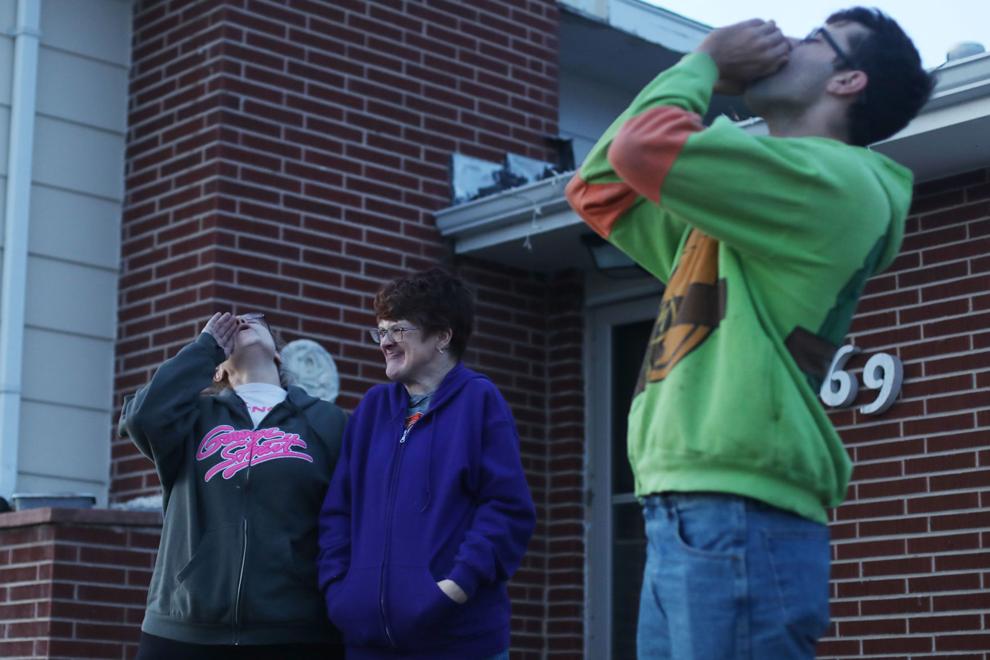 Grant Street Grocery
COVID Clinic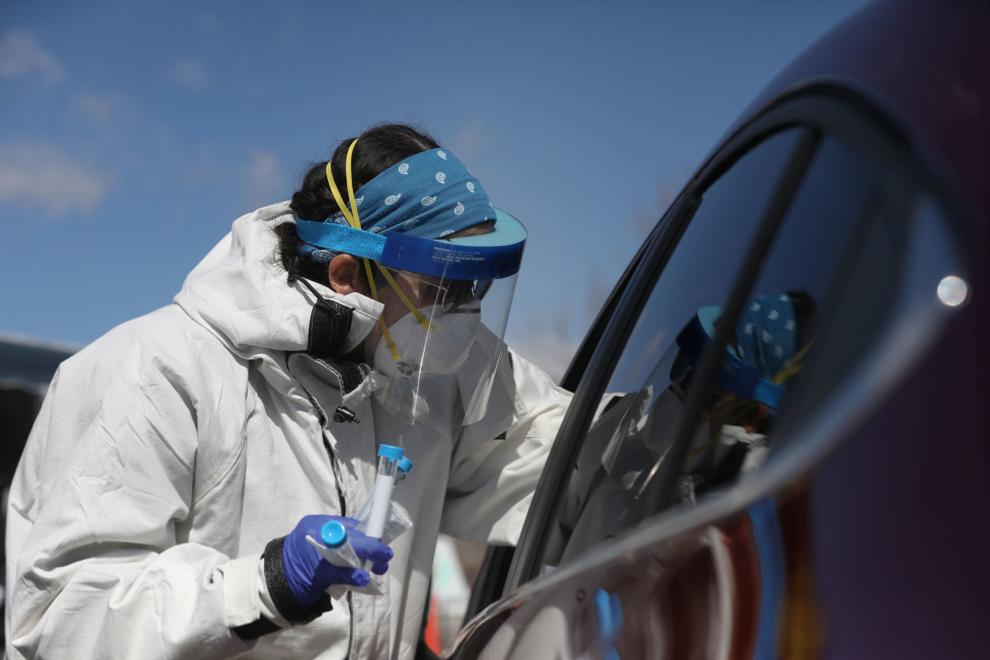 COVID Clinic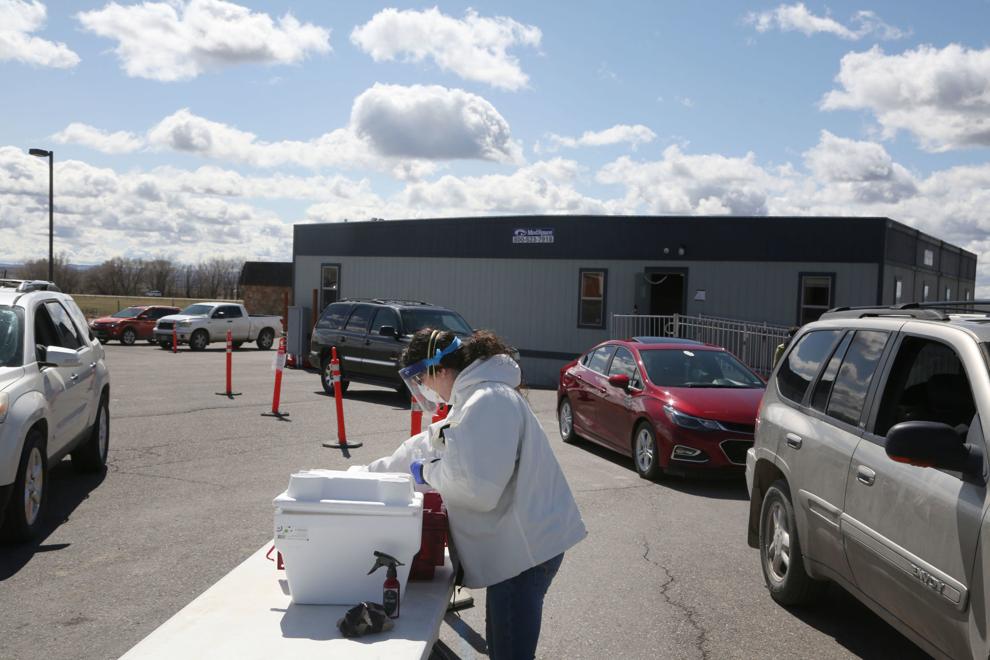 COVID Clinic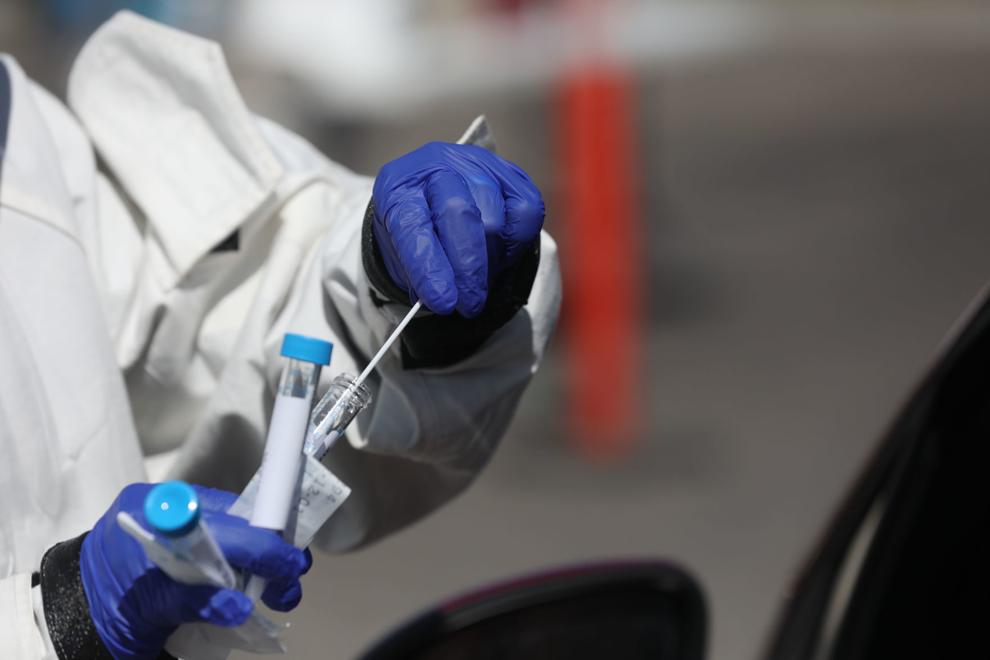 COVID Clinic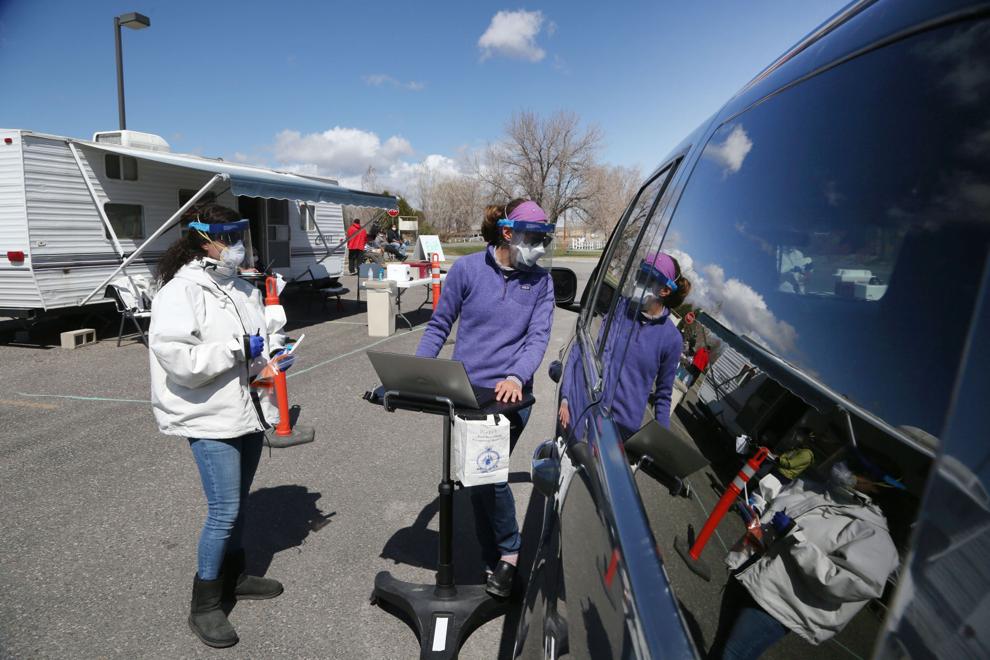 COVID Clinic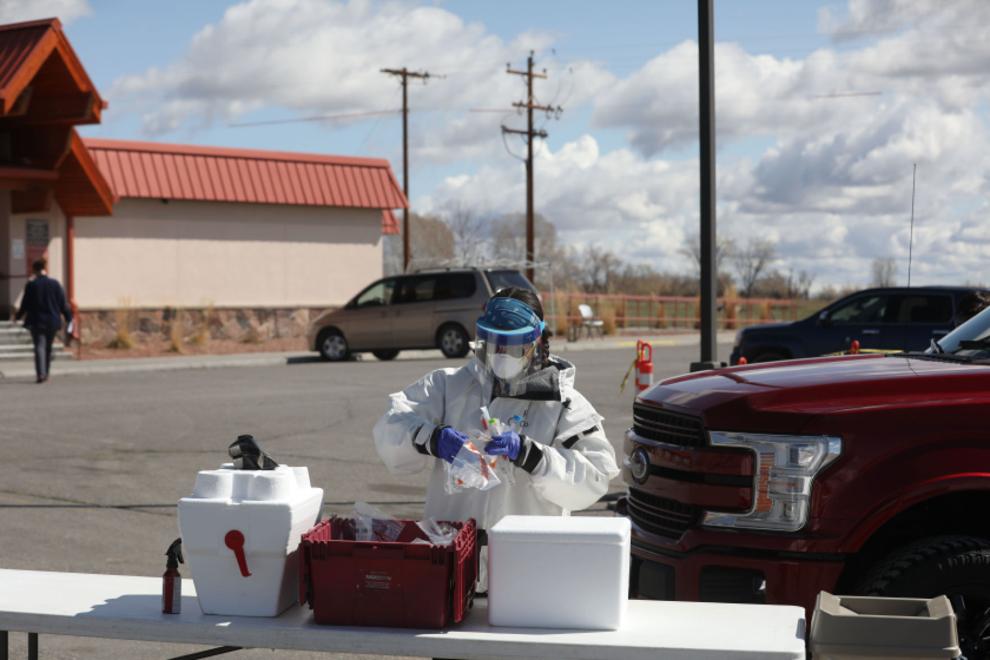 COVID Clinic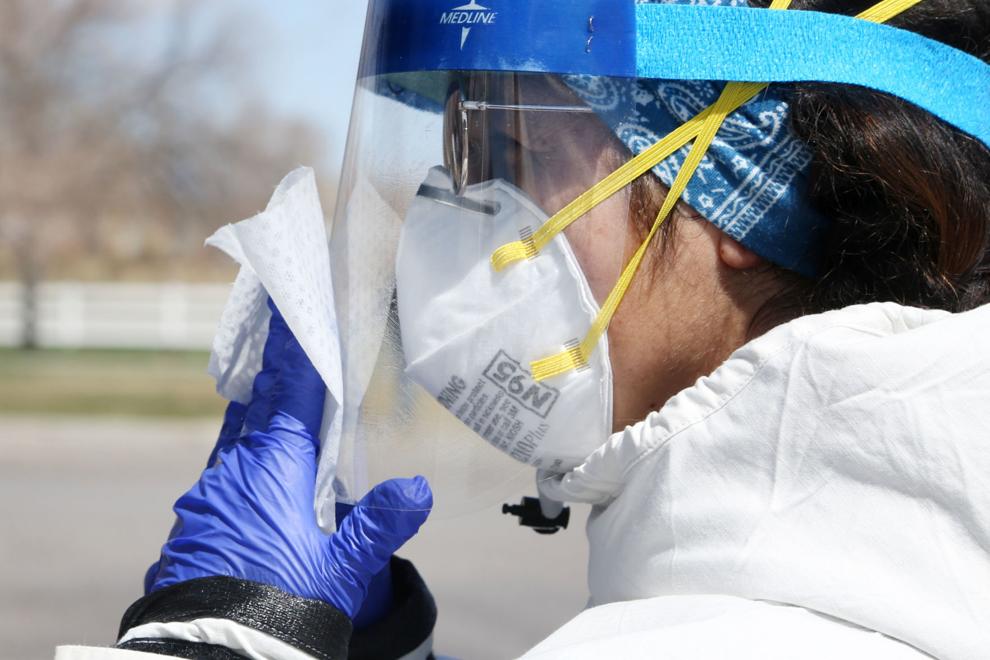 COVID Clinic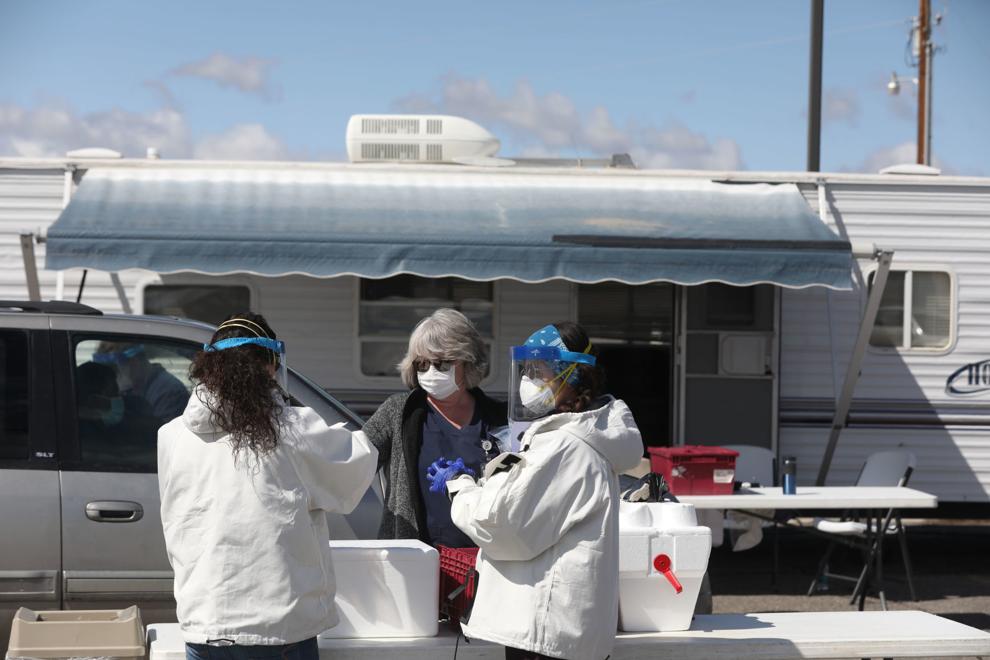 Businesses Reopen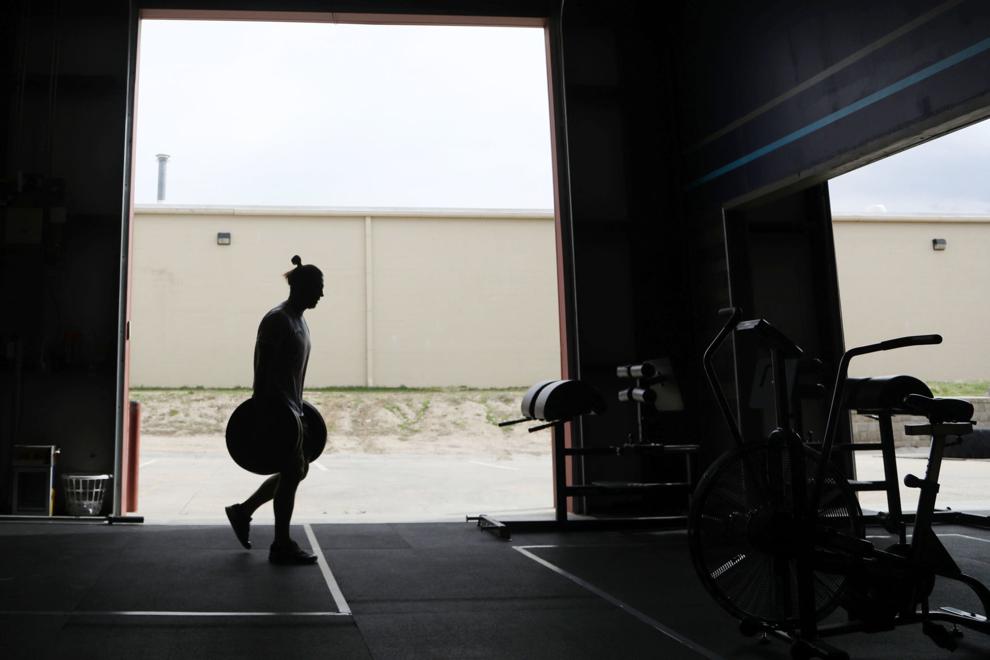 Businesses Reopen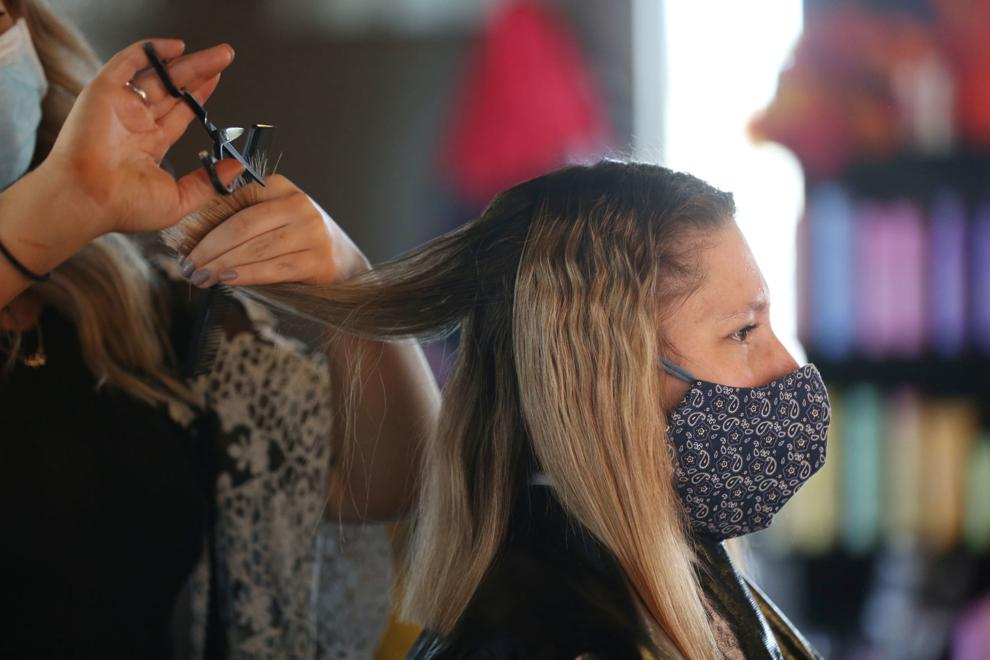 Businesses Reopen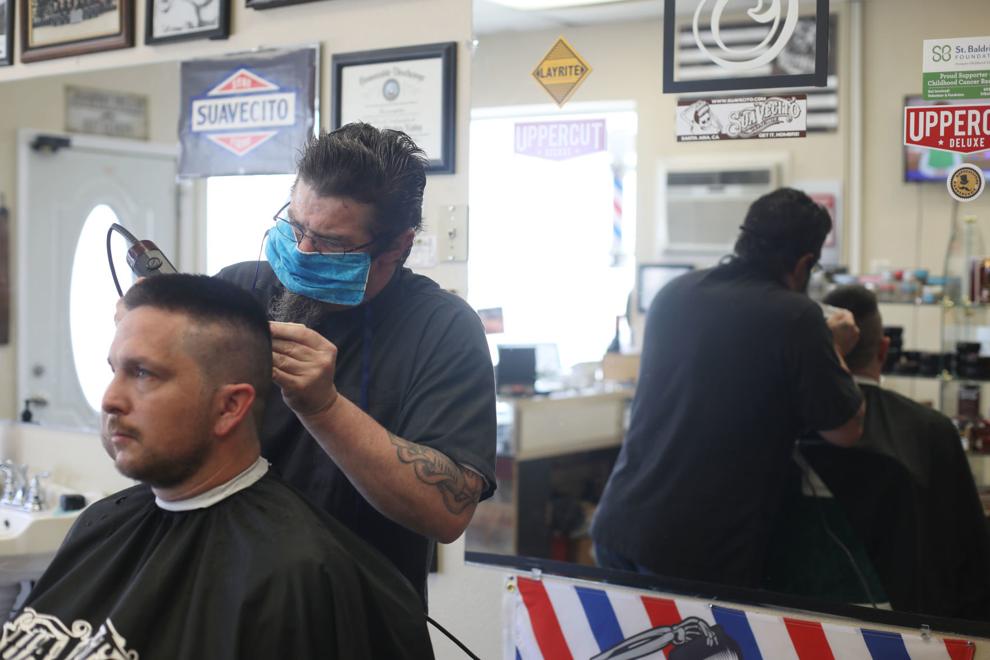 Businesses Reopen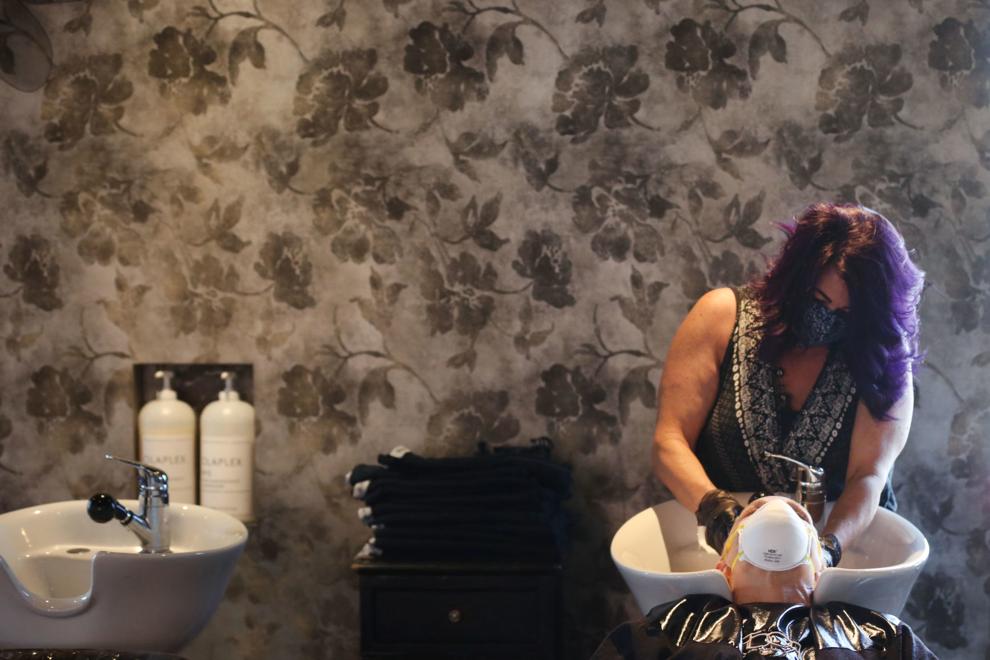 Businesses Reopen
Businesses Reopen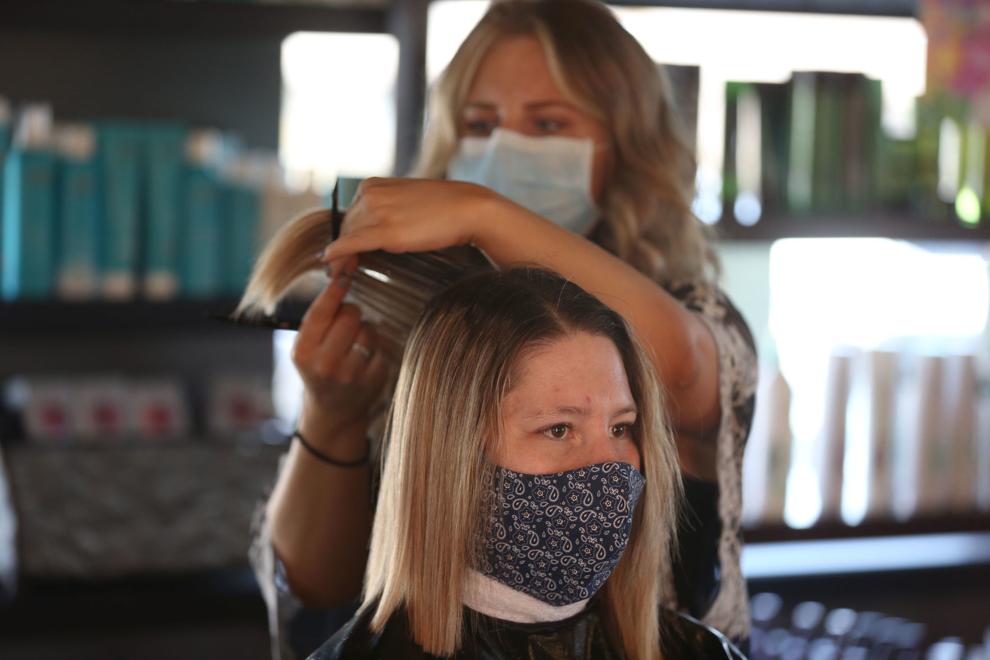 Businesses Reopen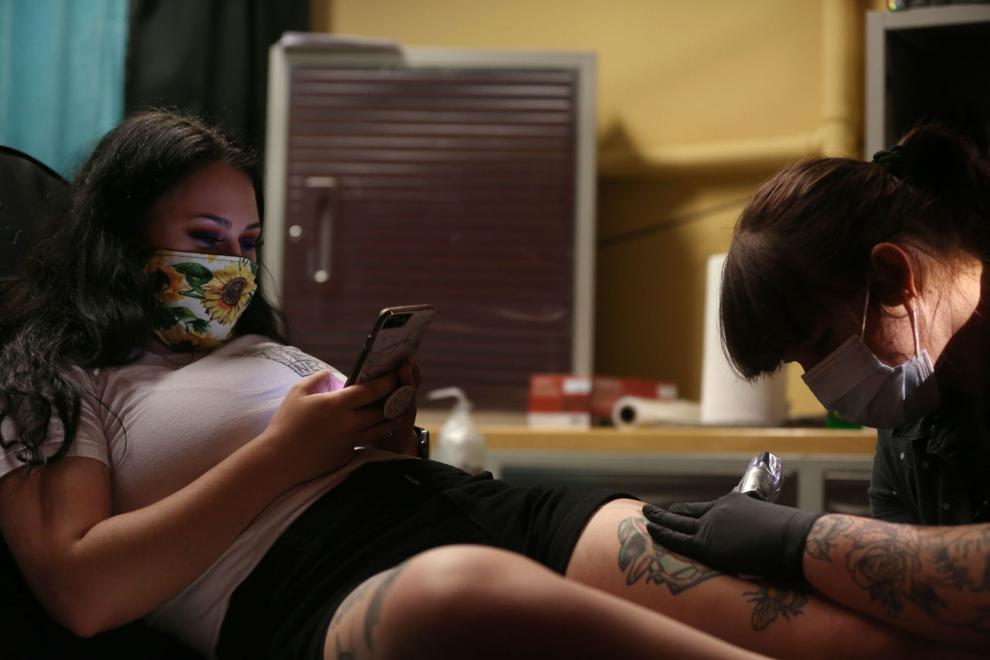 Businesses Reopen
Honk for Casper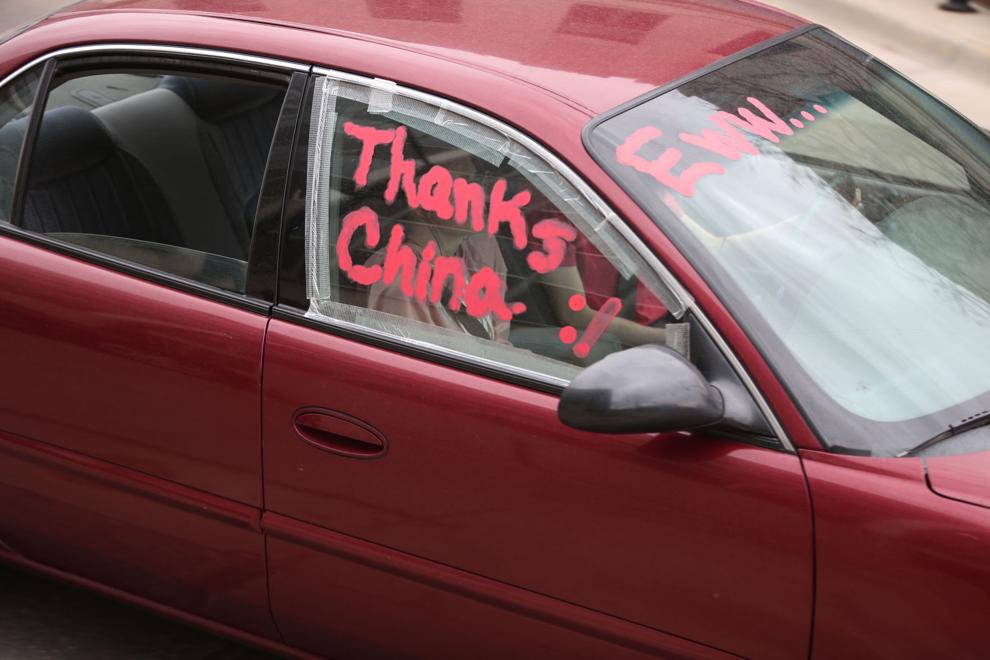 Honk for Casper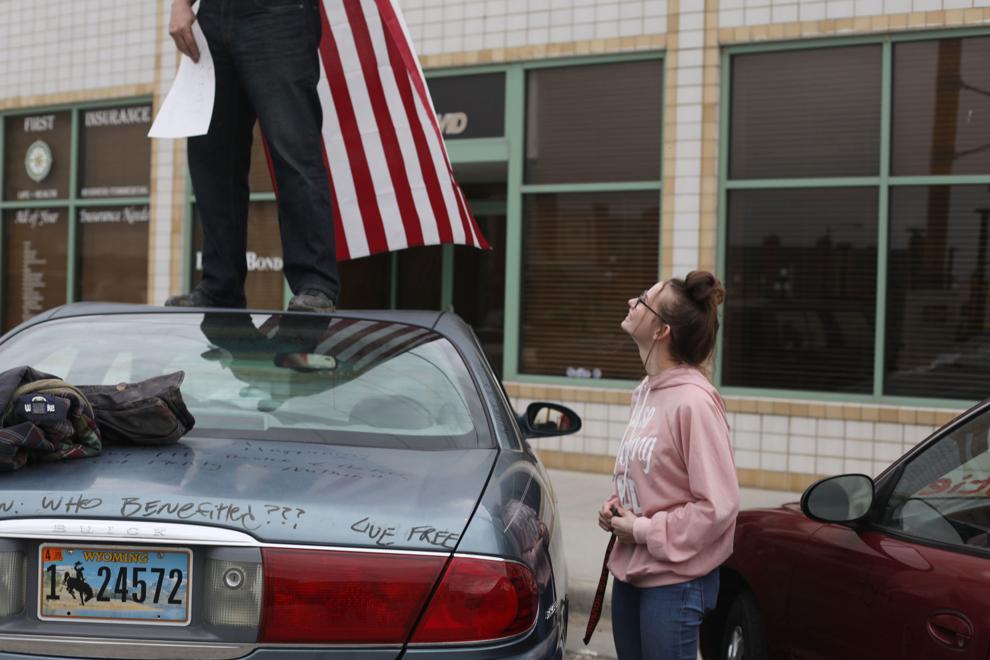 Honk for Casper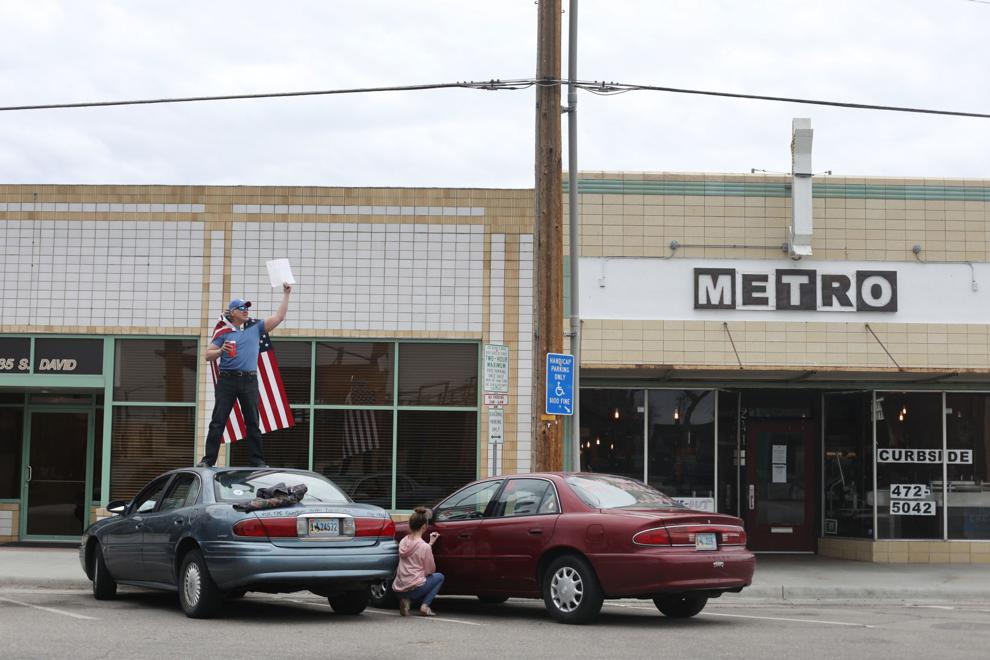 Restaurants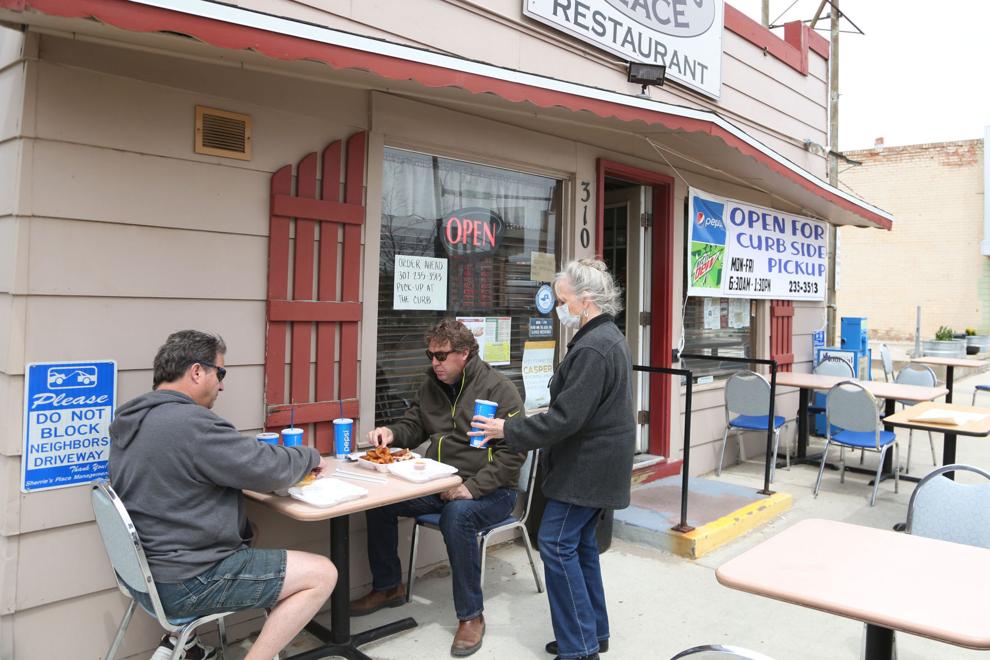 ICU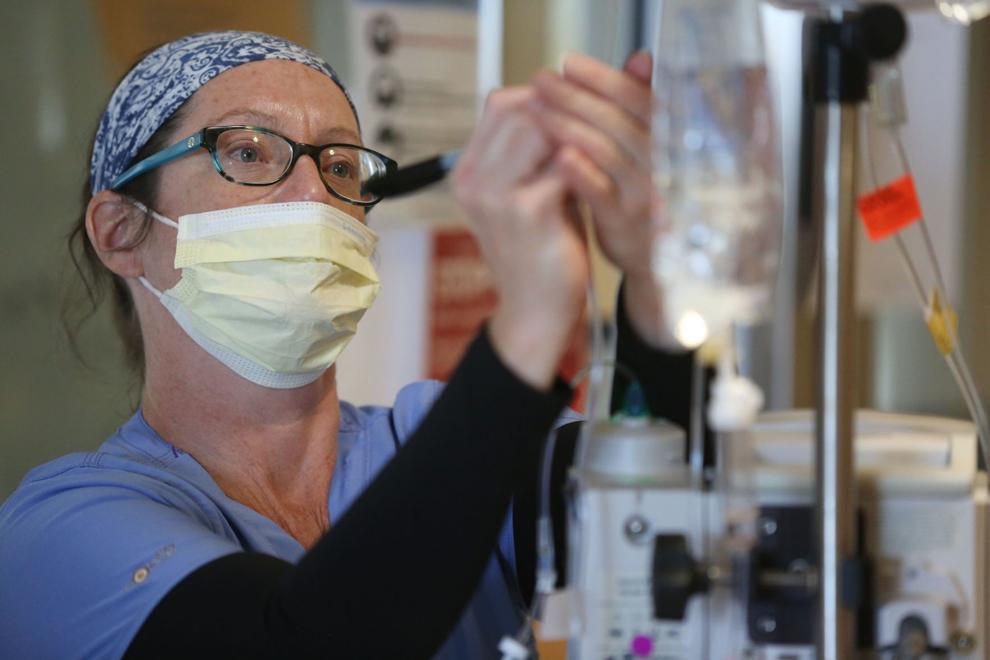 ICU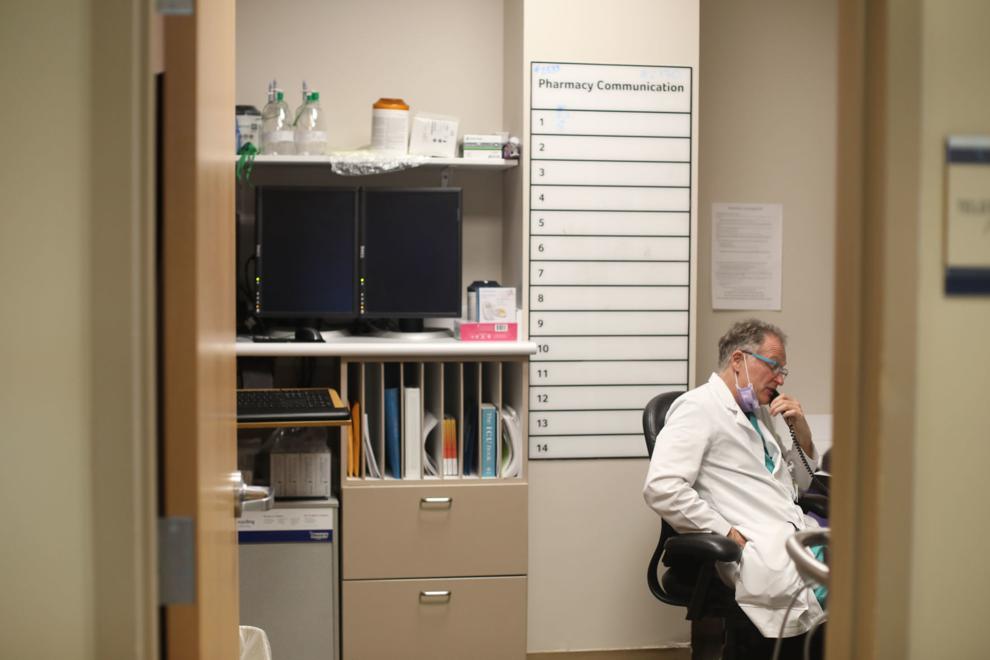 ICU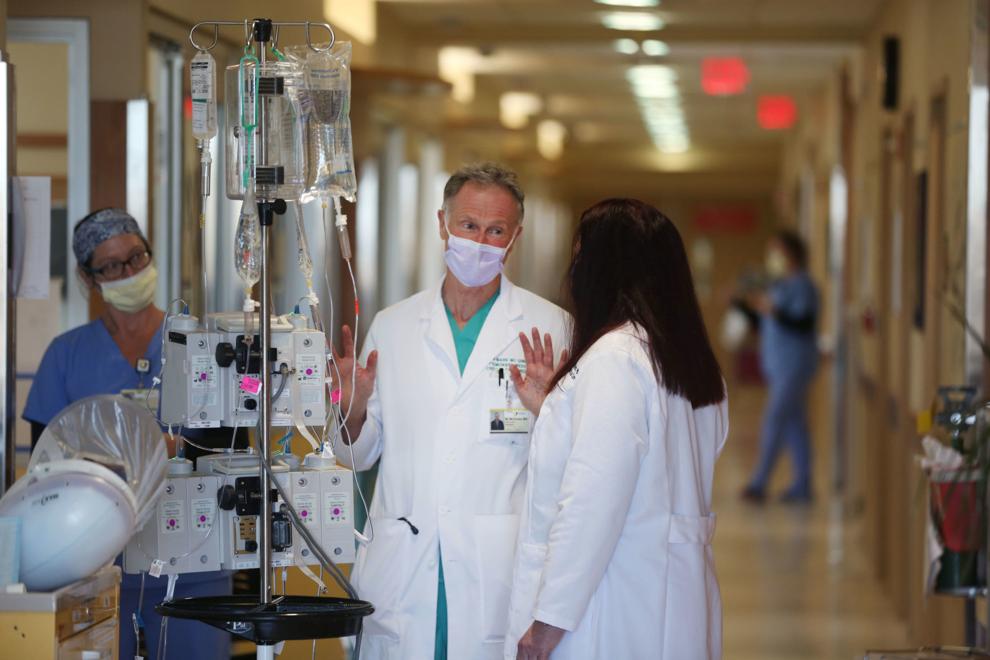 ICU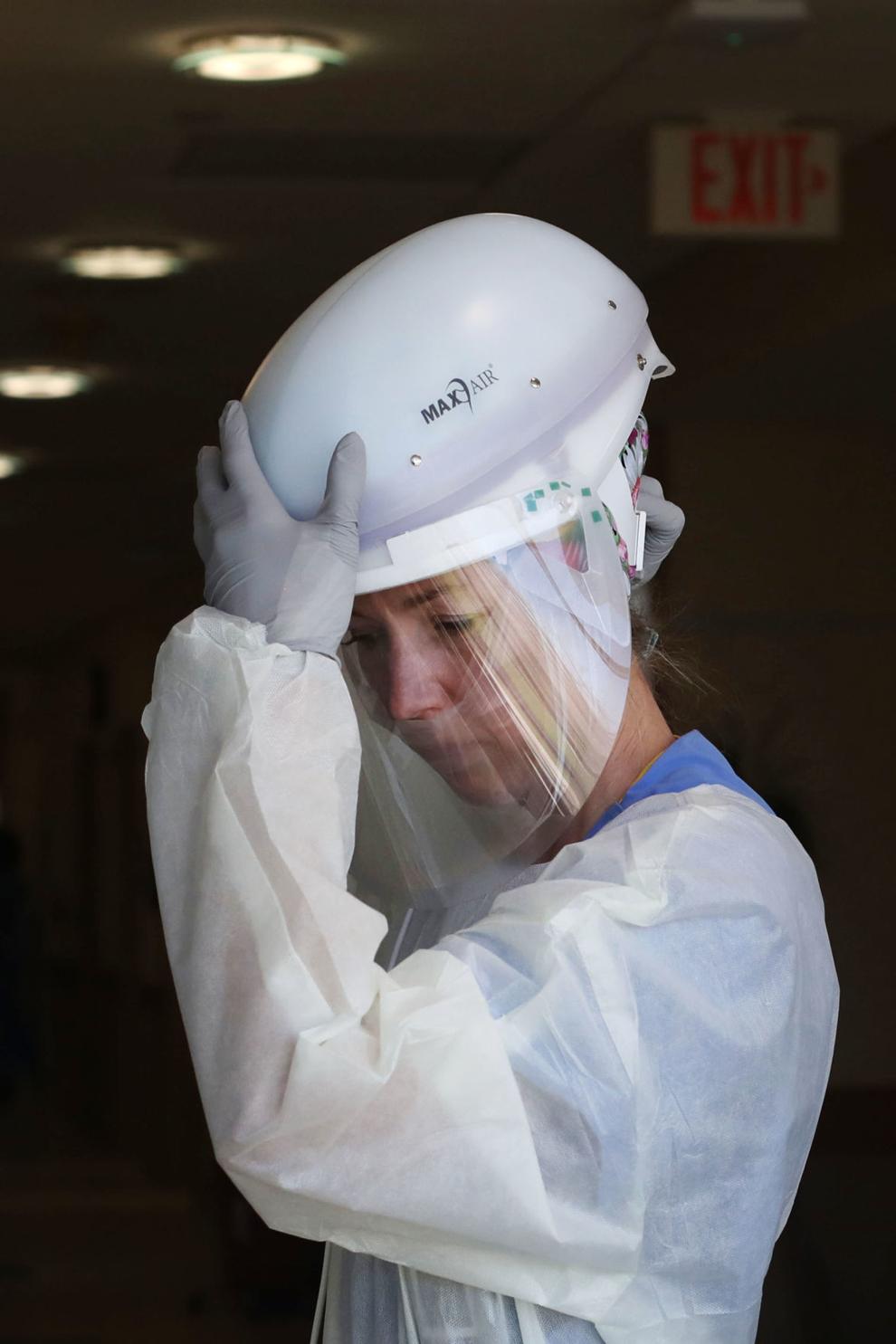 Restaurants reopen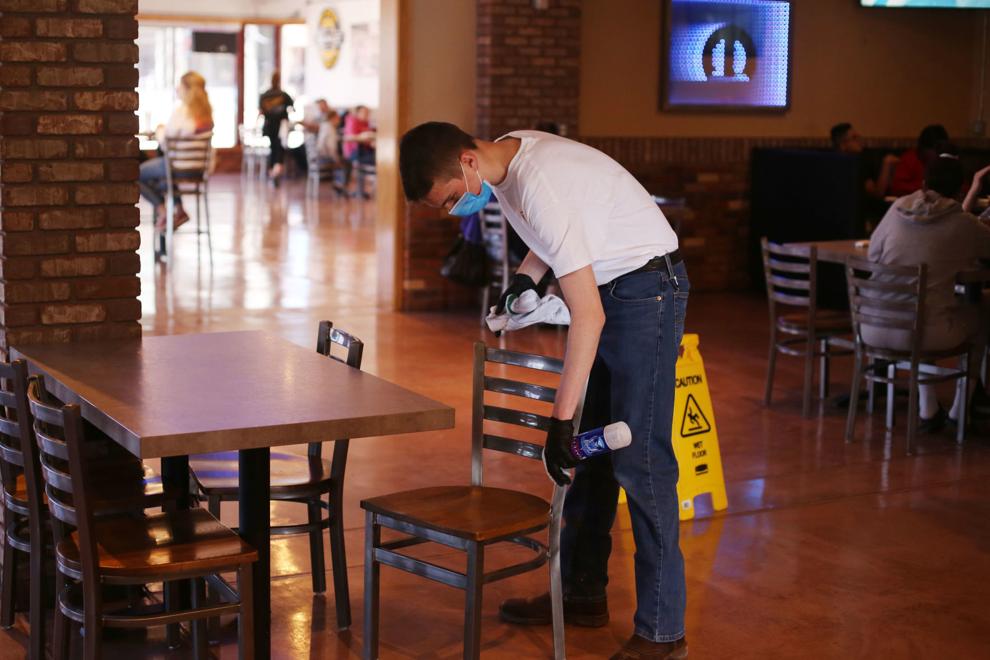 Restaurants reopen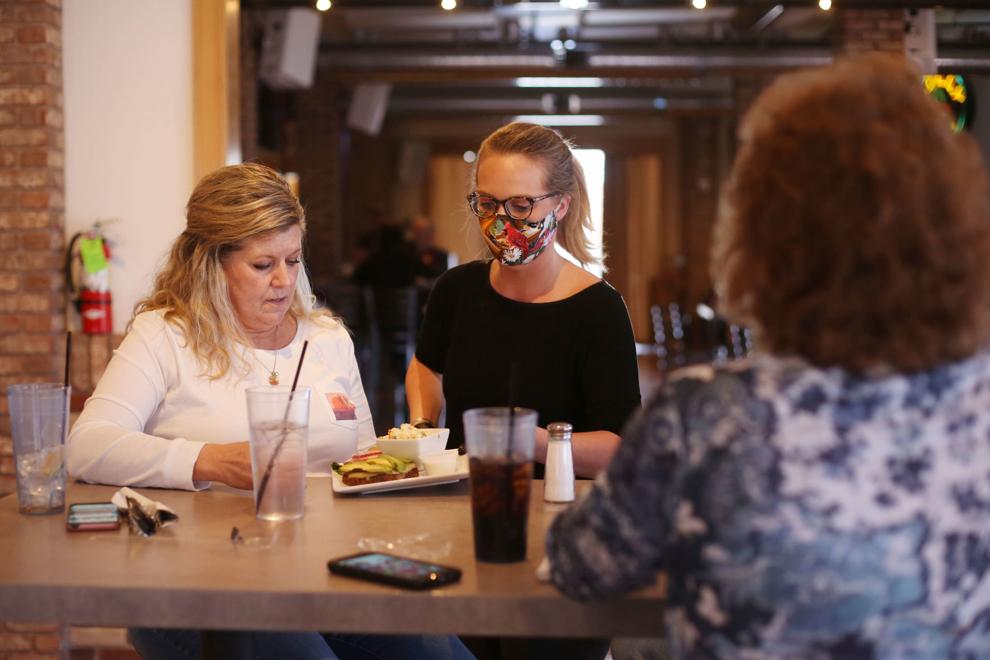 Restaurants reopen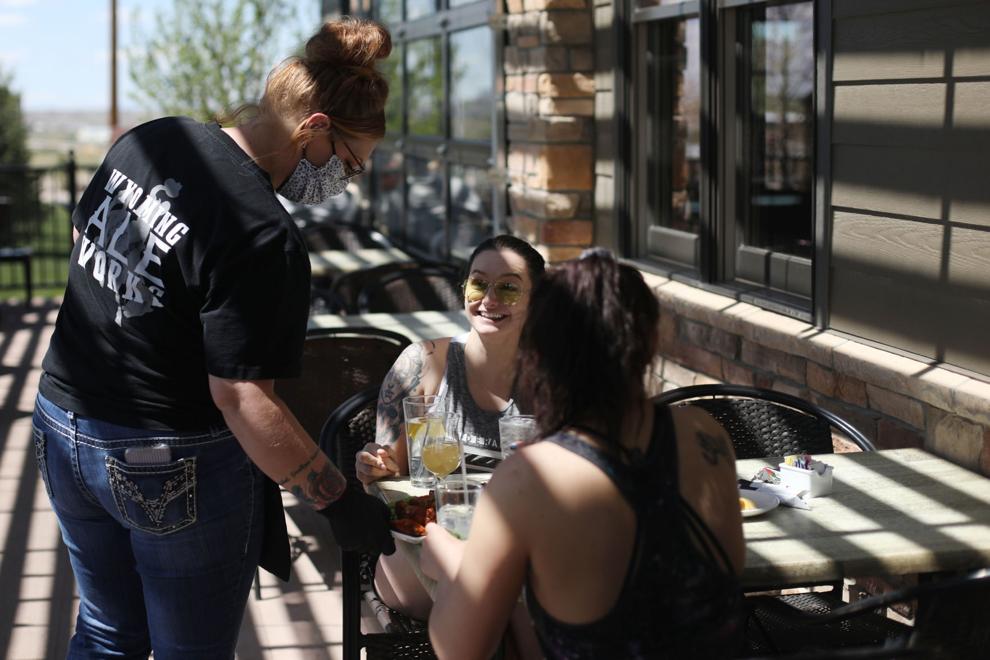 Special Session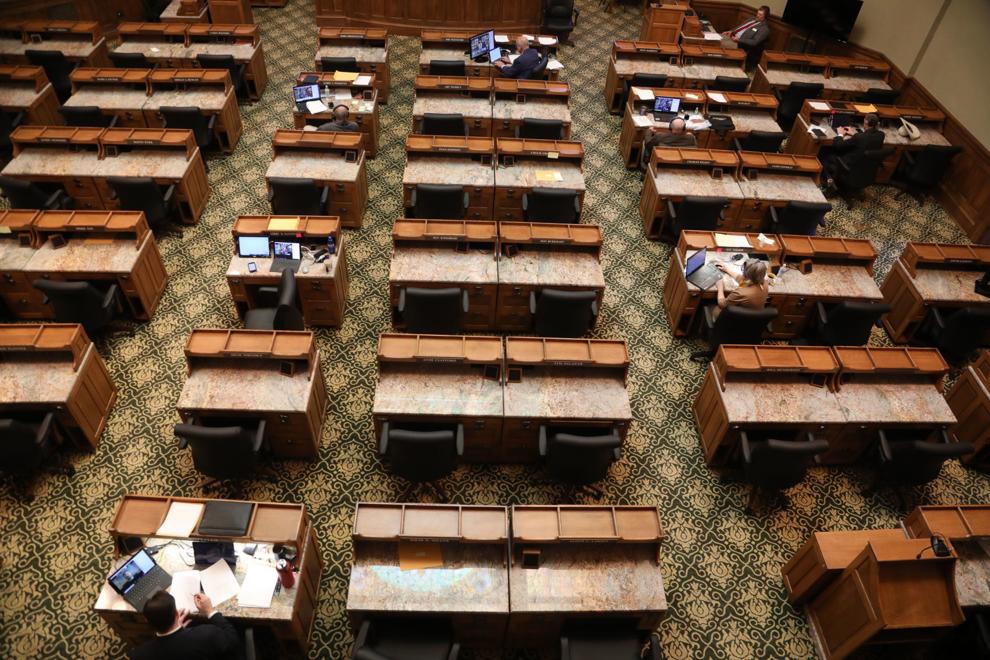 CATC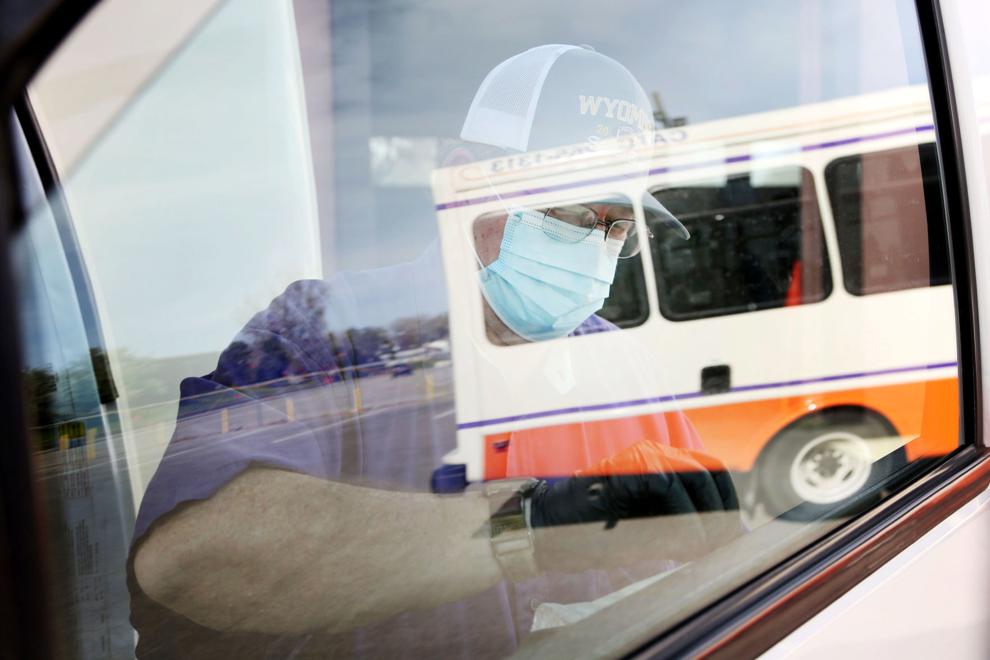 Restoration Church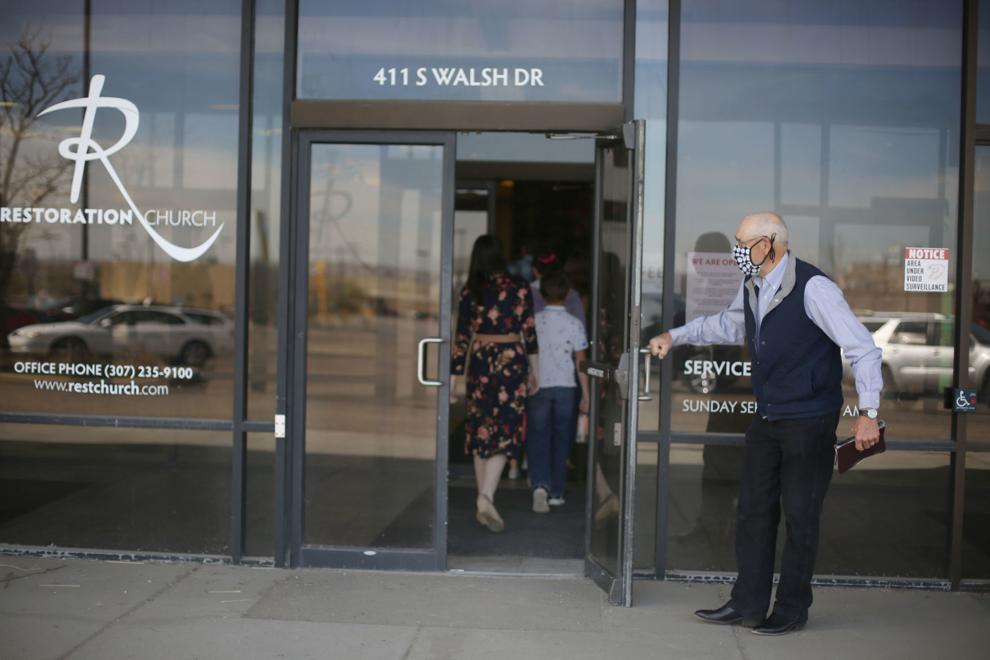 Glenrock Businesses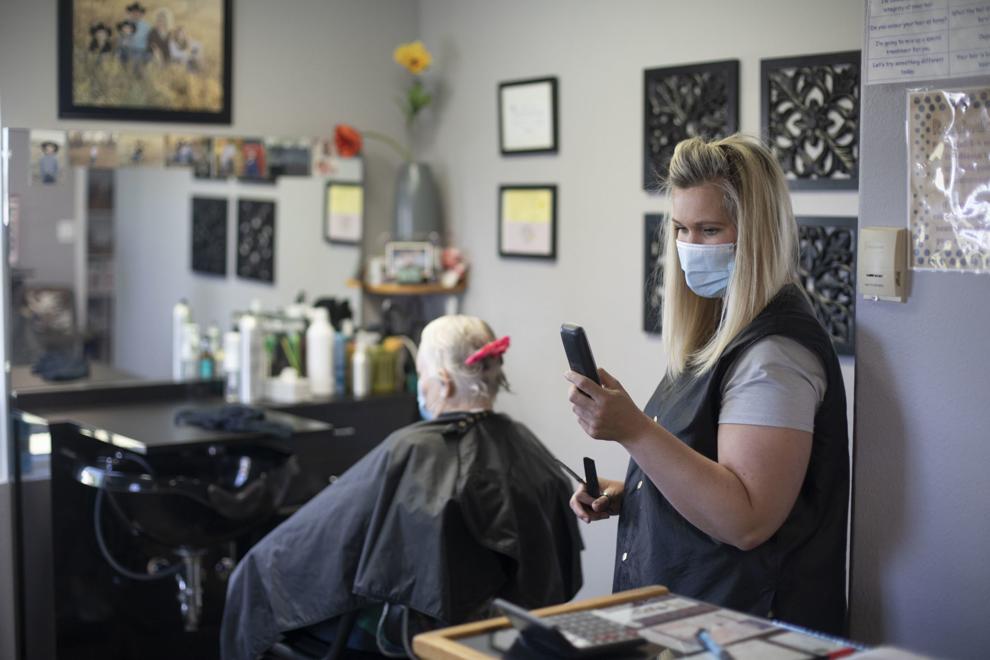 Glenrock Businesses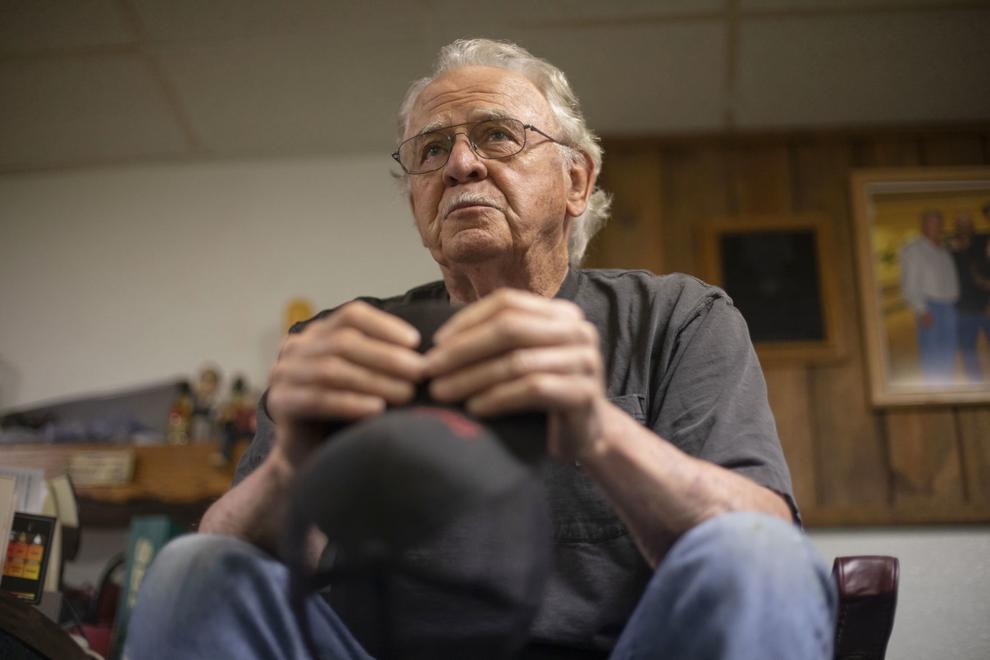 Masks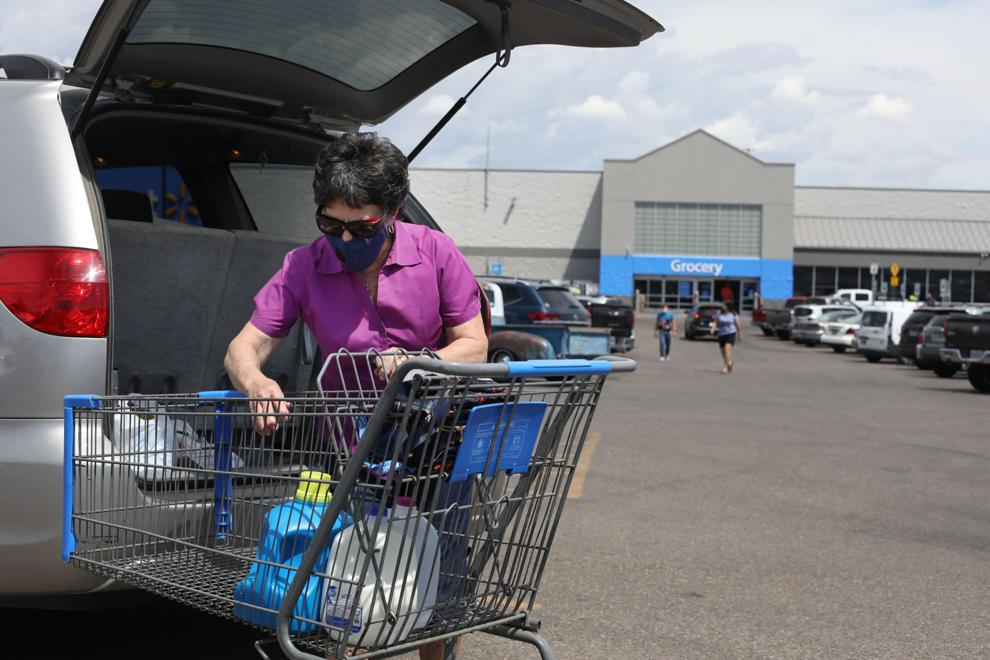 Masks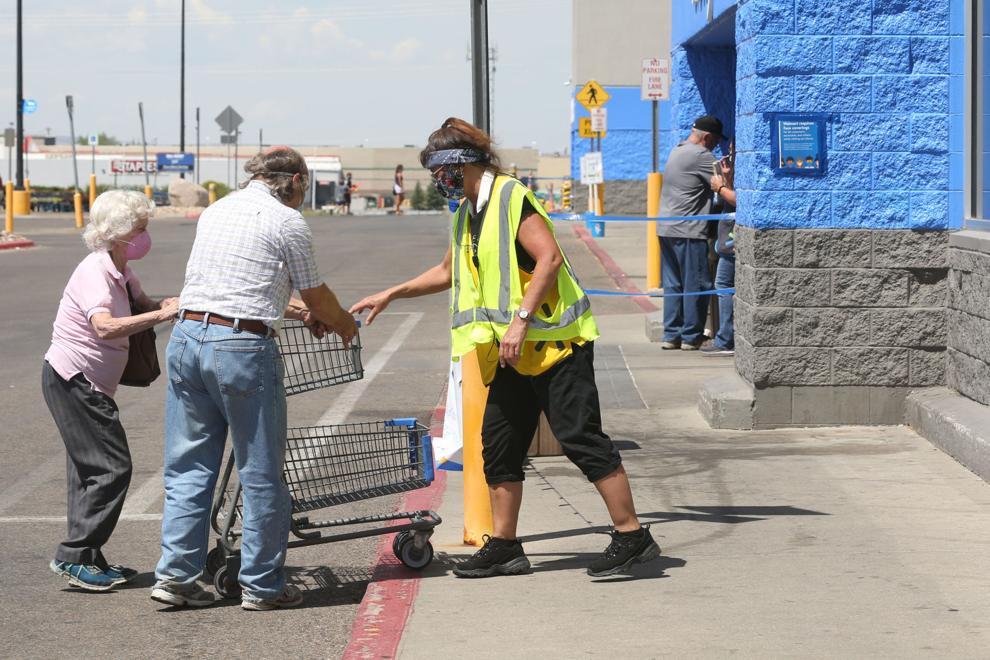 Coronavirus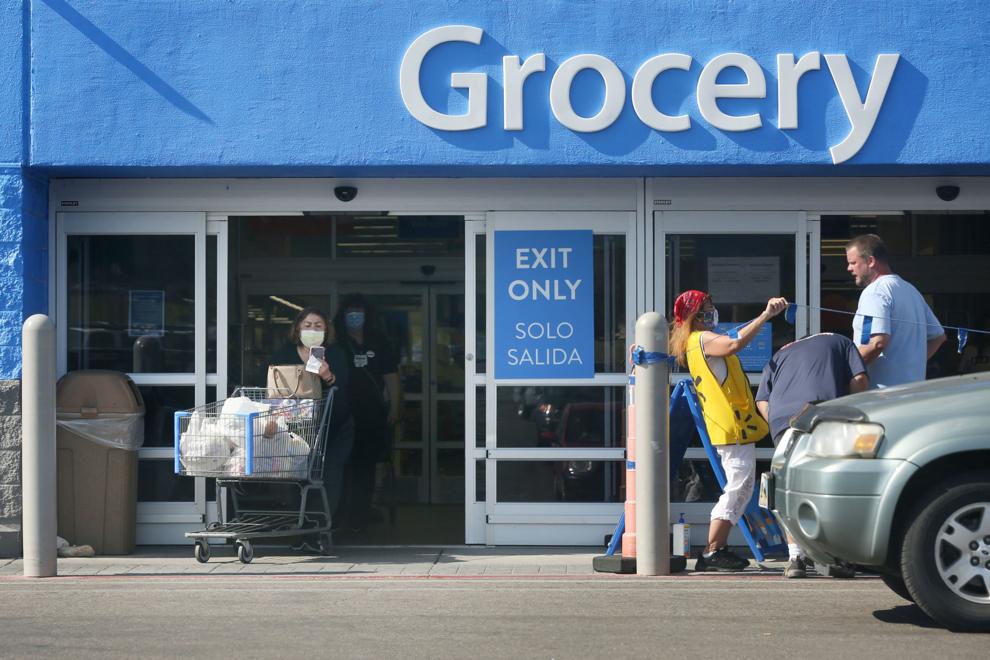 Back to School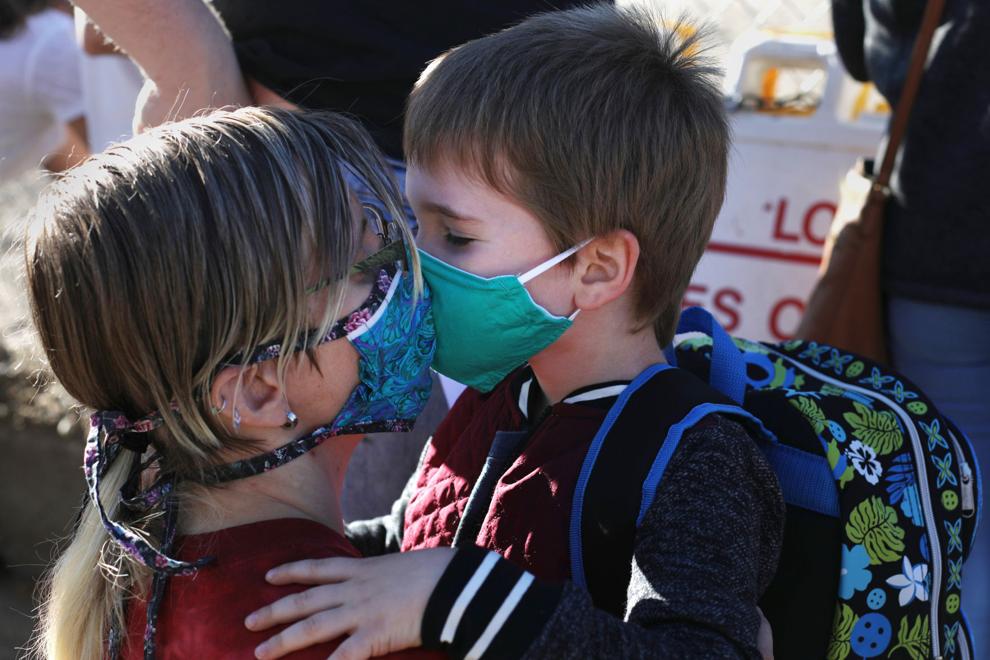 Back to School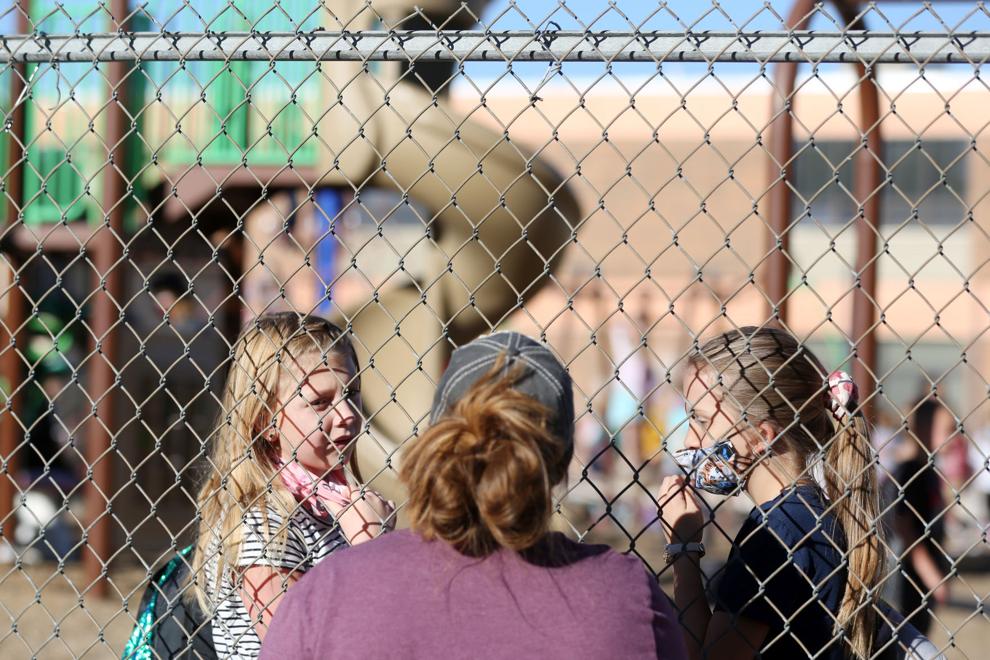 Back to School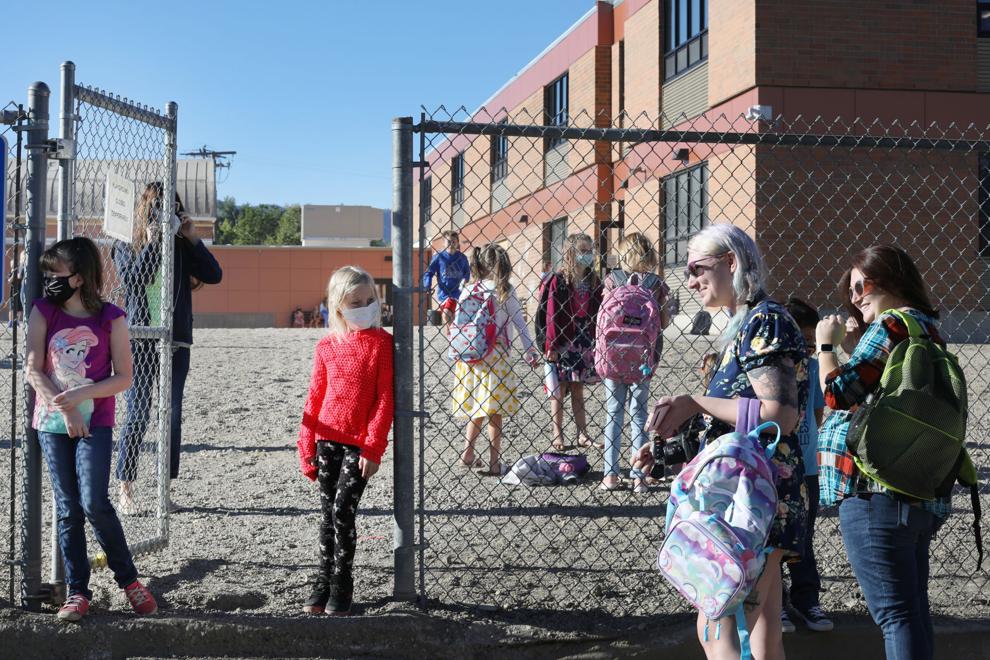 COVID-19 Testing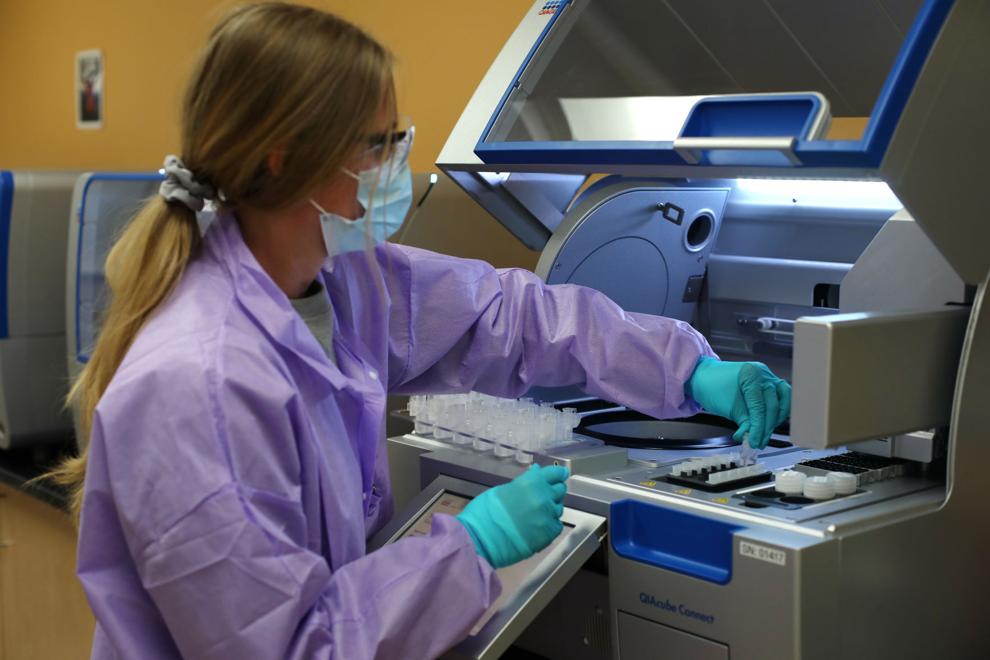 COVID-19 Testing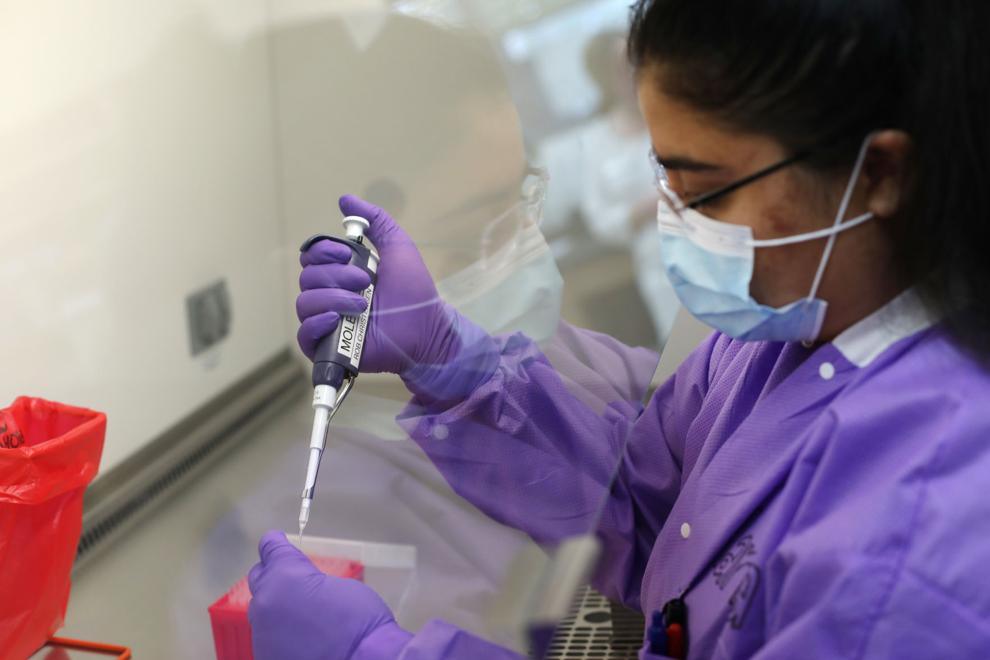 COVID-19 Testing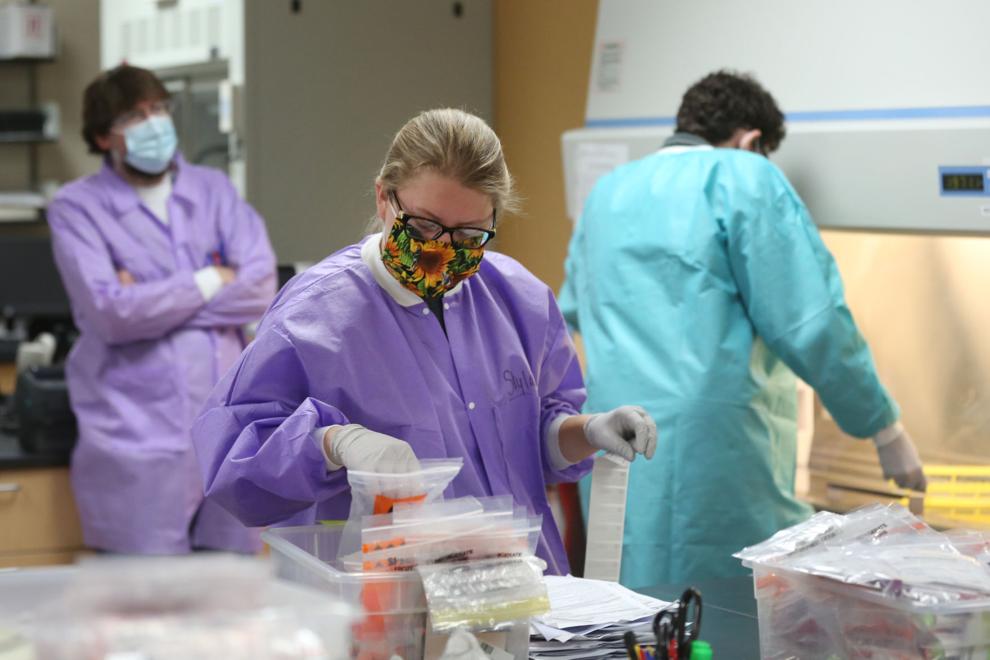 COVID-19 Testing
COVID-19 Testing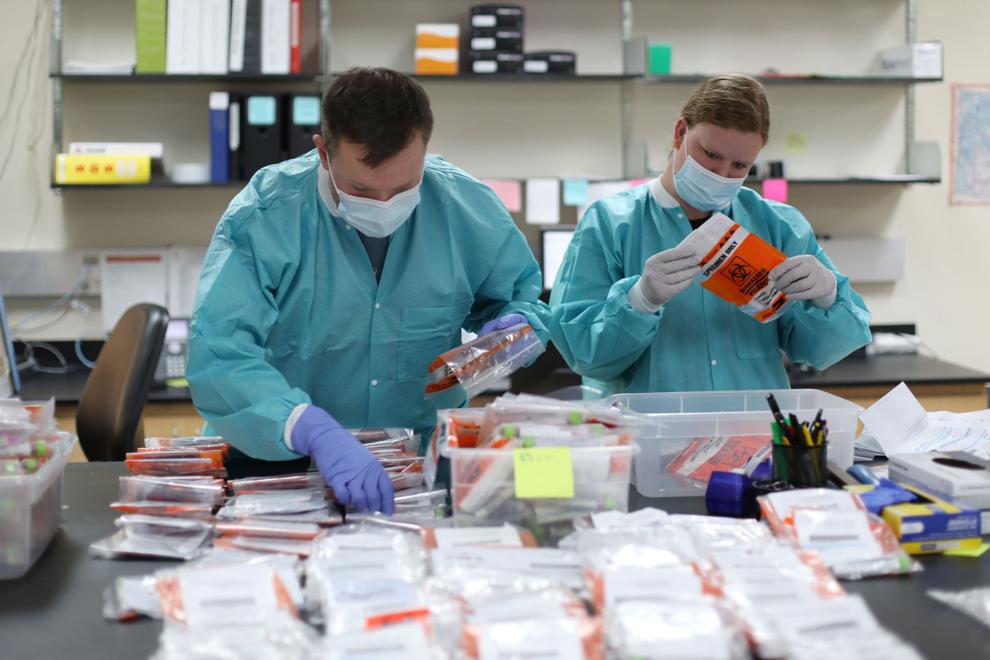 NC v Rock Springs football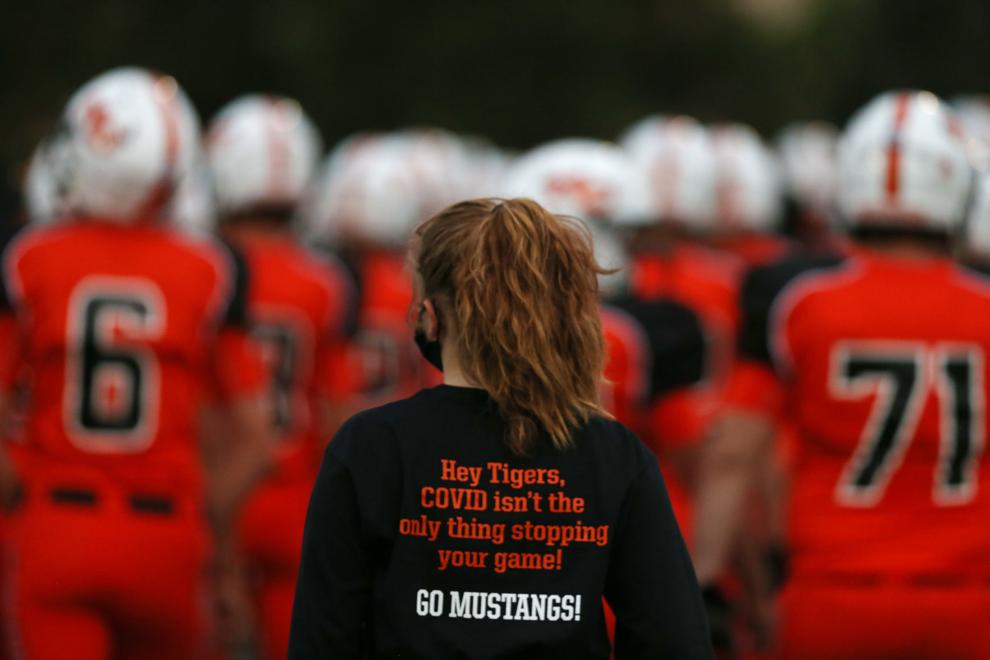 WMC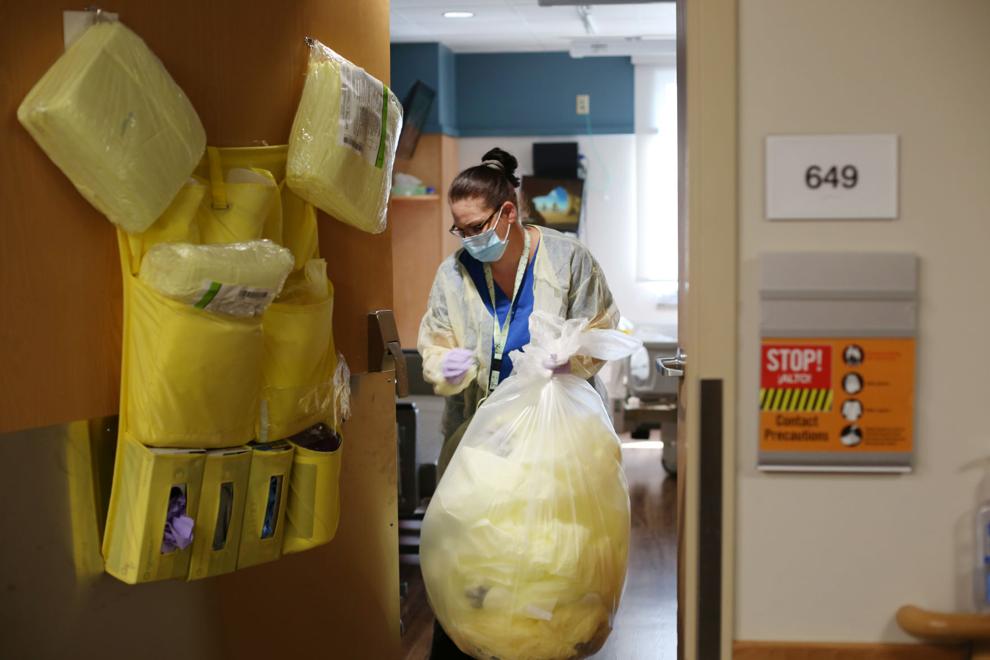 WMC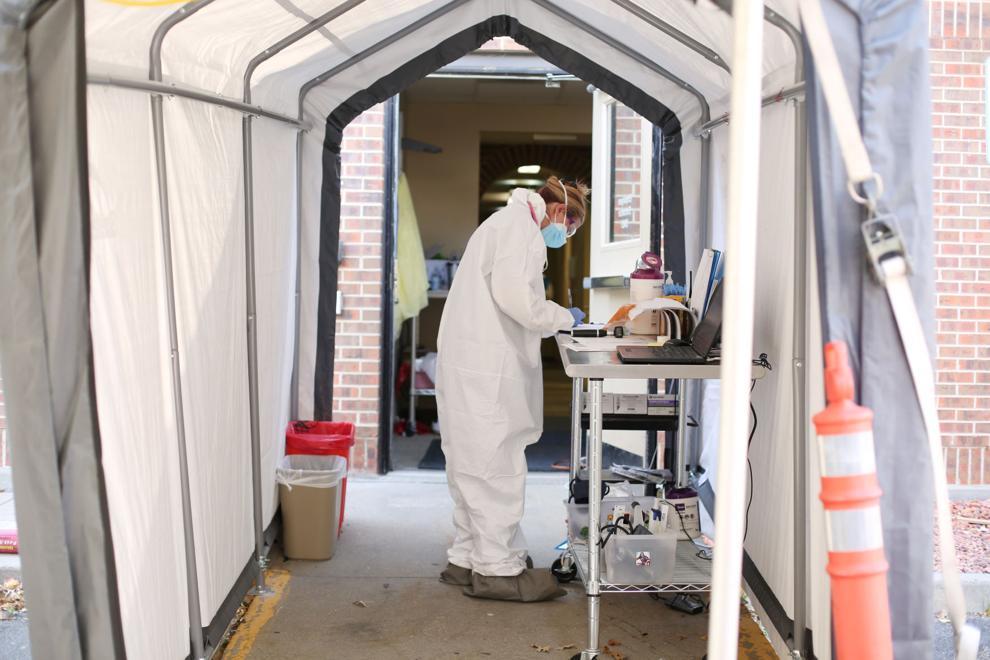 WMC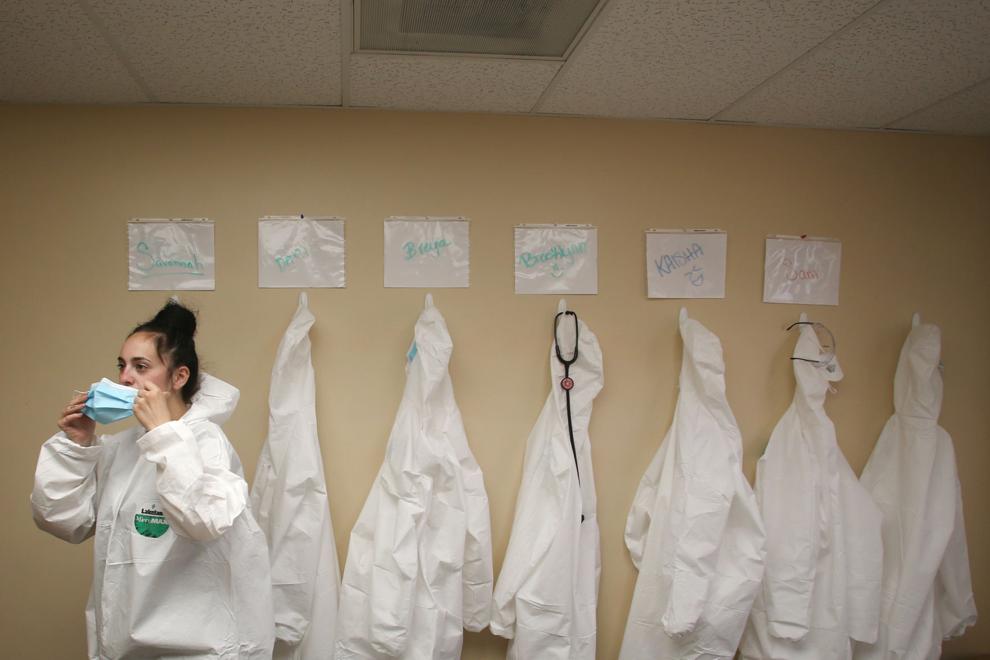 WMC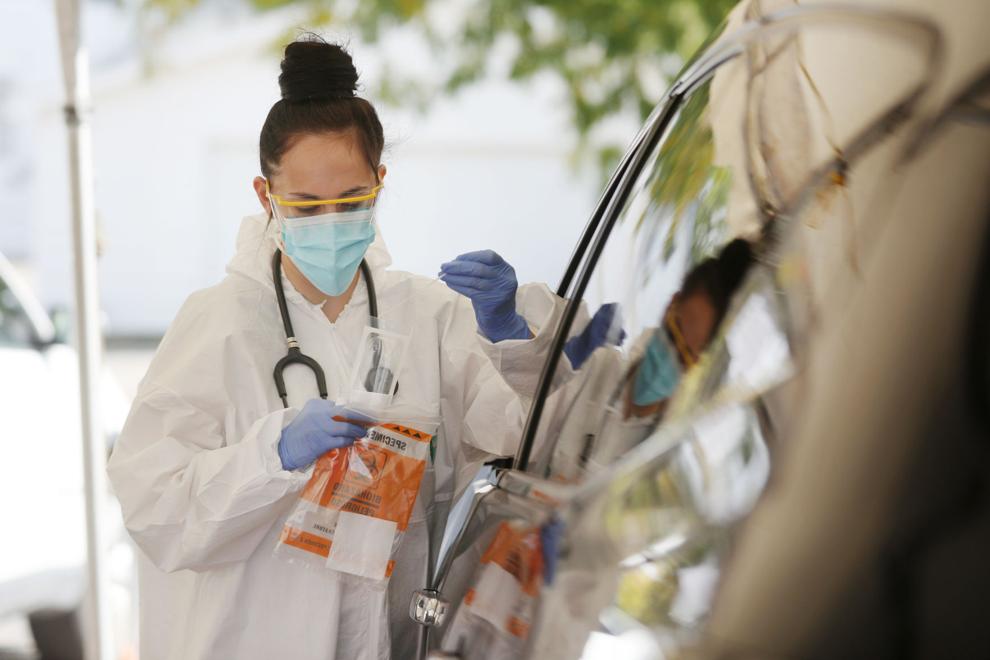 Respiratory Clinic Line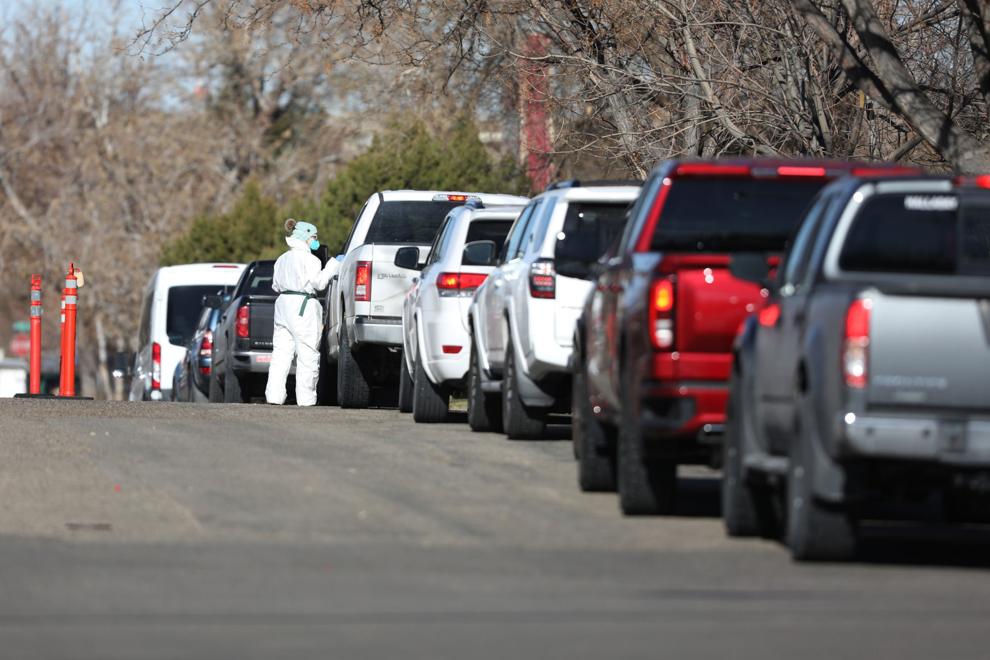 Mask Mandate Meeting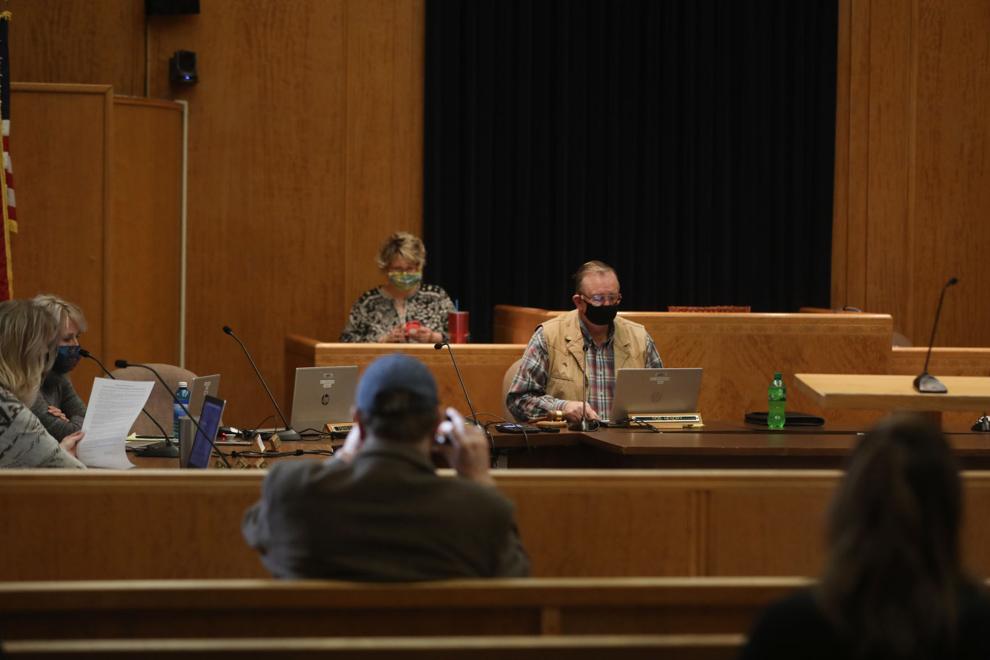 Businesses Adapt to COVID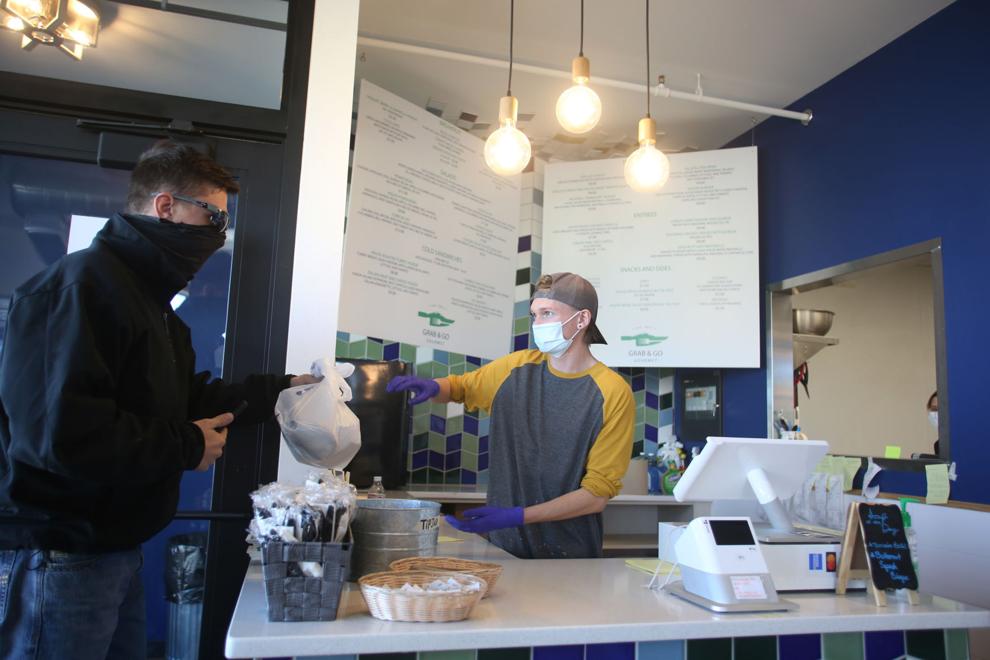 Pray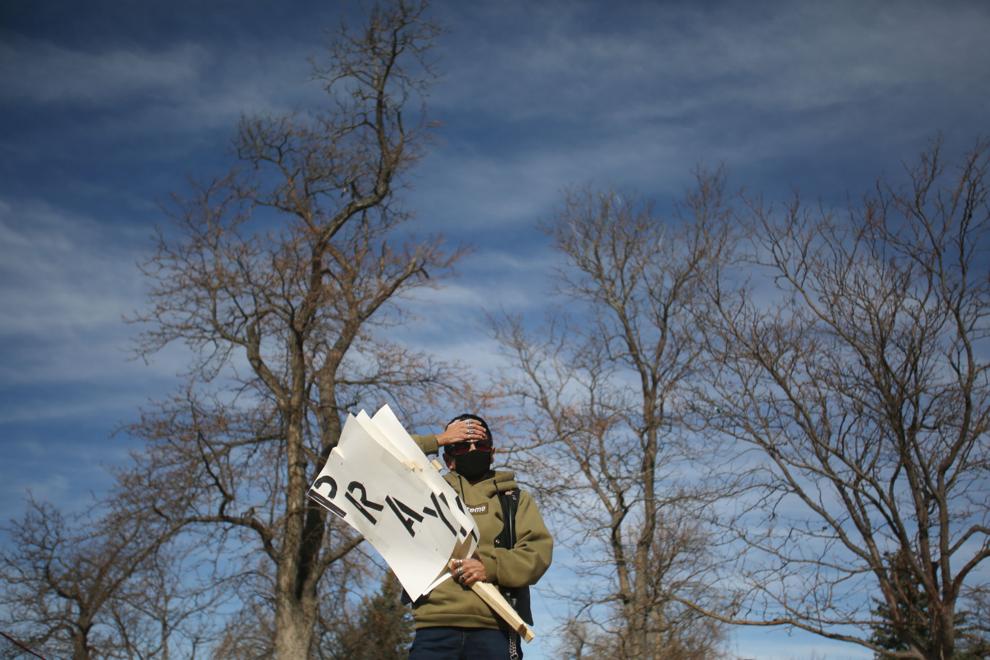 Birthday drive-by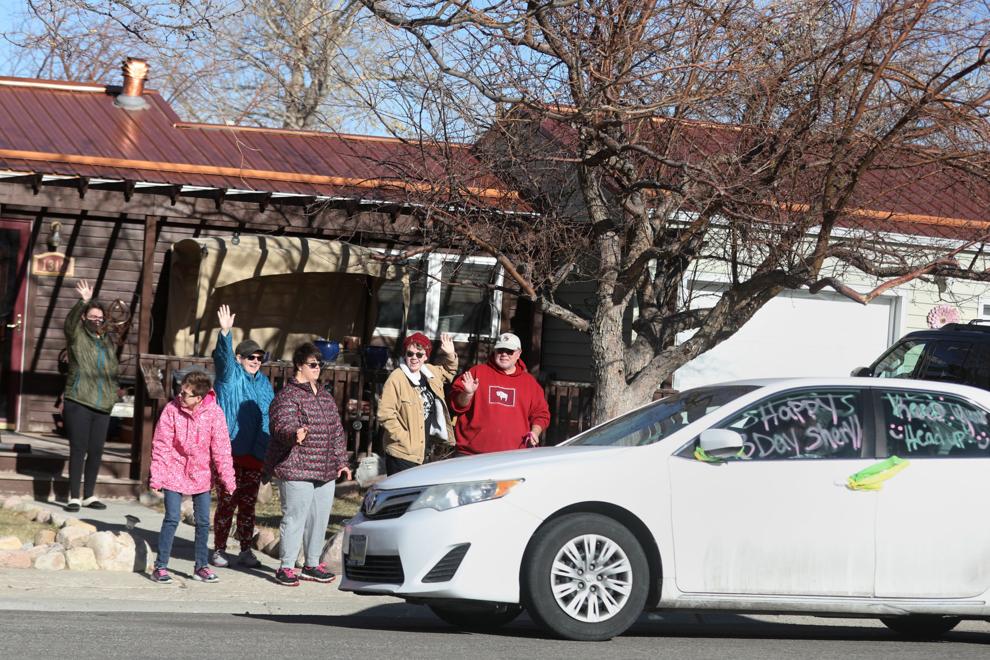 Vaccine Sign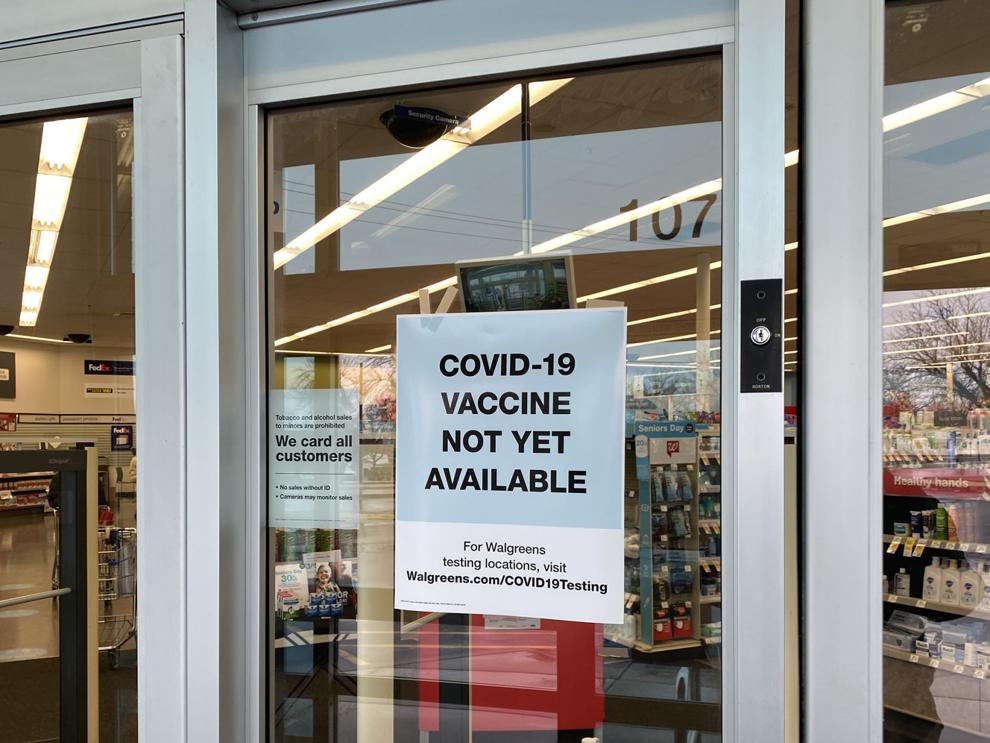 WYDOT Coronavirus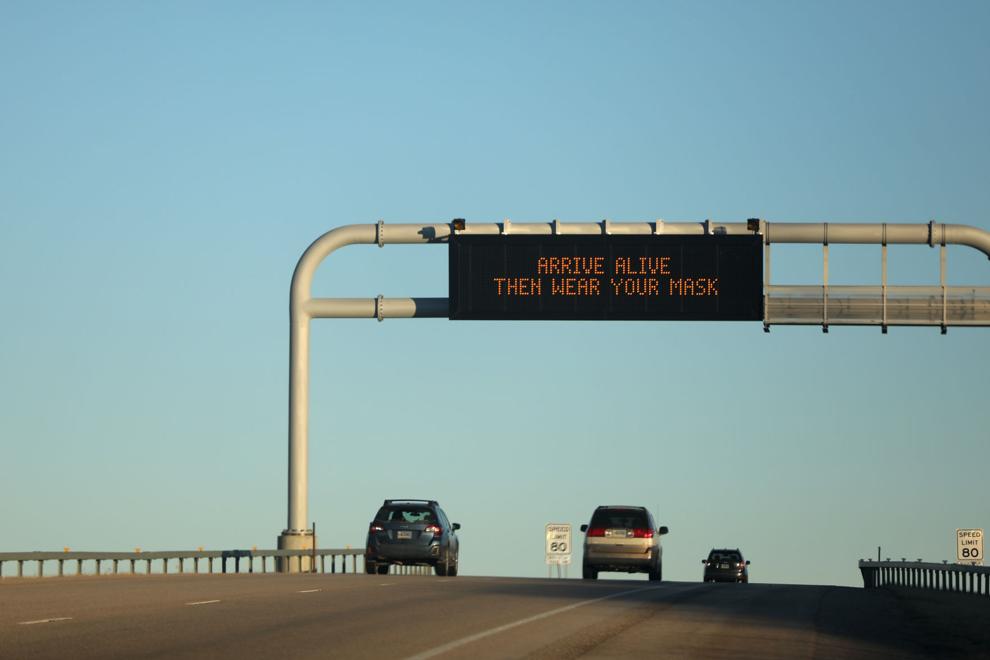 Masks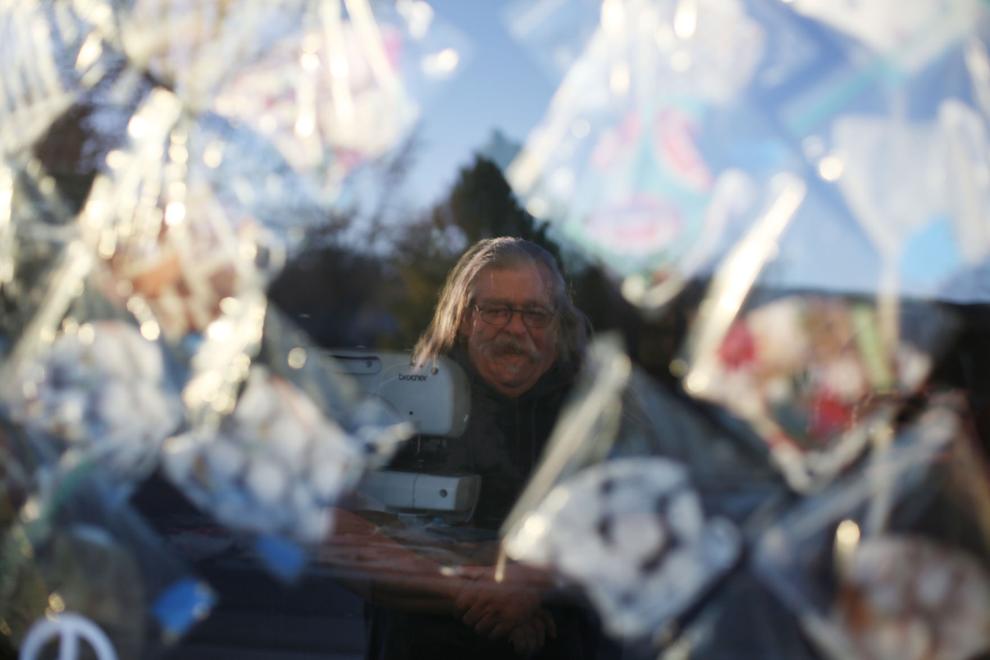 Masks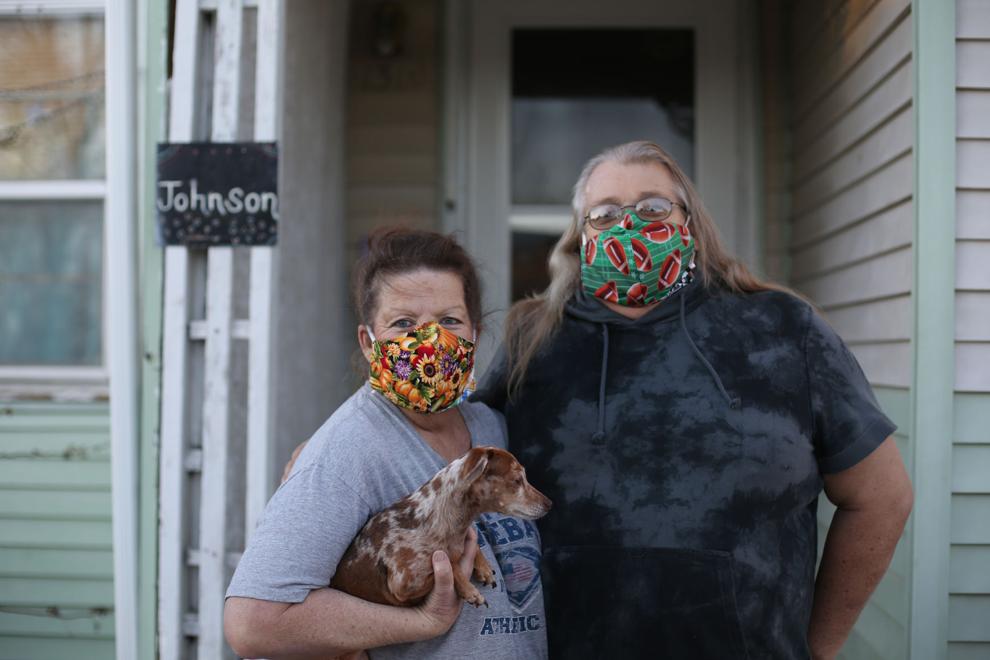 COVID-19 Vaccine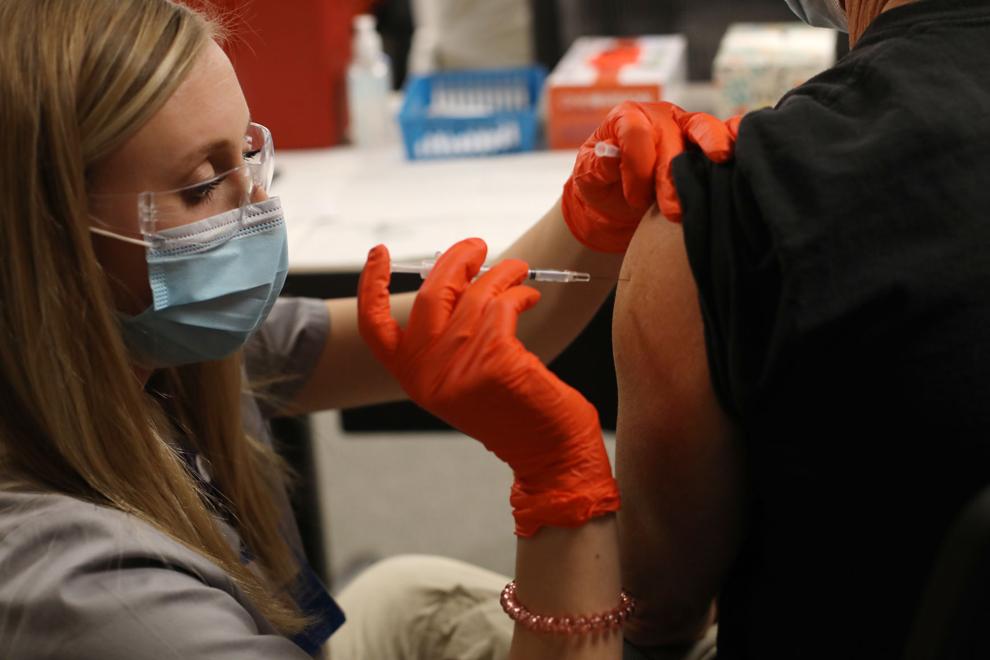 COVID-19 Vaccine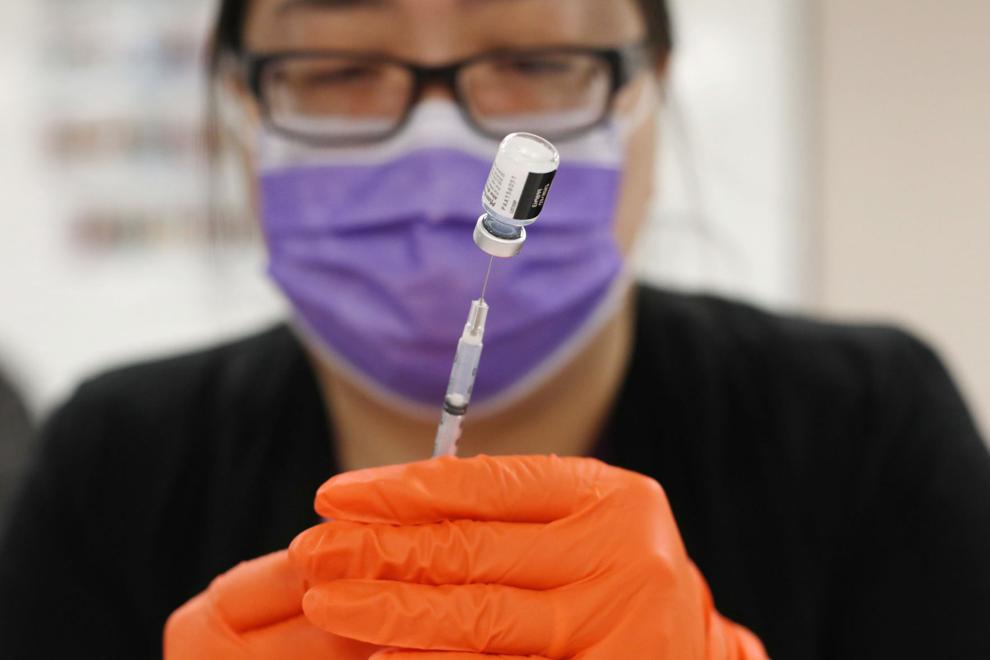 COVID-19 Vaccine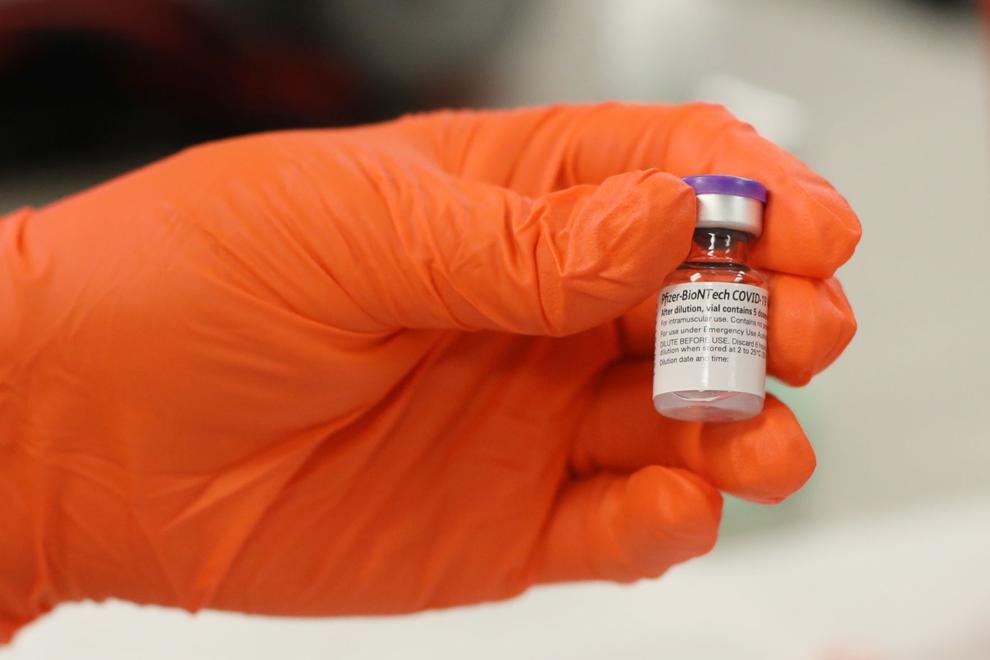 COVID-19 Vaccine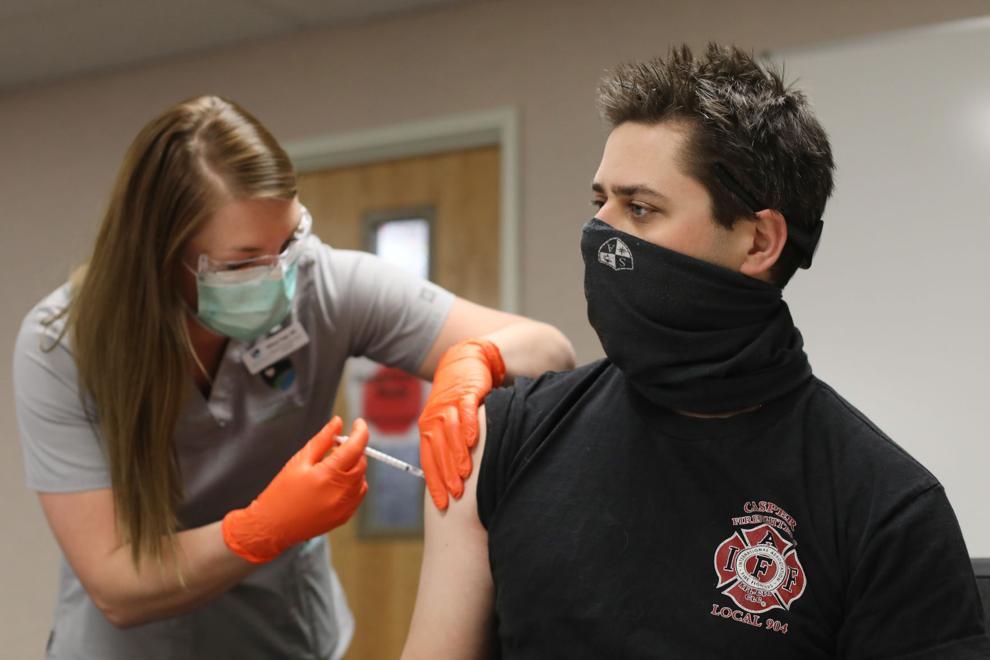 COVID-19 Vaccine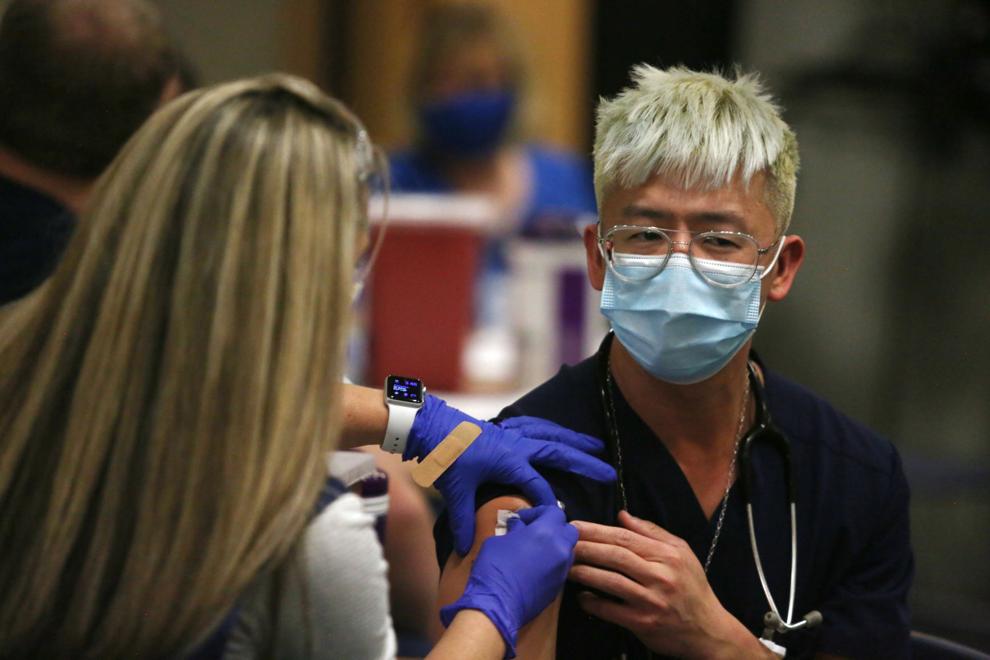 COVID-19 Vaccine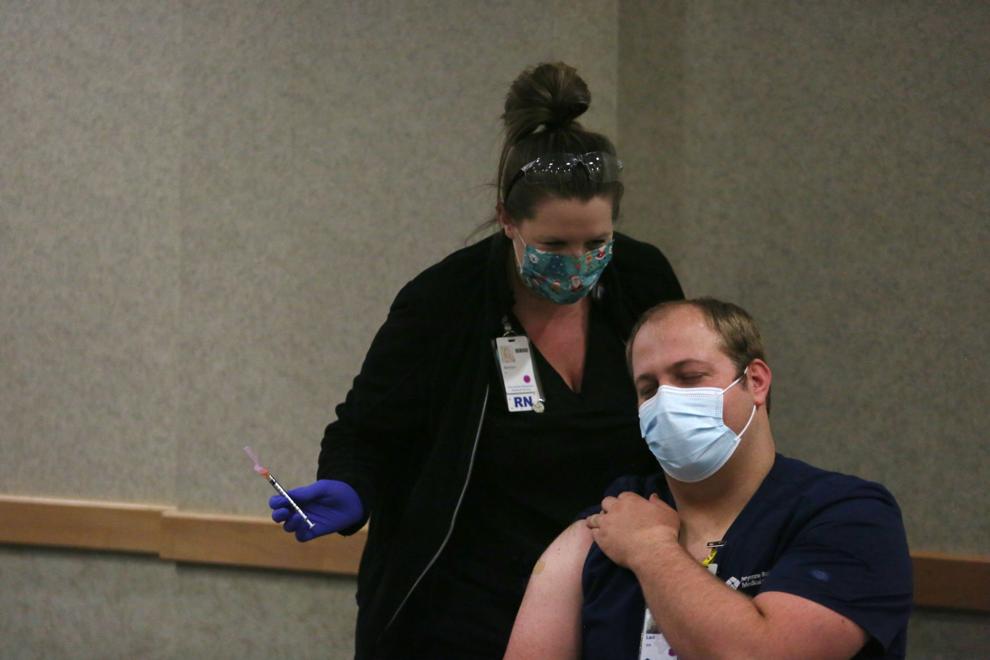 COVID-19 Vaccine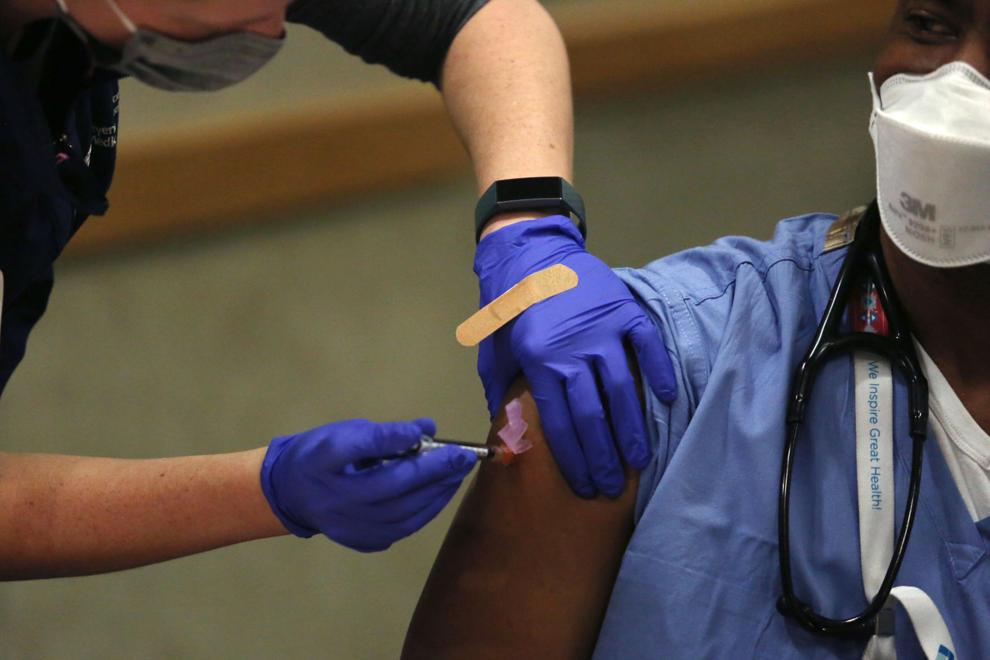 COVID-19 Vaccine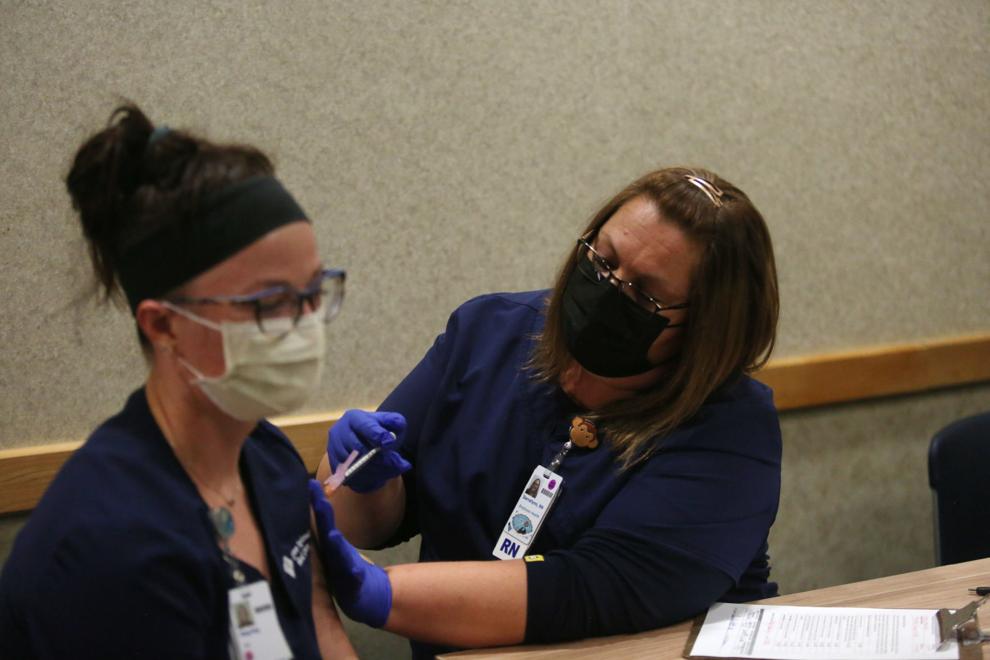 COVID-19 Vaccine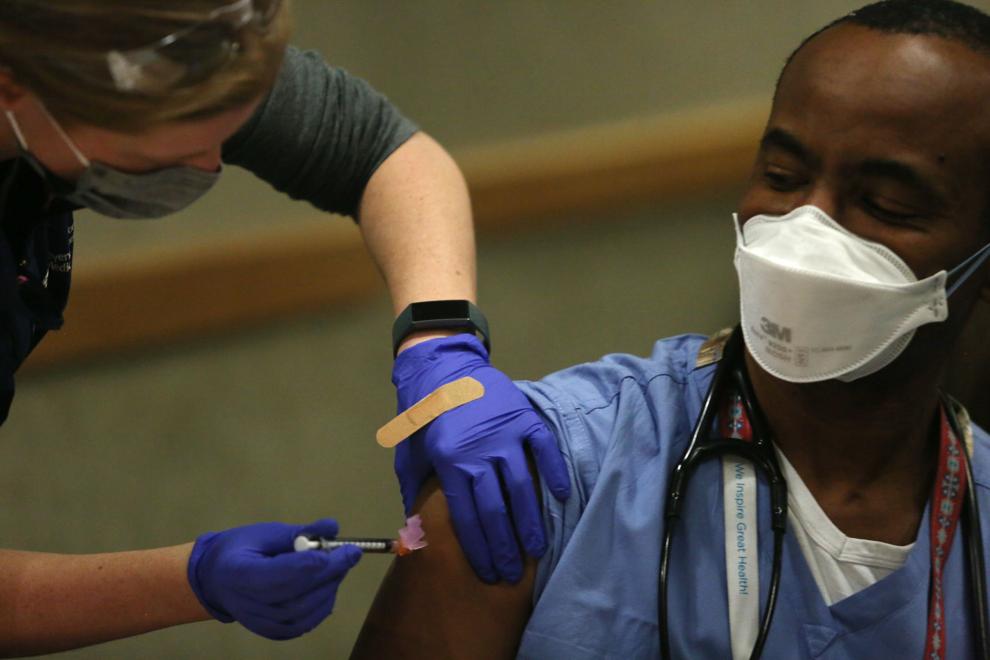 Freedom Protest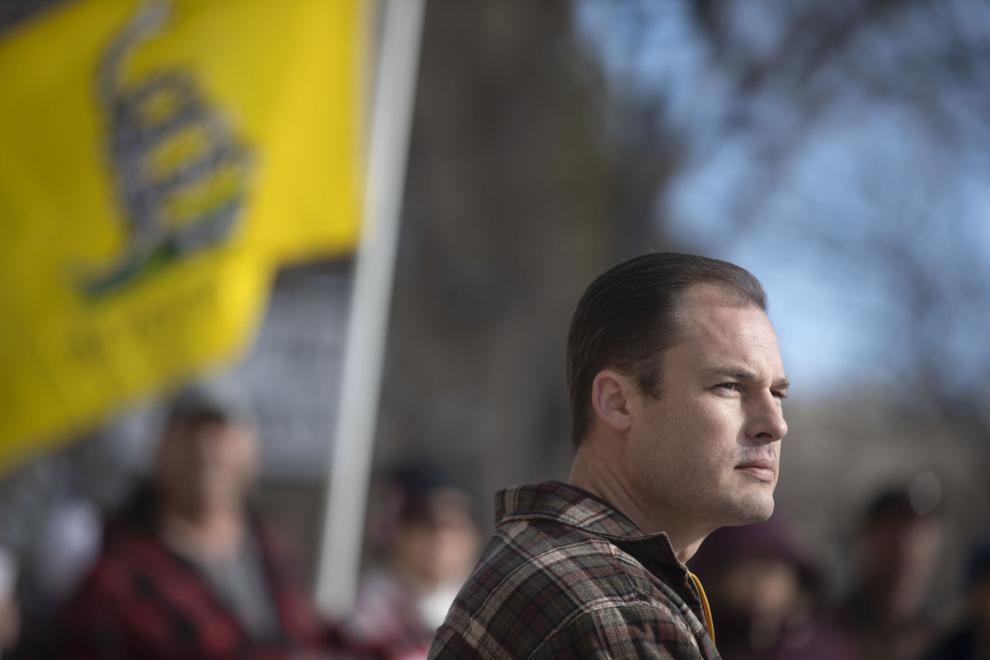 Freedom Protest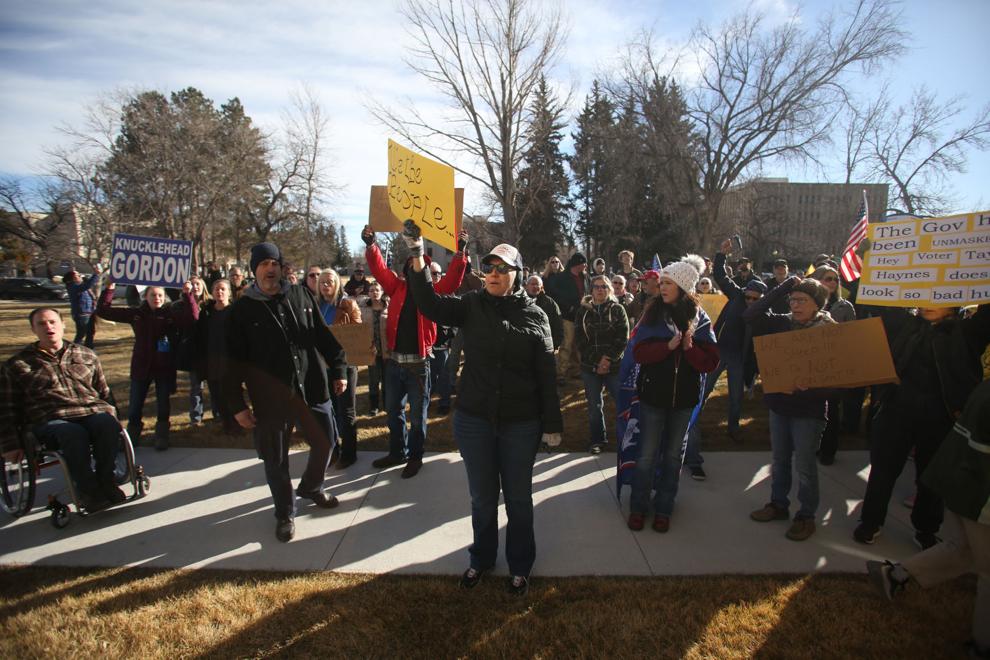 Vaccine Clinic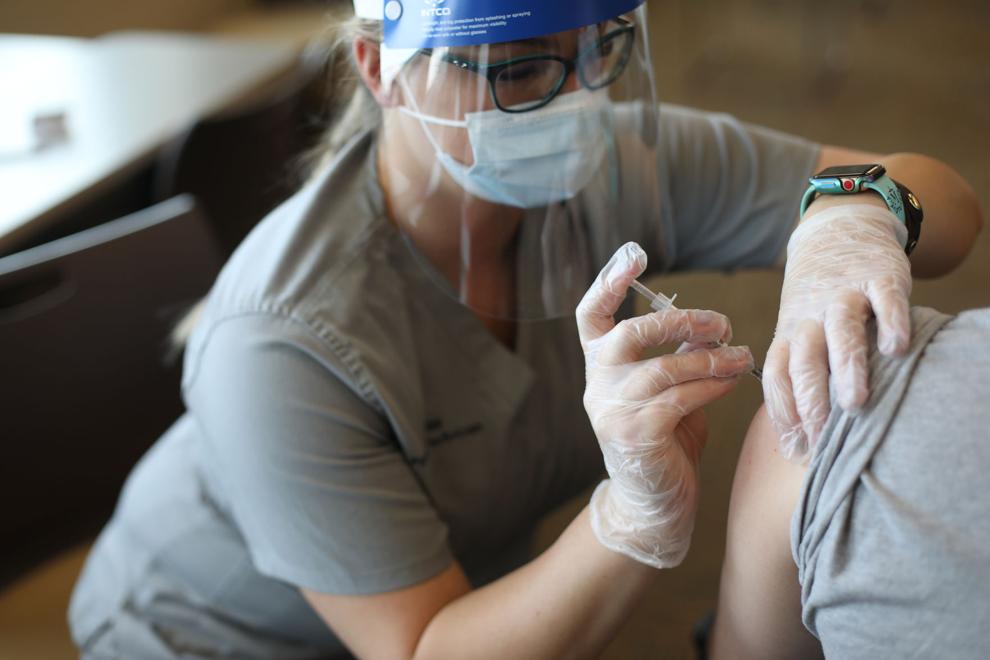 Vaccine Clinic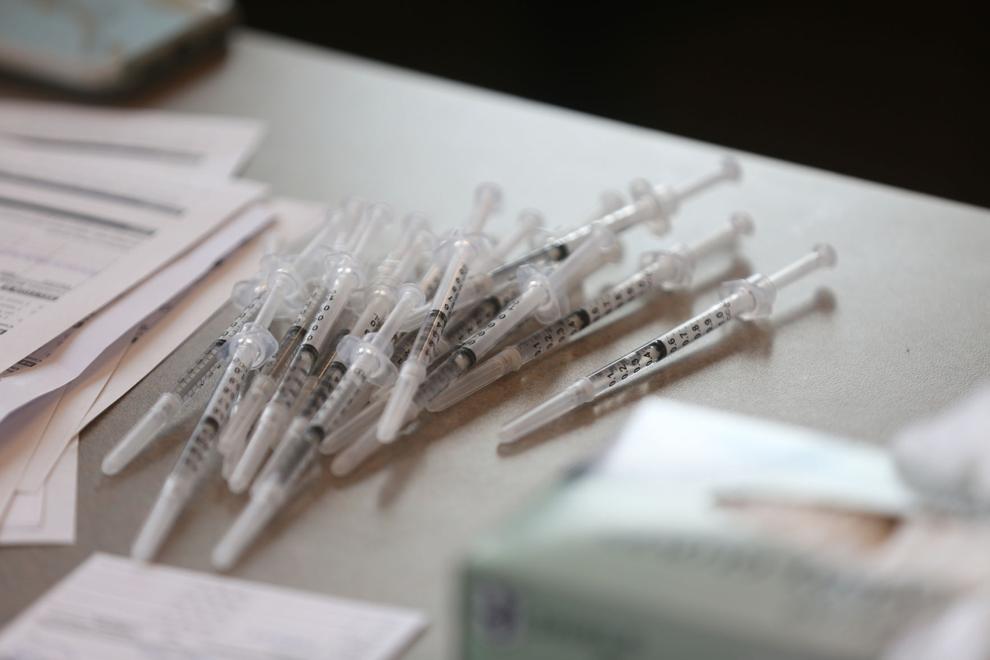 Vaccine Clinic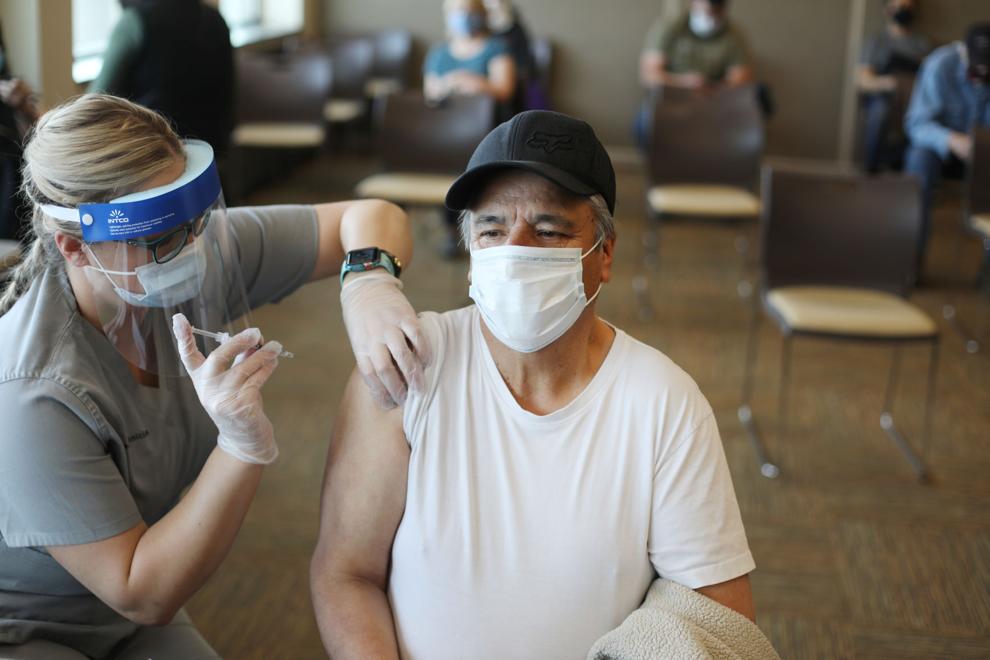 Casper Vaccine Clinic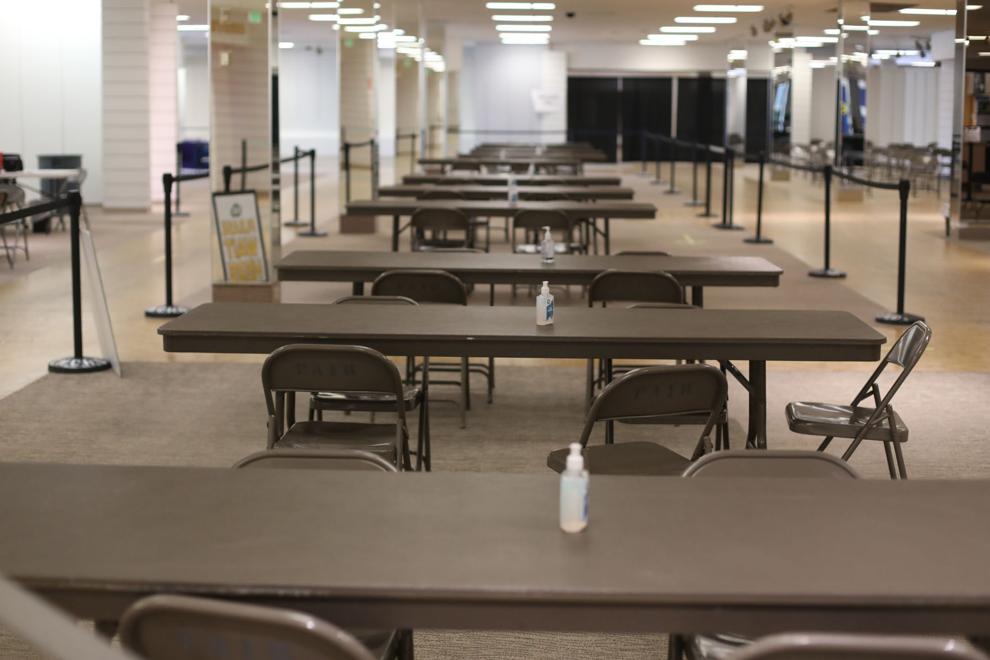 Casper Vaccine Clinic
Casper Vaccine Clinic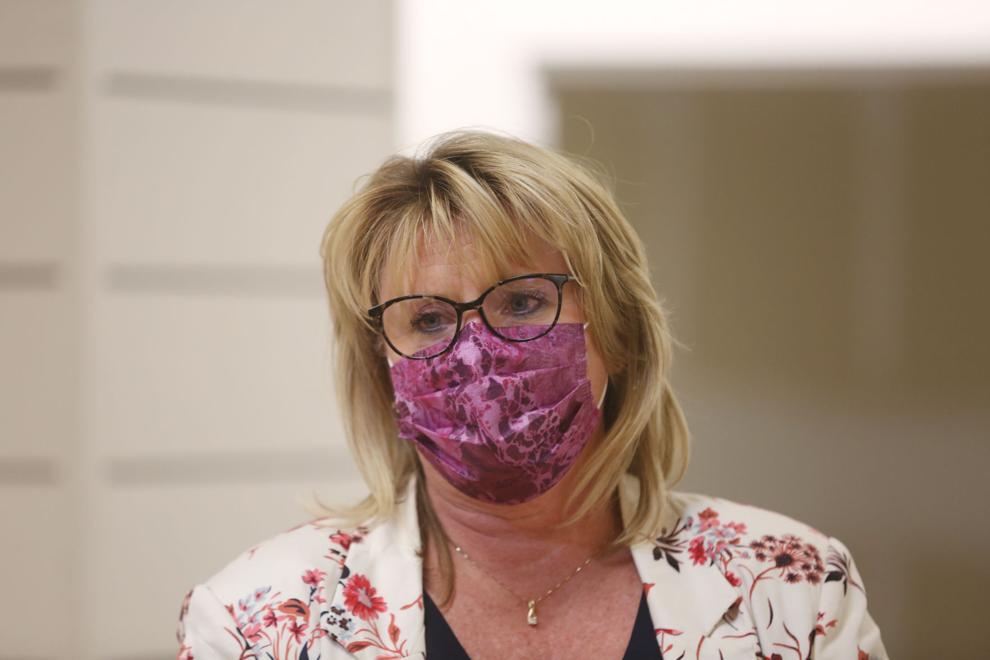 Vaccine Clinic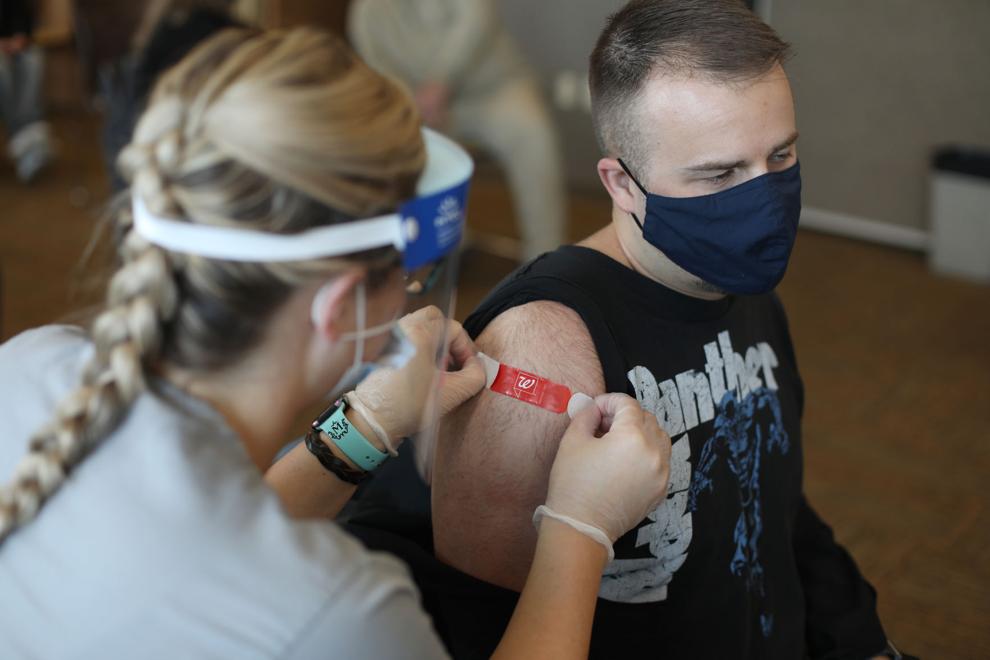 Vaccine Clinic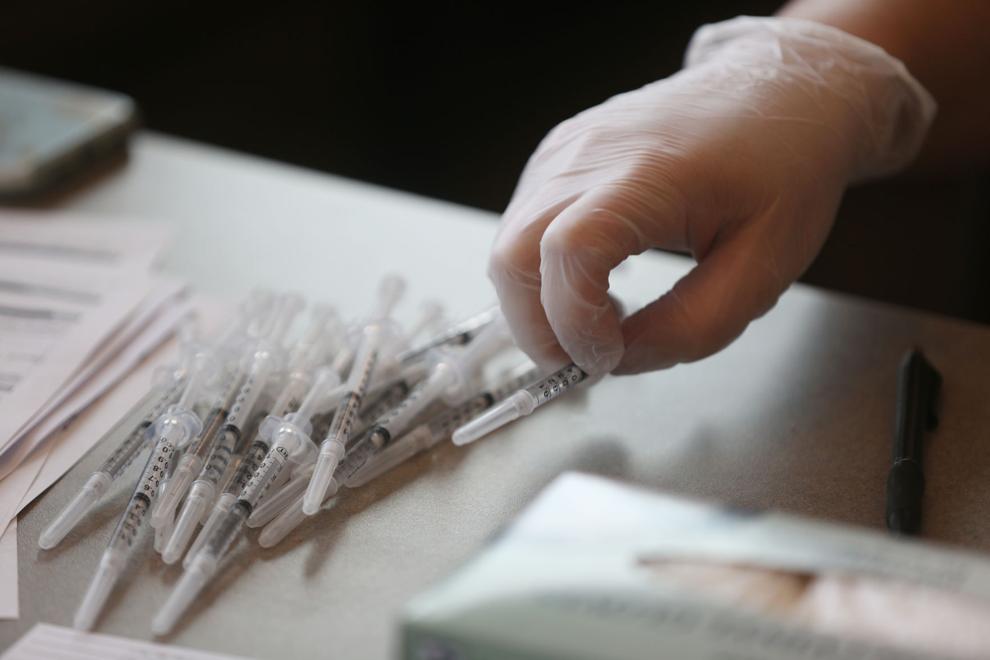 Vaccines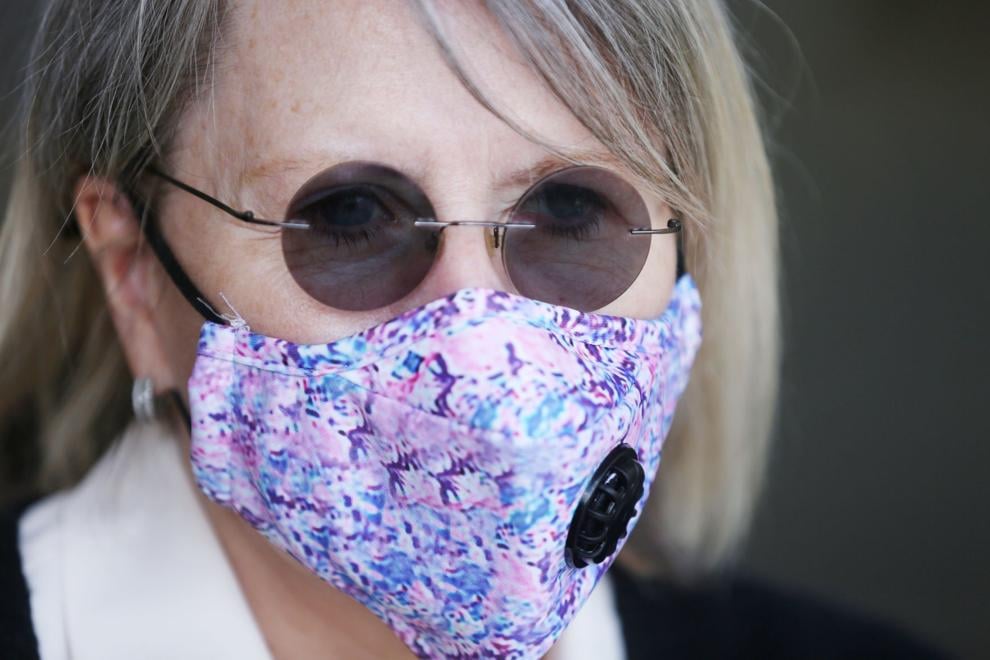 Vaccines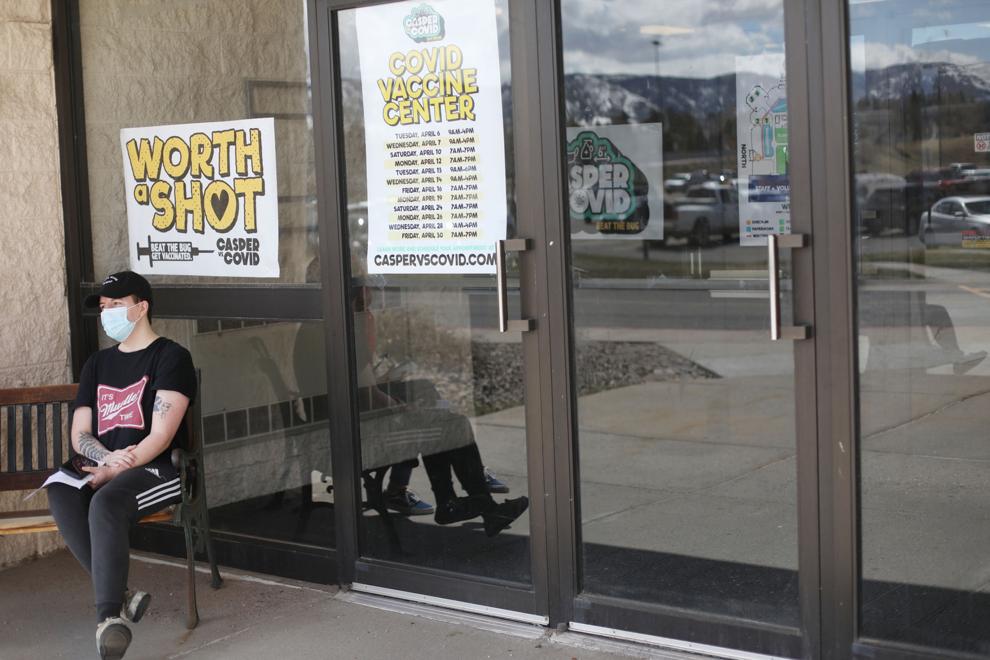 Vaccines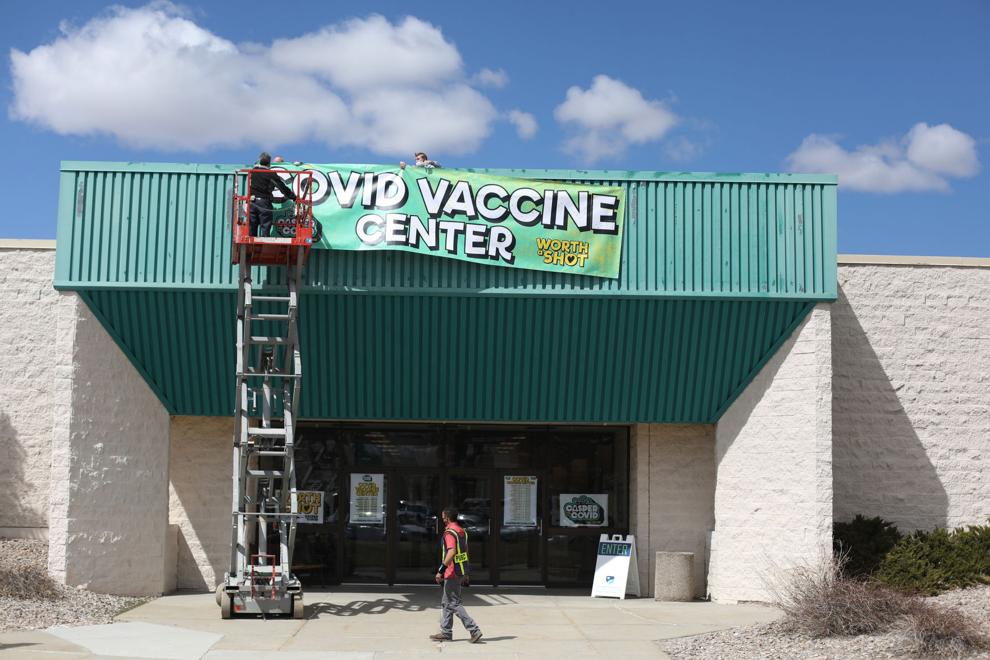 A time to remember (copy)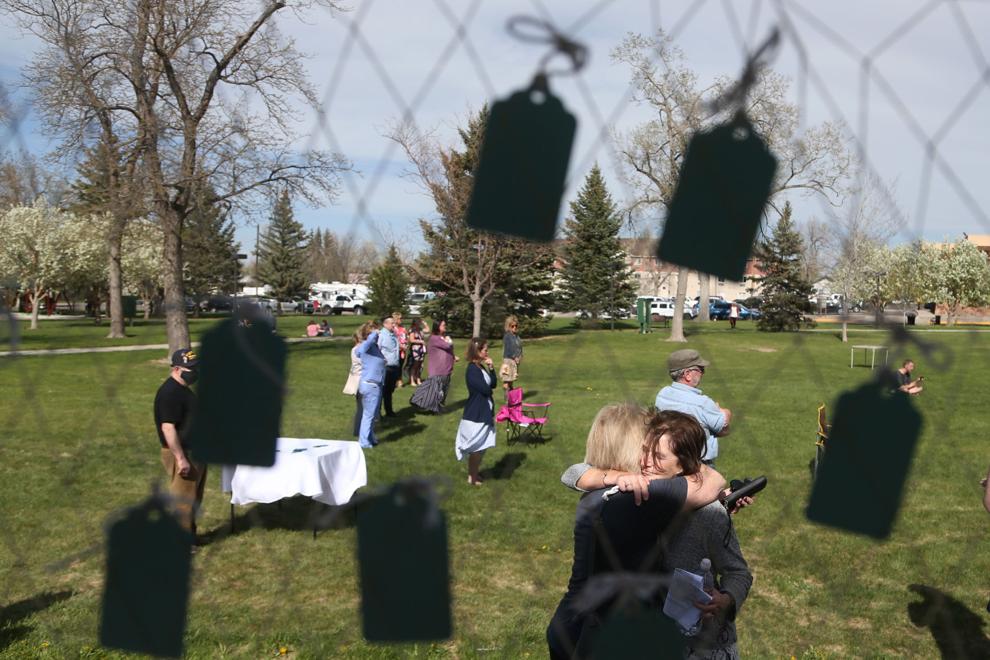 Graduation