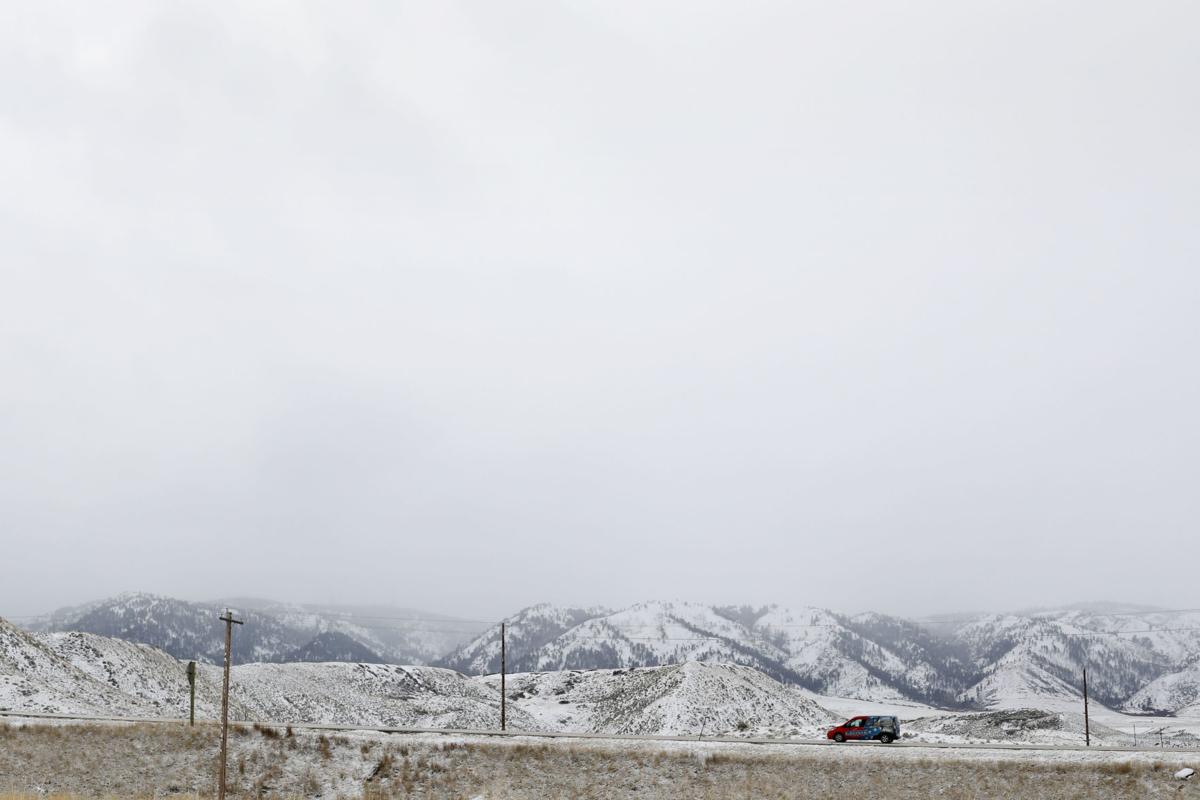 Heavy snow and wind from a powerful winter storm prompted a series of closures Tuesday in parts of Wyoming.
Gov. Mark Gordon authorized the closure of state government offices in Cheyenne after consulting with state and local agencies, including the National Weather Service, according to an announcement from the Wyoming Office of Homeland Security.
Several other closures were reported around the state including:
Laramie County School District No. 1;
Laramie County Community College;
University of Wyoming;
Wyoming State Archives;
City of Cheyenne;
City of Laramie;
Wyoming Department of Transportation's Laramie and Cheyenne offices.
You have free articles remaining.
The Natrona County School District remained open and operating on regular schedules, it announced early Tuesday.
The storm, which began Monday, resulted in closed roads and hazardous travel around Wyoming, with the worst conditions reported in the southeastern portion of the state.
"We encourage residents and those traveling through our state to stay off the roads and remain safe during this rapidly developing storm," Wyoming Homeland Security Lynn Budd said in a statement Monday night. "If you become stranded in your vehicle, stay with your car until help arrives."
A more than 200-mile stretch of Interstate 80 closed by 6 p.m. Monday. According to WYDOT, some rolling closures were in effect on the interstate Tuesday.
"Rolling closures occur when a town is at capacity, which can happen during a long-duration closure," according to a WYDOT news release. "As a result, the closure is rolled back to the next town to avoid stranding travelers in a location without adequate services."
Casper police declared a snow day for Tuesday due to what the department called "slick and hazardous" conditions. That condition meant officers would not respond to minor property damage crashes to focus instead on serious wrecks.