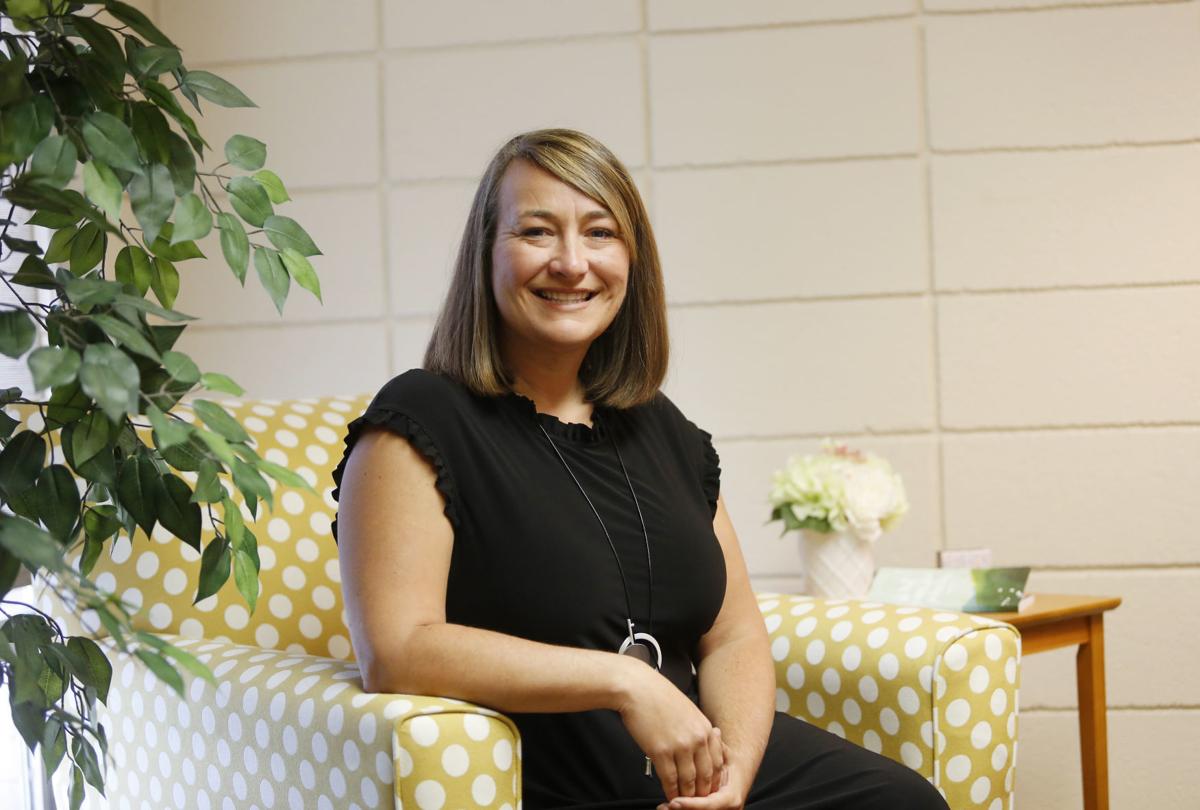 The United Way of Natrona County has started the Natrona County COVID-19 Community Relief Fund, with Jonah Bank as its first donor.
Additional financial donations are being sought for the fund, which will be managed by United Way to provide emergency assistance to individuals and families in need as a direct result of COVID-19 or loss of resources as a result of closures caused by the pandemic.
One hundred percent of funds raised will go directly to the families and individuals in need. Support will include the most immediate needs, such as food and food supplies, personal products (diapers, hand soap, toilet paper, etc.), prescription and medical supplies, as well as mortgage, rent and utility payments.
"We are aiming to get everything as close to directly in the hands of individuals as possible," said United Way executive director Anna Wilcox. "United Way has a staff of two, so we will have to rely on community partners in helping us do so."
Wilcox said an advisory committee will have its first meeting in seven days and overall logistics are still being hammered out.
"It's very possible that we have a number of United Way partner agencies already doing what we want to do, which is getting help to the people directly. If there is another nonprofit or community organization that is better suited to getting the money directly to individuals, we would go with them," Wilcox added.
As the first funding partner to commit to the effort, Jonah Bank has pledged $10,000 to the Natrona County COVID-19 Community Relief Fund and is encouraging other community leaders to follow suit.
"Jonah Bank is honored to partner with UWNC in this effort. We are sure this community will jump in with us to help those affected the most by this pandemic. Let's show the world what Natrona County can do when we come together," said Kim DeVore, president of Jonah Bank.
UWNC has matched Jonah Bank's $10,000 and will absorb all administrative costs for the handling and processing of donations.
"For 65 years, United Way has brought together individuals and groups to support the ongoing needs of Natrona County. Though we find ourselves amidst a number of great uncertainties, one thing we are certain of is that together, united, we will get through this. We're grateful to have the relationships and infrastructure in place as well as the trust of our generous community to manage and distribute their donations to those individuals and families that need it most," Wilcox said.
UWNC and Natrona County COVID-19 Community Relief Fund partners are calling for additional contributions from individuals and corporate donors to help ensure the most vulnerable in the community receive the resources they need to weather the uncertainly of COVID-19.
To contribute to the Natrona County COVID-19 Community Relief Fund: donate online at unitedwaync.com (see "Natrona County COVID-19 Community Relief Fund" directly on the homepage); use Facebook (United Way of Natrona County) and click "Donate" on related posts; drop off donations through the Jonah Bank drive-through window (777 W. 1st St. or 3730 E. 2nd St. in Casper); mail in checks (less encouraged due to social distancing, but still an option. P.O. Box 2046, Casper, WY 82601).
With the help of the Advisory Committee made up of community leaders and UWNC staff and board representatives, UWNC hopes to begin distribution of funds in approximately two weeks.
To learn more and to donate to the Natrona County COVID-19 Community Relief Fund, visit unitedwaync.com and/or follow United Way on Facebook. You can also reach out to office@unitedwaync.com or call 237-9367 for more information.
Follow Sally Ann Shurmur on Twitter @wyosas