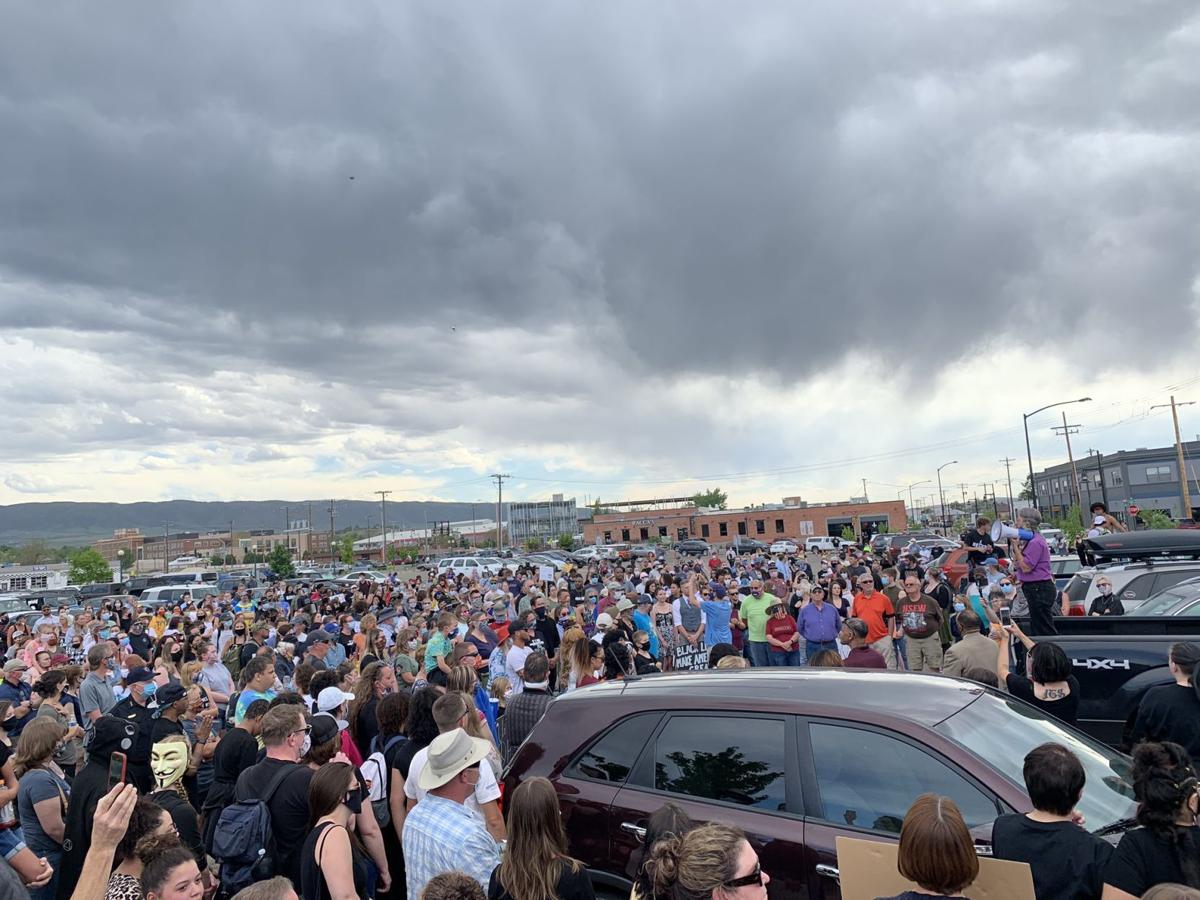 Watch live as demonstrators in downtown Casper hold a vigil and march in honor of George Floyd, an unarmed black man killed by a Minneapolis police officer. The event was organized by the Pikes Peak Southern Christian Leadership Conference.
Be the first to know
Get local news delivered to your inbox!