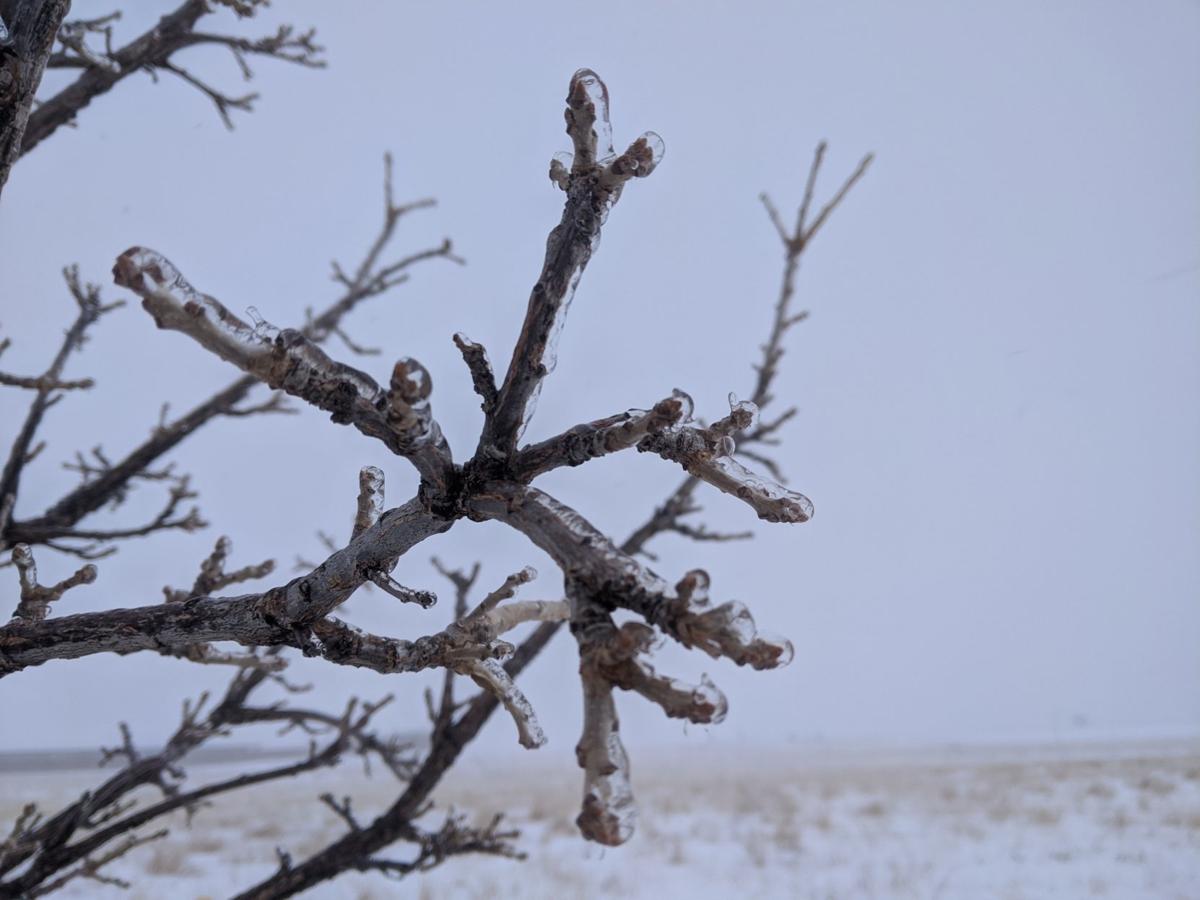 Highways out of Casper reopened Tuesday morning following a Monday blizzard that dumped more than a foot of snow on the area.
According to a Tuesday morning precipitation table from the National Weather Service in Riverton, Casper/Natrona County International Airport reported 15.2 inches of snowfall over the span of 24 hours, resulting in a snow depth of 12 inches.
Most Wyoming highways that closed during the blizzard reopened Tuesday. However, hazardous driving conditions continued to be reported in many parts of the state, according to the Wyoming Department of Transportation.
You have free articles remaining.
Many schools, government agencies and businesses resumed normal operations after remaining closed Monday due to the dangerous travel conditions.
Natrona County public schools reopened Tuesday, with the exception of Red Creek and Alcova. The city of Casper also resumed operations.
Casper/Natrona County International Airport director Glenn Januska said Monday that unanticipated ice caused the airport to close for the first time in his tenure of more than 13 years.
While the storm has moved on, more wintry weather is expected in Wyoming this week. The National Weather Service is forecasting snow to fall in northern and western parts of Wyoming on Wednesday through Friday.