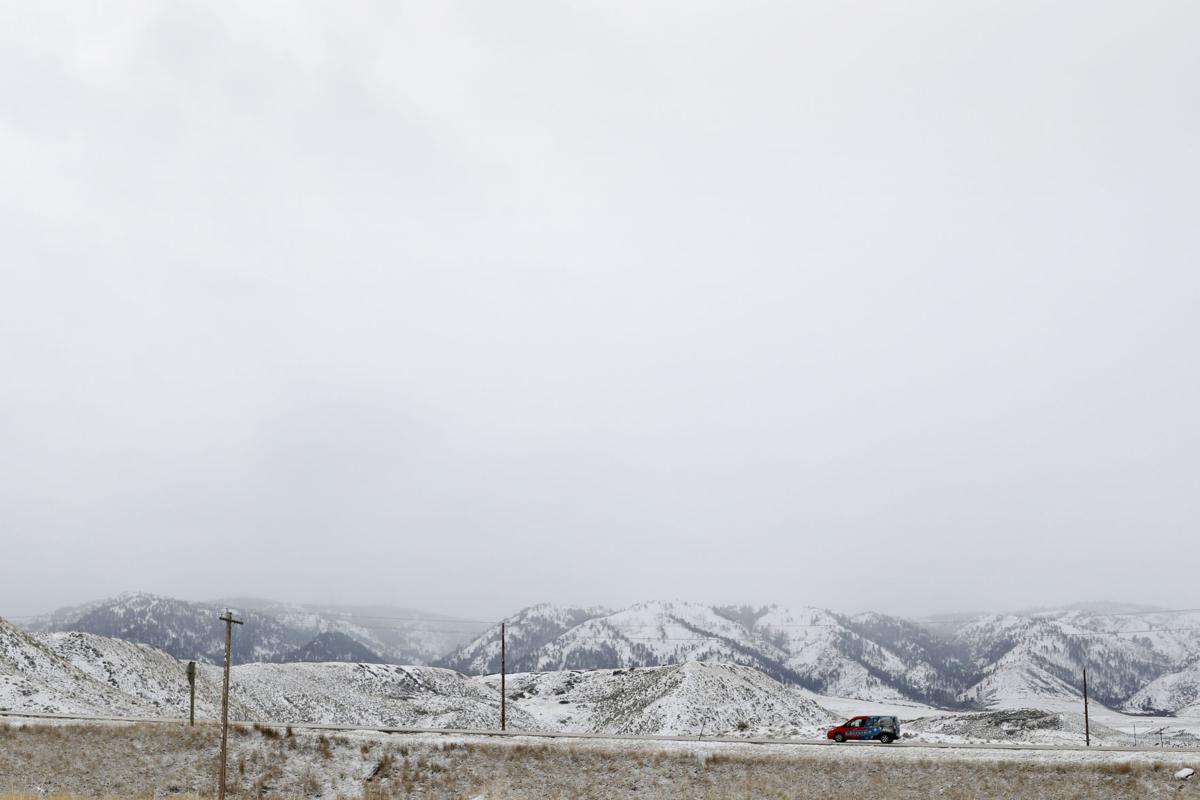 A winter storm that's dropping snow over much of Wyoming has closed Casper Mountain Road.
The road, also known as Wyoming Highway 251, was closed due to winter conditions as of 9:31 a.m. Tuesday, according to the Wyoming Department of Transportation. There was no estimated time of reopening.
The storm is expected to drop four to eight inches of snow on Casper, with higher amounts on the mountain.