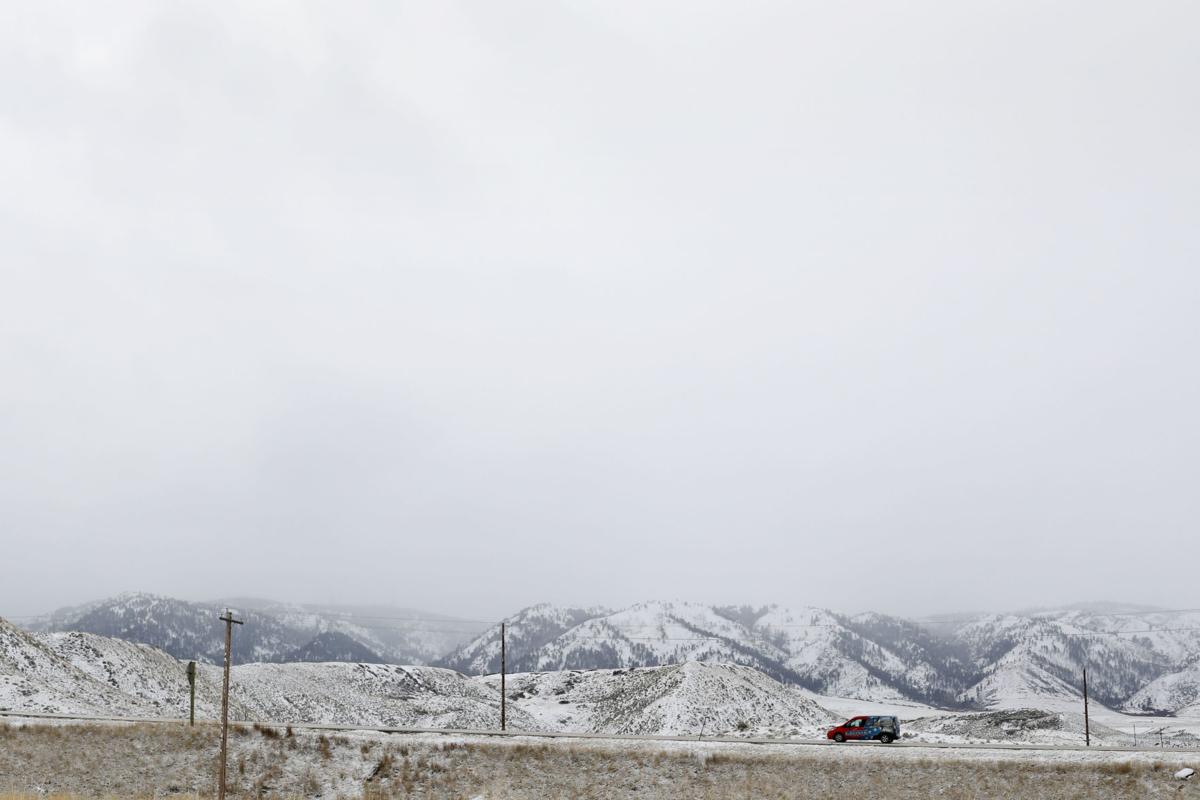 A winter storm slammed into Wyoming on Monday, making travel difficult across much of the state just in time for the start of Thanksgiving week.
The National Weather Service in Riverton forecast between 6 and 15 inches of snow would fall in southeast Wyoming between Monday afternoon and Tuesday. High winds were expected to kick up on Tuesday, creating hazardous travel conditions for drivers traveling for the holiday.
Heavy impacts were expected along Interstate 80.
The weather service warned of significant travel delays and advised drivers to keep emergency food and water in their vehicles.
You have free articles remaining.
Although snow had begun falling during the day, the Casper area was expected to avoid the worst of the storm, with the weather service forecasting between 3 to 5 inches of snow possible overnight Monday, with another 1 to 2 inches on Tuesday.
Rawlins, meanwhile, was forecast to receive 12 to 18 inches of snow, with 4 to 6 inches expected in Sweetwater county.
The northwestern section of the state was expected to avoid much of the impacts felt elsewhere in Wyoming. No snow was forecast for the Cody area and less than an inch was expected in Jackson.
Classes were canceled Monday and Tuesday at the University of Wyoming ahead of the storm. In a Facebook post, the university said it made the decision to allow students to depart early as they travel. The campus itself will remain open.
The storm was expected to clear out of the area by Tuesday evening, but snow is again possible on Thanksgiving Day.