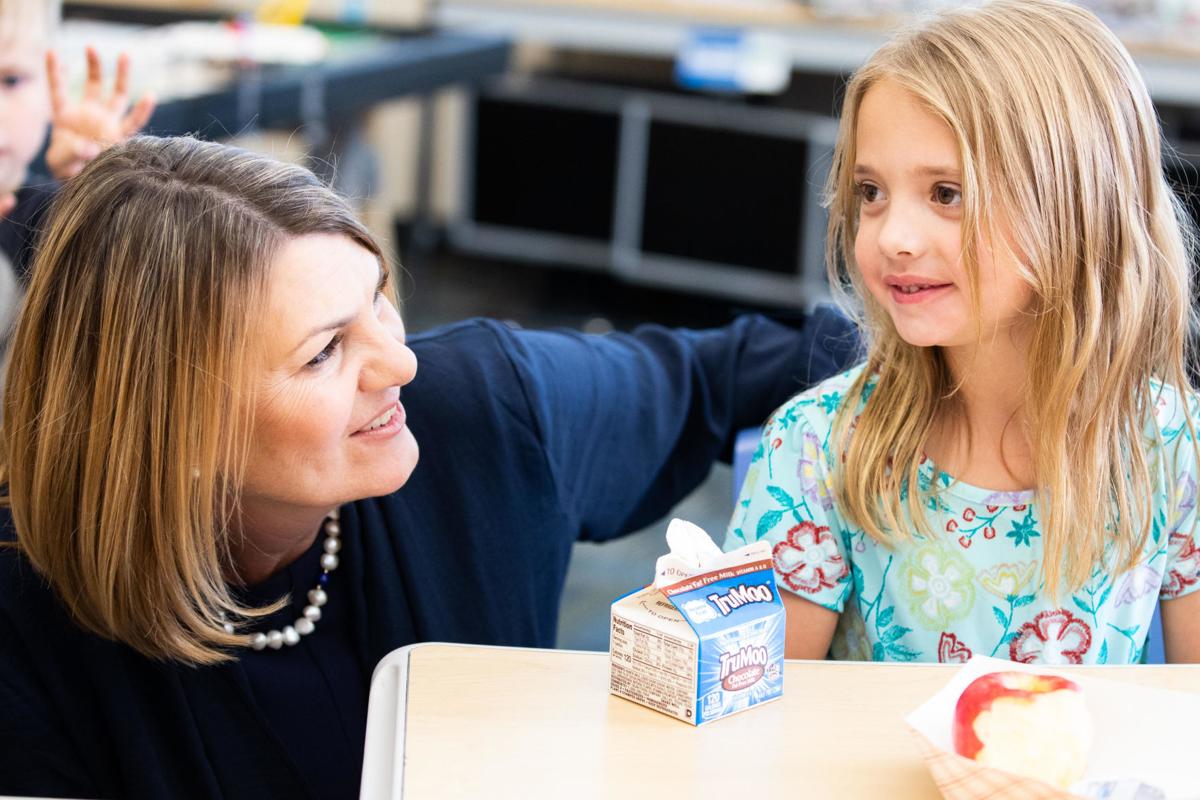 First lady Jennie Gordon, through her Wyoming Hunger Initiative project, has launched an effort to quickly assist food nonprofits affected by COVID-19.
For the 2020/2021 grant cycle, individual grants will be awarded from $500 to $5,000.
Grant proceeds can be used for projects and equipment. While requests for start-up costs will be considered, money for food or salaries will not be awarded.
Grant applications are due no later than 8 p.m. on April 20. Successful applicants will be notified on May 18.
If you are awarded a grant, a Project Update Report must be submitted to Wyoming Hunger Initiative no later than 8 p.m. on Dec. 7.
For more information, call the Office of First Lady Jennie Gordon at (307) 274-0365.
Last week, Wyoming Hunger Initiative established a task force to assist in Wyoming Hunger Initiative mission-related issues caused by COVID-19 closures statewide.
The task force will focus primarily on ensuring no child or senior goes hungry. The sudden additional demand on food pantries statewide will require creative solutions, as will protecting the health of our Wyoming neighbors and friends at highest risk for contracting COVID-19.
Establishing best practices for food storage, distribution, and delivery will be paramount and the task force is already working with state experts to ensure the best possible protocols. Innovative partnerships between public-private entities are also being developed, and new opportunities to get involved in communities across the state will be announced in the coming days.
Follow Sally Ann Shurmur on Twitter @wyosas.
Be the first to know
Get local news delivered to your inbox!