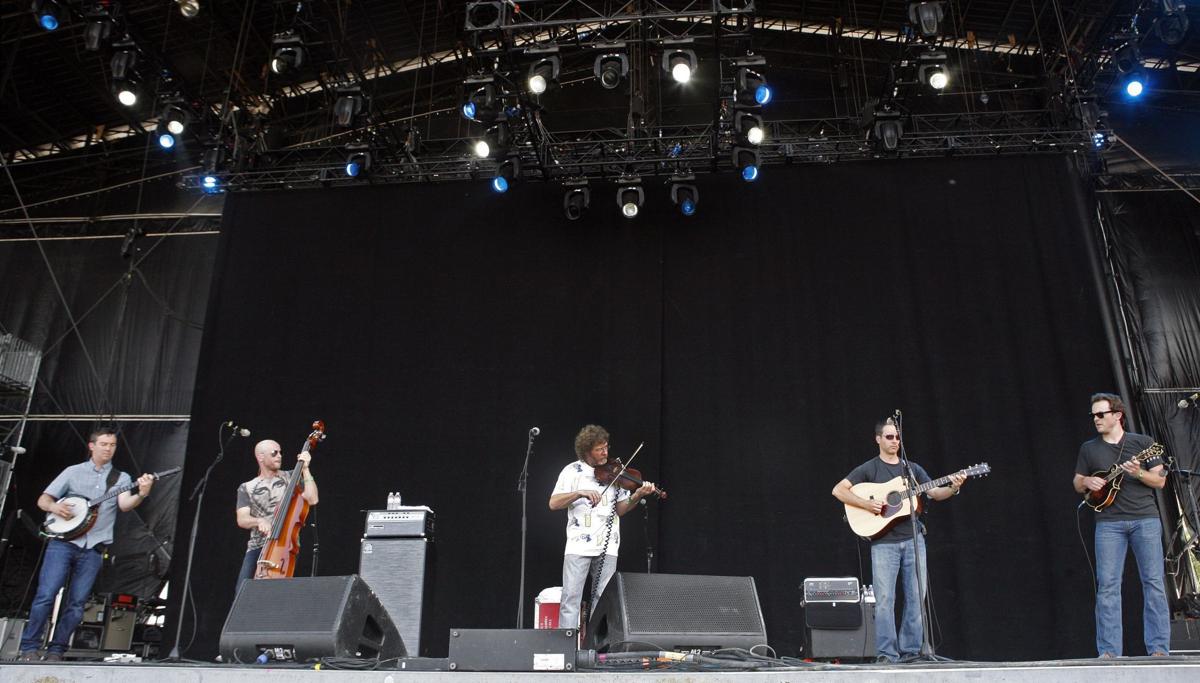 Before they perform at Colorado's Red Rocks Amphitheatre this summer, Yonder Mountain String Band will take the stage in Casper.
The bluegrass band was announced as the headliner for day one of the two-day Beartrap Summer Festival on Casper Mountain.
"They're a very popular, progressive bluegrass group out of Colorado," festival director Amy Crawford said. "Really this year, we wanted to put Wyoming and Colorado bands from this region to work. Yonder Mountain String Band has really been making a splash lately, and we're just excited to get to have them."
The group has performed at festivals all across the country, including Bonnaroo, Austin City Limits and The Telluride Bluegrass Festival.
Filling out the lineup at Beartrap will be many Wyoming bands, such as JShogren Shanghai'd, The Libby Creek Original, Screen Door Porch and more. Ryan Shupe and the RubberBand will travel from Utah, while The Honeycutters hail from North Carolina.
"We're kind of going back to our roots a little bit," Crawford said. "You'll see more bluegrass, Americana, folk than you have in the past (at this year's festival)."
Beartrap Summer Festival is slated for Aug. 6-7. Early-bird two-day passes are $60, while early-bird single day passes are $30.
The second day's headliner has yet to be announced.
Follow reporter Brendan Meyer on Twitter @Brendan_Meyer13.
Be the first to know
Get local news delivered to your inbox!