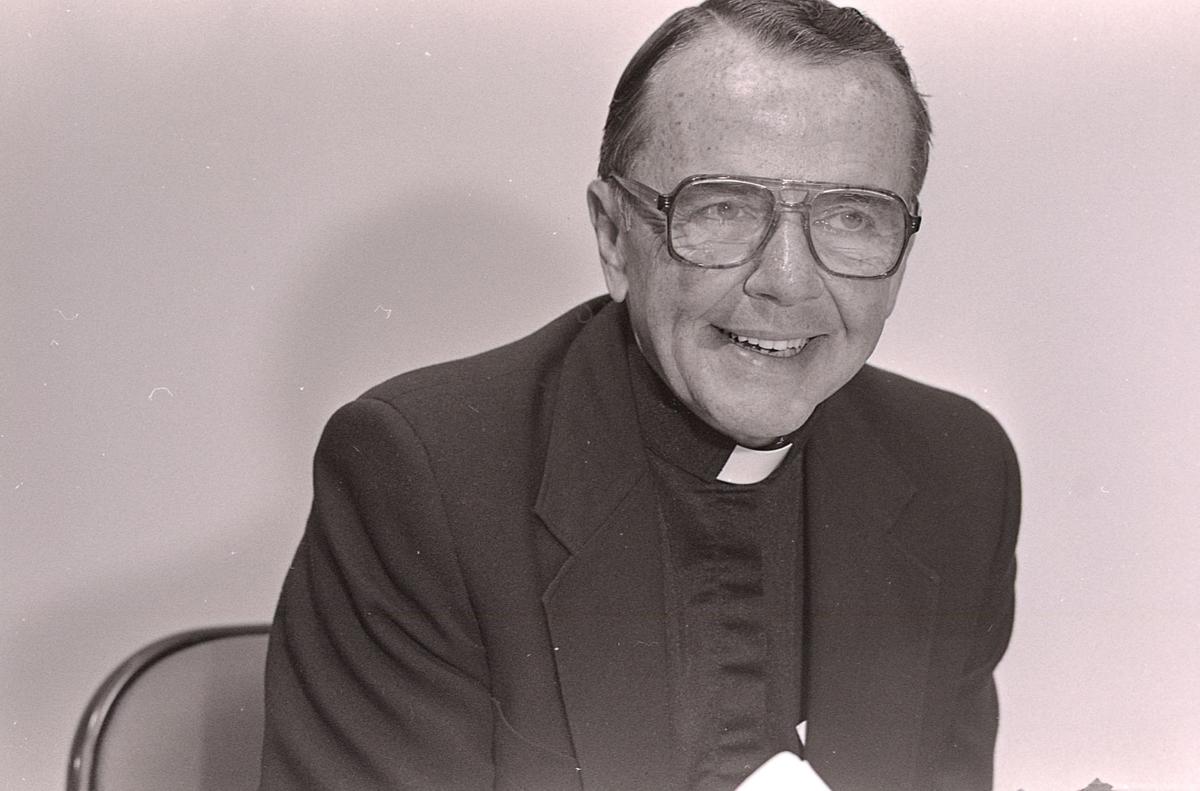 In July 2018, the Catholic Diocese in Cheyenne announced it had substantiated sexual abuse allegations against retired Bishop Joseph Hart. As part of that process, officials at the diocese shared their findings with the Cheyenne Police Department.
For two years, Hart's accusers waited to learn whether he would face criminal prosecution for sex abuse allegations that have dogged him for decades. In July 2020, they finally got an answer: Prosecutors in Natrona County chose not file charges against the retired bishop.
Although the case originated in Cheyenne, the Natrona County District Attorney's Office reviewed the case after Cheyenne's top prosecutor recused herself, citing a conflict. After that review, the district attorney's office in Casper concluded, "we don't feel like we can be successful," a prosecutor told the Star-Tribune in July.
The decision was significant for a number of reasons. Hart had been the top Catholic cleric in Wyoming for a quarter-century. The diocese here ultimately said it substantiated multiple allegations against him. And the accusations faced by the retired bishop spanned multiple states and eras, as Hart served in the Kansas City Diocese before moving to Wyoming. Hart, for his part, has steadfastly maintained his innocence.
The case also represented one of the rare instances when Hart could face the prospect of a criminal case for allegations that date back decades. While most of his accusers came forward in Kansas City, the statute of limitations there precluded prospectors from pursuing a case. Wyoming, however, doesn't have a statute of limitations on sexual abuse.
Prosecutors' decision not to pursue a case against Hart came two years after Cheyenne police launched a criminal investigation into the retired bishop, who as of earlier this year was still living in Cheyenne. That investigation culminated in a recommendation by the department for prospectors to file charges against two men accused of sexually abusing boys in the 1970s and 1980s, police announced at the time. One of those men, it was later learned, was Hart.
The case dragged on. Then in June of this year, one of Hart's accusers told the Star-Tribune that he had been contacted by the Natrona County Sheriff's Office and told there had been insufficient evidence to support charges against the bishop.
"In the back of my mind, that was always an outcome," the accuser, who was identified in stories by the pseudonym "Martin," told the Star-Tribune at the time. "I never thought it was a slam dunk. But there's a certain bitter resignation that comes with saying, 'OK, there it goes, that's just how it is.' I can't believe it."
Prosecutors briefly reconsidered, but ultimately chose not to pursue a case against Hart. Martin noted the "trail of shattered lives" that Hart is accused of leaving in his wake. Hart's attorney, meanwhile, said he was "gratified by the district attorney's decision."
Despite that decision, the Catholic Diocese in Cheyenne, hasn't changed its view on the matter. On the diocese website, Hart is listed as having substantiated allegations involving six adolescent boys.