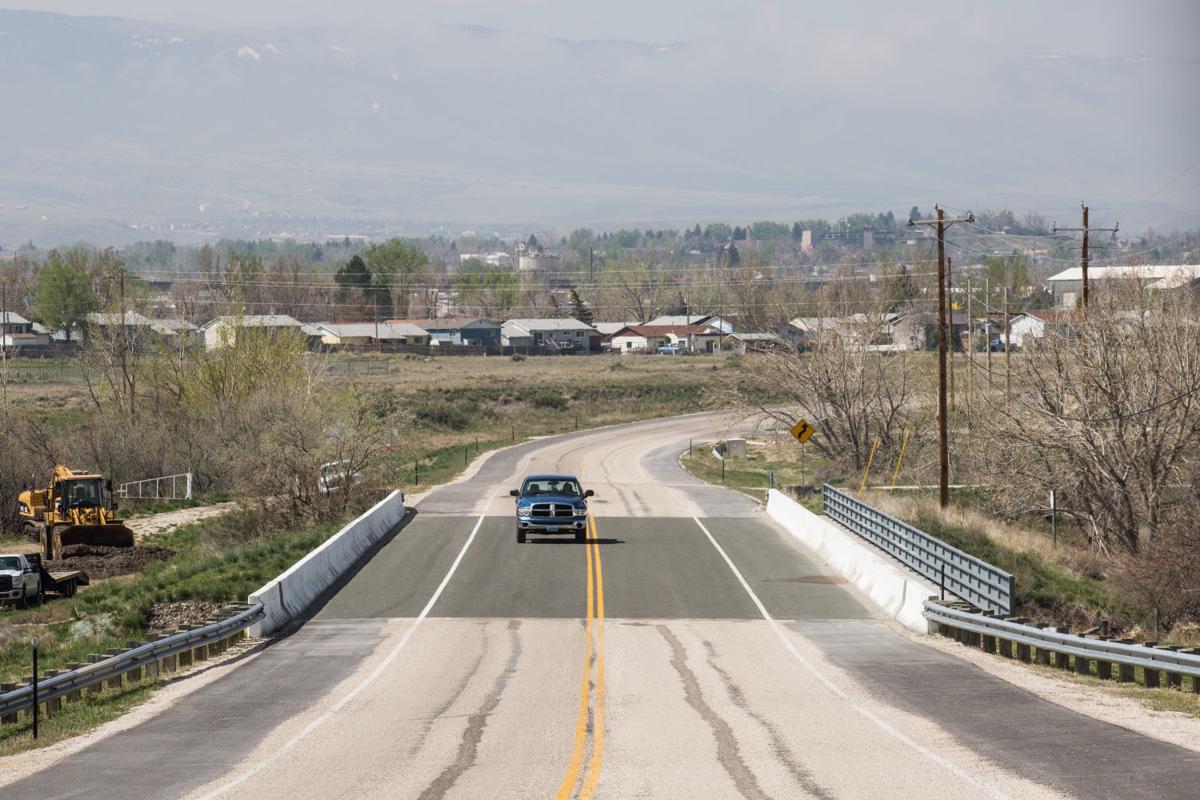 The Evansville mayor who resigned from her position last week did so as a component of an agreement to plead guilty to a single misdemeanor in criminal court, according to documents filed in connection with the case.
Jennifer Sorenson entered her plea in writing on June 19 and — the documents state — prosecutors agreed to recommend that she pay a $1,000 fine for the conviction. The agreement did not require her to appear in court to enter the plea in person.
The fine is the maximum allowable under state law for the crime.
The law also states that a conviction for the crime is "sufficient cause for termination of a public employee's employment or for removal of a public official or public member from his office or position."
Her defense attorney, Frank Chapman, said Monday that Sorenson's resignation indicated she accepts responsibility for the misconduct.
Sorenson resigned June 22, the Monday following filing of the plea agreement.
Her co-defendant — Matt McGraw, an Evansville police officer — on the same day signed paperwork pleading guilty in the case. McGraw pleaded to a single count of conspiracy to misuse public office and two misdemeanor counts of drug possession, according to the documents.
Those documents state that his defense attorney and prosecutors have agreed upon a recommended sentence. The recommendation is not described in the filings.
The lawyer representing McGraw, Don Fuller, could not be reached for comment Monday morning.
The town placed McGraw on unpaid suspension on June 18, according to a lawyer for the town. On June 22, McGraw resigned, said the lawyer, Kyle Ridgeway.
McGraw, in his court filings, admits to the language of the statutes he violated but did not go further in describing the crimes. Sorenson, however, states that she "requested and received background checks from town facilities during the year 2020."
Prosecutors had alleged that Sorenson — while working at her day job for Atlantic Aviation — had asked McGraw to look into people's backgrounds using a police database, which he did.
McGraw's guilty pleas to the drug charges pertain to what prosecutors have described as an overdose the then-police officer suffered in a home he shares with Sorenson. He was hospitalized and survived.
Chapman, the mayor's attorney, told the Star-Tribune earlier this month that the single charge she faced indicated law enforcement statements connecting her to illegal drug activity were unfounded.
The Evansville Town Council accepted Sorenson's resignation the same day she submitted it. The council then appointed Councilman Chad Edwards as mayor. The council will accept applications until July 7 and appoint a member to fill the vacancy created.