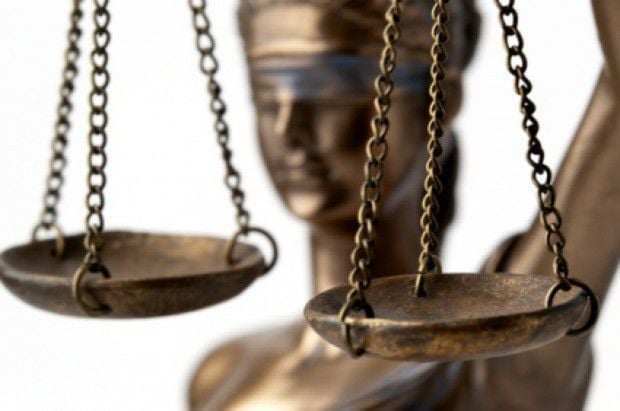 Authorities are looking to force fast-food restaurants in southern Wyoming and northern Colorado to forfeit hundreds of thousands of dollars, which federal prosecutors say are drug trafficking proceeds.
Among the restaurants named in federal court documents is Rodolfo's Mexican Grill in Cheyenne. In his response to the government's filings, Hilario Montejano-Aleman, the restaurant's owner, states his bank accounts have not been used in drug money laundering.
Montejano-Aleman also operates Viva El Taco, in Colorado Springs, Colorado. One of his bank accounts associated with the Colorado restaurant was also frozen and he likewise denied that account's use in drug money laundering.
"Hilario Montejano-Aleman was engaged in a legal business enterprise that did not involve money laundering activities," his lawyer, Dion Custis, wrote in a Dec. 4 response to prosecutors' filings.
In November, prosecutors filed forfeiture paperwork under seal in federal court, naming 13 defendants. Because the prosecutors' complaint is sealed, specific allegations are not directly visible to the general public, including the Star-Tribune.
Among businesses implicated in the case are a Greeley, Colorado, restaurant, and at least five more Colorado Springs restaurants.
Public court records do not indicate why the complaint was filed under seal.
However, online court records indicate the filing is for a drug-related property seizure, and defense responses to the prosecutors' action shed some light on the nature of allegations made by the government.
Although the total amount of money seized is not made clear by the documents, 17 bank accounts were frozen. According to the documents, at least two of those accounts were safe deposit boxes, containing $428,896 and $376,230 cash.
Over the course of December, attorneys for five of the claimants filed responses to the government's allegations. Those responses, which were filed separately by Cheyenne attorneys Custis and Tom Fleener, indicate that prosecutors allege their clients used fast-food restaurants to engage in the laundering of drug money. All five responses deny the allegations.
Custis and Fleener both declined to comment for this story.
Stephanie Sprecher, the federal prosecutor heading the case, referred comment to a U.S. Attorney's Office spokesman. He did not immediately return a Thursday afternoon request for comment.
Follow crime reporter
Shane Sanderson on Twitter
@shanersanderson
Sign up for our Crime & Courts newsletter
Get the latest in local public safety news with this weekly email.