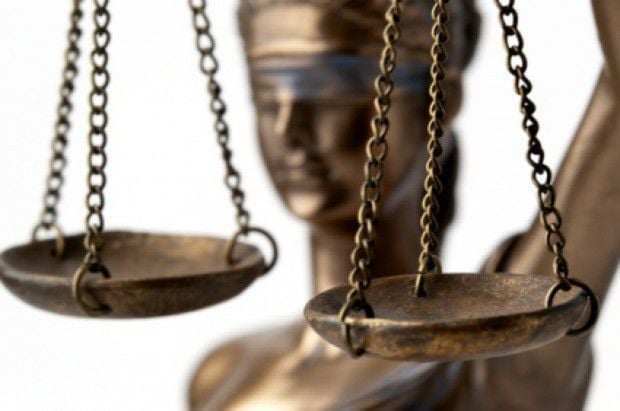 A federal judge on Wednesday sentenced two Californians to a total of more than 17 years in prison after they were caught with more than 20 pounds of meth on a Wyoming Highway.
Adrian Reyna Sr. was ordered to serve a month shy of 11 years for his conviction for possession with intent to distribute. Andrea Aldaco, who pleaded guilty to the same count during the same August week as Reyna, was ordered to serve seven years in federal prison.
The case dates to February, when law enforcement stopped Aldaco and Reyna, both of Wasco, California, on Interstate 80 in Albany County.
You have free articles remaining.
After a Wyoming Highway Patrol trooper pulled over Reyna's rental car and a drug dog indicated the potential presence of drugs, law enforcement searched the vehicle, according to court documents. The trooper found 20 vacuum-sealed bags with a white substance inside the trunk, according to court documents submitted by prosecutors earlier this year. The bags were filled with 21.7 pounds of 90-percent pure methamphetamine, the documents state.
Documents filed in a related Albany County District Court child endangerment case state that the couple were transporting the meth for "an unknown Drug Trafficking Organization."
The Wyoming office of the Drug Enforcement Administration, a federal law-enforcement agency that investigated the case, implied but did not specify details of a related trafficking conspiracy on Wednesday in a written statement provided to the Star-Tribune.
"This is another example of the outstanding efforts in Wyoming. The Wyoming Highway Patrol's seizure prevented the distribution of over 20 pounds of methamphetamine that would have polluted communities across the United States," Special Agent in Charge David Tyree said. "Drug seizures and the follow-up investigations disrupt and dismantle drug trafficking organizations, which remains the goal and mission of the DEA."