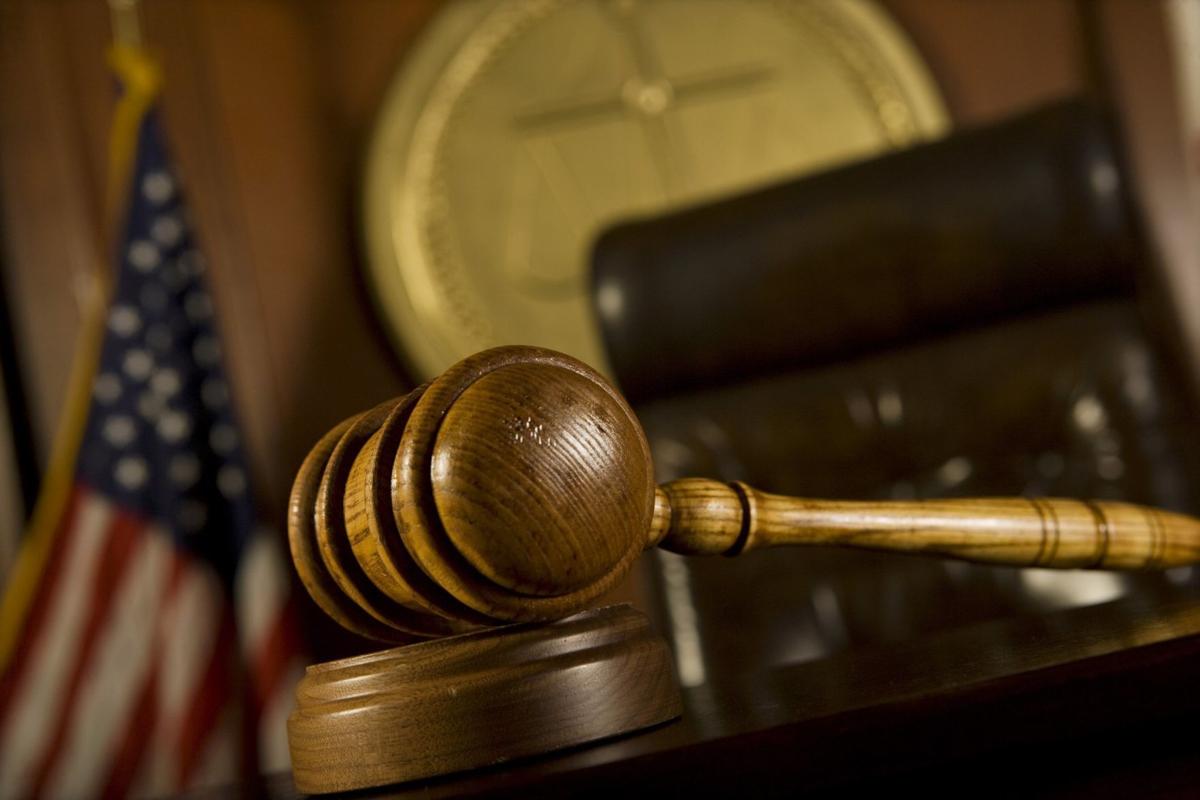 A Casper man pleaded to three felonies on Thursday in Natrona County District Court, admitting to sexually abusing an underage girl multiple times over several years.
His wife pleaded guilty to two counts of conspiracy in March, in a deal that dropped the other 13 charges. She is awaiting sentencing.
Reed also entered into a plea agreement with the state during his arraignment Thursday. If the state accepts the deal, the other 12 charges against him — which include sexual abuse of a minor, incest and conspiracy to commit both — will be dropped. His prison sentence would also be limited to 8-15 years total for all counts.
In court Thursday, Reed admitted he was around 65 at the time of the abuse and the victim was 14 to 16 years old. The incidents he admitted to occurred between 2017 and 2020.
According to an affidavit in the case, Reed and his wife repeatedly forced the victim to perform various sexual acts, watch pornography and take illicit photos.
The couple has been married for 43 years, according to interviews with authorities. Reed's wife told officers, based on court documents, that their "cardinal rule" was that no sexual contact with the victim could happen without both of them present.
In interviews with authorities, Reed first maintained the victim had never seen his penis and stated the victim had initiated the instances of abuse. He later recounted, according to the affidavit, several occasions involving himself, his wife and his victim which disputed that claim.
When police searched the Reeds' home following their arrest, officers reportedly found a camera, lingerie, condoms, sex toys and DVDs of pornography that matched descriptions given by the victim.
Reed now awaits sentencing.