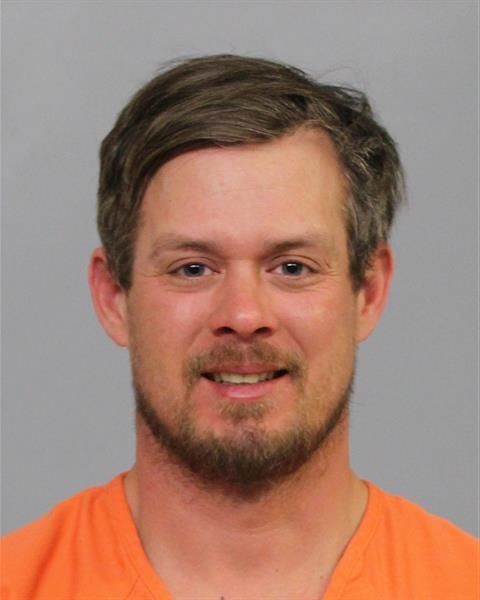 A Casper man on Thursday morning pleaded not guilty in Natrona County District Court to a charge alleging he raped a woman in a local motel.
Ronnie J. Abbott, 33, entered the plea to a single count of first-degree sexual assault by video from the Natrona County Detention Center, where he has been incarcerated in lieu of a $50,000 bond requirement since his February arrest.
According to charging documents filed in support of the charge, prosecutors believe that Abbott on Feb. 24 assaulted the woman in a room at the Royal Inn on A Street. The woman whom Abbott is accused of assaulting told police that he held her down in order to rape her. Abbott told a detective a day later — and shortly before his arrest — that he had not had any sexual contact with the woman.
During the brief Wednesday morning hearing, Abbott answered a set of procedural questions posed by Judge Catherine Wilking. Abbott entered his plea.
Joe Cole, the defense attorney appointed to represent Abbott, then asked the judge to halve his client's bond requirement, saying that Abbott would comply with a no-contact order if he were to bail out on the reduced amount.
Assistant District Attorney Ava Bell told the judge that Abbott was — at the time of the alleged assault — living in a hotel and unemployed. Abbott, Bell said, is not particularly connected to Natrona County: he had only moved here from Texas about two months before the woman reported the alleged assault to police.
Wilking declined to modify the bond requirement and Abbott left the screen, becoming visible a moment later as a jailer led him past a window in the cinder-block wall and toward his cell.
Sign up for our Crime & Courts newsletter
Get the latest in local public safety news with this weekly email.