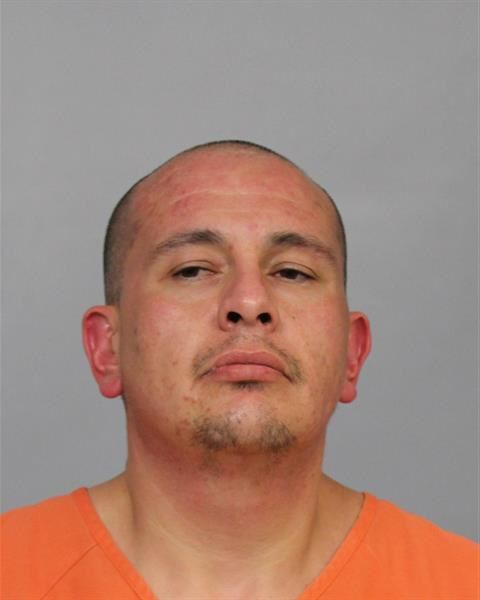 A federal judge on Wednesday morning ordered a Casper man to serve 70 months in prison for his part in a methamphetamine distribution conspiracy.
The man, Andrew D. Apodaca, will also be required to serve five years of federal supervision following his release from prison.
The court proceedings date to June of last year, when Apodaca appeared in Natrona County District Court, where prosecutors charged him with 12 felonies alleging that he ran a drug ring distributing methamphetamine and illicit prescription pills in the area. Court documents filed then stated that an informant and undercover agent had bought about three ounces of meth from Apodaca.
The prosecutor — who, under a federal grant program, can file drug cases in both federal and state courts — later moved the case to the federal system.
Documents filed then indicated that Apodaca could be subject to sentencing enhancements that apply when people have been previously convicted of certain types of drug crimes. Those enhancements meant that three of the five charges could be punishable by 15-year mandatory minimums.
Apodaca in December pleaded guilty to two felonies: a single count each of conspiracy to distribute 50 or more grams of methamphetamine and possession of 50 or more grams of the drug with intent to distribute it.
Prosecutors did not ultimately seek imposition of the mandatory minimums. In exchange for the pleas, the government's lawyers agreed to dismiss three of the counts against Apodaca.
Then, on Wednesday morning, Judge Nancy Freudenthal ordered that Apodaca serve the 70-month term of imprisonment, according to court documents filed in the case. The judge, in her order, recommended that the Bureau of Prisons consider placing Apodaca at a prison in Englewood, Colorado, so that he can be visited by family while incarcerated.
Sign up for our Crime & Courts newsletter
Get the latest in local public safety news with this weekly email.