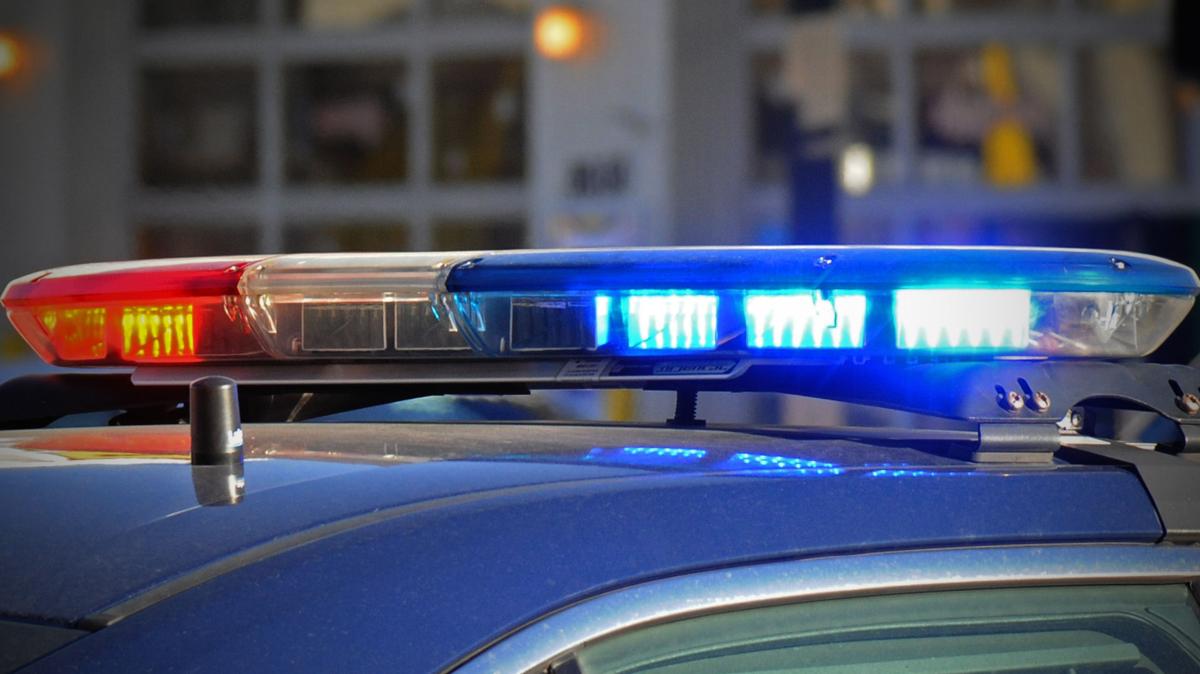 Police have arrested a Casper man suspected of causing life-threatening injuries to a pet dog and violently killing a guinea pig.
Officers arrested 22-year-old Christopher Reed on Friday on suspicion of aggravated animal cruelty, police said Monday.
Reed was involved in what police termed a "domestic altercation" with another adult when he injured the dog and killed the guinea pig, police said.
You have free articles remaining.
The dog was treated at a local veterinary hospital and remains in critical condition.
The announcement did not offer details about the altercation.
In announcing Reed's arrest, police said there is a link between people who are violent against animals and those who are violent against humans. The department cited a study by the Massachusetts Society for the Prevention of Cruelty to Animals and Northeastern University, which found people who abuse animals are five times as likely to also harm humans.
In the announcement, police did not accuse Reed of any actions against humans.