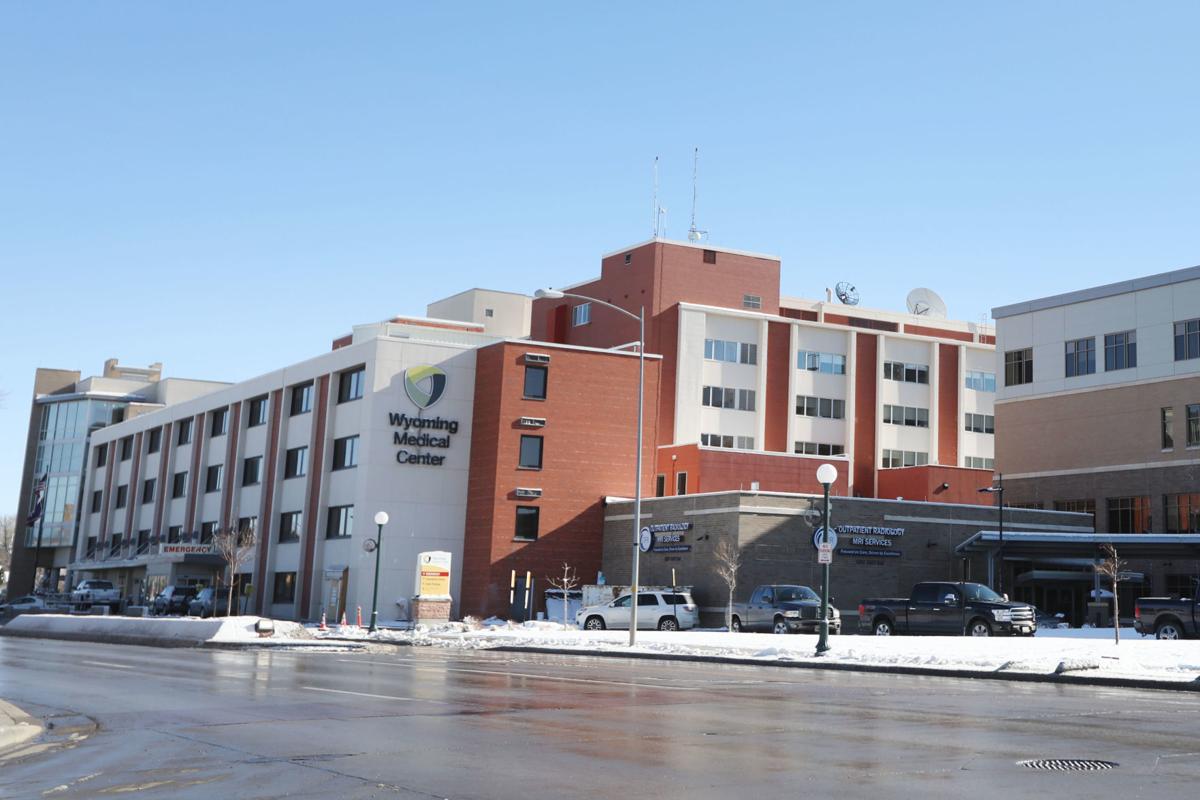 Casper police are investigating the disappearance of hundreds of face masks from Wyoming Medical Center, officials said Thursday.
The police were called to Wyoming Medical Center on Wednesday afternoon, two days after the masks were discovered to be missing from the hospital's laundry room. The masks — between 800 and 1,000 in total — were donated from community members, WMC spokeswoman Kristy Bleizeffer said in an email.
The masks were kept in the laundry room, which "is typically only accessible by employees and staff associated with the hospital," according to the police department. The masks are valued at between $4,000 and $5,000.
The apparent theft comes as hospitals and states across the country have warned of a desperate shortage of masks, gowns and gloves — equipment needed to protect health care providers from becoming infected while treating coronavirus patients. The need for the equipment is "critical," officials in Casper have said.
At the same time, there's been reported thefts of the gear across the country. In Douglas, for instance, two men attempted to steal masks and toilet paper from the hospital there. At other hospitals across the nation, employees have stolen the equipment themselves.
Police spokeswoman Rebekah Ladd said law enforcement doesn't "have any suspect leads at this point."
"Those that we have talked to have told us it is very unlikely that the general public would have been able to easily access the facility the masks were last seen," she added.
Bleizeffer declined to comment on whether the hospital had reason to believe any employees or staffers were involved.
She thanked the community — which has handmade and donated masks to the hospital — for its continued support.
"We are eternally grateful to everyone who has offered help during this extraordinary time — from sewing face masks or isolation gowns, to donating unused PPE, to delivering food to our staff," Bleizeffer said. "Your compassion and generosity has been a shining light for this community, and we are humbled by what you have given. Thank you all."
Concerned about COVID-19?
Sign up now to get the most recent coronavirus headlines and other important local and national news sent to your email inbox daily.