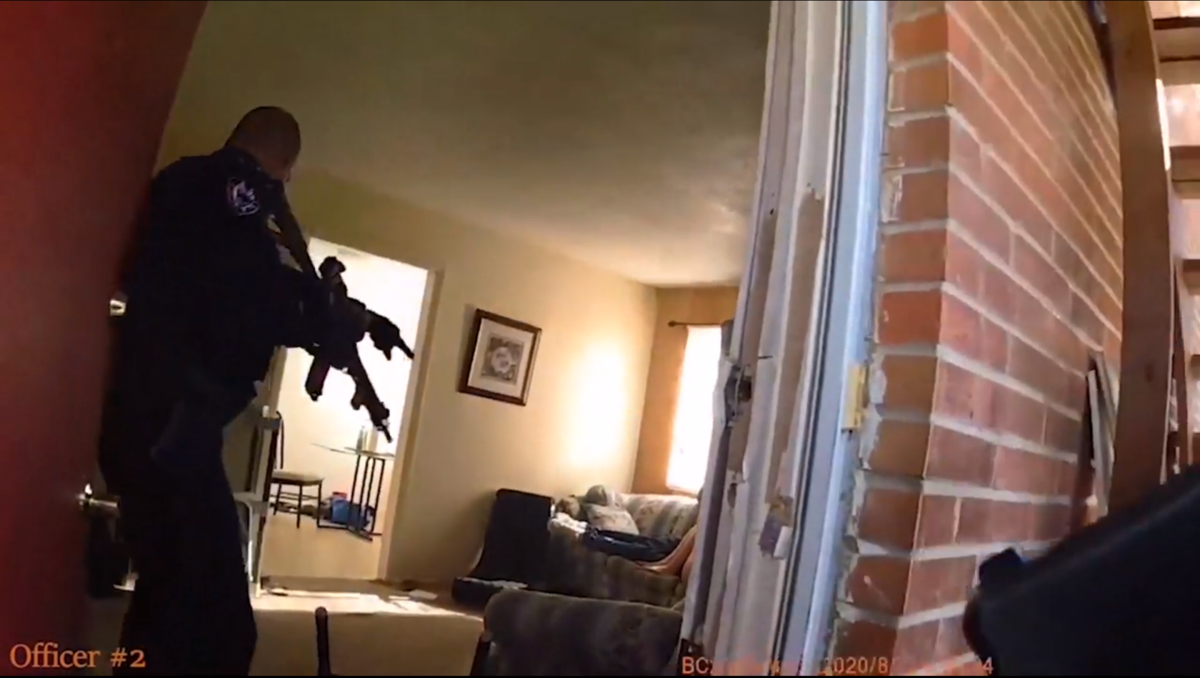 No Casper police officers will be prosecuted in connection to an August shooting, after a state review of the case concluded they acted in self defense.
District Attorney Dan Itzen said Wednesday that Casper police officers shot and killed Robert "Crook" Land in their own defense and in the defense of another person. Land was holding a woman he had kidnapped over a methamphetamine dispute in his apartment, and shot twice at police before they returned fire, according to the district attorney's report.
After reviewing the Wyoming Division of Criminal Investigation's report, Itzen said the Casper police sergeant and four officers who responded to the call will not face any charges. Two officers were hit by debris from Land's shooting, but the report indicates there were no serious injuries. The report found Land's decision to barricade the apartment "left law enforcement with very few choices considering the very serious nature of the call."
Police spokeswoman Rebekah Ladd said all of the officers involved returned to active duty Monday.
Body camera footage shows officers giving repeated warnings before forcing entry into the apartment and then into the bedroom where the victim was being held. Her ransom, according to the victim's boyfriend who alerted police to the situation, was $250.
According to the state's report, Land had barricaded himself and the victim inside the bedroom. After an officer cracked the door open, Land shot once through the opening, nearly missing the officer and causing another to trip and fall. Land shot one more time after police announced themselves again, which the report says constituted "direct and repeated gunfire." Police then began shooting back.
Land was killed by a shot to his head, and the victim was injured by some shrapnel. An autopsy revealed high levels of methamphetamine, consistent with police findings that he and others in the apartment decided to get high just before police entered the apartment. Lower levels of marijuana and alcohol were also detected in his blood.
The victim was later treated for her injuries. Two people that police say participated in the kidnapping, Kayla Wollitz and Darron Monroe, are now facing charges of aggravated kidnapping and robbery. Interviews with police indicate they were pursuing the victim because Land suspected she had taken methamphetamine from him to sell and did not return.
Casper Police Department shooting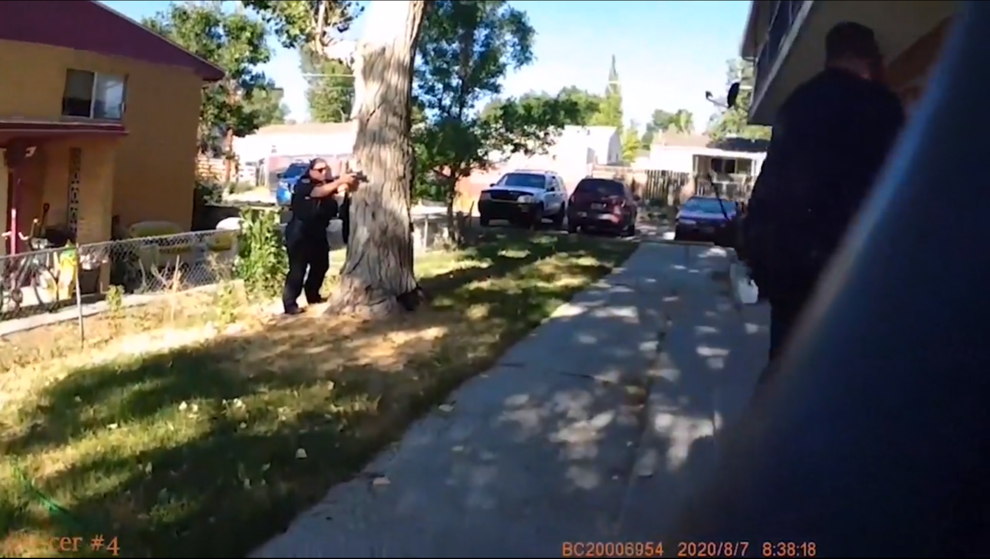 Casper Police Department shooting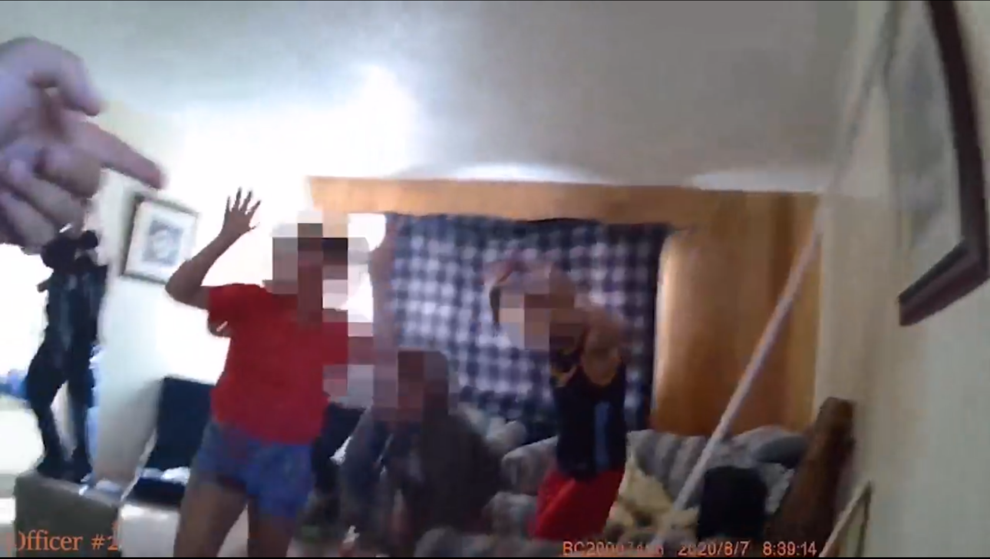 Casper Police Department shooting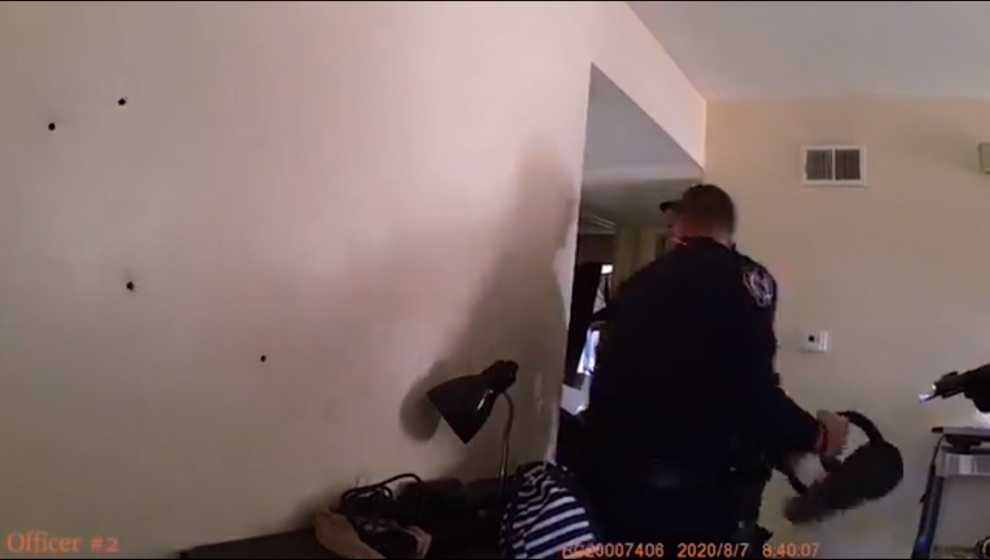 Casper Police Department shooting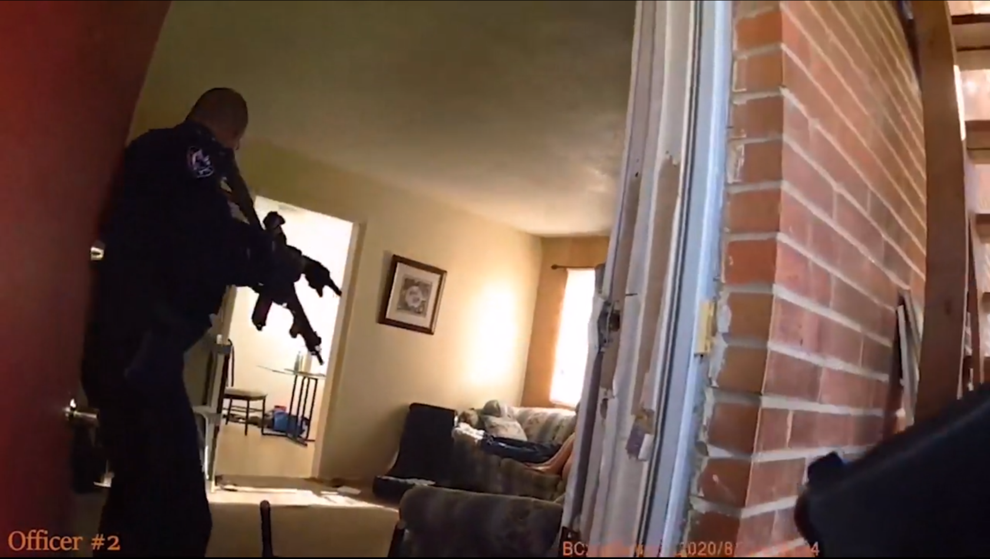 Casper Police Department shooting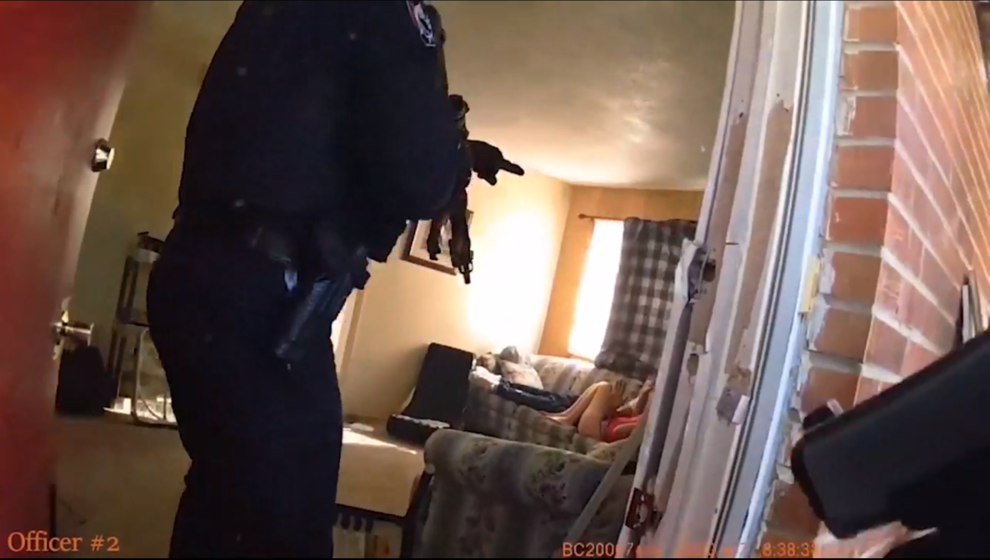 Casper Police Department shooting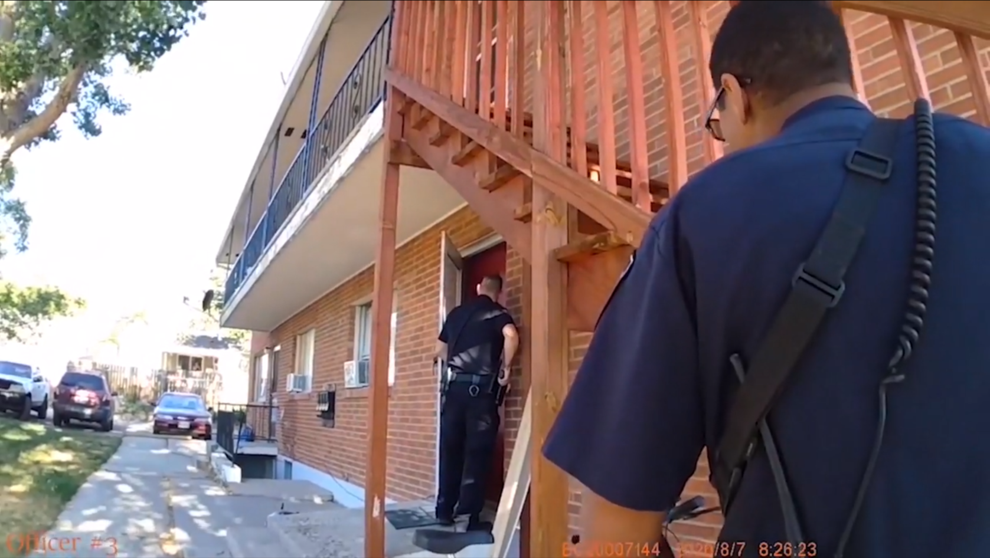 Casper Police Department shooting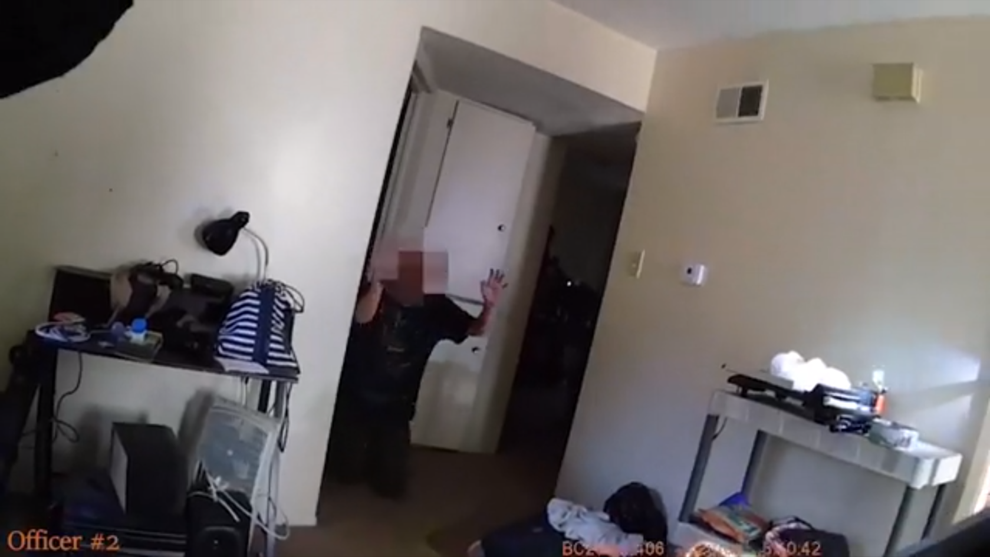 Casper Police Department shooting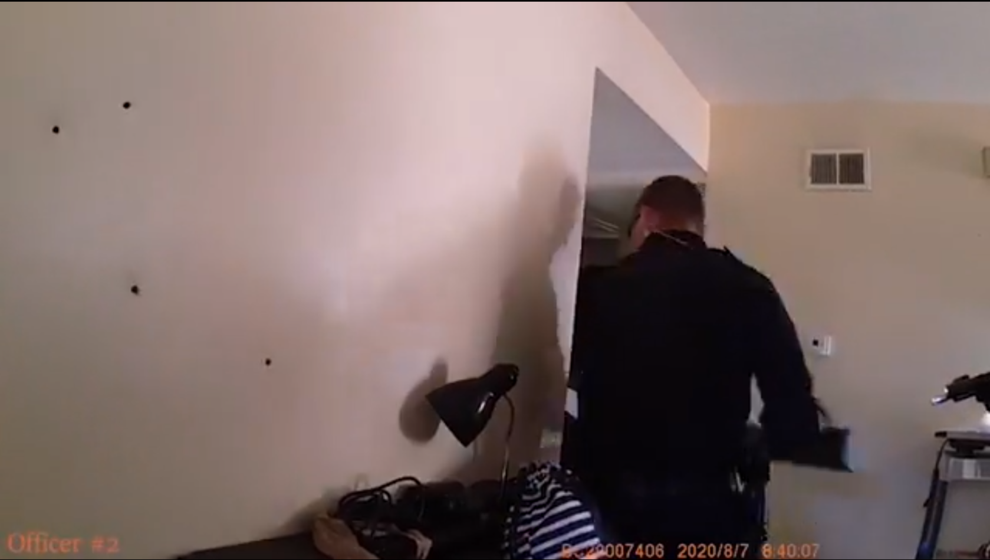 Casper Police Department shooting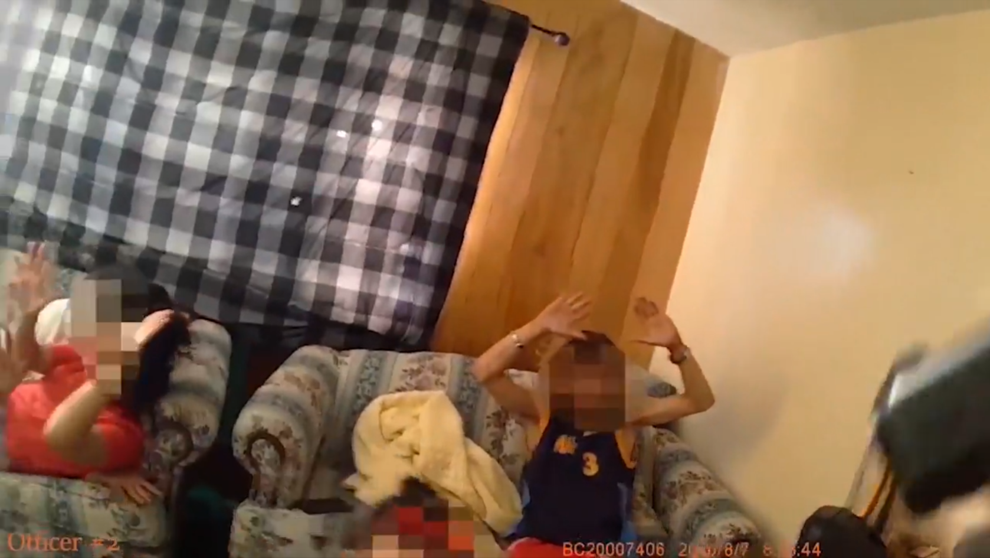 Casper Police Department shooting