The family of a man who shot and seriously wounded a Casper police officer before cops returned fire and killed him has begun a process that could allow it to sue the city and its police department for the man's death, paperwork submitted to the city and provided to the Star-Tribune indicates.
The paperwork, which the city received earlier this month, states the family of David Wolosin, 38, is seeking $700,000 for his May 2018 shooting death. It alleges that police violated Wolosin's civil rights just before the shootout. It states two children related to Wolosin and left physically uninjured despite being caught in the line of fire, will suffer lifelong psychological harm.
Such paperwork does not always lead to the filing of a lawsuit, but it is required under Wyoming law before a person can sue a government entity.
Officer Jacob Carlson, on whom Wolosin drew a gun and shot before Carlson returned fire, hitting Wolosin once, and Officer Randi Garrett, who shot and killed Wolosin, are both listed as defendants in a draft complaint that accompanied the procedural paperwork. The city and its police department are also listed as defendants in the complaint, which could be filed in court to support a civil case. The paperwork does not make clear if or when a lawsuit would actually be filed.
Individual members of the family — including Wolosin's parents and two children who were in the car stopped by police at the scene of the gunfight — also seek apologies from the city, the paperwork states.
When asked about the claims, Carlson said by text message that he had not yet seen the documents but that the city had notified him of their existence. He declined further comment. Garrett, by phone, declined to speak about the potential lawsuit.
City Manager Carter Napier said by phone early Sunday evening that the Casper City Council was aware of the potential litigation. He said city officials will typically conduct substantive discussion of pending litigation under an exemption to public meetings acts. He noted that no lawsuit had been filed and said he was not yet able to comment on the city's plans.
"At this point it's the first step in the process," Napier said. "It's hard to know exactly what they have in mind."
Ronald Pretty, the Cheyenne lawyer who represents Wolosin's family and drafted the complaint, could not be reached late Sunday afternoon to comment for this story. He did not immediately respond to a voicemail left at his office or to a contemporaneous email.
Don Fuller, a Casper lawyer who represented Carlson and Garrett while a state law enforcement agency investigated them following the shootout, said he would not represent Carlson or Garrett in any civil case.
In written comment provided to the Star-Tribune, Fuller said the claim was absurd and misrepresented facts of the case. The lawyer noted investigators found Wolosin shot the car with children inside. He wrote that Wolosin, not police, put the children in harm's way.
"Rather than receive a verbal warning for allowing a 3-year-old to drive, (Wolosin) chose to shoot officers," Fuller said. "Now he complains that they shot back."
The Wyoming Division of Criminal Investigation and internal affairs investigations were undertaken as part of typical procedure when law enforcement shoots a person. In July, then-District Attorney Michael Blonigen said he could not determine Wolosin's motive but that police were fully justified in returning fire.
"Officers Carlson and Garrett reacted in a commendable and appropriate way to protect themselves from a deadly and unprovoked assault upon them," Blonigen wrote to the DCI agent handling the case.
In the draft complaint, Pretty alleges that Carlson and Garrett violated Wolosin's Second, Fourth and 14th amendment rights by exercising unlawful force. Pretty states that Wolosin attempted to de-escalate the situation. Carlson "encroached on David Wolosin's person space," Pretty writes. And, after Carlson attempted to grab Wolosin's arm — which the lawsuit refers to as assault and battery — Wolosin acted in self-defense, Pretty wrote, in an apparent reference to Wolosin drawing a pistol and shooting the police officer.
"The force used by Defendants Carlson and Garrett, in attempting to question David Wolosin about his activities, was unnecessary and unreasonable under the circumstances," Pretty states in the draft. "David Wolosin did not pose an immediate threat to the safety of the Defendants or others."
Police, Pretty wrote, failed to protect the children by taking cover behind the car, with children inside it, that Wolosin had driven to the lot.
Pretty's draft also states that police policymakers failed to train Carlson and Garrett, and the agency is therefore liable for Wolosin's death. The agency, Pretty wrote, failed and refused to implement policies regarding the proper use of deadly force. He mentioned other recent shootings, in apparent reference to two men other men whom Casper police officers in 2018 shot and killed. The family of one of those men, Douglas Oneyear, is suing the city.
Video footage and police records provided to and obtained by the Star-Tribune indicate that Carlson and Garrett arrived at the lot May 6, 2018, after a person complained about a child driving a car.
When Carlson tried to grab Wolosin — who appeared to be fleeing — by the forearm, Wolosin drew a gun and shot Carlson. Garrett shot Wolosin. He died on the scene.
An ambulance rushed Carlson to Wyoming Medical Center, and in the days following he received more than 100 units of blood and blood products. He spent a month in the local hospital, where his heart stopped more than once on operating room tables.
Garrett was not physically injured in the shootout. She still works for the agency, now as a school resource officer.
A police department spokeswoman said Sunday afternoon she would be unable to comment in advance of this story's print deadline.
Carlson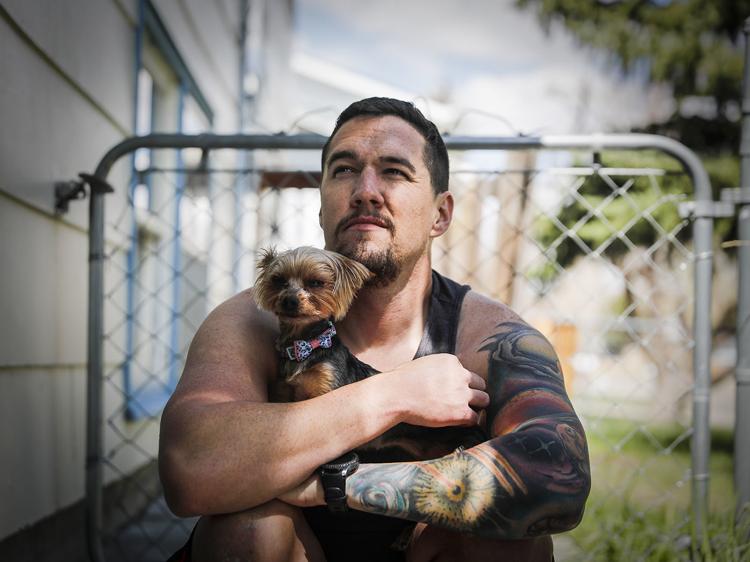 Shooting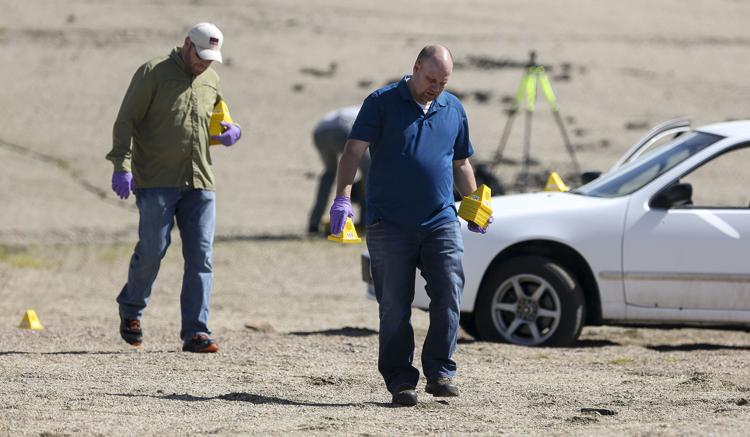 Shooting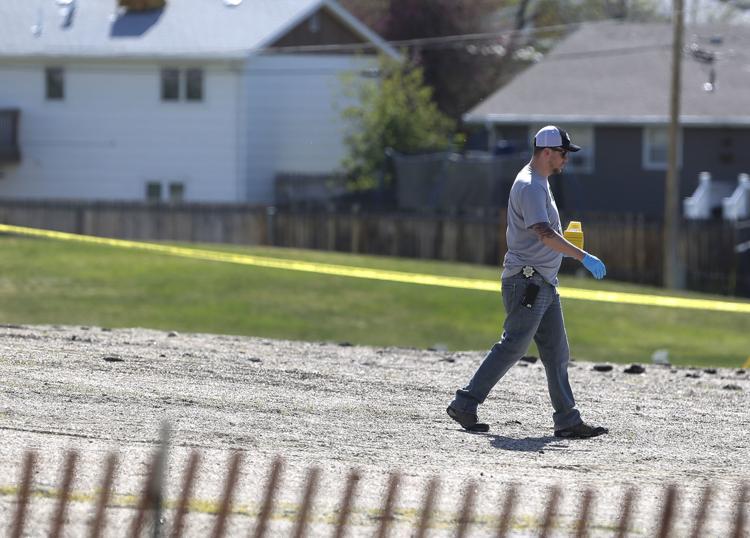 Officer Update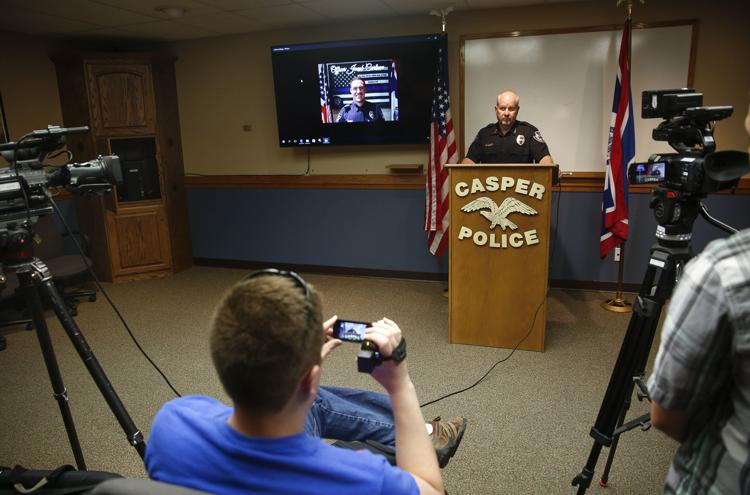 Rally for Wounded Officer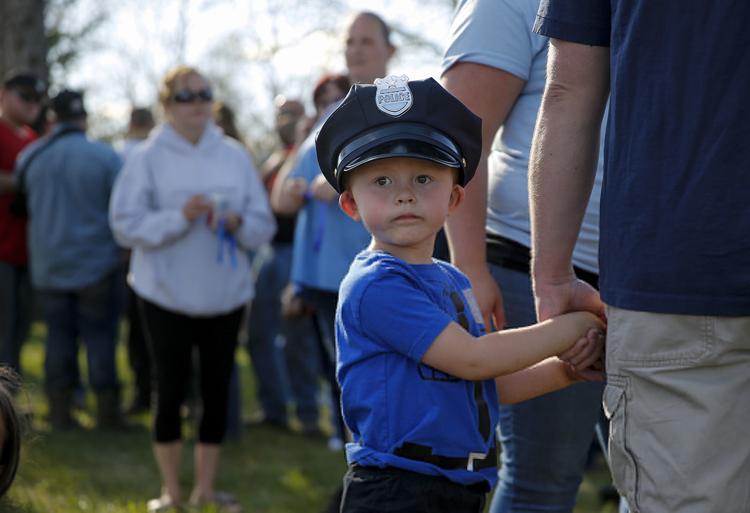 Rally for Wounded Officer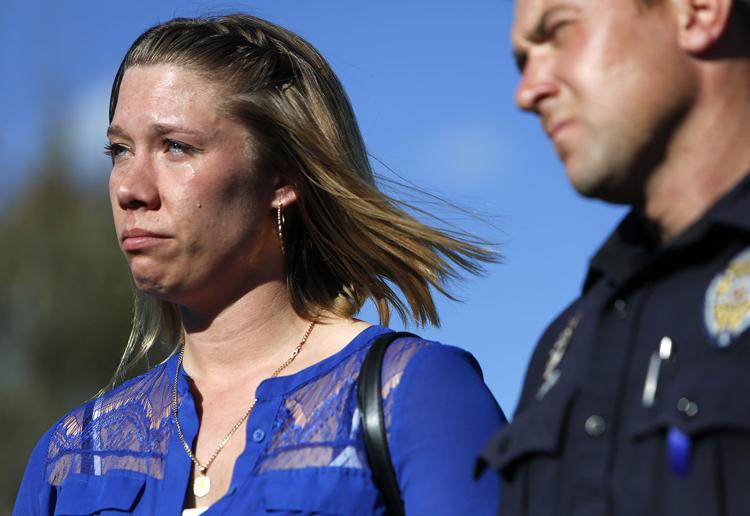 Rally for Wounded Officer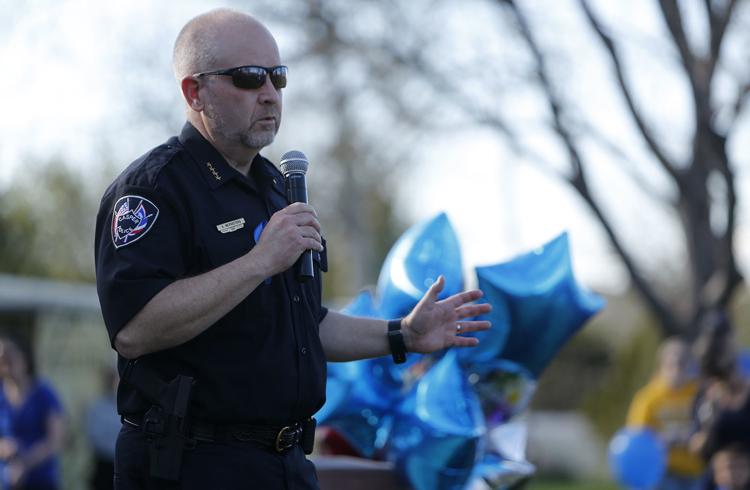 Rally for Wounded Officer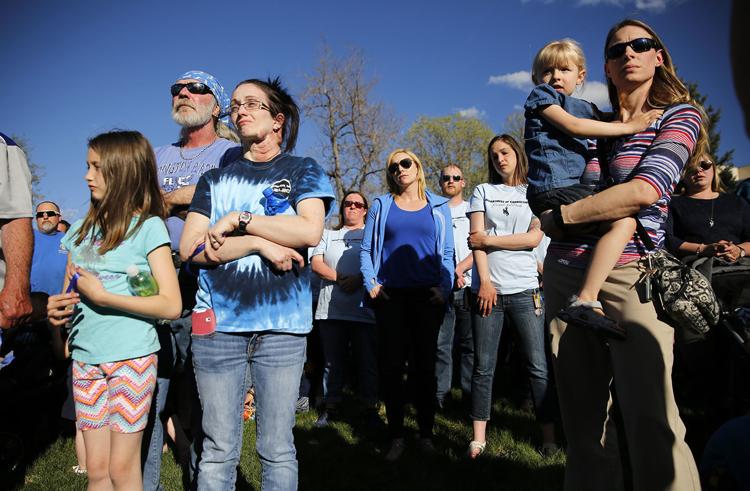 Rally for Wounded Officer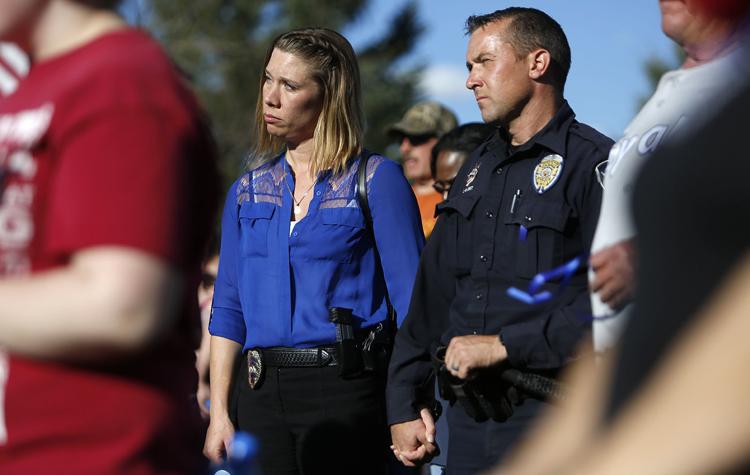 Rally for Wounded Officer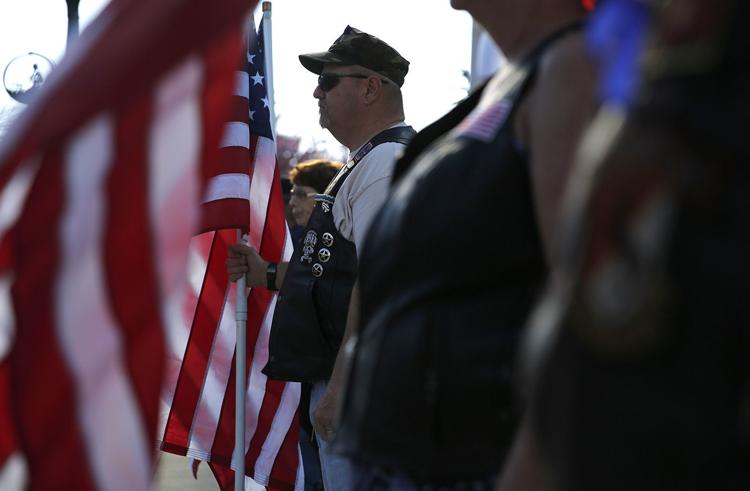 Blood Drive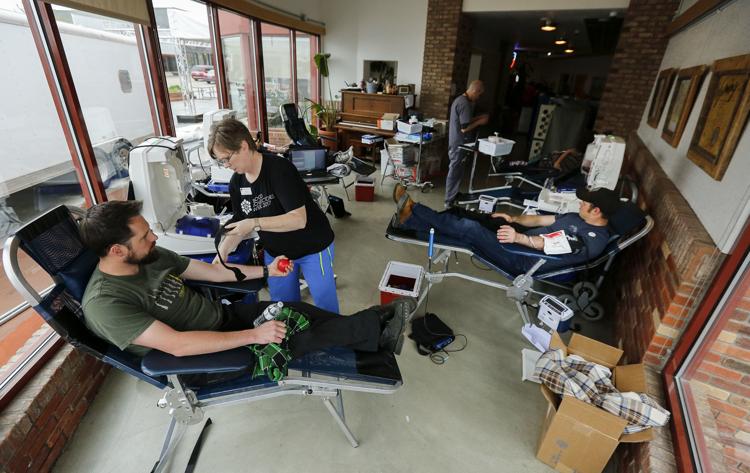 Jacob Carlson and Randi Garrett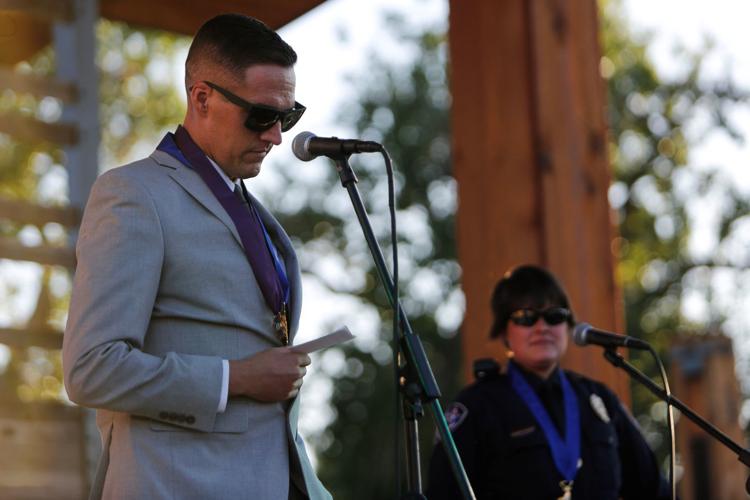 Awards Ceremony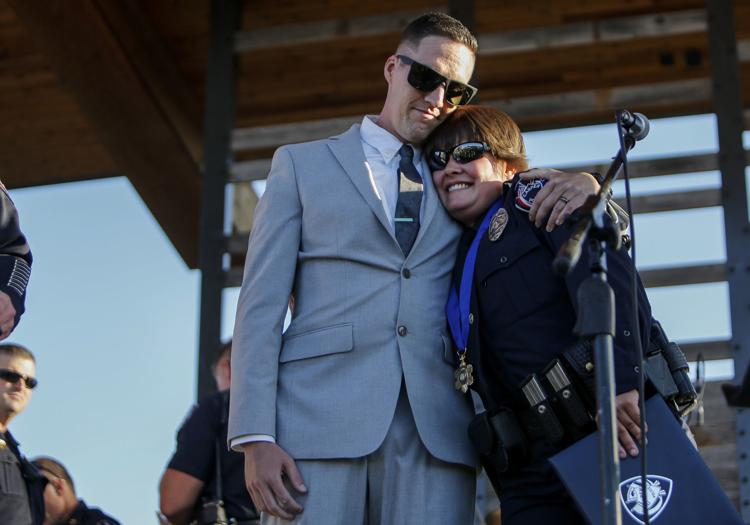 Awards Ceremony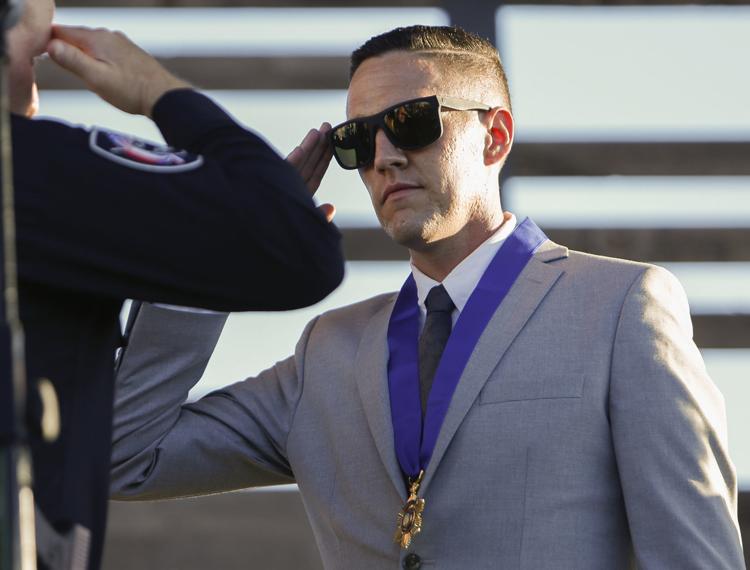 Awards Ceremony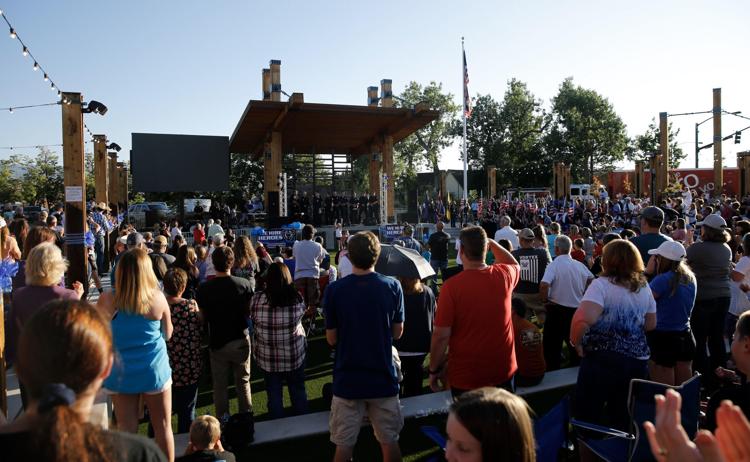 Jacob Carlson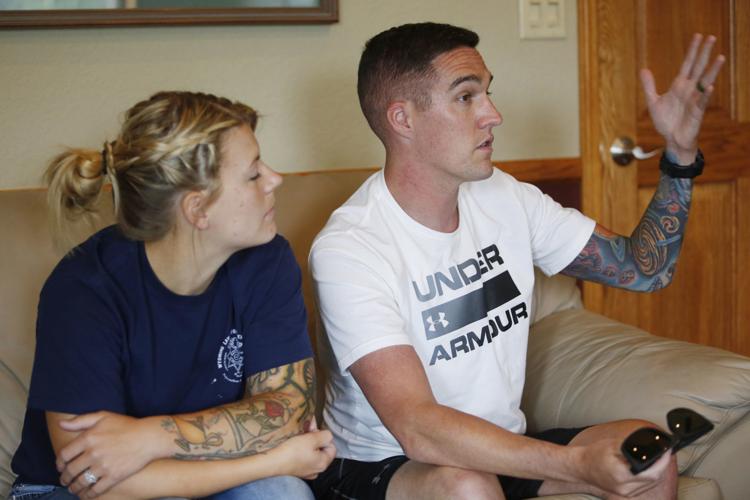 Carlson Shooting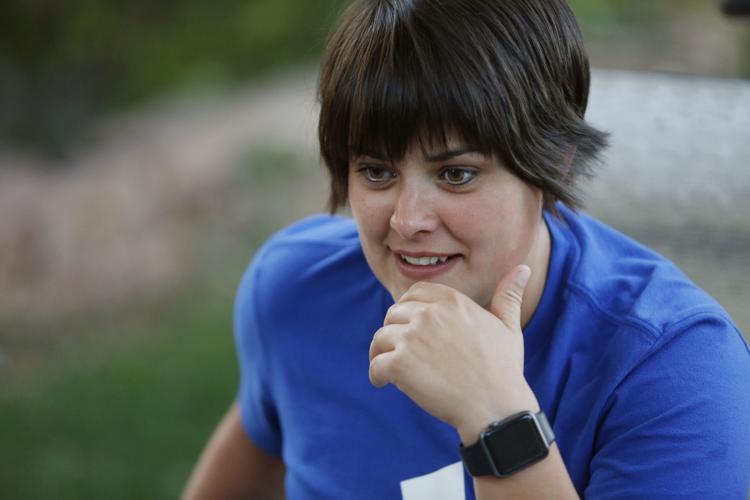 Carlson Shooting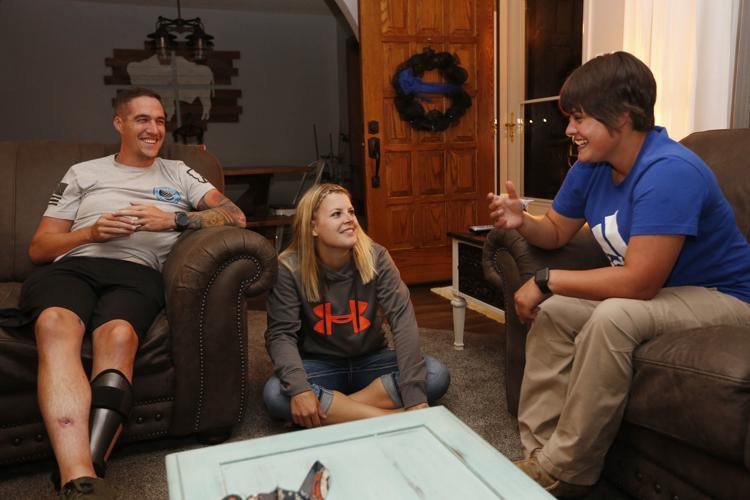 Carlson Shooting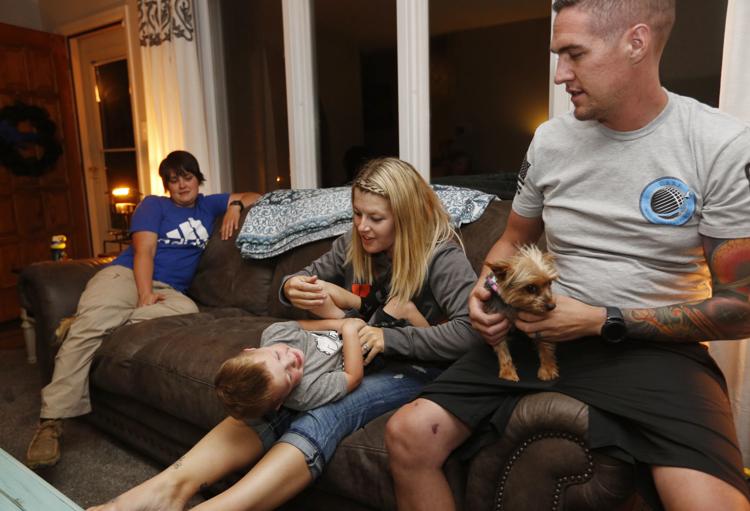 Jacob Carlson shooting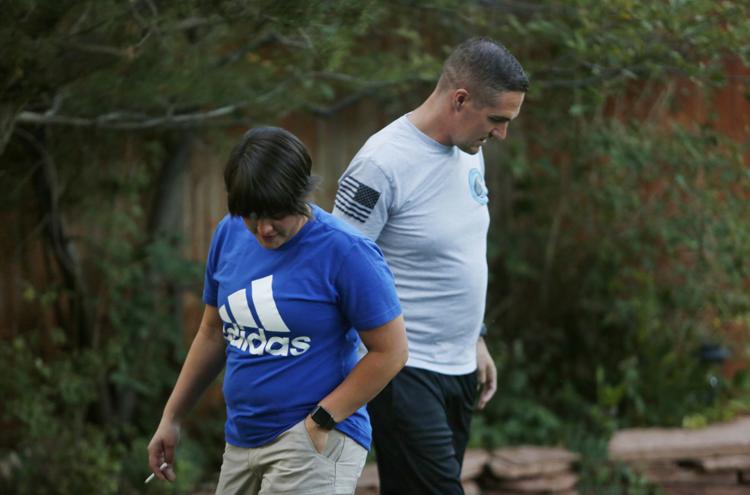 Carlson Shooting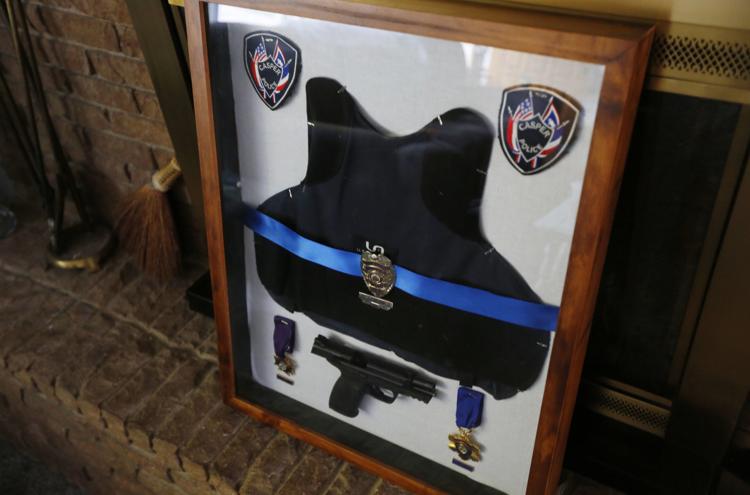 Jacob Carlson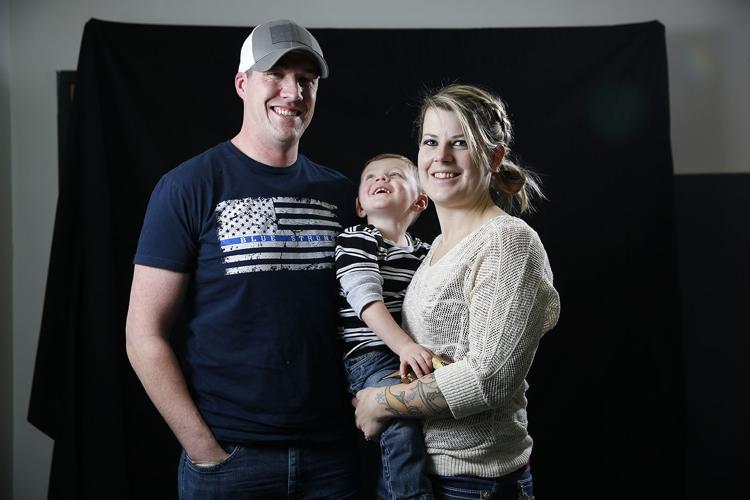 Jacob Carlson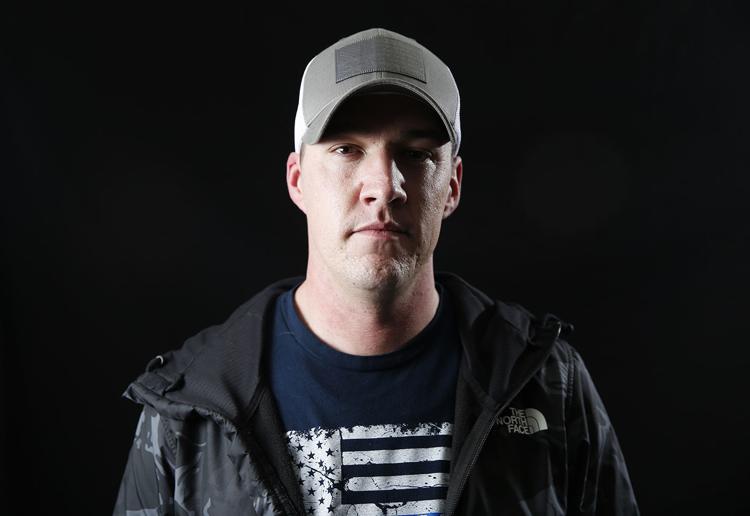 Carlson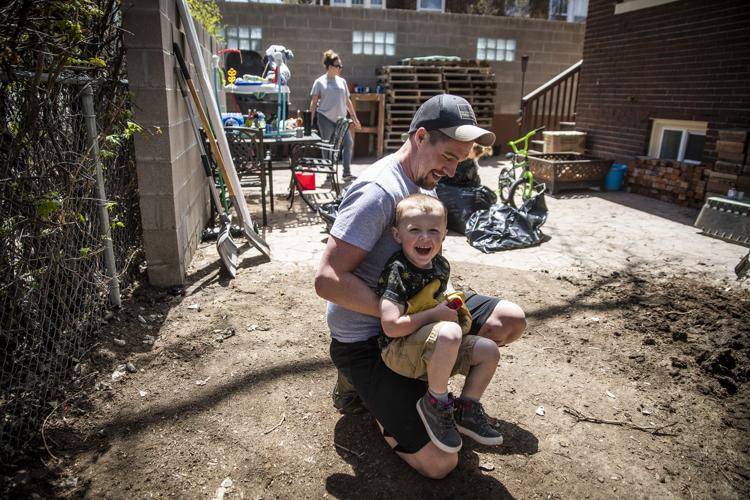 Carlson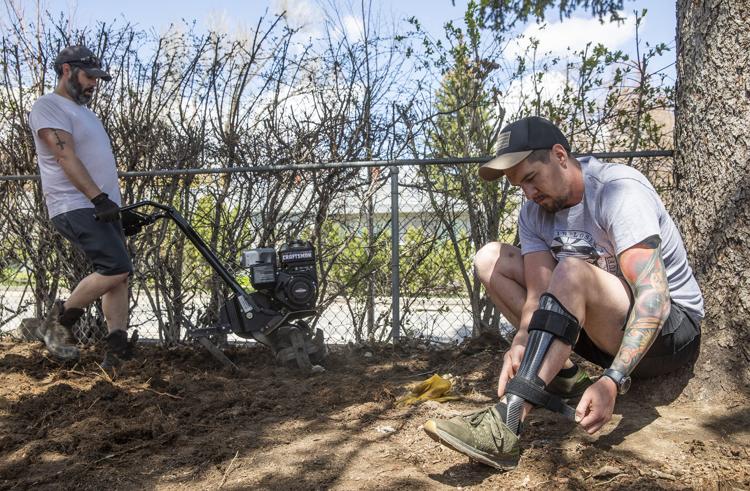 Follow crime reporter Shane Sanderson on Twitter @shanersanderson
Sign up for our Crime & Courts newsletter
Get the latest in local public safety news with this weekly email.