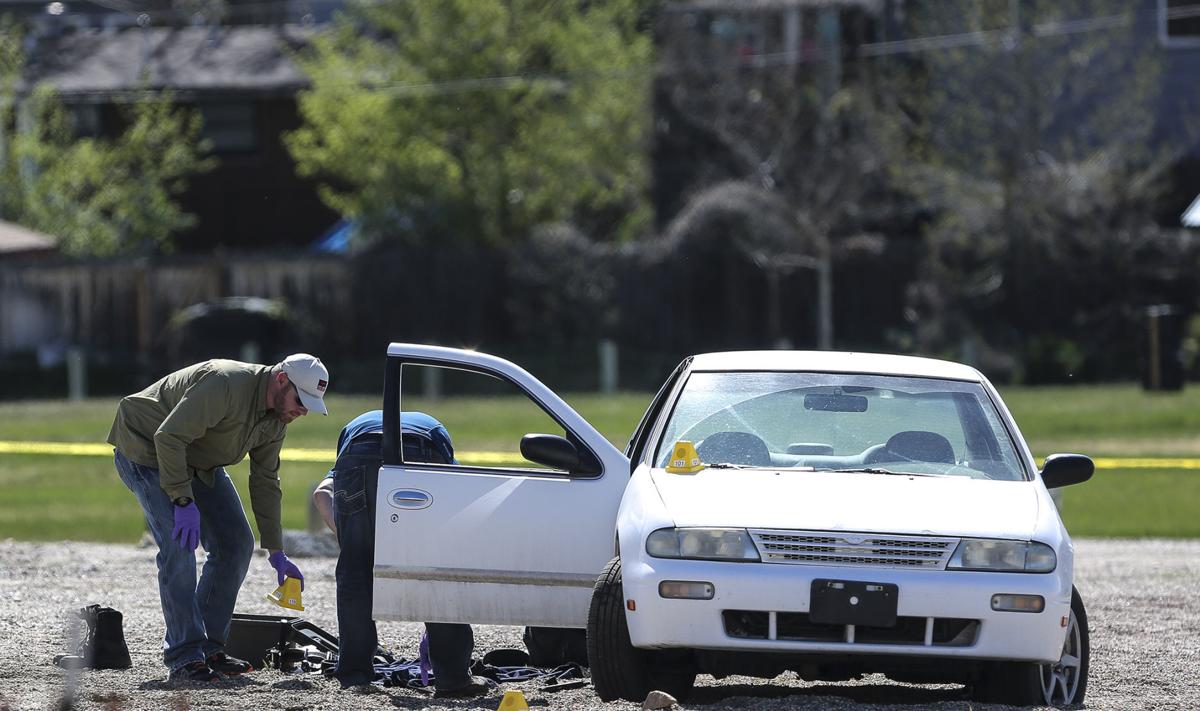 A lawsuit brought on behalf of a man killed in a Casper police shootout is already imperiled by a government argument that the man suing is practicing law without a license, a judge indicated Wednesday.
The injured police officer, Jacob Carlson, survived following extensive medical treatment and more than a month of hospitalization. He later took a medical retirement. Randi Garrett, the officer who shot and killed Wolosin, remains on the force.
Although Daniel Wolosin initially served legal documents signed by a Cheyenne lawyer to the city and the two officers, he later discarded that representation and filed on his own behalf largely similar documents in court. In that lawsuit, he is also named personal representative of the family for legal purposes.
Lawyers for the city and the officers asked last month for dismissal of the case, arguing that by acting as a representative for the family — and its nine named plaintiffs — Wolosin's representation goes beyond the scope of allowable self advocacy. In its request, the city insinuates Wolosin is illegally practicing law without a license.
"Mr. Wolosin may also be violating Wyoming's unauthorized practice of law statute," wrote the city's defense lawyers, "...which further complicates his efforts to represent all the claimants in this case."
On Thurday morning, Judge Nancy Freudenthal by phone granted Wolosin an extension to mid-March in order to work out his response to the government's and officers' filings. Freudenthal began the the quarter-hour conference call by asking Wolosin if he had yet sought legal representation or begun preparing a response to the filings.
The litigant, who is acting as his own attorney, told the judge that he was looking for a lawyer but that he did not think the government's response was relevant. He indicated he did not see himself as attorney for the family, which in court filings appears as a named party to the case.
"I don't see how that has merit," he said. "I'm not sure what response I need other than my claim."
Freudenthal then told Wolosin he was not required to file a response. However, the judge indicated, Wolosin's impressions of law would not likely defeat the filings.
"Your views ... won't be persuasive. You need legal authority," Freudenthal said in reference to specific citations to relevant law typically included with such filings. To decline to respond would be "very risky" for his case, she told him.
Under questioning from the judge, Wolosin requested a 21-day extension to his filing deadline. After government and officers' lawyers declined to oppose an extension, Freudenthal granted Wolosin until March 12 to file a response. The judge then suggested Wolosin both seek a lawyer to represent him and work on a response to the requests for dismissal.
In addition to illegal practice of law argument, Wolosin also has to grapple with arguments that his complaint against the city does not specify the nature of an alleged failure to properly train officers. The assistant attorney general assigned to represent the officers also argues that the filing does not show a violation of the dead man's civil rights and, even if it did, applicable law would not allow his brother to use such a claim as the basis for a wrongful death lawsuit.
Carlson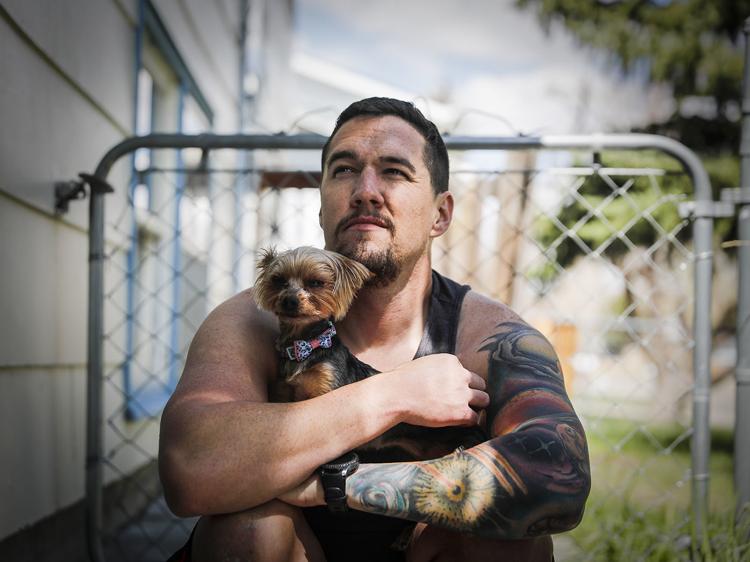 Shooting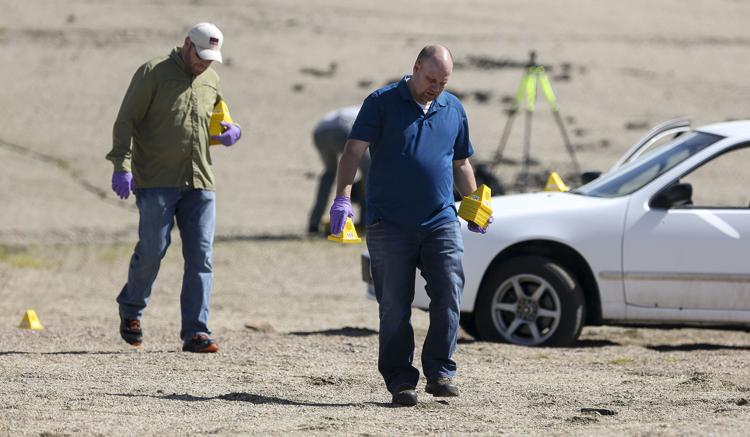 Shooting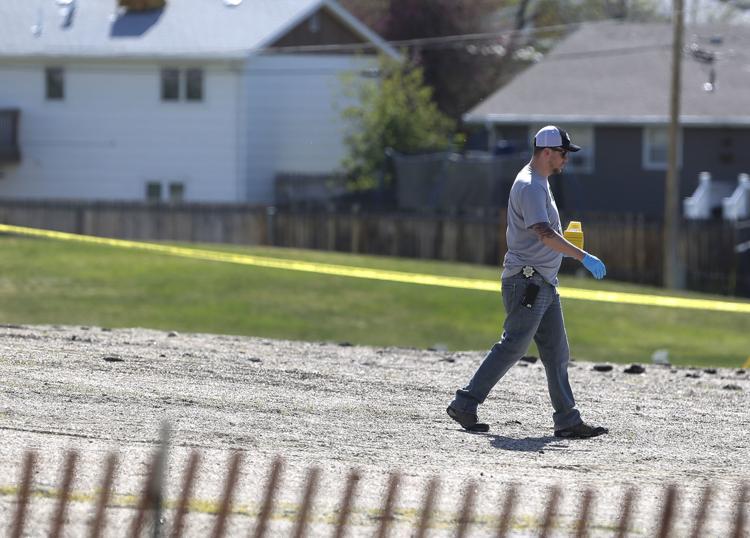 Officer Update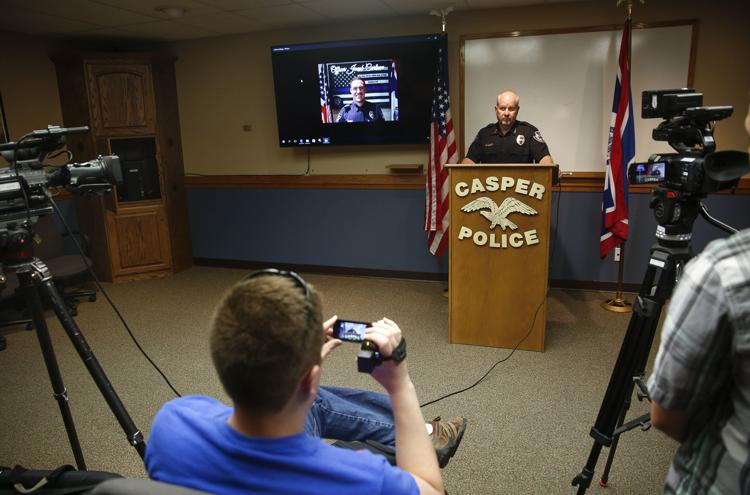 Rally for Wounded Officer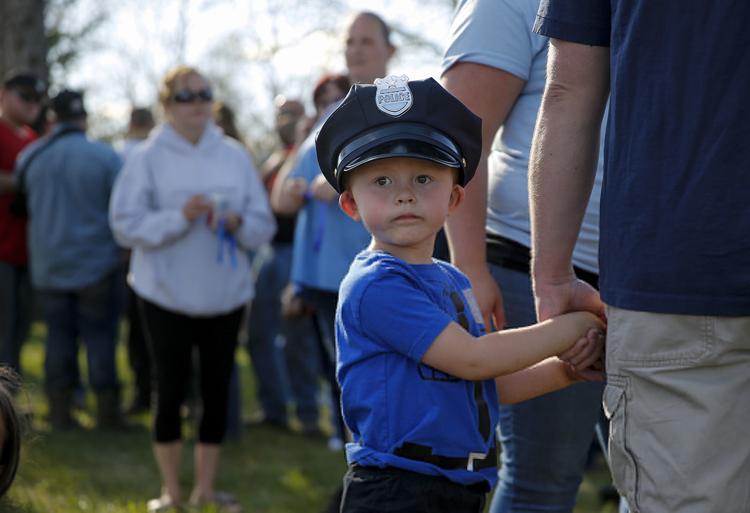 Rally for Wounded Officer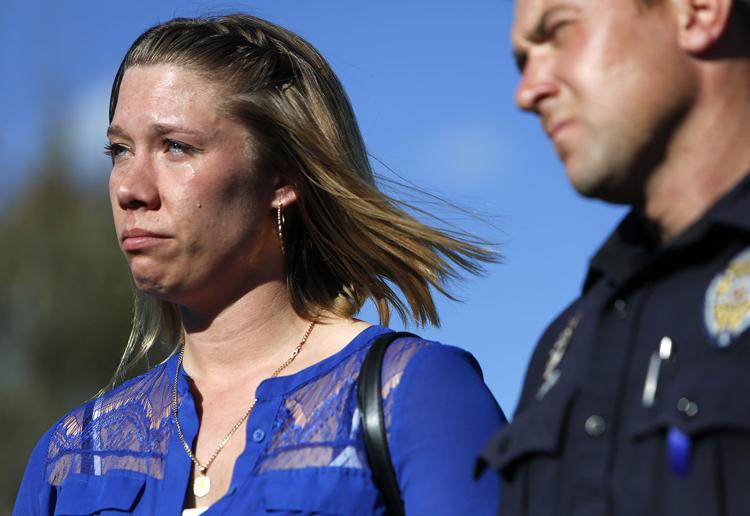 Rally for Wounded Officer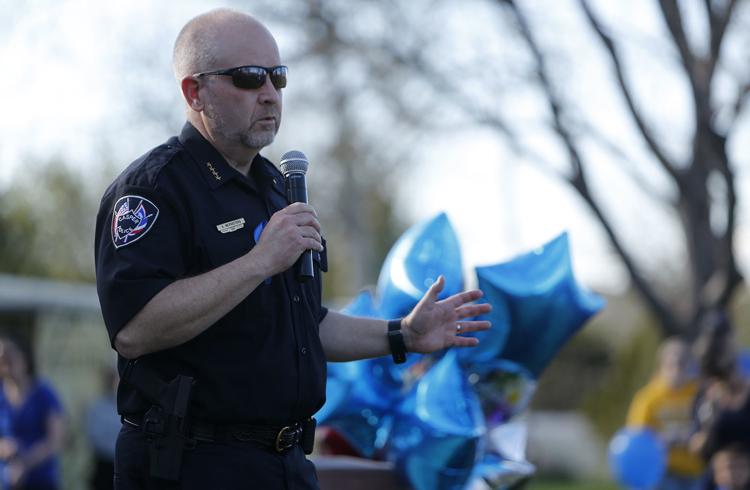 Rally for Wounded Officer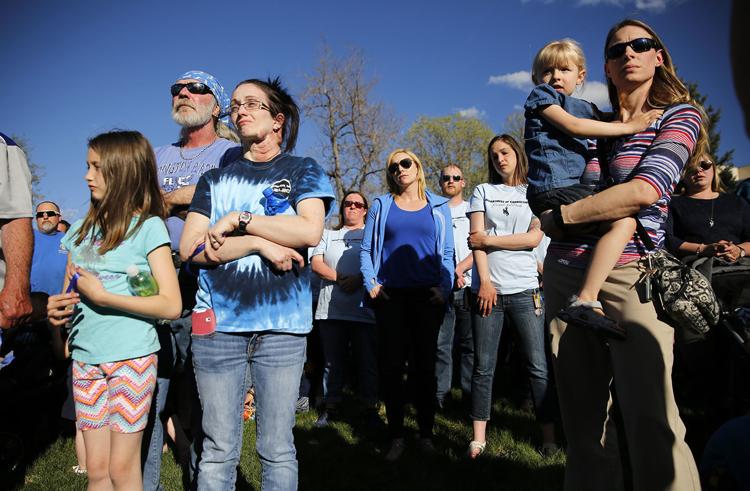 Rally for Wounded Officer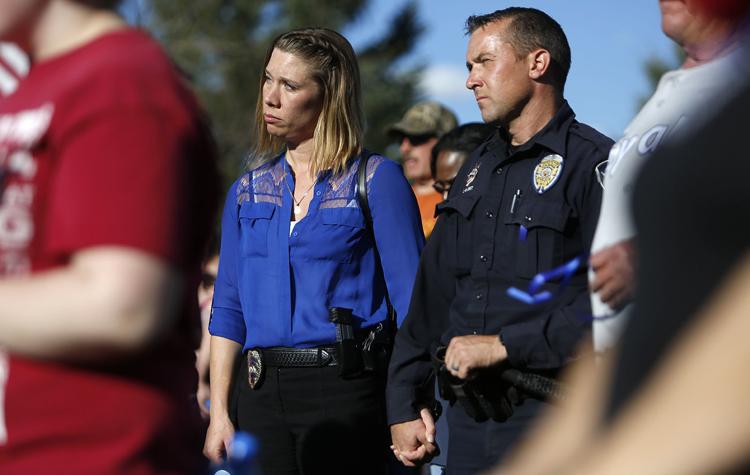 Rally for Wounded Officer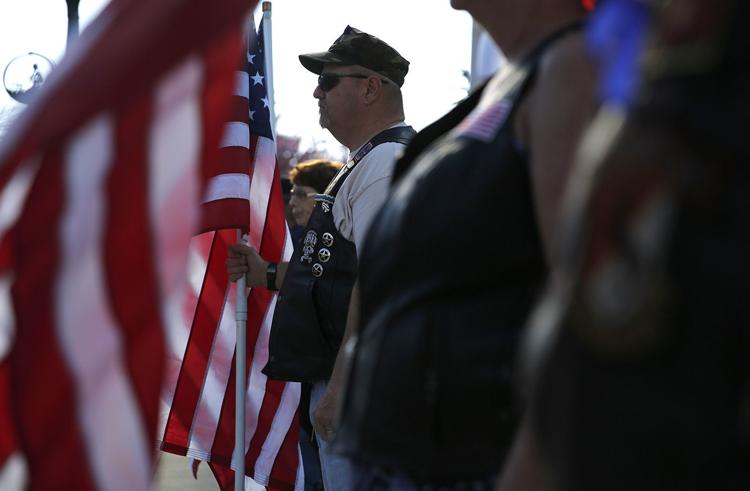 Blood Drive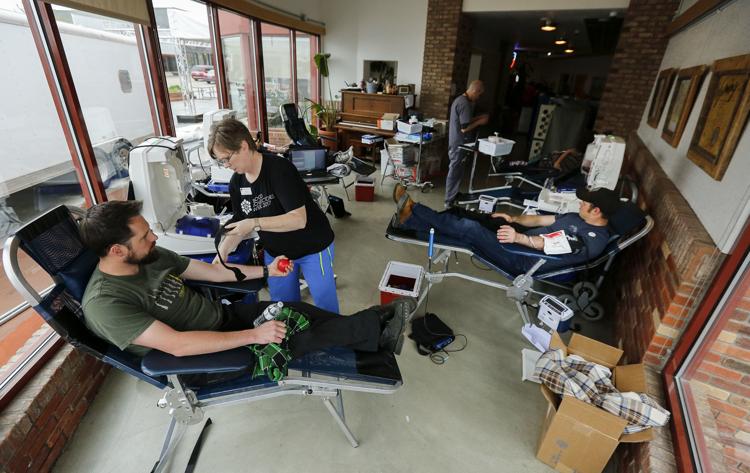 Jacob Carlson and Randi Garrett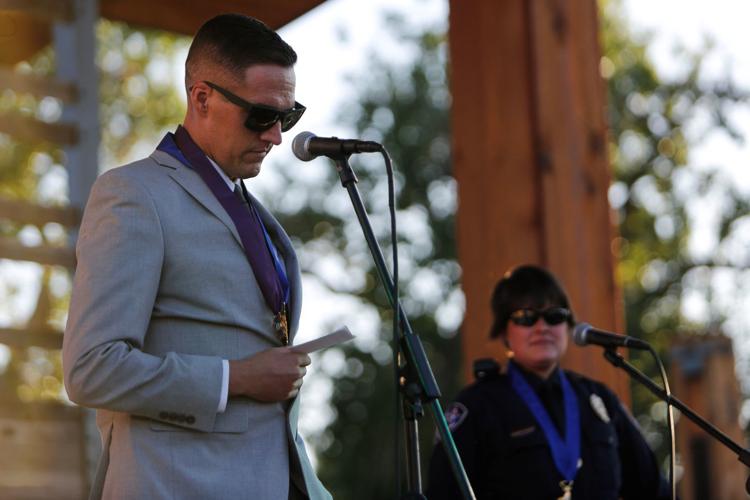 Awards Ceremony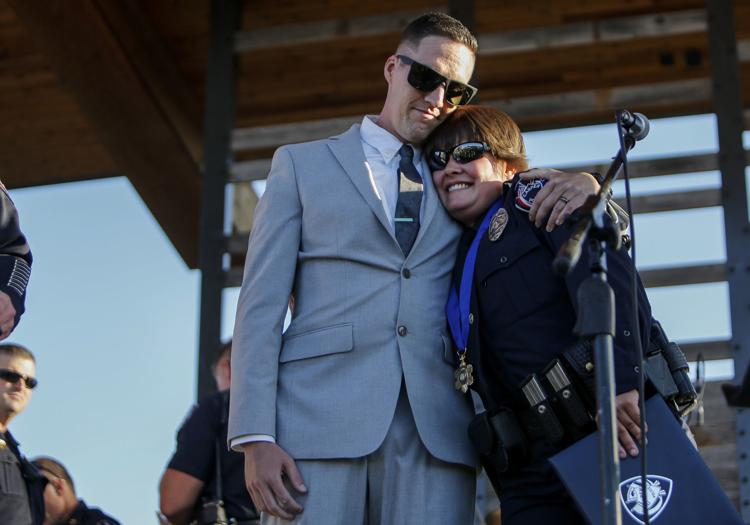 Awards Ceremony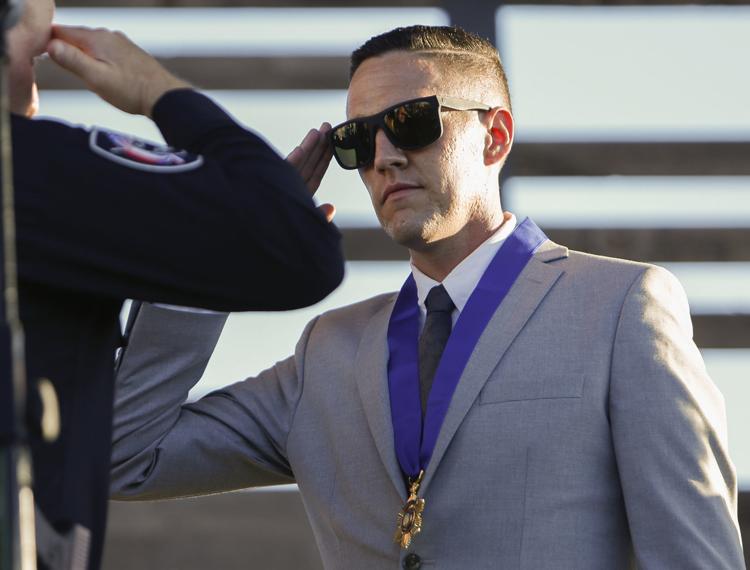 Awards Ceremony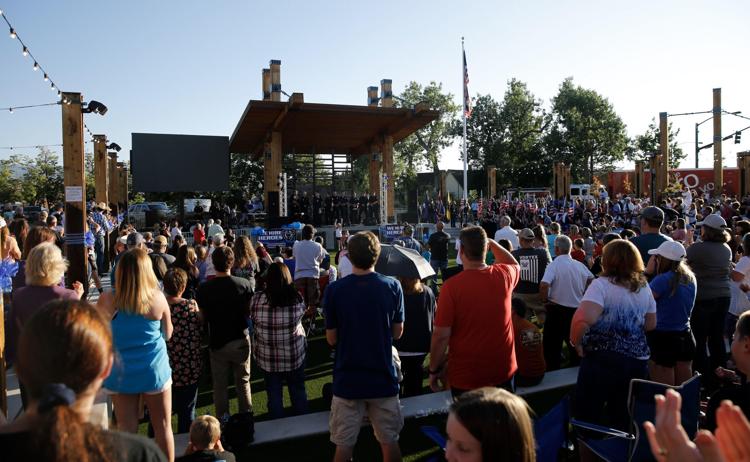 Jacob Carlson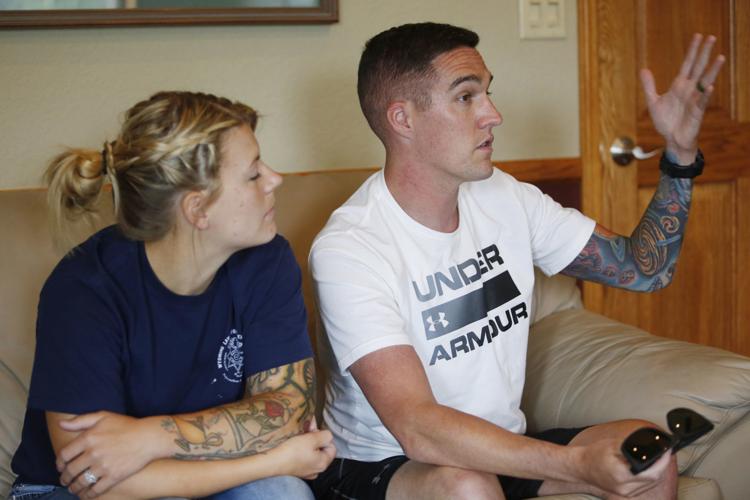 Carlson Shooting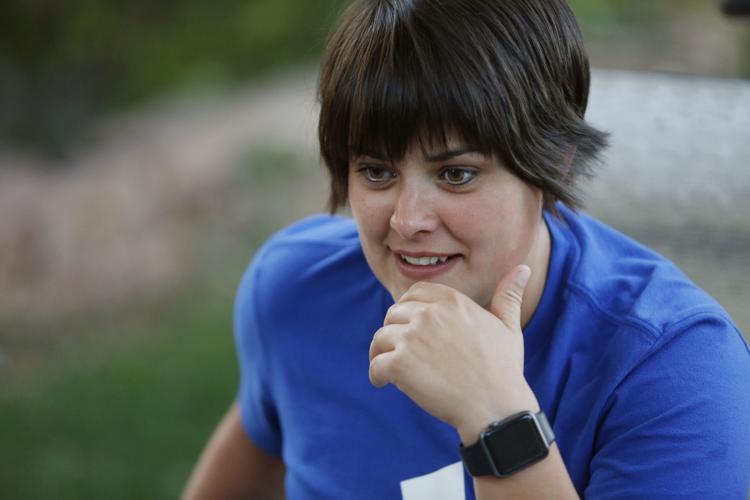 Carlson Shooting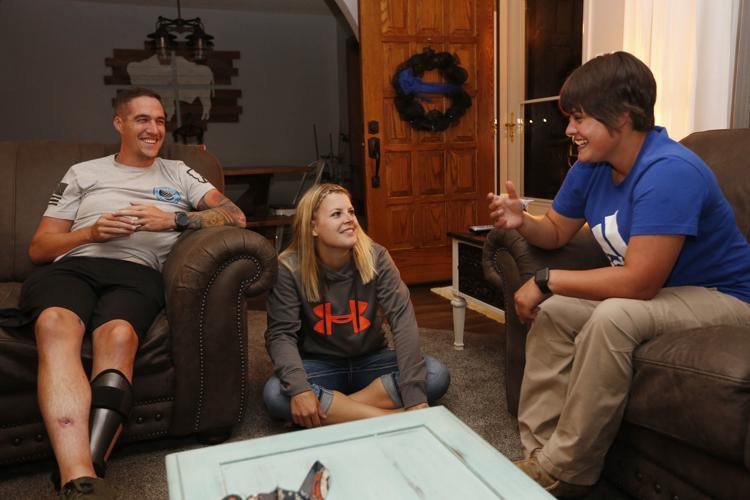 Carlson Shooting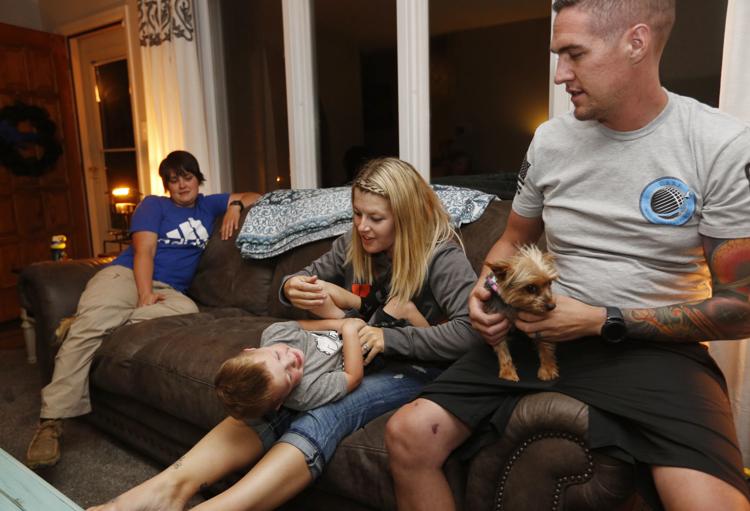 Jacob Carlson shooting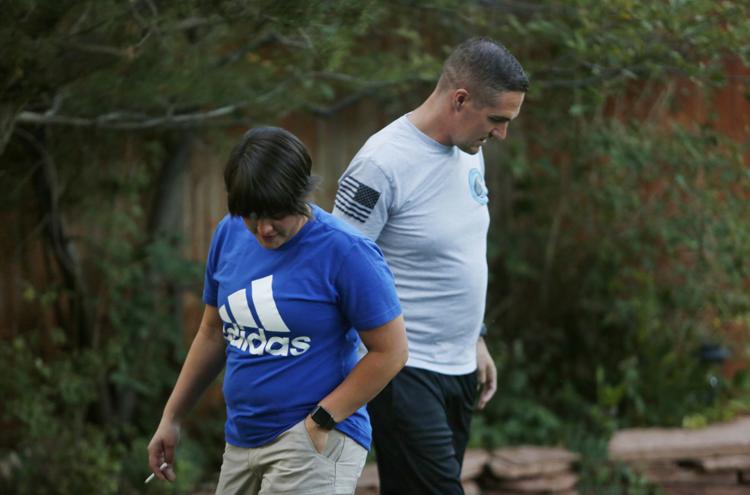 Carlson Shooting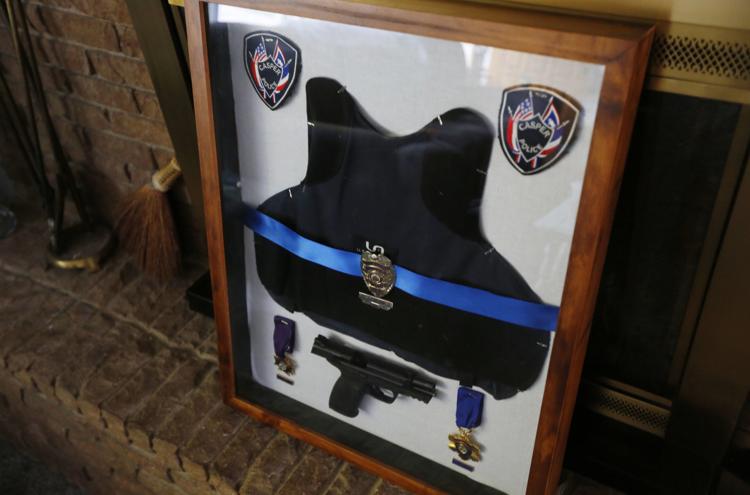 Jacob Carlson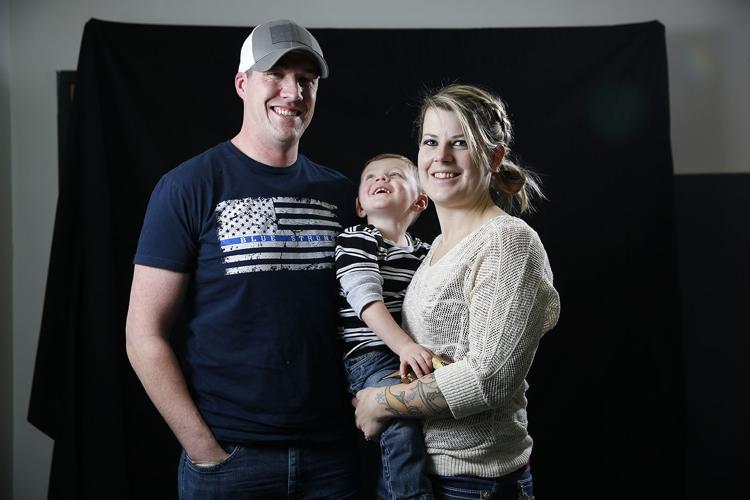 Jacob Carlson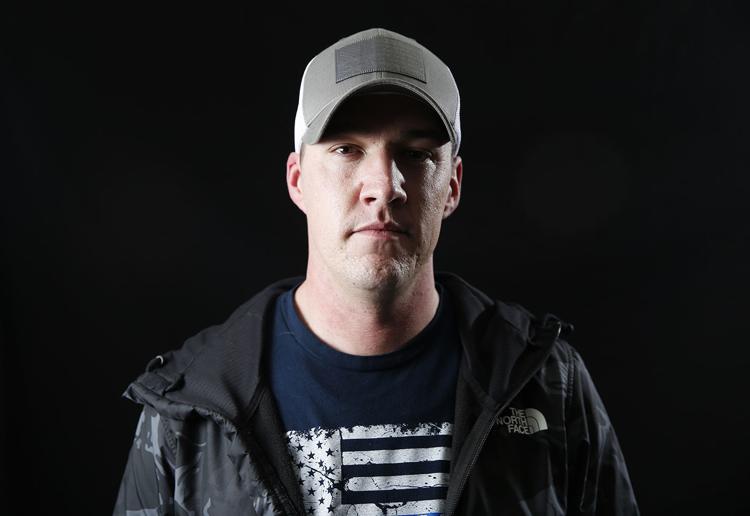 Carlson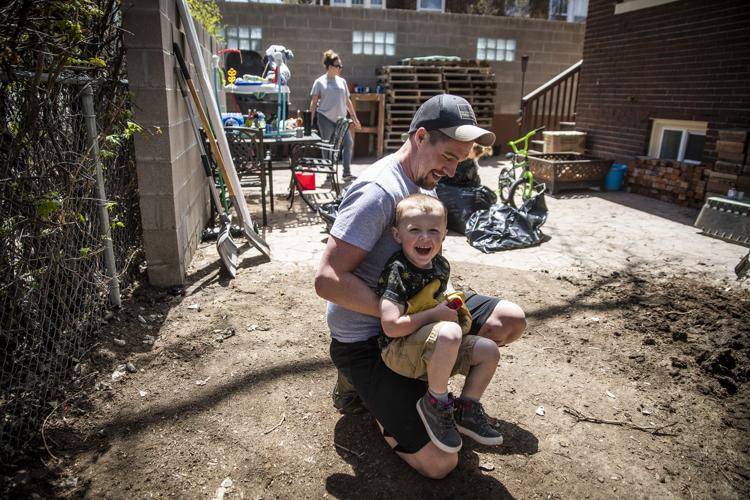 Carlson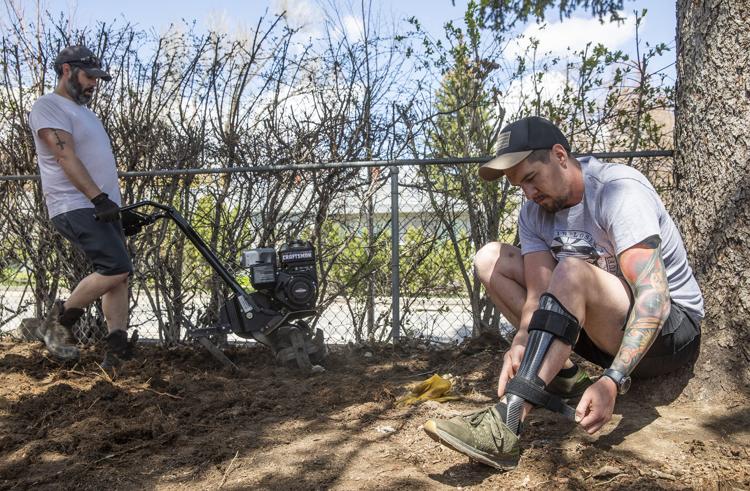 Sign up for our Crime & Courts newsletter
Get the latest in local public safety news with this weekly email.