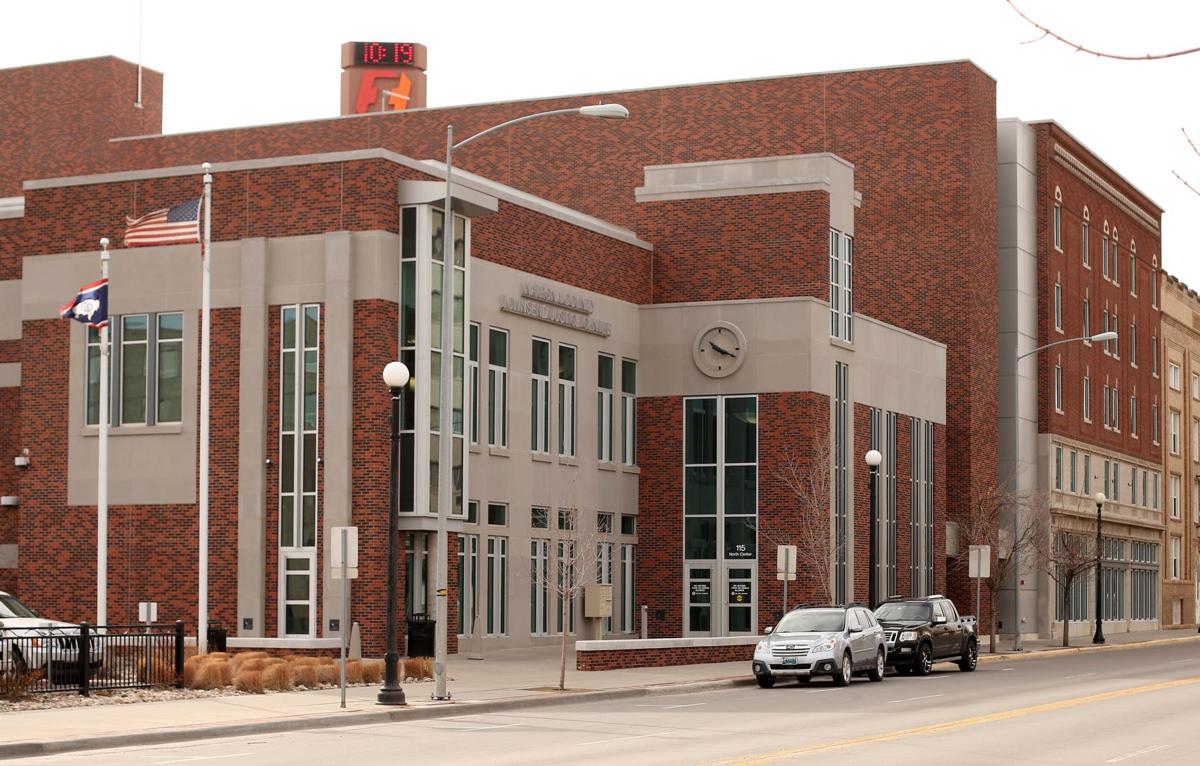 Defendants in felony cases who want to be sentenced by video conference should be allowed to have their cases go forward, the Wyoming Supreme Court wrote on Wednesday in an advisory order.
The recommendation came in conjunction with an extension to a directive issued in March that calls for the state's trial courts to suspend in-person proceedings except in certain instances.
The March directive was previously scheduled to last only through April 10 and, according to a Wyoming State Bar interpretation, is largely advisory. Courts around the state adopted the supreme court's recommendations since they were first issued; however, the application of those recommendations have varied by jurisdiction.
In Natrona County, district court hearings have been held entirely by video conference and scheduled jury trials had already been cancelled through May 15. Judges have — including on their own motion — called defendants awaiting trial or sentencing back to court for bond review and reduction.
The most recent recommendation means that defendants who have struck plea deals with prosecutors that include recommendations for probationary sentences could be released from jail and begin receiving credit toward their time on probation.
People who anticipate serving prison time might also benefit by going ahead with sentencing: although defendants can typically expect to receive credit toward their prison sentences for time served in county jails, it is generally only once a person is in Corrections Department custody that they are able to receive credit for good time, which can allow people to go free on parole earlier than they otherwise would.
Although attorneys have said that Wyoming law could allow judges to postpone criminal jury trials beyond the typical six-month window from the day of arraignment, the Wednesday order did not directly indicate if the supreme court deemed such a decision necessary. The state's highest court stated, though, that it would be appropriate to allow jurors into courtrooms in order to comply with speedy trial requirements.
Concerned about COVID-19?
Sign up now to get the most recent coronavirus headlines and other important local and national news sent to your email inbox daily.