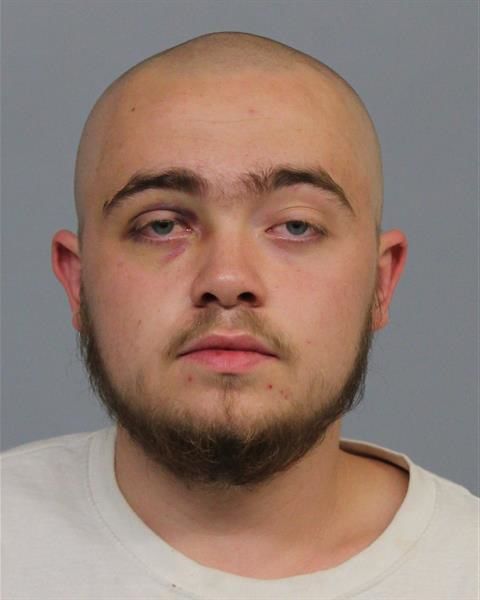 A man who earlier this year appeared in a widely circulated video beating a younger teen outside a Mills house party should serve a term at Wyoming's prison boot camp program, a judge ruled Thursday.
Judge Catherine Wilking made the ruling in the form of a robbery sentencing recommendation for Nicholas Fenton, 18. The judge also sentenced him to seven to 10 years imprisonment, but, if he successfully completes the rehabilitative program, he will be able to petition the judge to modify his sentence and let him free on probation instead.
The sentence is consistent with an agreement struck by prosecutors and defense attorneys for Fenton's guilty plea to the single robbery charge.
The victim's guardian spoke briefly on Thursday morning. She told Wilking that the 14-year-old is now afraid to go out of the house.
You have free articles remaining.
"(Fenton) did not just hurt him physically," the woman said. "He hurt him emotionally."
After Fenton declined to speak on his own behalf, Wilking ordered he serve the prison term and recommended the boot camp program.
The case became public when video of a man widely identified as Fenton circulated on social media. The incident in the cellphone footage resembles a beating more than a fight: the man can be seen at a house party before the video cuts to a clip of a him outside, kicking a much smaller person in the head, neck and shoulders. The child lies on pavement, curled in the fetal position, with arms and hands wrapped around his face and upper head. Toward the end of the video, blood can be seen dripping from the boy's mouth.
In pleading guilty to the robbery charge, Fenton admitted he knocked the boy to the ground and stole his shoes and belt.