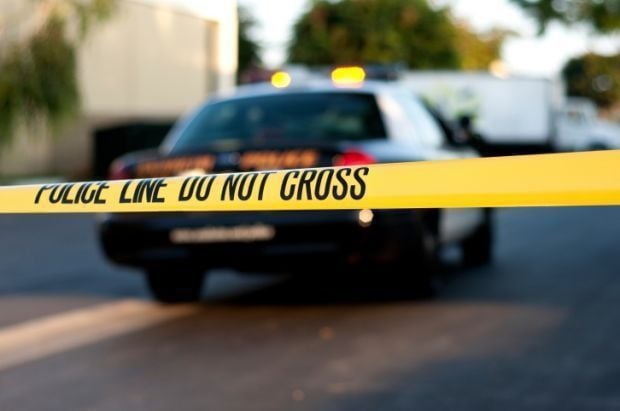 A Casper man turned himself in to Colorado authorities Monday and confessed to killing an east Casper woman earlier that day, according to court documents filed Wednesday afternoon.
Anthony Rodriguez, 31, has been charged in Natrona County with second-degree murder in the killing of Mary Margaret Fogle. Fogle's daughter, Allison Solis, 31, is charged with accessory after the fact to second-degree murder.
Rodriguez is alleged to have stabbed Fogle in the neck Monday before he and Solis loaded up Fogle's car, took her dog and her purse and left for Colorado.
The two turned themselves in to local authorities in El Paso County, which is south of Denver, and Rodriguez confessed to the killing. An El Paso County sheriff's investigator called Casper police, who arrived at Fogle's house shortly before 4 p.m. Monday. An officer could see dried blood on the carpet, and after he entered the house, he found Fogle in a hallway.
Solis corroborated Rodriguez's confession to police. She also had bruising on her face; she told police that Rodriguez had hit her on their drive south. According to court records, Solis was shaking and scared because she didn't know what would happen to Rodriguez and didn't know how much trouble he was in, though she said she knew what he did was wrong.
You have free articles remaining.
According to the court documents, Fogle was last seen alive by her hairdresser Monday morning. The hairdresser told police that Fogle complained about Rodriguez's marijuana use and that Rodriguez had asked her to drive him to Colorado to buy more of the drug.
Fogle, the hairdresser said, had planned to confront her daughter and Rodriguez that day because both were unemployed and Fogle could no longer support them.
Rodriguez faces 20 years in prison.
Neither person appeared in court for their initial appearances on Wednesday.