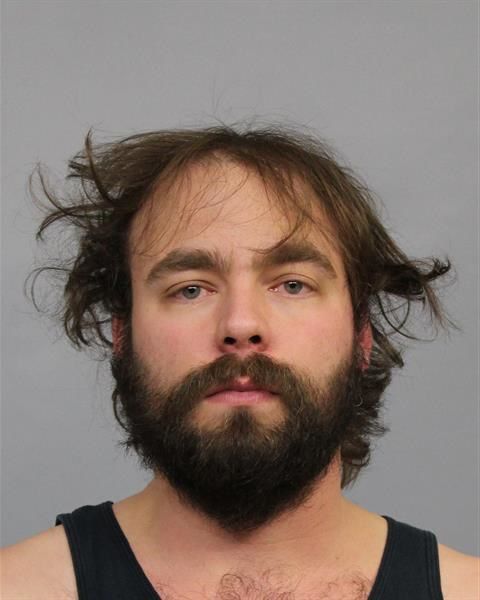 A Mills man who had tried and failed to be found mentally incompetent to stand trial admitted on Wednesday in court to molesting a young girl.
Adam G. Glazier made the admission in Natrona County District Court as part of a guilty plea to a single count of third-degree sexual abuse of a child. He also pleaded guilty at the hearing to a single count of possession of child pornography.
In exchange for his pleas, prosecutors agreed to dismiss six other felony counts Glazier had faced. Assistant District Attorney Kevin Taheri also agreed to recommend Judge Kerri Johnson run sentences on the two convictions at the same time.
Glazier could face up to 15 years in prison, which is the maximum penalty for the abuse conviction. Prosecutors have not yet indicated what sentence they will seek. Wyoming law does not require judges incarcerate people convicted of the crimes, and court-appointed defense lawyer Joe Cole could ask for a sentence that doesn't put Glazier behind bars.
The Wednesday afternoon hearing spanned not even 10 minutes and Glazier's statements were brief. Before an audience of nine, Glazier answered a series of Johnson's procedural prompts. After issuing one-word pleas, Glazier told the judge he had a child porn video on his computer and touched the child's genitals.
After Johnson adjourned the hearing, sheriff's deputies led him from the courtroom. Glaziers will remain held in jail as he awaits sentencing because he has not posted $250,000 bail. Authorities will investigate his background before Johnson sentences him.
According to court documents filed by prosecutors, a woman in March reported to authorities that the girl said Glazier had touched her genitals.
When Mills police interviewed Glazier, he said he had looked at child pornography online. Although Glazier initially denied abusing the child, he later told a police investigator that he "touched her, I guess," according to the documents.
Follow crime reporter Shane Sanderson on Twitter @shanersanderson
Sign up for our Crime & Courts newsletter
Get the latest in local public safety news with this weekly email.