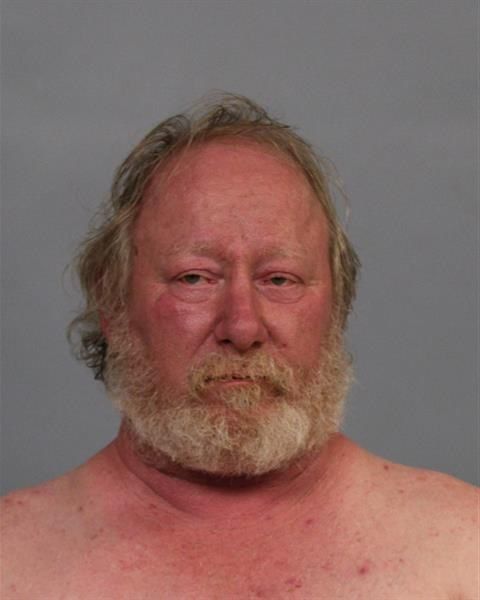 A Natrona County jury found a local man guilty late Tuesday afternoon of two felonies for threatening a woman with a gun and Jeep he was driving.
The jury of eight men and four women convicted Lloyd Thompson, Jr. of two of the three aggravated assault charges he faced. The third count, of which jurors acquitted him, was the only charge that alleged he attempted to harm the woman.
The trial lasted two days. On Monday afternoon, following jury selection, Thompson's court-appointed lawyer said that his client fired the gun in the air and drove the Jeep toward the woman, but asked the jury to acquit the man on all three felonies.
Joe Cole, the public defender, said that Thompson had fired the gun in an attempt to get the woman's attention.
The woman then testified that after Thompson shouted at her, he chased her in the Jeep. She said when he demanded she get into the Jeep, she declined.
You have free articles remaining.
"I didn't want to 'cause I was afraid what would happen if I did," the woman told jurors.
When she declined to get in the vehicle, Thompson pulled out a pistol and said he would shoot her, she said. She turned to continue walking, she testified, and heard a gunshot from behind her.
The Star-Tribune has chosen not to identify the woman by name because she reported that Thompson also sexually assaulted her. Prosecutors announced at a July proceeding that they would not pursue charges on those allegations.
On Tuesday, following the jury's verdict, Judge Kerri Johnson ordered Thompson held without bond in advance of sentencing, which in most cases does not occur until months after conviction.
After Johnson made the ruling, Cole patted Thompson on the back. As he took two strides in the direction of a side door that would lead him to jail, Thompson put his left hand to his forehead. Thompson dropped the hand to his side, and walked through the door, which a sheriff's deputy closed behind him.
Each count of aggravated assault is punishable by up to 10 years in prison.