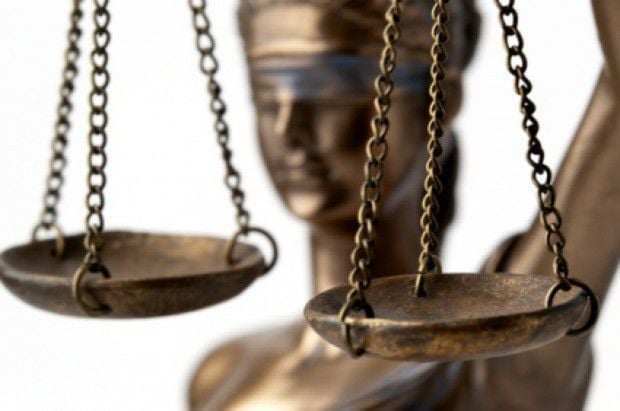 A Natrona County man who was accused of sexually abusing a 14-year-old girl pleaded guilty last week to taking indecent liberties with a child.
Steven A. Lockard, 25, was arrested in May 2019 after Casper police say they found the girl naked in bed, with Lockard hiding under the sheets. According to court documents, Lockard initially told police that he was "just friends" with the girl, that he was family friends with her and her parents and that he "did not know why she was in bed with him." He allegedly denied being in a sexual relationship with the girl and said that he had previously been investigated — but not charged — for having sex with another minor.
According to the documents, Lockard eventually admitted that he had "full sexual intercourse" with the 14-year-old, who under Wyoming law is incapable of consenting to sex. Forensic samples taken from Lockard and the victim also pointed to sexual activity, police said. Officers also found methamphetamine residue in the bedroom.
The girl later defended Lockard to police, according to the documents.
Lockard was initially charged with multiple counts of sexual abuse in both the second and third degree. He as also charged with possession of a controlled substance and child endangerment, for having meth in the presence of a minor.
Lockard appeared in court Friday for an arraignment. Natrona County District Attorney Dan Itzen told the Star-Tribune on Monday that Lockard pleaded guilty to taking "immodest, immoral or indecent liberties with a victim who is less than seventeen (17) years of age and the victim is at least four (4) years younger than the actor."
He faces up to 15 years in prison for the conviction. Itzen said prosecutors had not yet made a sentencing recommendation for Lockard.
Sign up for our Crime & Courts newsletter
Get the latest in local public safety news with this weekly email.