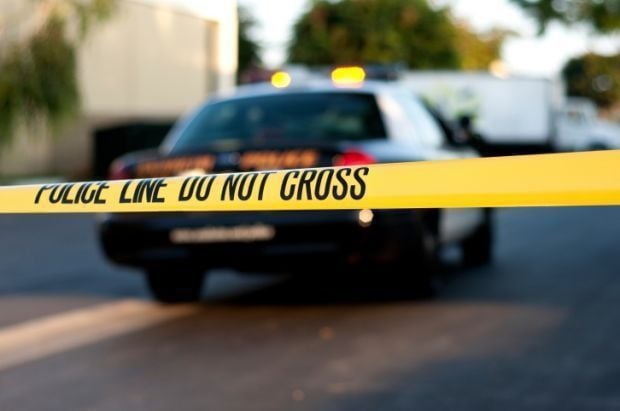 Authorities arrested two people Tuesday in connection to the killing of a woman at a Casper home a day earlier.
The suspects were arrested in El Paso County, Colorado. Anthony Rodriguez, 31, is suspected of second-degree murder. Allison Solis, 31, is suspected of accessory after the fact to second-degree murder.
Police have not released a cause of death for the "adult female victim," nor have they identified her. A press release from the Natrona County Coroner's Office identified the victim as 54-year-old Mary Margaret Fogle. Property records indicate Fogle owned a house on the same block that police responded to Monday evening.
A police statement released Tuesday said officers, detectives and evidence techs worked overnight Monday night to process and secure the scene, which was located at the southwestern corner of 12th and Conwell streets.
You have free articles remaining.
Officers responded to a welfare check just before 4 p.m. Monday. When they entered the home, they found the victim inside. Officers closed the stretch of Conwell in front of the home Monday night.
"The scene is still actively being worked and will remain an active crime scene until the on-site portion of the investigation is completed," the police wrote.
No one appeared for an initial court appearance Tuesday afternoon in Natrona County in connection with the homicide.
The statement said that police are working with the Natrona County District Attorney to "ensure a complete and thorough investigation is conducted."
In a statement in the press release, Casper Police Chief Keith McPheeters called the homicide a "senseless act of violence."