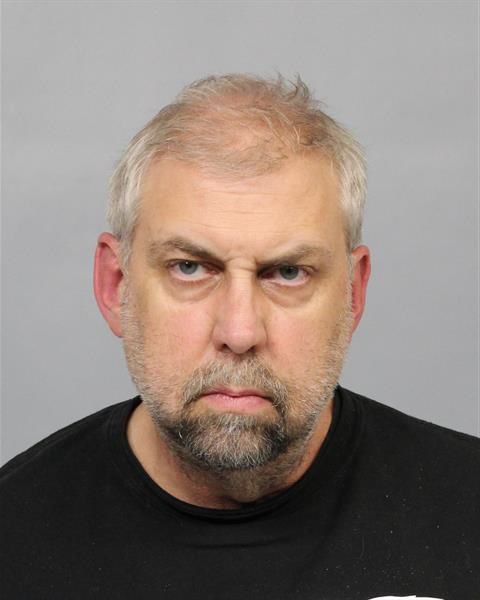 Casper police arrested a local lawyer early Monday evening on suspicion of drunk driving after a county official spotted the attorney driving against traffic, according to court documents associated with the criminal case.
Law enforcement at 5:30 p.m. booked Todd Hambrick, 58, into the Natrona County Detention Center, according to a jail log provided to local media by the sheriff's office. It is his second drunk driving arrest this year. The lawyer who represented him on a previous federal DUI said Tuesday morning he could not comment.
According to court documents associated with the latest case, a coroner's employee early Monday evening called in a drunk driver in the 6300 block of East Second Street. The caller said they'd spotted a man driving on the wrong side of the road, forcing oncoming traffic to swerve out of his way, the documents state. When the car pulled over, Hambrick got out and the employee stopped as well, to check his medical condition.
You have free articles remaining.
When police arrived, Hambrick said he did not have a driver's license or proof of insurance, the documents state. When he got out of the Cadillac, he had to put both hands on the vehicle to keep his balance, according to police. He then failed a series of field sobriety tests by failing to follow directions, according to the documents.
Police say his blood-alcohol content was .18, which is more than twice the legal limit.
Hambrick pleaded guilty last month in federal court to a similar charge arising from a traffic stop in Grand Teton National Park. The arresting park ranger in that case said Hambrick's blood alcohol content was more than than twice the legal limit.
A judge sentenced Hambrick to a year of unsupervised probation in the federal case. He also ordered the lawyer pay a $1,500 fine as part of the sentence.
Follow crime reporter Shane Sanderson on Twitter @shanersanderson