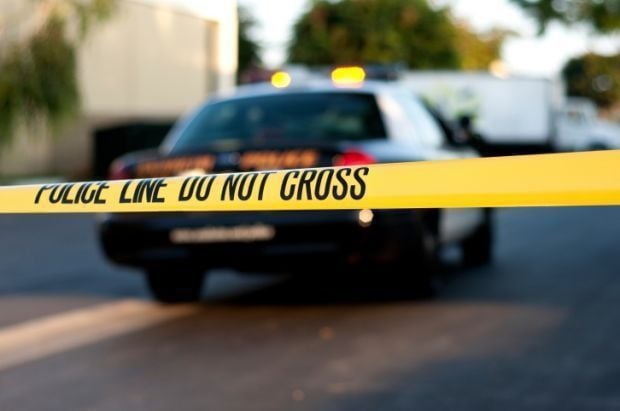 Police took multiple suspects into custody Monday while investigating a homicide at an east Casper home.
Officers responded to a welfare check call at a private home near the intersection of 12th and Conwell streets at about 4 p.m. Monday and found a dead woman inside, police spokeswoman Rebekah Ladd said. Ladd declined to say how many suspects were arrested or to identify them. 
You have free articles remaining.
Police did say there was no ongoing threat to the public.
Police asked the public to stay away from the area. Officers closed Conwell between 12th and 13th streets, with patrol cars at both ends. 
Yellow caution tape ringed the home. Police cruisers were parked out front along with unmarked detectives' vehicles.
Check back for more on this breaking story.