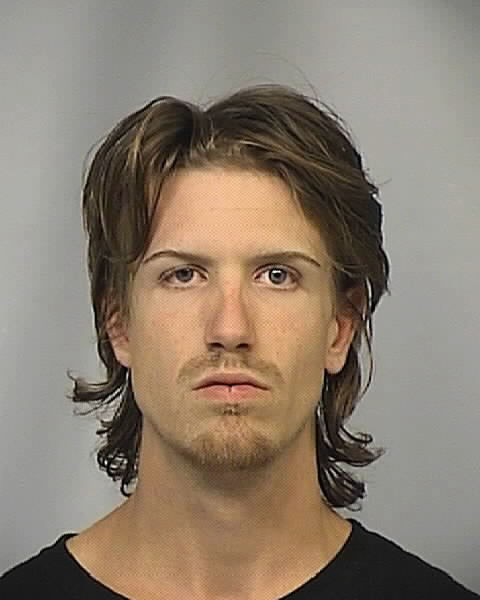 The Casper Police Department is still investigating a hit-and-run crash that injured a cyclist in May, authorities said Tuesday.
Officials reconstructed the May 29 crash, which occurred near East Yellowstone Highway and Beverly Street, said Lt. Chris Hadlock. A report containing the reconstruction's findings was sent to the Natrona County District Attorney's Office.
Hadlock said he expects the department to finish its investigation into the crash this week and send the rest of its findings to the District Attorney's office. Prosecutors will decide whether to file charges against the alleged driver, Michael Allen Carpenter, and other participants.
Authorities identified Carpenter, 25, as a suspect following the crash, which sent the bicyclist to the hospital. The cyclist, whose name has not been released, was stable when taken to Wyoming Medical Center.
He had been riding his bike near a curb when he was struck from behind by a truck in the White's Mountain Motors parking lot. Officials said the man was "thrown over the suspect's pickup." The truck later stopped in front of Sam's Auto near the intersection with Beverly, and the driver left the vehicle and ran.
Authorities have said they believe alcohol was involved in the crash.
While being interviewed by police, detectives suspected Carpenter was under the influence of drugs, the report states. When questioned about the matter, he admitted to smoking methamphetamine the previous evening.
The report also states officers questioned Carpenter about the hit-and-run crash. The details of that interview were not included in the report.
Follow crime and courts reporter Lillian Schrock on Twitter @lillieschrock.